Advertise with Fashion Distraction
Sponsorship & advertising enquiries are welcome, please contact Marcella to discuss rates and arrangements.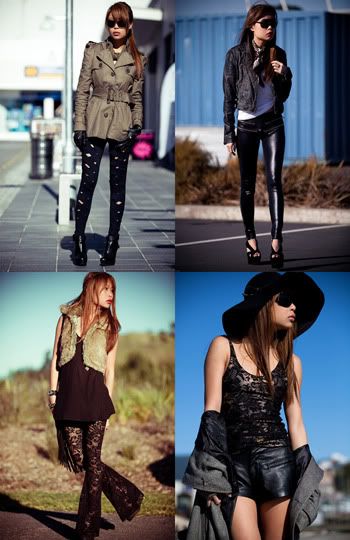 -BASIC INFO-

Δ I accept both text and banner links of relevance - these will be placed in the sidebar.

Δ For those interested in sponsoring, you can take a look at past collaboration posts I've done featuring items from companies such as Hudson Jeans, ModCloth, Shopbop, Mimco, Black Milk, Free People, Equipment FR, and Sennheiser.

Δ Giveaways are also another option.

Δ I'm open to any other suggestions you may have so don't hesitate to get in touch.


Disclaimers:
This site makes use of affiliate links.
Disclosure for gifted items/sponsored posts is indicated by the term "c/o".