Hi there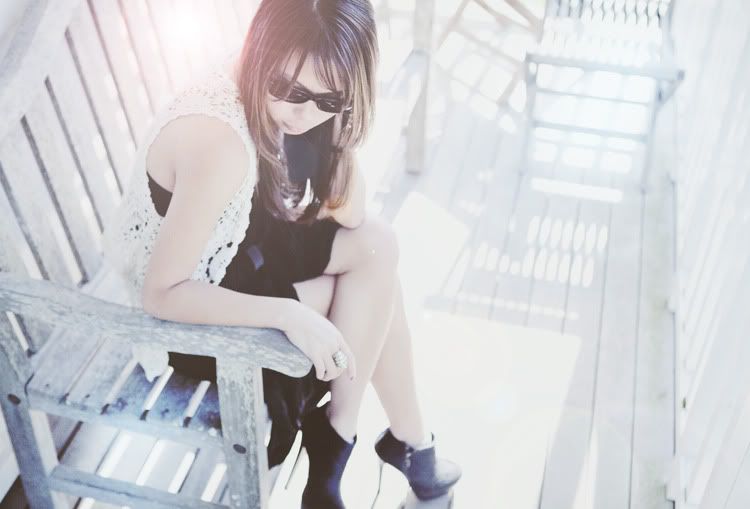 The basics: My name is Marcella, and I'm a 23 year old blogger based in Auckland. Originally born in Hong Kong, but was raised here in New Zealand - my family moved over when I'd just turned 5. I recently finished a double degree at the University of Auckland, majoring in Economics and Statistics. I started this blog in 2008 as just a small side project to my store, but over the years, it has evolved to live up to it's namesake - a major distraction for me! My focus nowadays has turned to photography - to inspire and tell a story through beautiful images.
(last updated July 2011)
FAQ.
Here I've included answers to the most common questions I get asked by readers. If you can't find what you're looking for here, feel free to ask me on my
facebook
or
twitter
!
Your camera takes really nice pictures, what model do you use?
Without a doubt,
the
most commonly asked question, I get it at least a couple times a week. To be honest, I feel like this one does quite a disservice to Jared (my boyfriend and photographer) by just crediting his camera for the images, because it sure as hell didn't take the photos by itself! It's so important to stress that the camera is just a tool, and requires the art and expertise of a photographer behind it to produce results. Simply buying the same camera as what we have will not give you the same kind of images.
This article
explains it quite succinctly I think with some images to illustrate the point. Basically it takes years of learning and experimenting to be able to use a camera to it's full potential - something we haven't even grasp yet. We've worked our way up from lower model cameras and upgraded as we outgrew the features of them. For reference's sake, we're currently using a Canon 5D III, one of the most popular semi-professional cameras out there on the market at the moment. It's great, but if you're not serious about photography, or if you're not even sure what a full frame camera is, then I'd suggest you save your money and just go for an entry-level SLR, which will do the trick just fine.
I like the look of your images, what effect and which editing programme do you use to get it like that?
I use Lightroom and Photoshop but again this is a similar case to the one above. There is no 'magic button' I press in Photoshop to get my images looking the way they do. For different posts I like to do a different style of editing, and it takes a lot of time and effort to find something I feel looks 'right' for the outfit. Spending so much time on post-processing probably isn't everyone's cup of tea, but it's something I've always been into and I enjoy the challenge I guess. Most of the time I'm using curves and colour balance adjustments, as well as blending layers and sometimes brushes too (for artificial flares and burning edges). I recommend just Googling 'Photoshop tutorials' as there are plenty of good ones out there on the net for a start, and consider taking up classes if you really want to get into it. As for resources and inspiration, I absolutely love
deviantART
.
How many pairs of shoes do you own?
I've never counted actually! It's hard to keep track because I keep selling and buying new pairs all the time. I did a
shoe collection post
a while back but it's a little out of date now so I'll try to do an updated version sometime soon... *Update*
HERE
Will you trade links with me?
I made the decision that I wanted my blogroll to reflect blogs that I've followed and admired for a long time, so I'm just going to keep my blogroll short and simple. Hopefully it will be worthwhile for people to go through it, rather than just being a bunch of links to anything and everything.
Do you have any tips for my blog?
Make your content original and attractive - just be yourself (as cliché as that might sound).
Develop your own style
rather than trying to emulate anyone else's. You have to be prepared to be patient and keep at it too, success doesn't happen overnight. Most importantly though,
have fun with it
, otherwise you'll end up losing your passion for blogging. But of course, don't take it too seriously at the end of the day :)