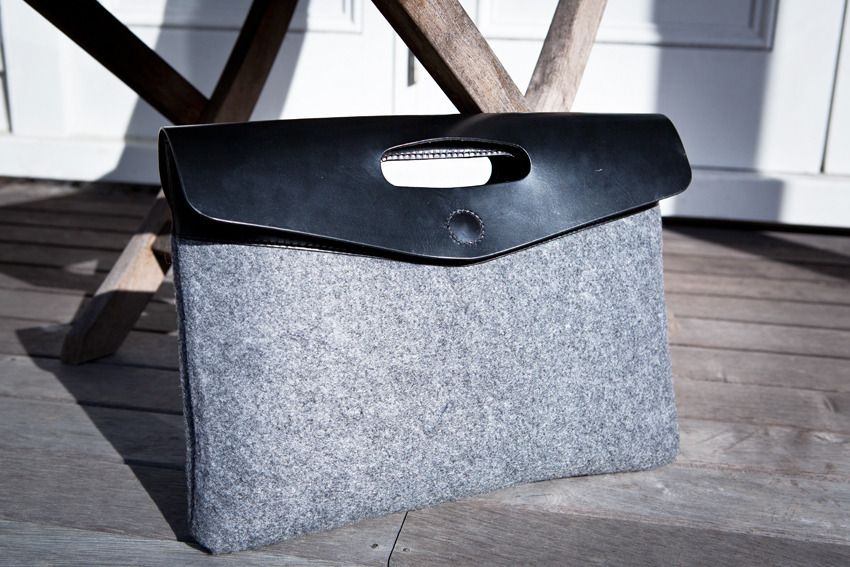 Jumbo felt/leather combo clutch from ASOS.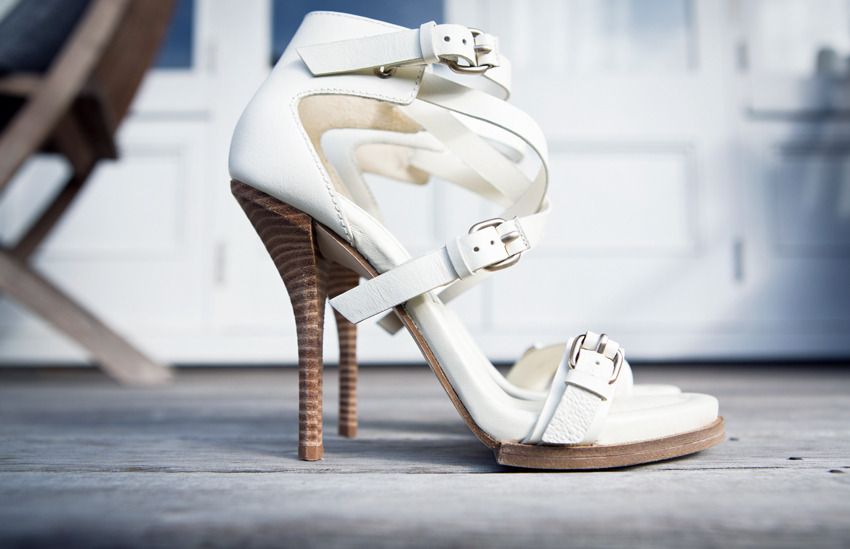 The ying twin to compliment my black Stella sandals.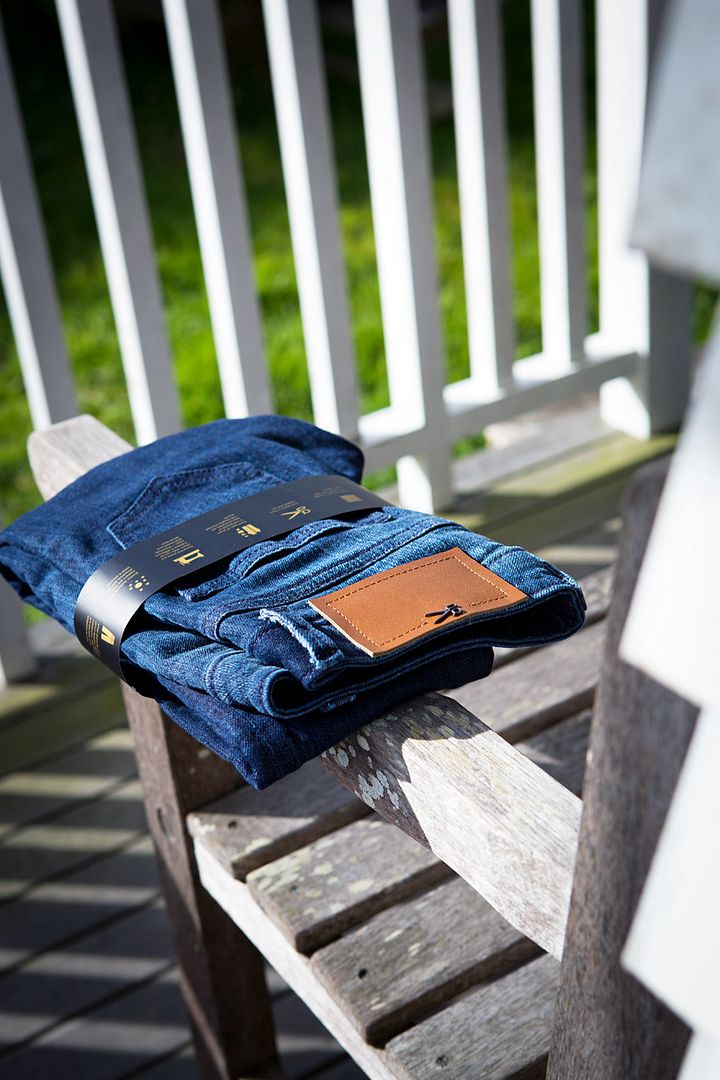 My long awaited custom-made jeans from Getwear.
You might have noticed some tweaks to the site too. (Yes, I broke the one
blog resolution
I knew I had no hope of sticking to.) The biggest change is the switch over to the Disqus commenting system for more flexibility. There's probably bound to be teething problems so let me know if you encounter any!