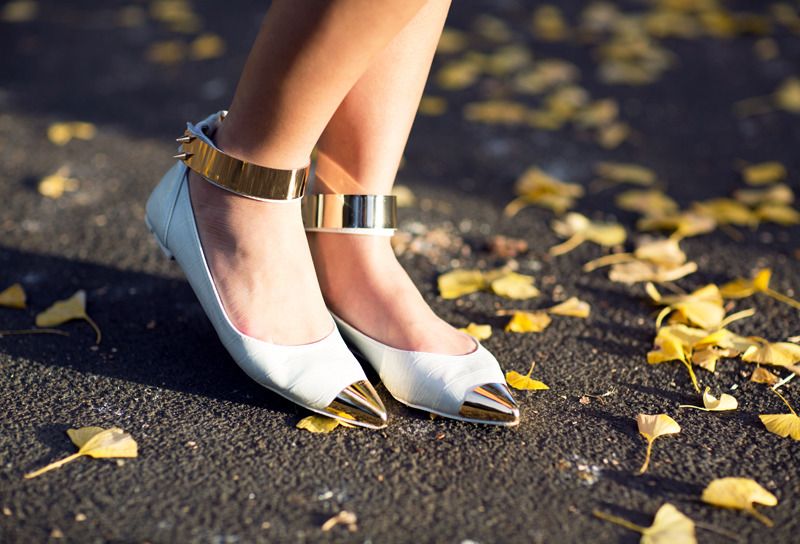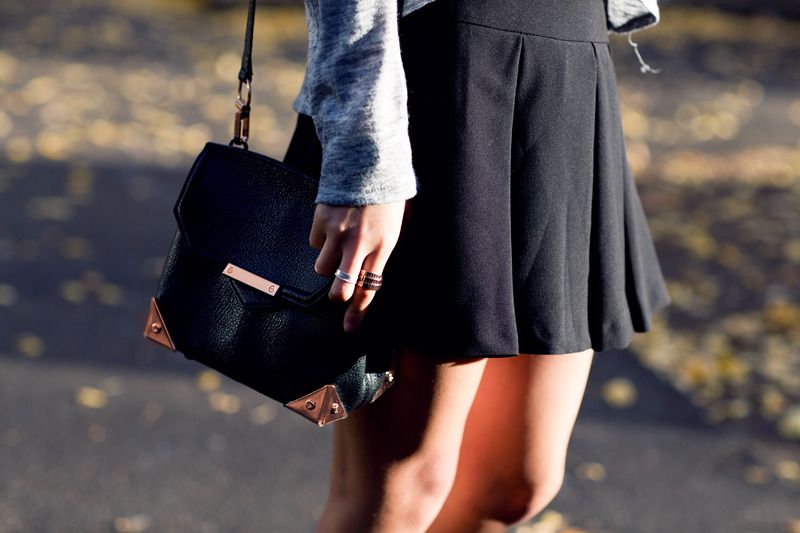 Don't really know what to do with myself now that exams are over - still have that lingering, guilty urge to get off the internet and back to studying. Thought I'd do a mash up post with some photos that have been sitting in the drafts for a while.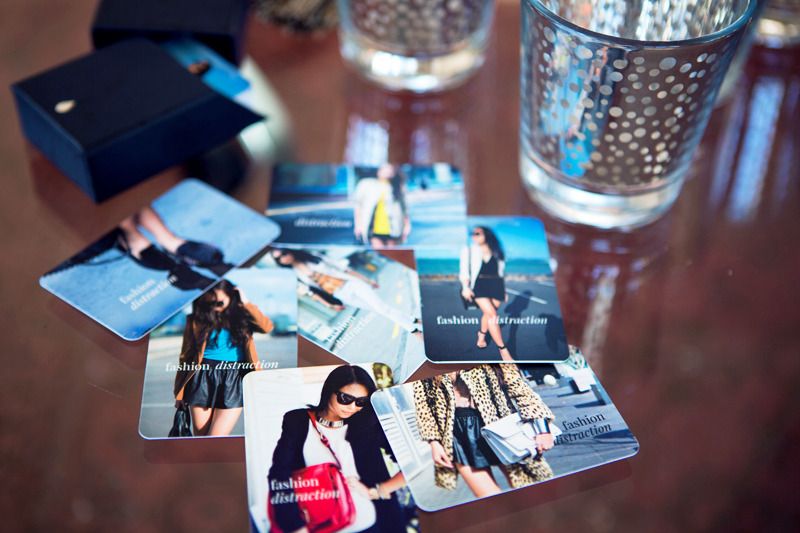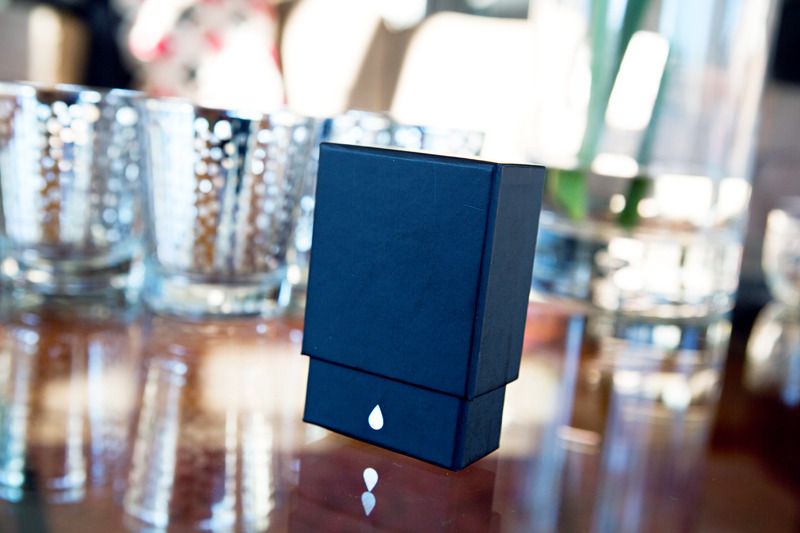 Business cards printed by MOO

Getting cards done for the blog has been something that's been on the agenda for the longest time, but yet I've just somehow never managed to get around to doing, so the timing was perfect when I was approached by
MOO
, who offered me the chance to try out their services. Their slick website made the process really easy and I had a lot of fun making these. Thank goodness for their 'Prinfinity' service which gives you the option of printing a different image on every card in the pack because I would have never managed to make my mind up otherwise.
P.S. Last chance to
enter my giveaway
for a chic leather tote!