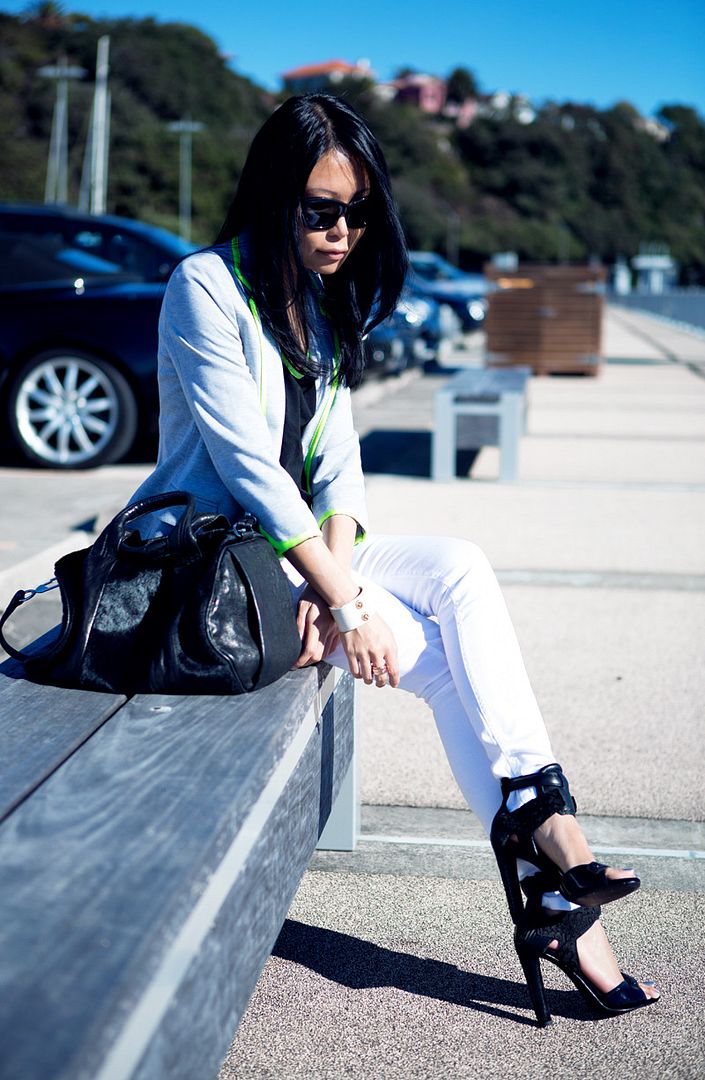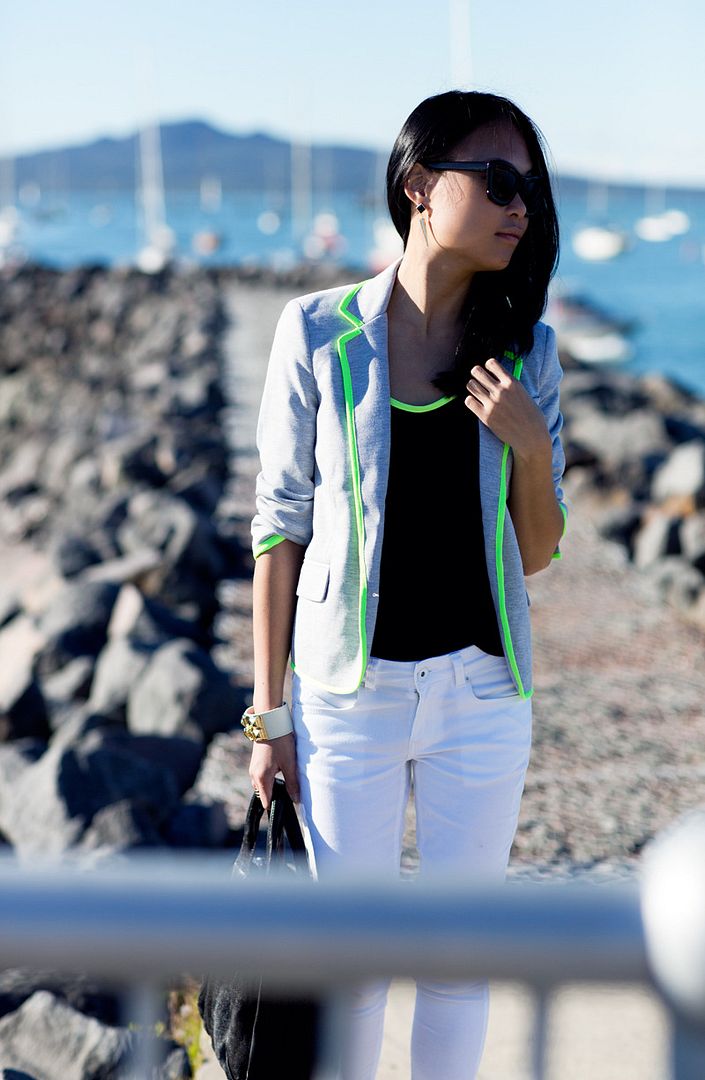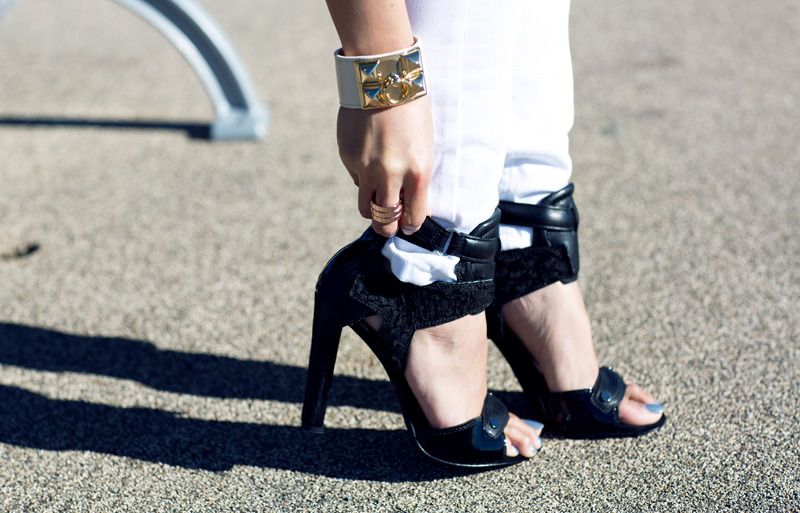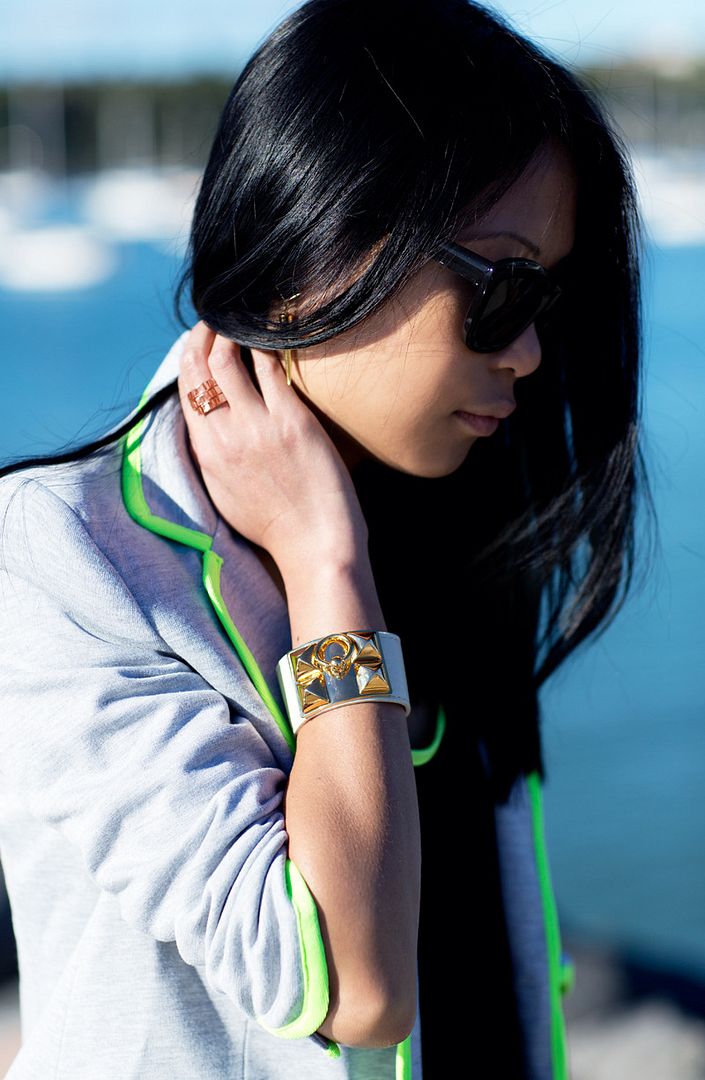 (ASOS blazer & jeans - New Look tank - Leather cuff c/o shopakira - Rose gold ring & crystal spike earrings c/o Edge of Ember - Nick Campbell sunglasses - Alexander Wang Chloe sandals)


Sorry it's been so long since I've updated on here, things have been hectic to say the least. Getting lost in an endless cycle of classes, assignments, work and job interviews. Time has really flown by. It was so nice to have a bit of a breather and just go for a walk, I haven't seen sunshine in what seems like weeks.

What do you think of these jewellery pieces from Edge of Ember? I think they're incredible, not only because of their design but also because of the story behind them - these 18K gold-plated pieces are handcrafted by local artisans in developing Asian communities. Edge of Ember also aims to raise awareness of, and make an impact on, the plight of these disadvantaged groups by running Project Ember, which sees 10% of all proceeds of jewellery sales going directly into funding of local charity projects that focus on women in the communities of artisans that they work with. Truly inspiring, and a brand worth supporting so make sure you check out their collection!