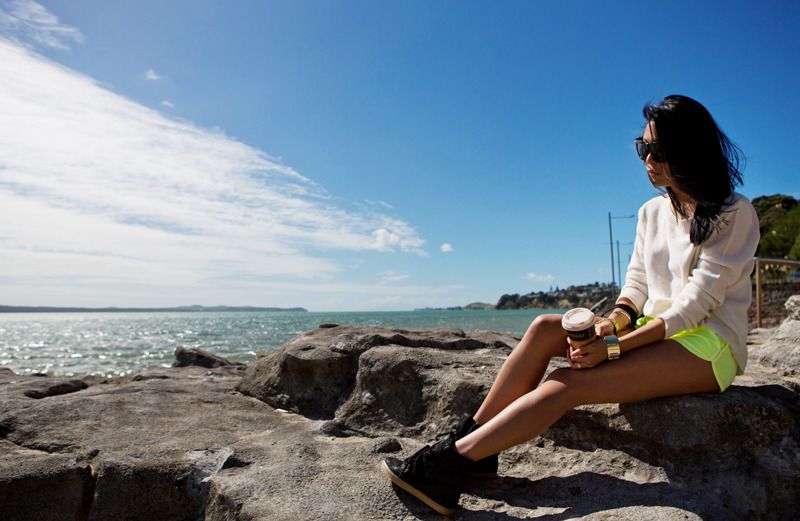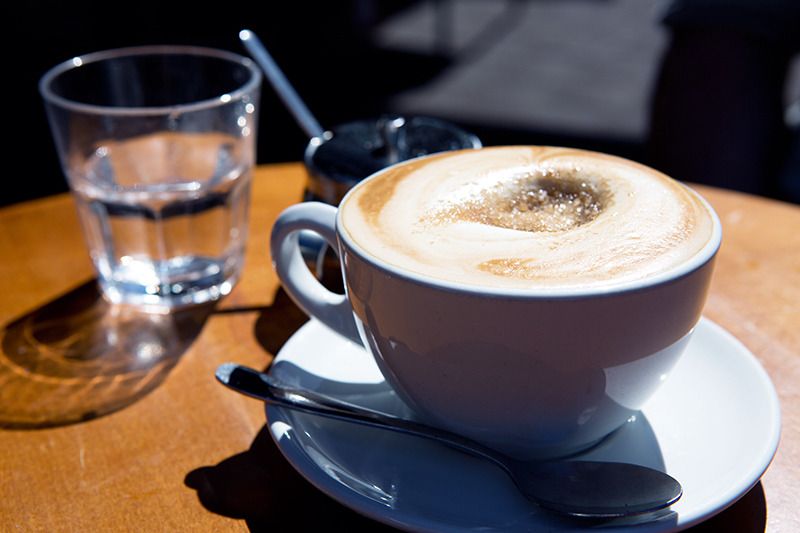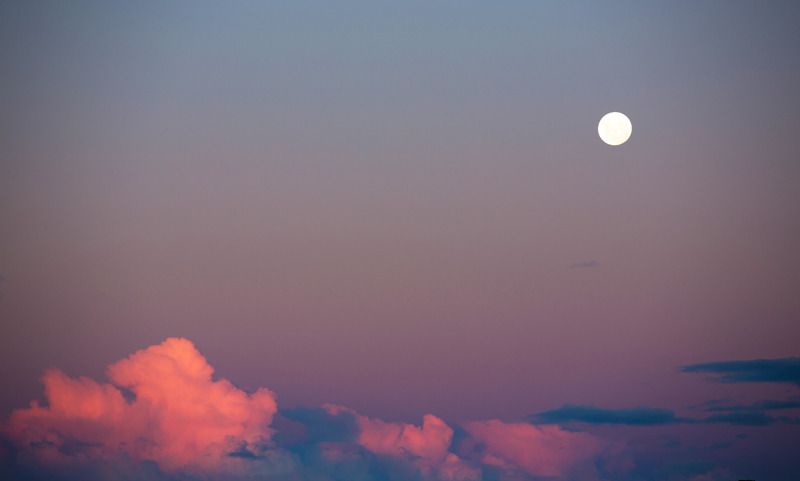 A collection of moments from the long weekend so far.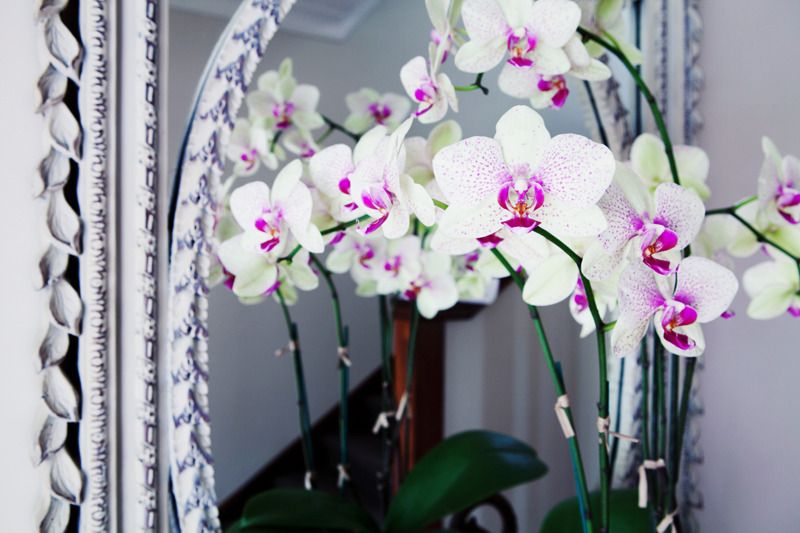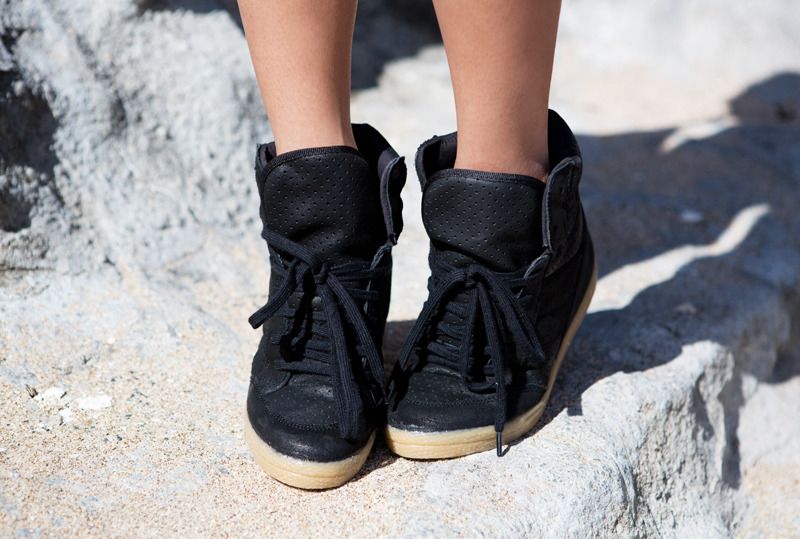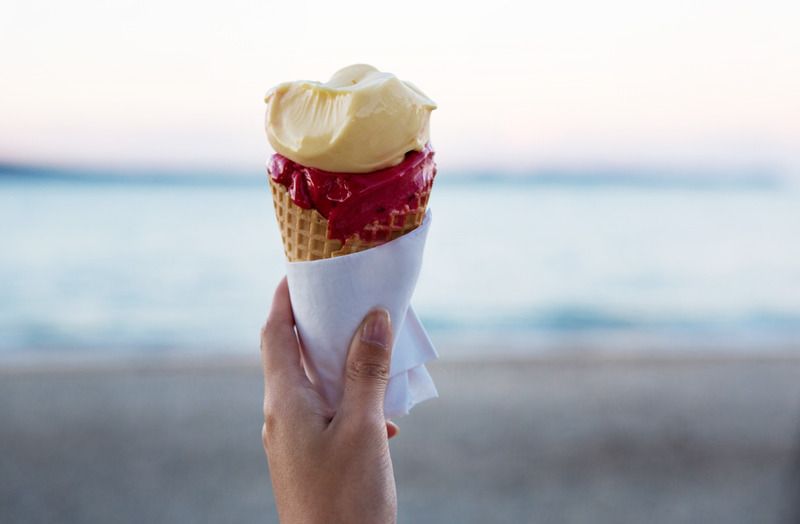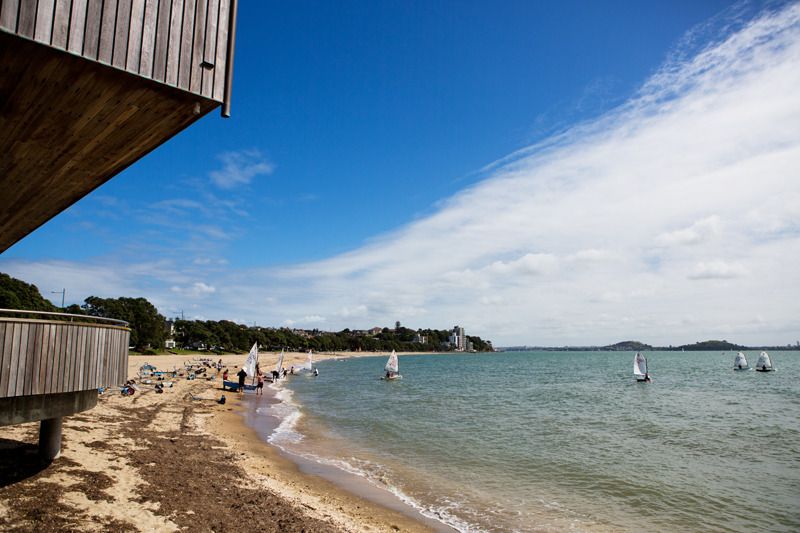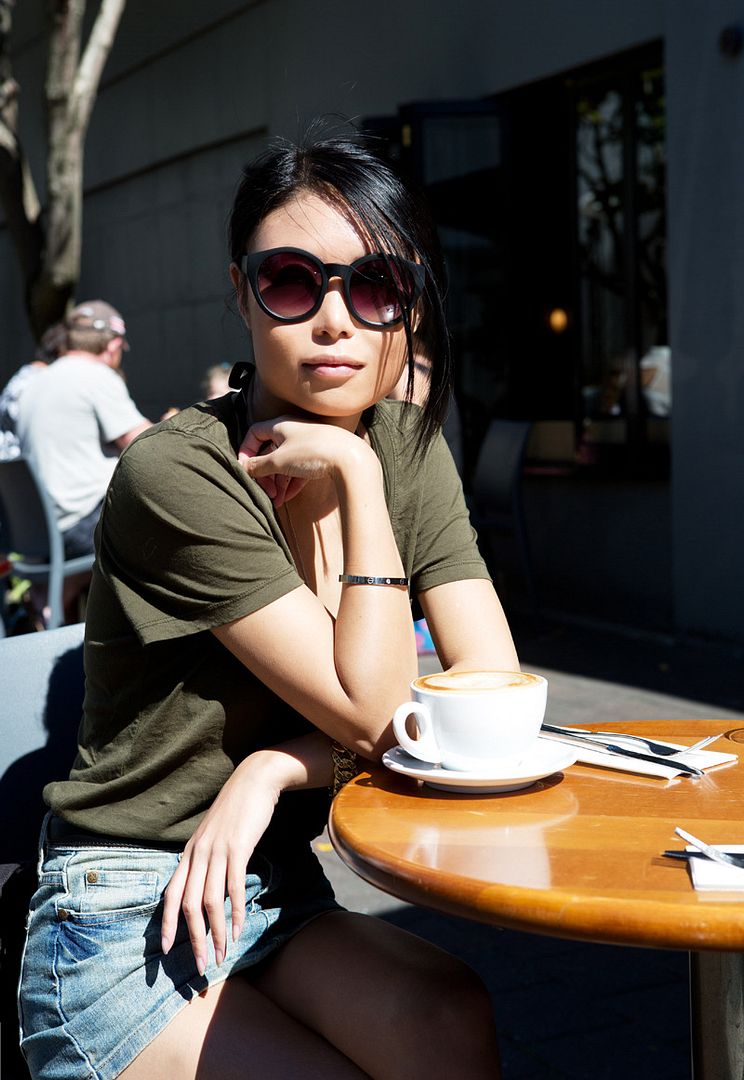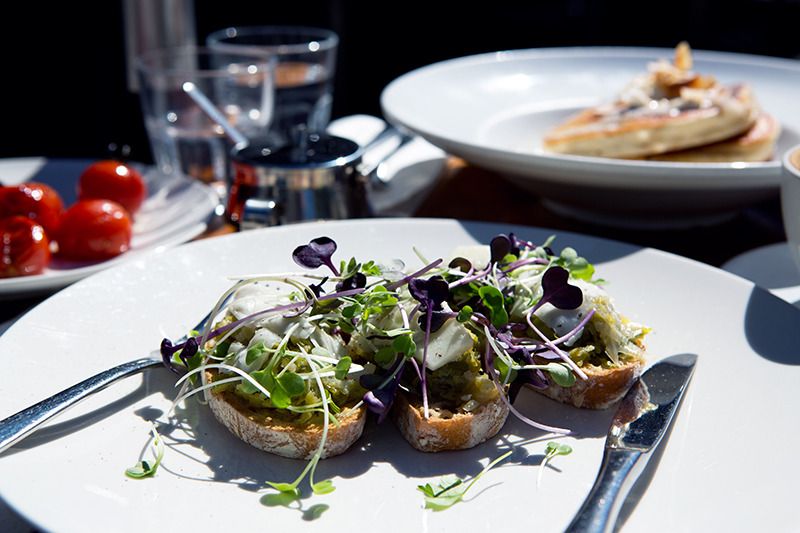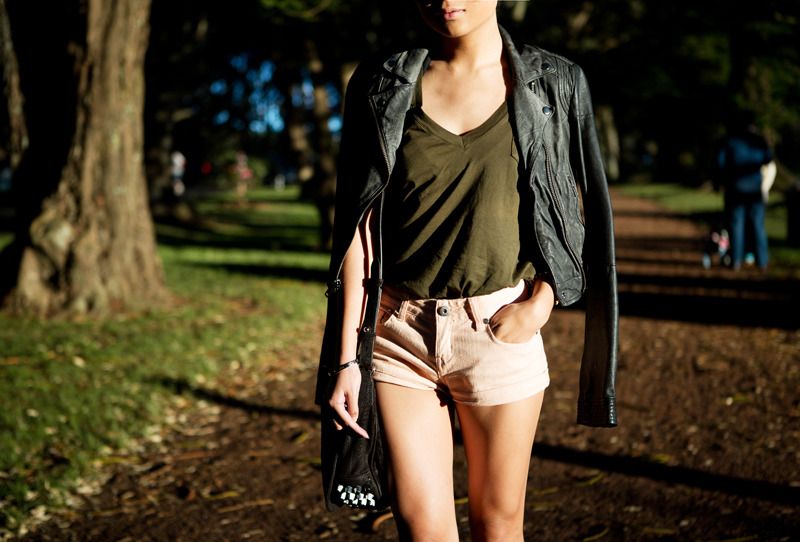 Mildly in disbelief that Easter weekend has managed to coincide with spectacular weather. Been making the most of it and spending a bit of time in and around the beach. The evening sky has just been incredible these last few nights.

I've amassed so many random shots over the last few months, I really should get around to doing another summer diary sometime.