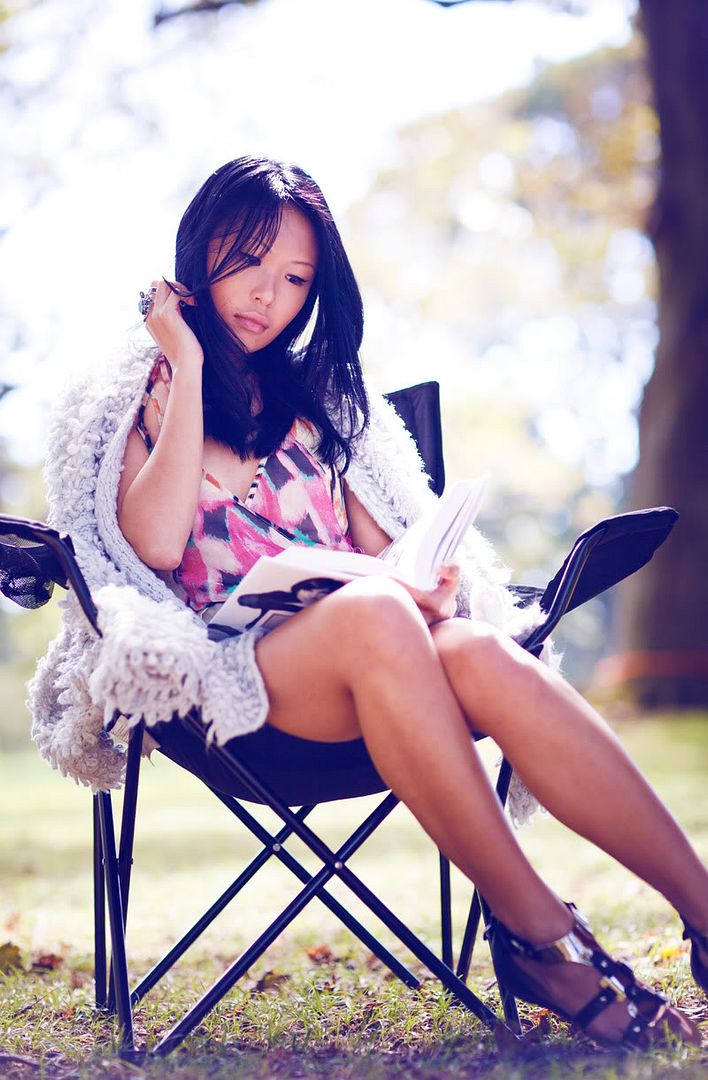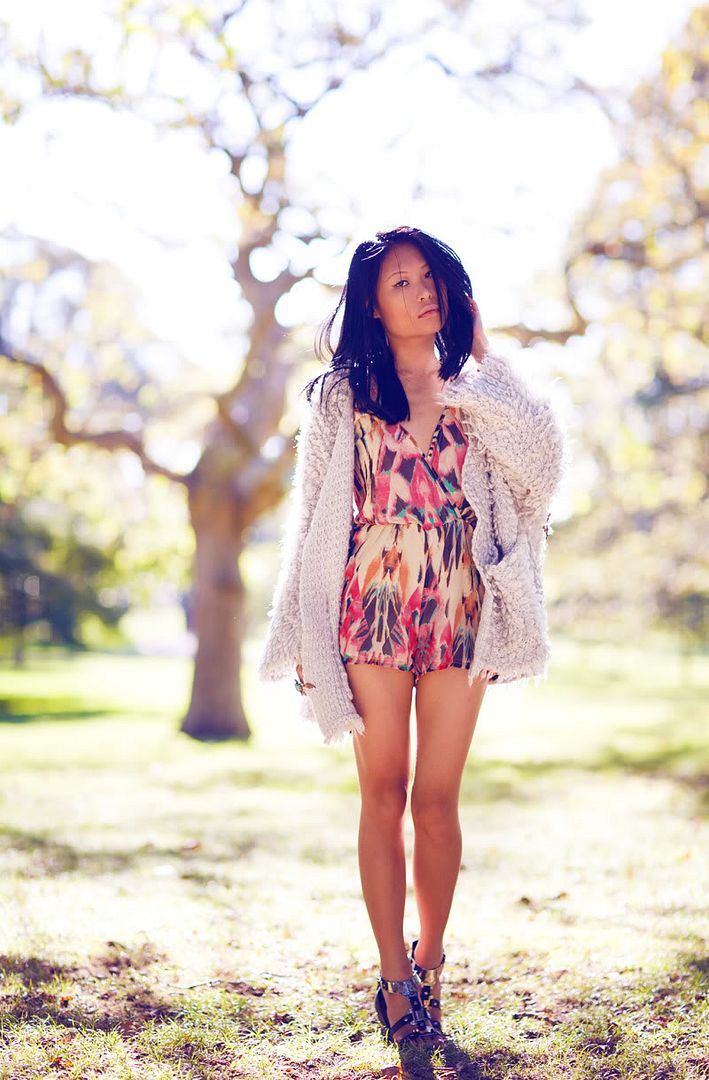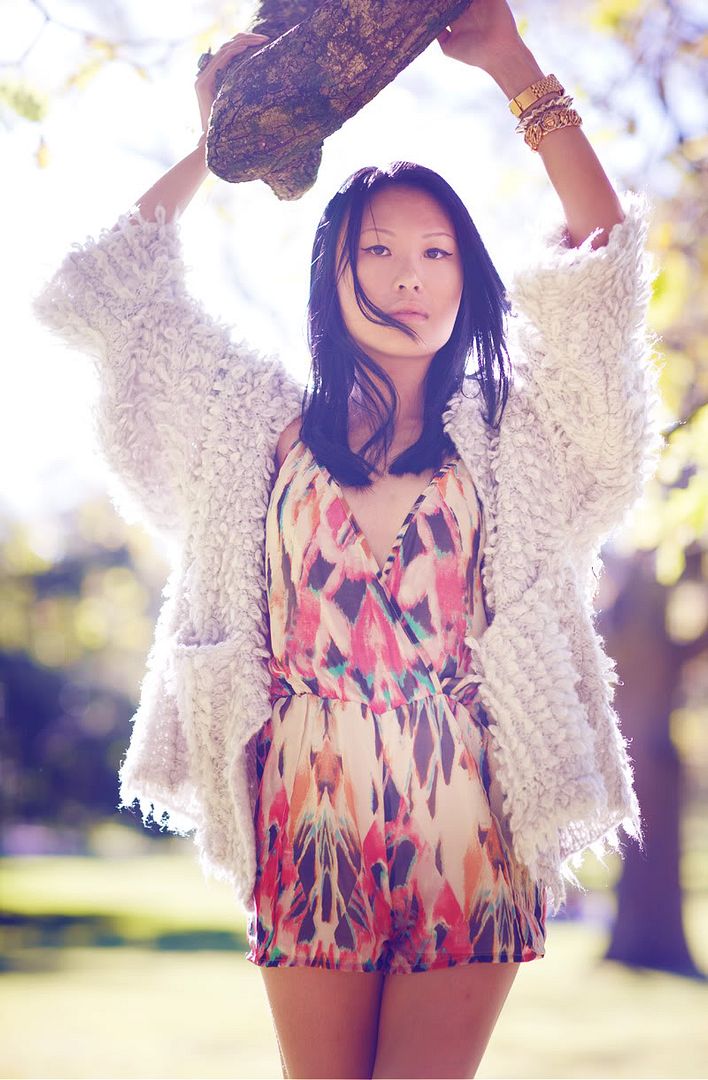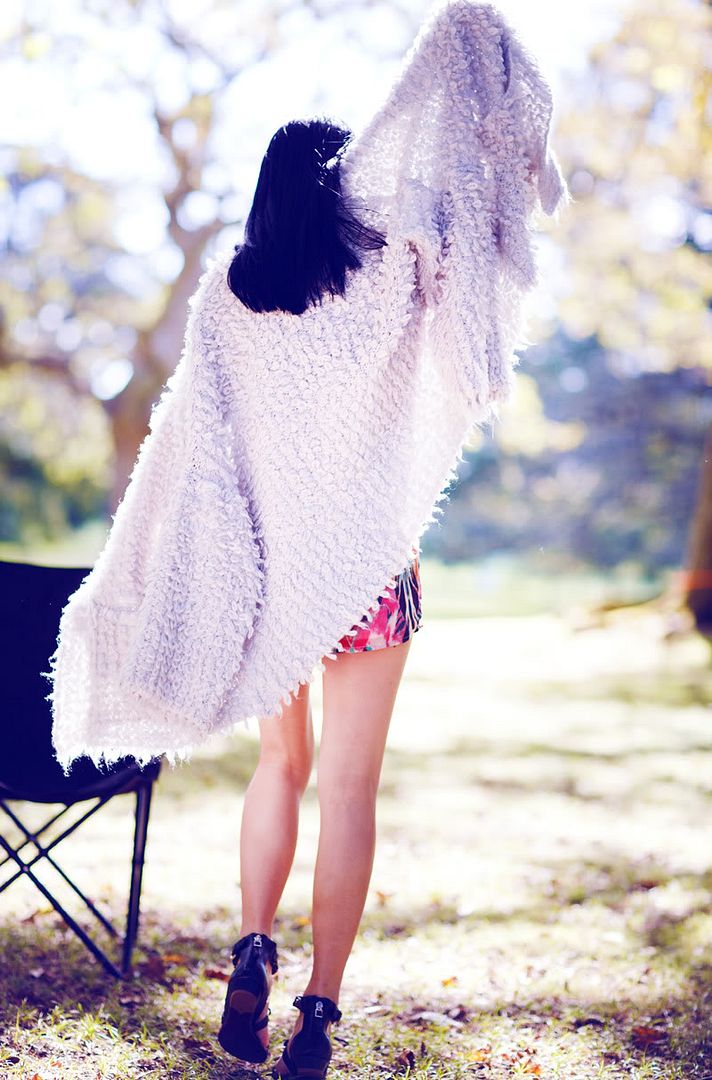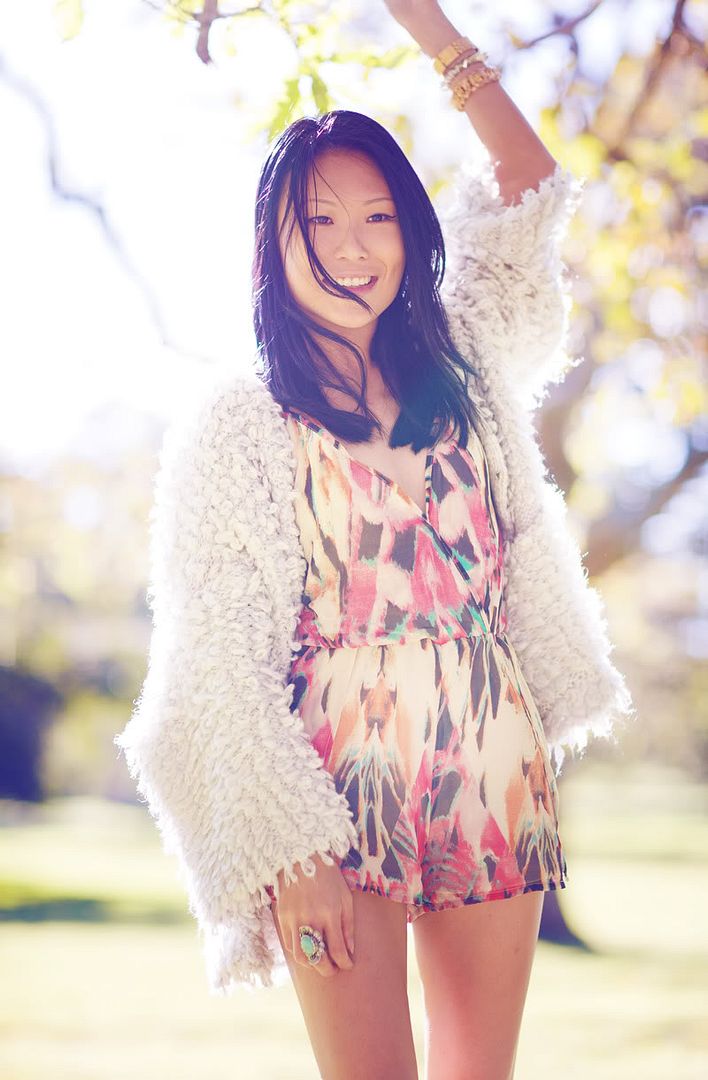 (ASOS romper, seen here previously - Shaggy coat c/o UniQueen - Boutique 9 sandals)


Hanging out for the day at Cornwall Park, basically our version of Central Park (just minus a few notches of sophistication). Haven't been here since school field trip days, i.e. give or take 10 years, so was pleasantly surprised to rediscover the place. So much more enjoyable when you don't have worksheets on volcanic geography or the history of indigenous settlements to fill out.

P.S. Take a second to pick your favourite post of last month!