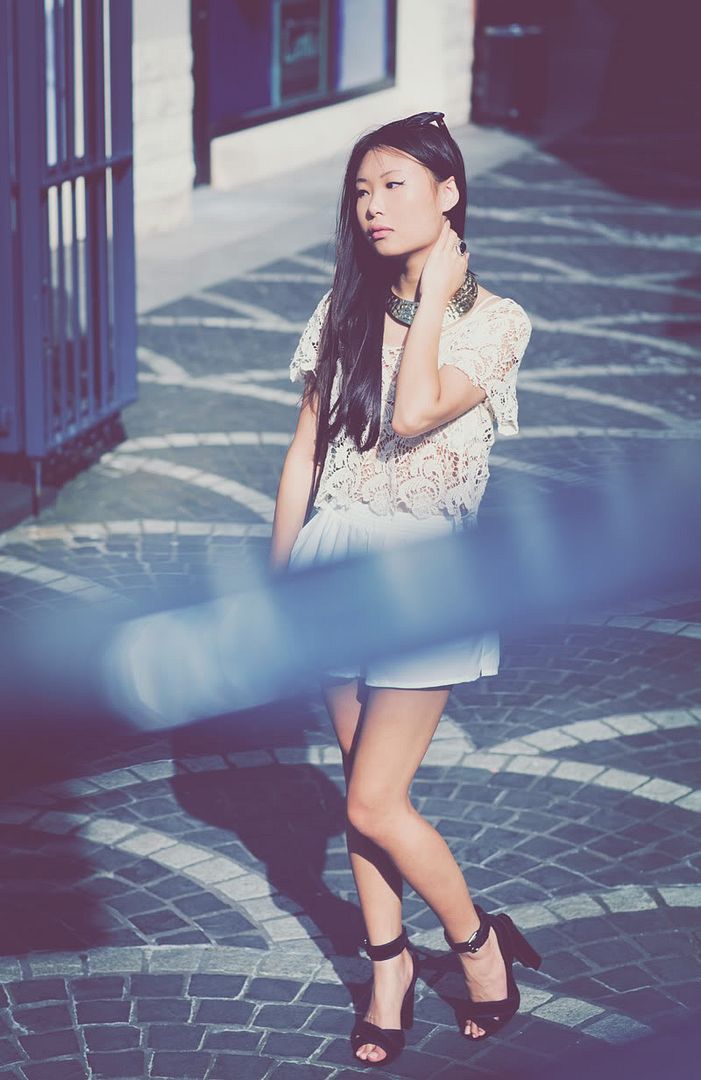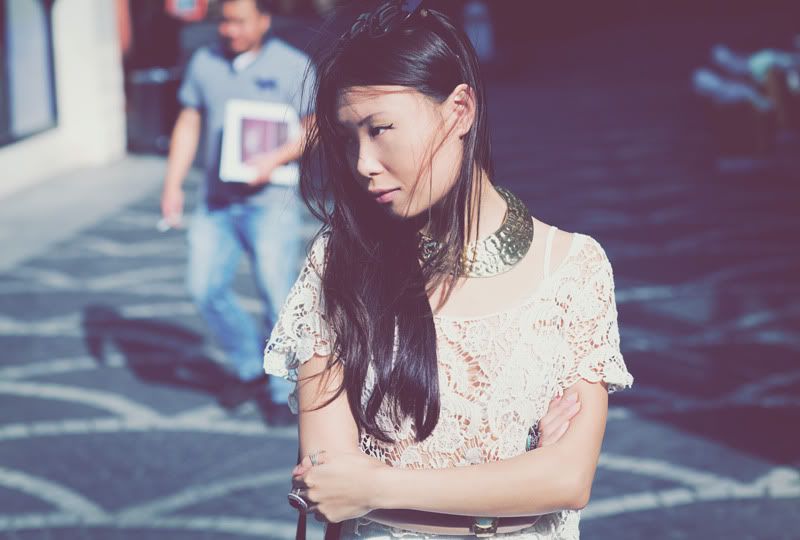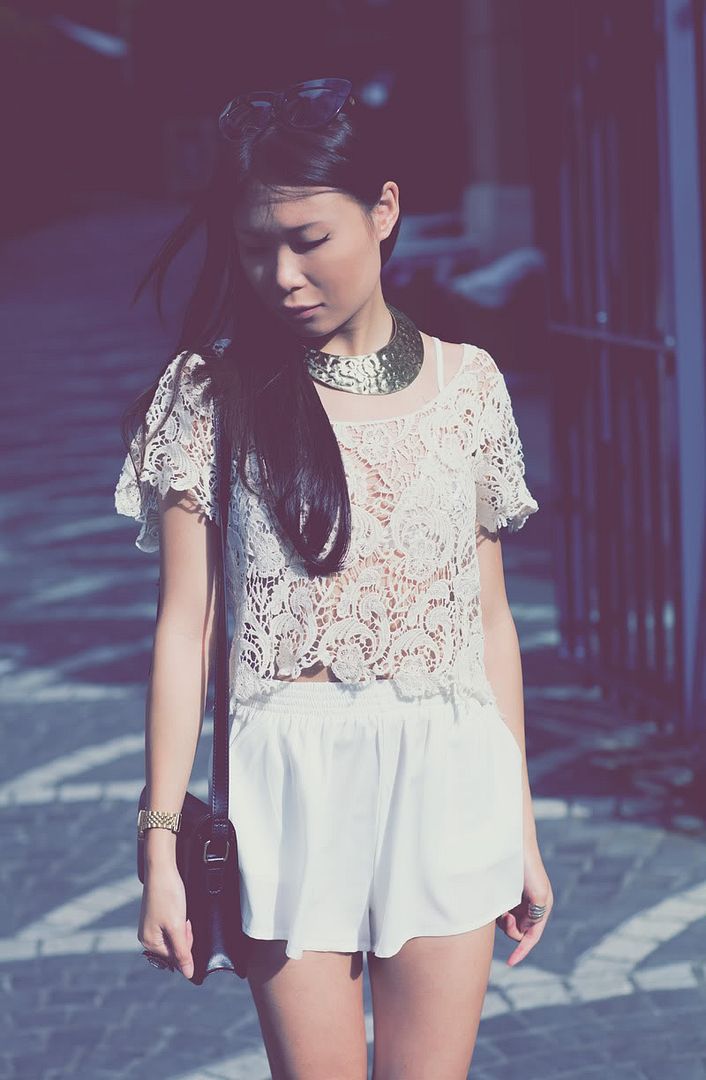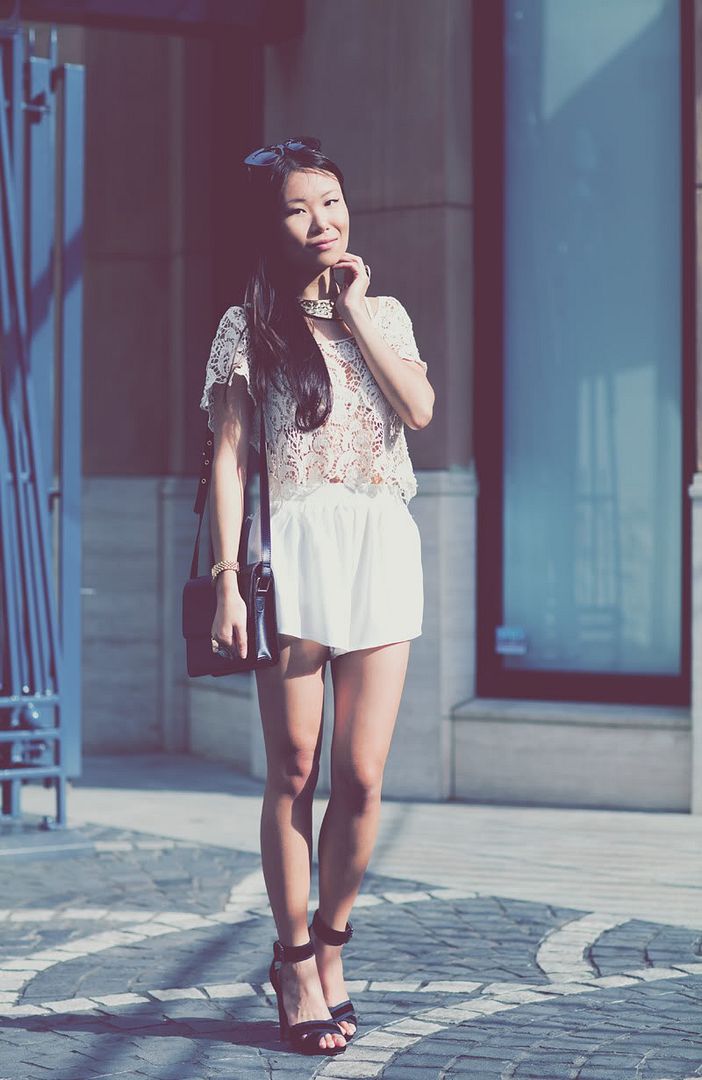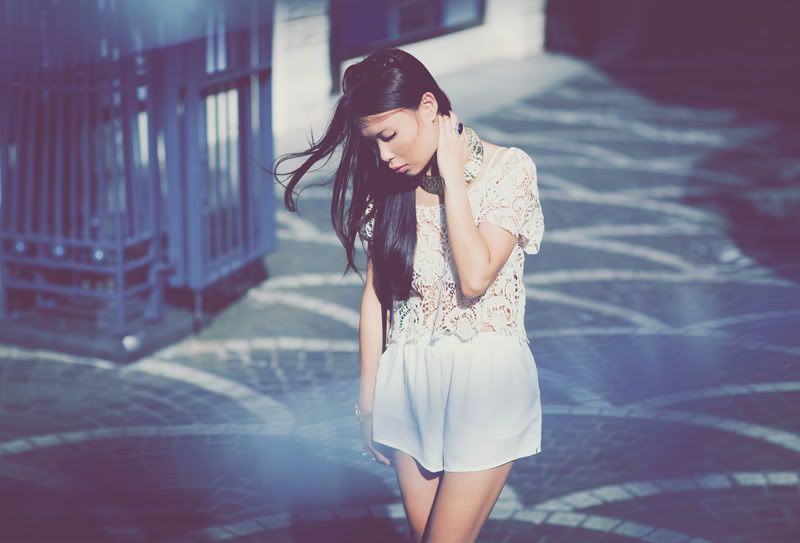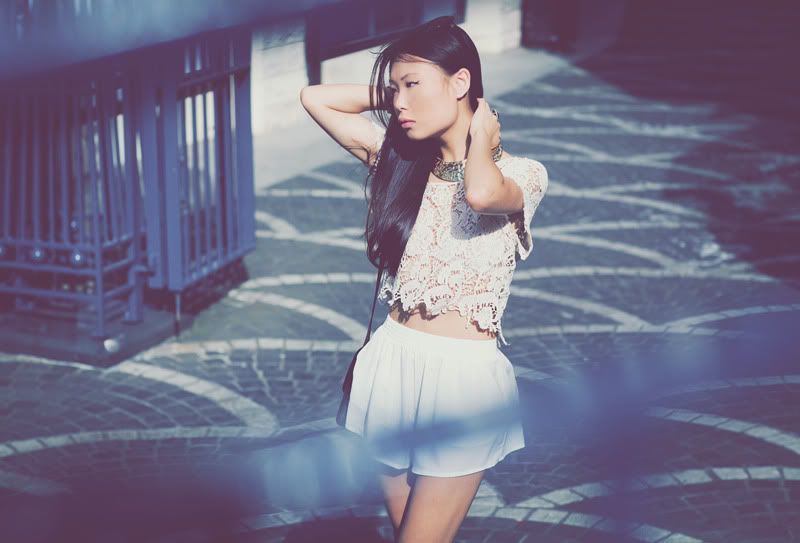 (New Look crochet top - Shorts c/o Romwe - River Island collar - House of Harlow 1960 sunglasses - eBay bag - Zara heels)


If I only had one thing to wear all summer, it would be crochet. Holey equals great ventilation. Don't know how I only just recently realised this.

Those who've been following me on Twitter will know that I got The Chop in the weekend! For continuity's sake I have a few older outfit posts to go through first, but, all will be revealed next week. Watch this space.

In the meantime, don't forget to enter my Valentine's giveaway- a $100 gift voucher up for grabs!