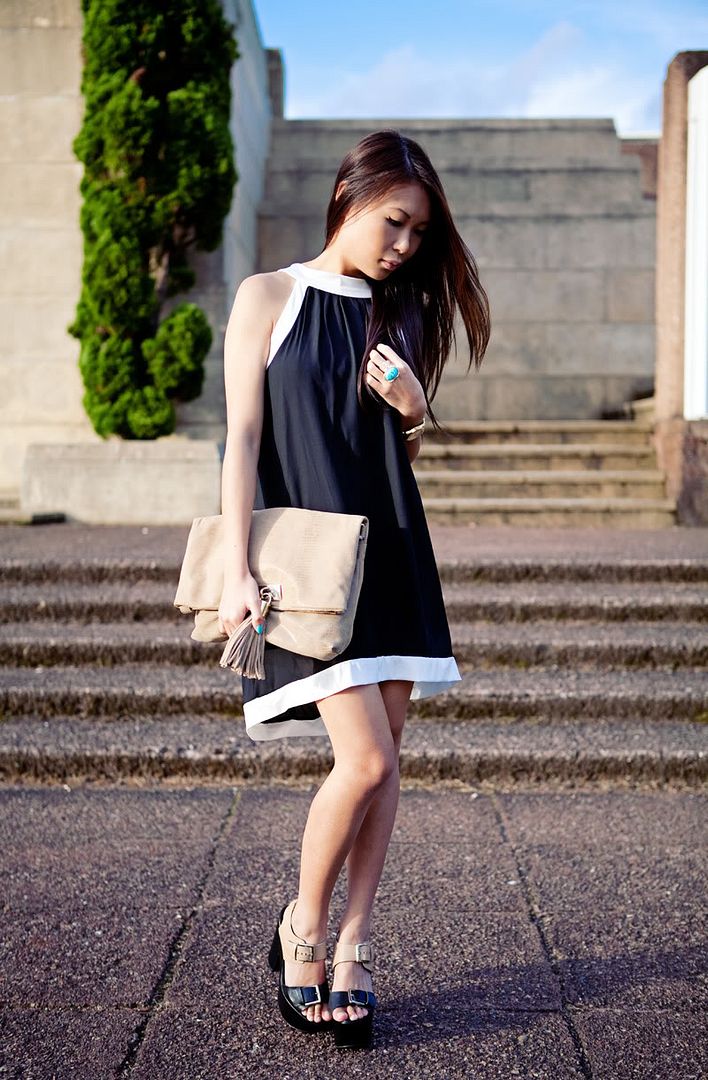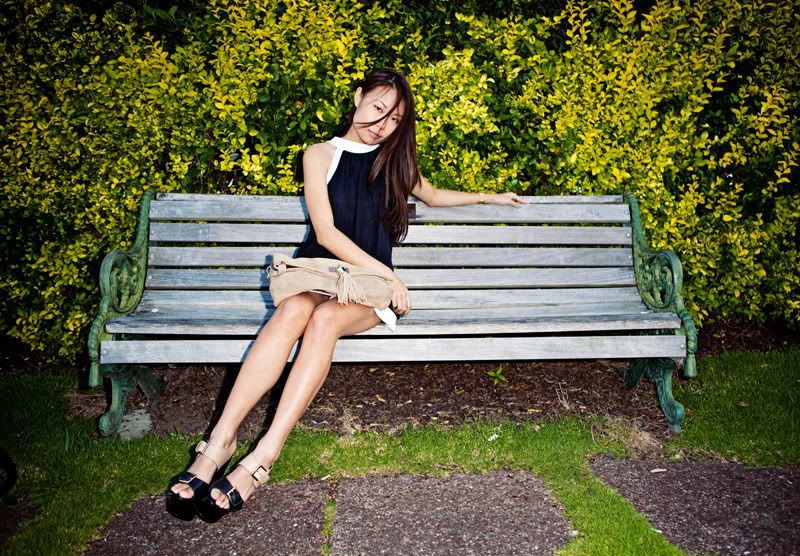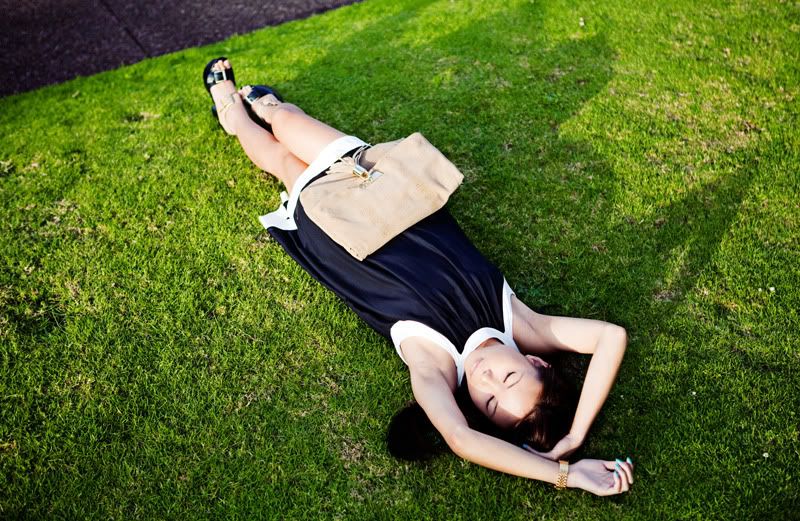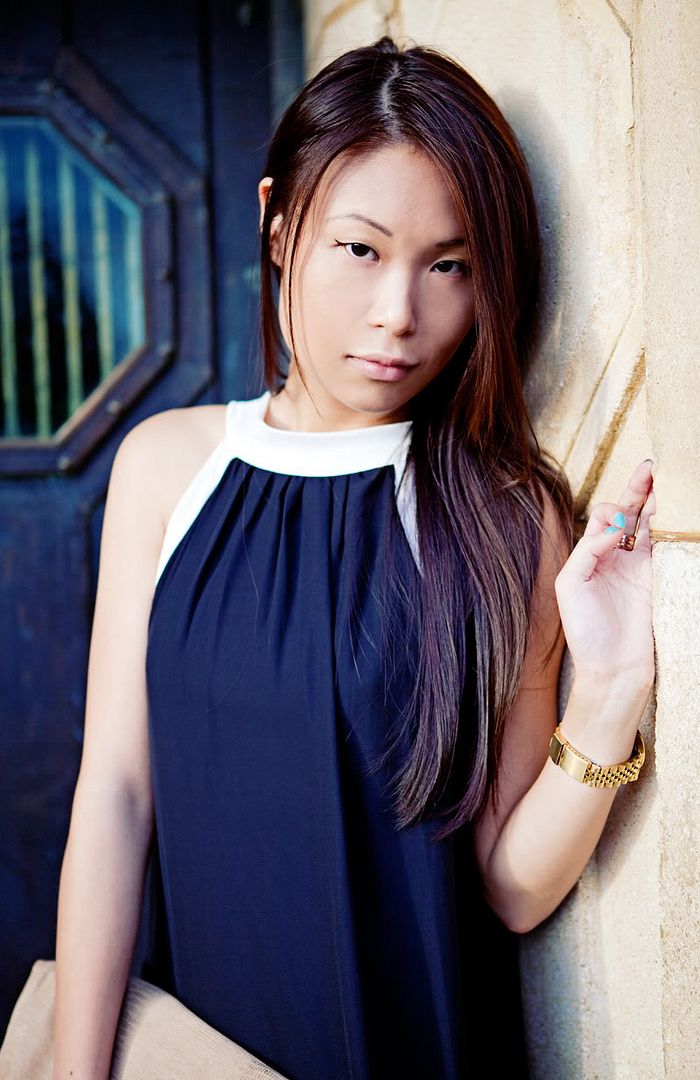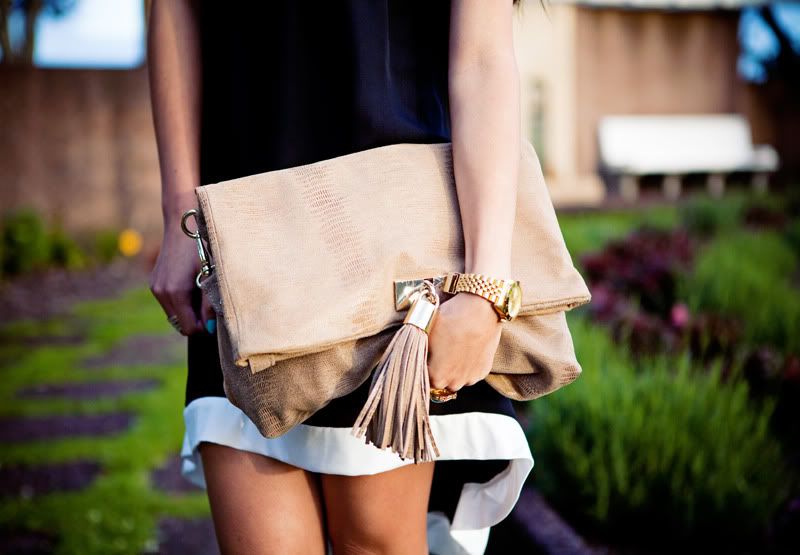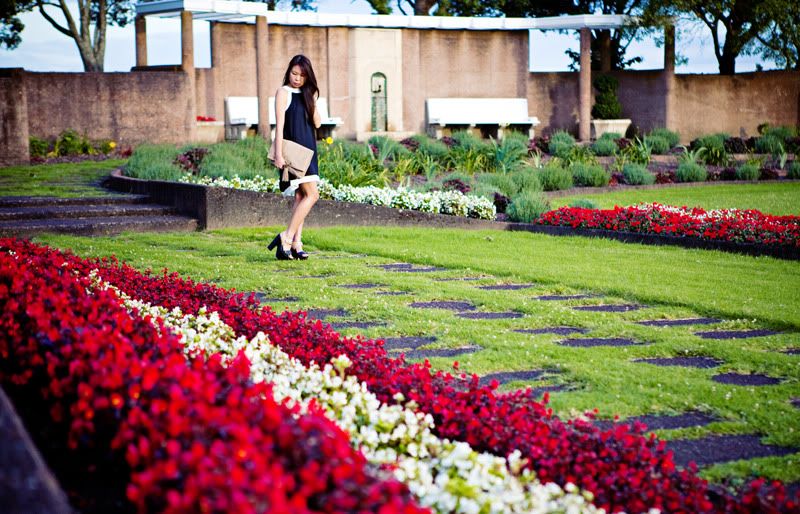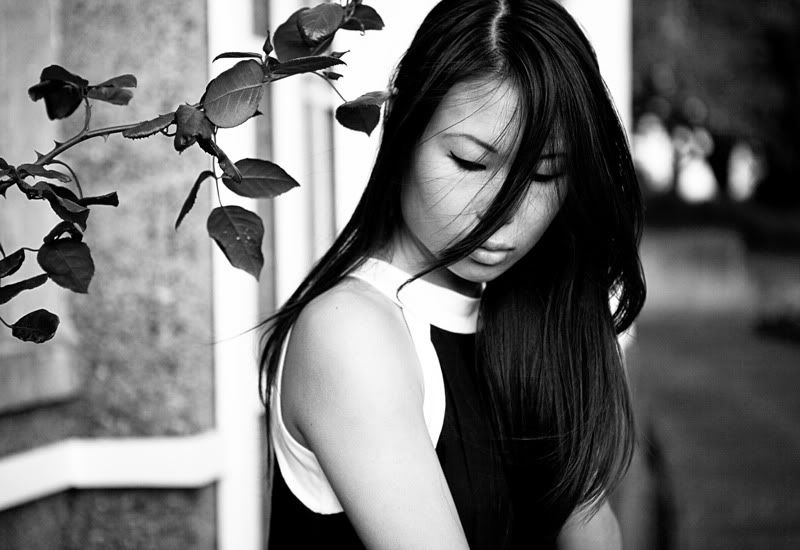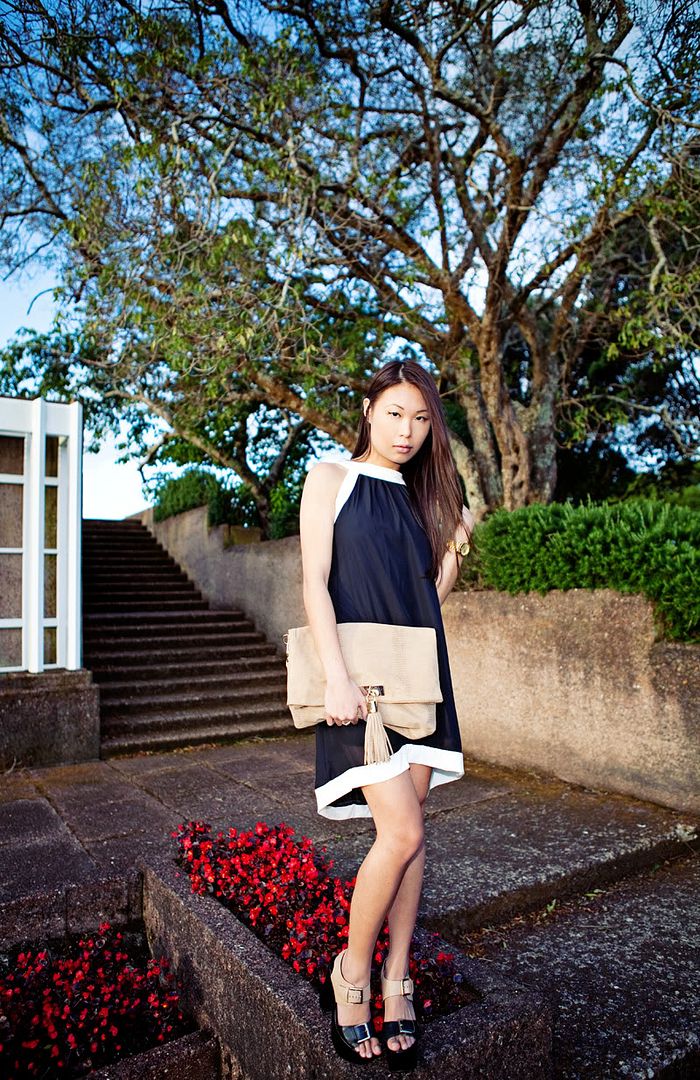 (New Look dress - Clutch c/o Mi Piaci - Report Signature platform sandals)


Thought we'd try something a little different from our usual formula and do a more creative shoot. Took our antics to the park where I'm sure we entertained quite a few people taking their evening strolls.

This was my first outing with these shoes I posted about last week. The verdict: stability issues on the slightest hint of uneven ground (that much is a given with platforms this gigantuan) but quality-wise they are up to scratch. Soft supple leather and a good solid sole which didn't get dented much even on those sharp little stones -bane of all my other heels-. They also come in a white/tan combo which I would have loved to have for summer but my size was out of stock. Secretly glad because no doubt I would have been tempted to get both versions.