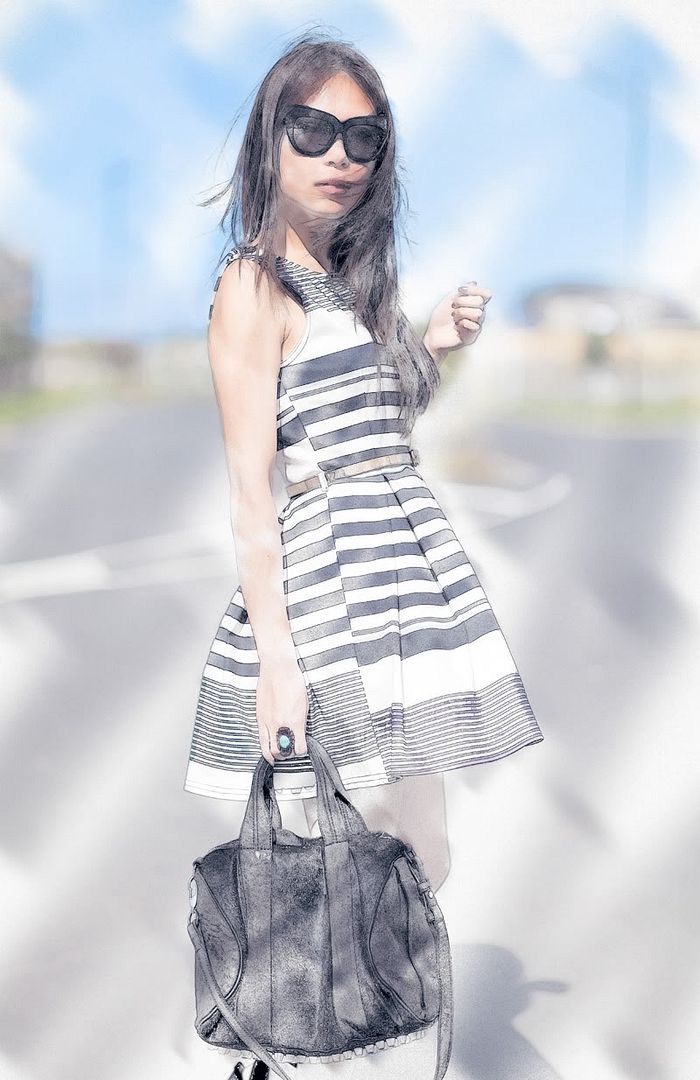 So here are my blog resolutions for this year:

#1 More diversity, dilute outfit posts with other topics more often (feel free to suggest any btw).
#2 Less photos per post and be more cohesive with editing styles.
#3 Rework items of clothing into multiple outfits (and hopefully this will translate into buying less stuff...)
#4 Stop messing with the site layout and just accept that I will never be completely satisfied with it.



Care to share your blogging goals for 2012? :)