I've put together a short guide of what I consider to be necessities in every woman's wardrobe. In no particular order, the list is a mix of cornerstone staples and the perfect finishing touches.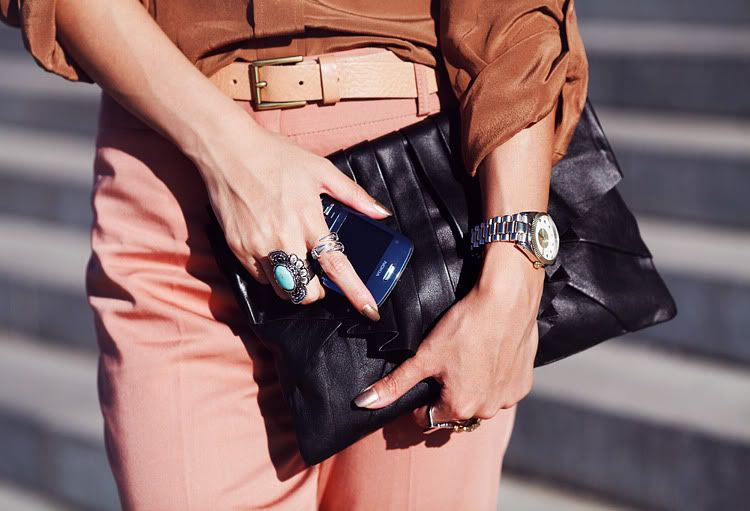 A watch

It's so easy to get overly caught up in the 'arm party' hype and load your wrists up with heavy hardware and jangly bits. For those times when it's too impractical or you just can't be bothered, a plain old watch adorning your wrists is all you need for understated sophistication.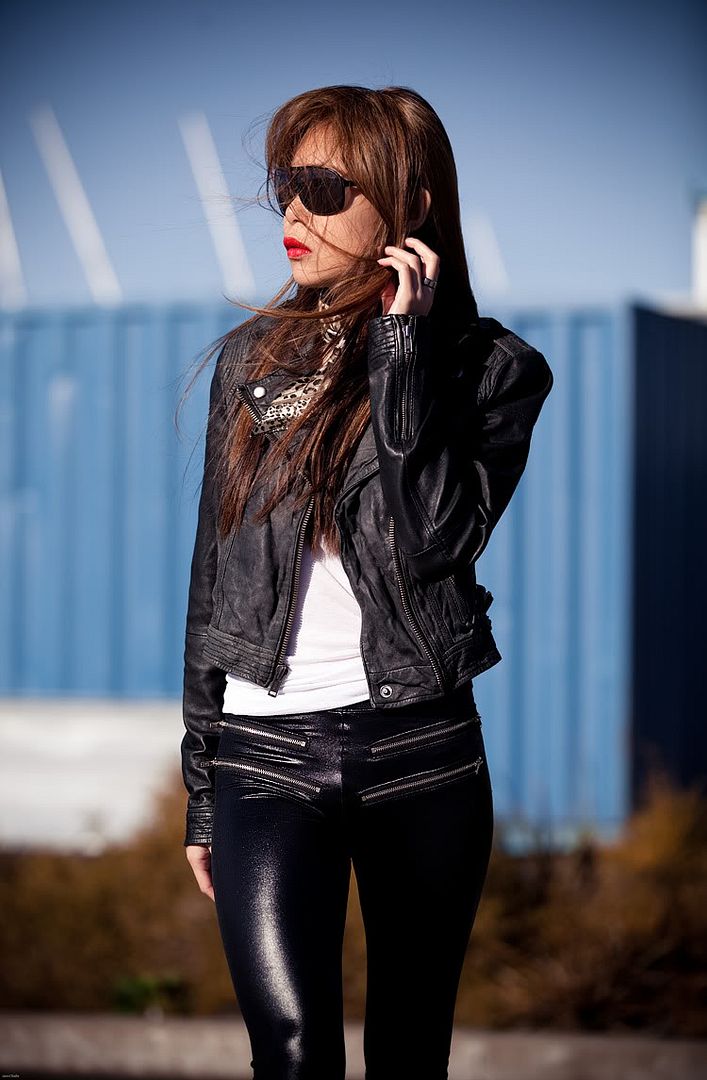 A leather jacket

Leather jackets are my go-to when I need to add an edge to an otherwise standard outfit. I have quite a few versions, in various colours, as well as in different finishes like suede, but this one is probably my favourite. I love the contrast sleeves and extensive biker detailing.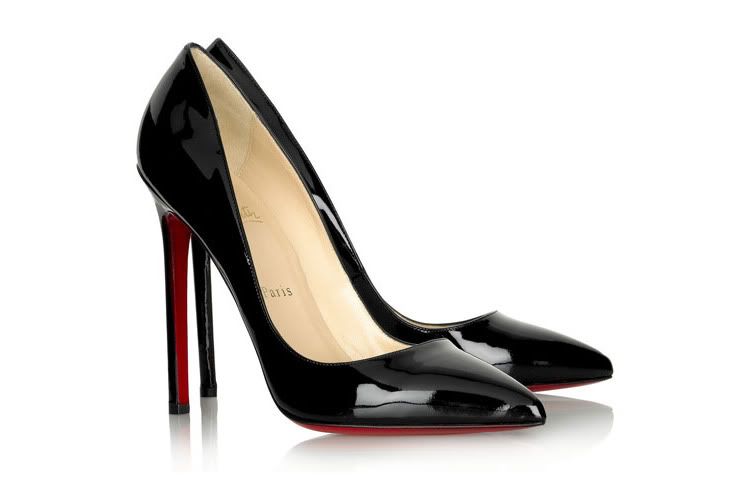 Classic pumps

Everyone says they're a must-have in your closet, but I have to admit pumps are only a relatively recent inclusion into my shoe collection. They tend to be among the most uncomfortable of heels, the toe-pinching factor is high especially if you're going for pointy versions. But there is no denying they are just such a simplistic, yet chic, and insanely versatile option. Best of all, they can easily be incorporated into your work wardrobe as well as everyday wear.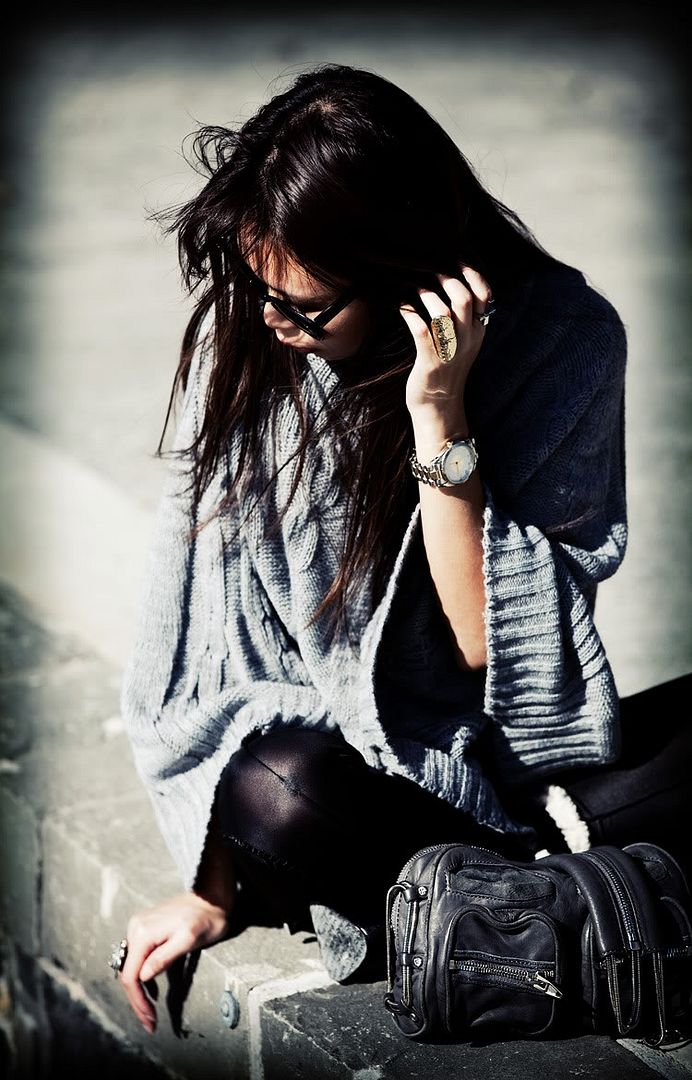 Designer bag

Making an investment in a designer bag really is worth it. Unless you've known nothing but luxury your whole life, toting one around subconsciously gives you the that 'feel good' boost that can make all the difference to your confidence. And nothing beats quality in the end, it will pay for itself over its long-lasting lifetime. On a limited budget, it makes more sense to go for a designer bag rather than an item of clothing because at least you can pair a bag with differents outfits rather than just having the one item of clothing. If you can't afford designer, a quality leather alternative in a simple style will suffice.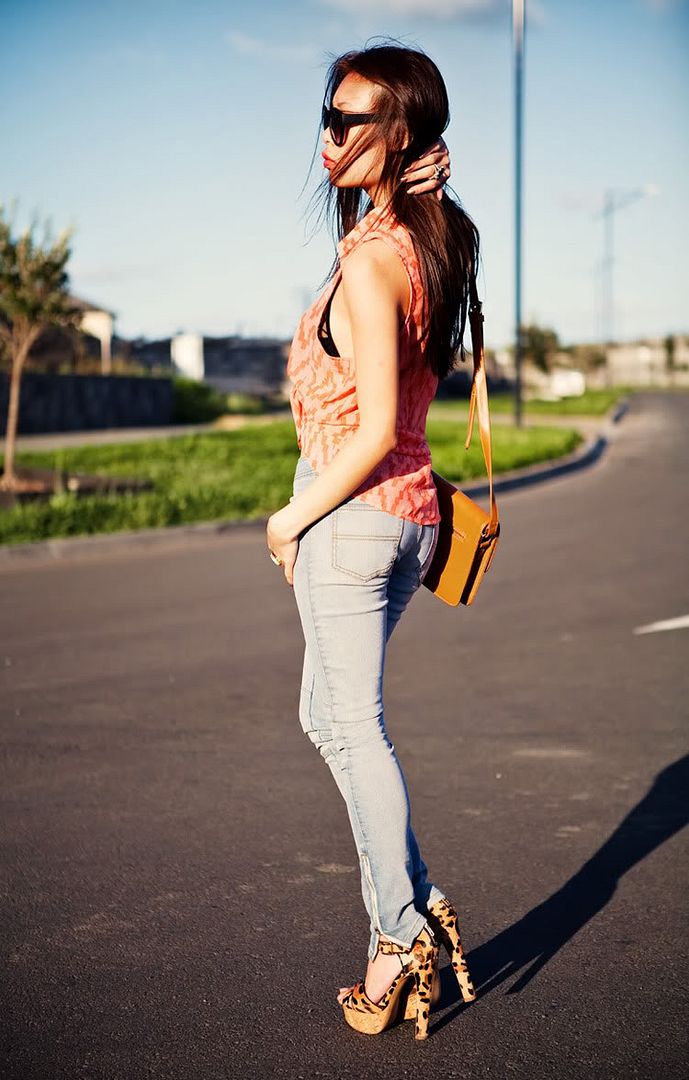 Signature jeans

A fail-proof pair for those days you feel crap or completely uninspired. Ideally they're comfortable too, but the main thing is you'll look good with minimal effort. Just add plain top and a pair of heels - less is more.



This list is by no means definitive, so if you've got something to add, do share!