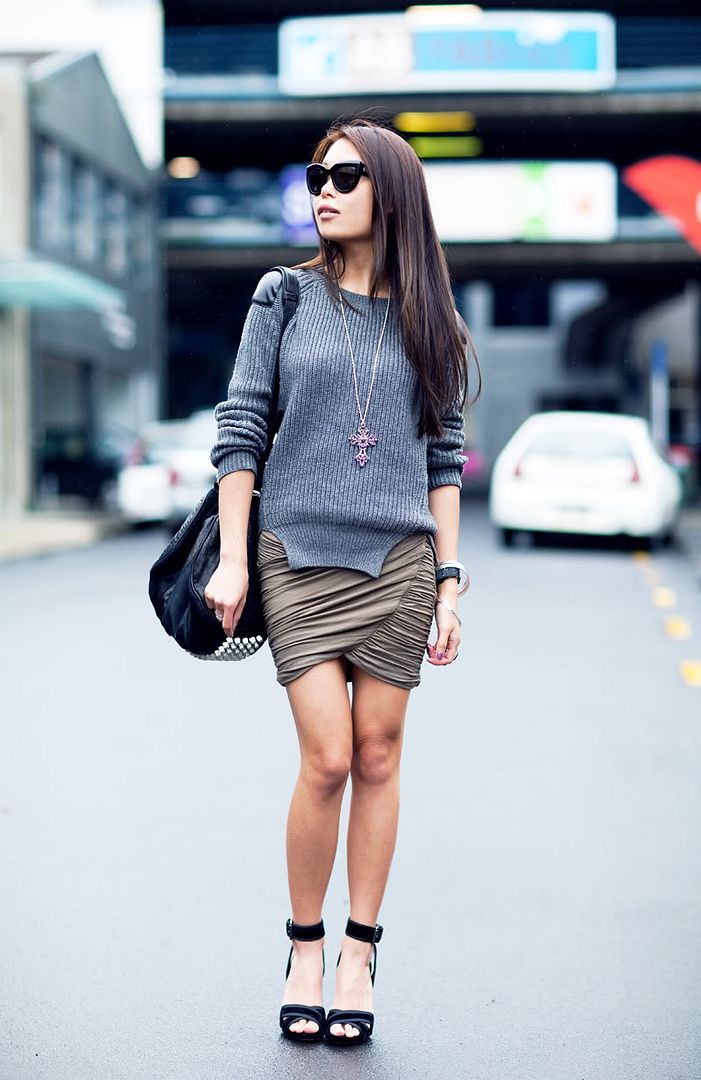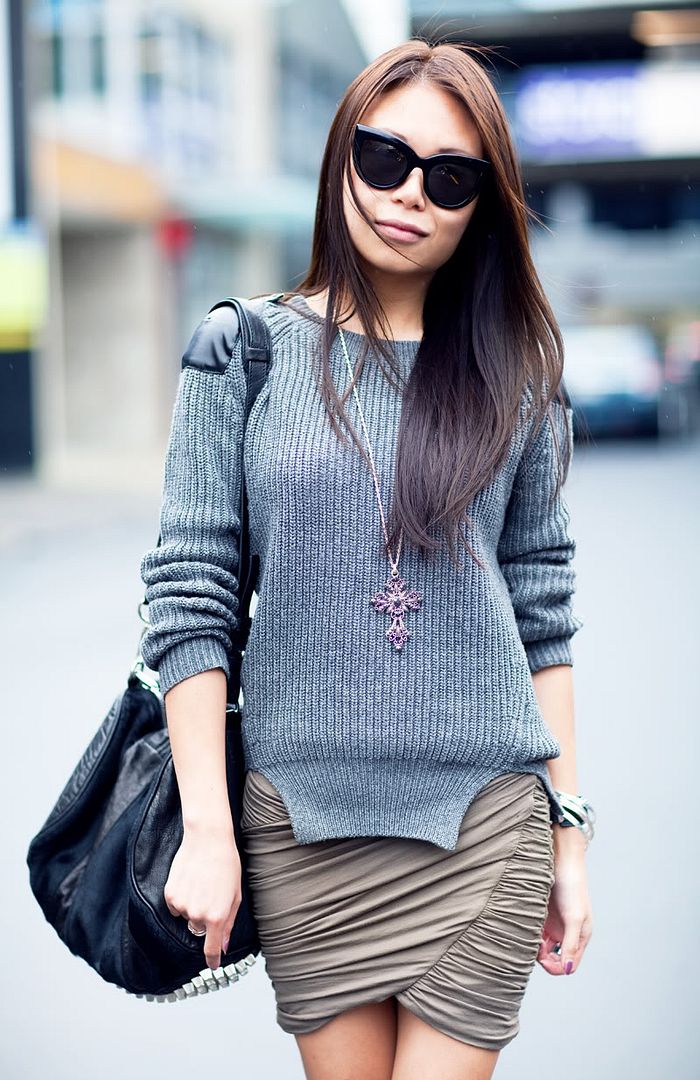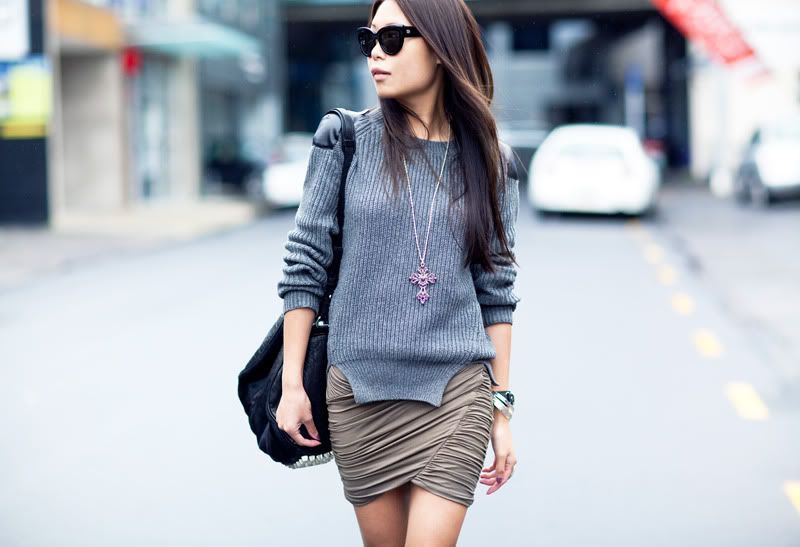 (Sweater c/o Romwe - F21 skirt - Zara heels - Alexander Wang rocco - Sabre sunglasses, get them here)

So disappointed with myself. Put myself on lockdown in the house on Boxing Day so I wouldn't go out and shop the sales, only to spend the last three days online making up for it. To say my resolve was pathetically short-lived is an understatement. New shoes, clutch and jacket on their way now...

What are your Boxing day stories?