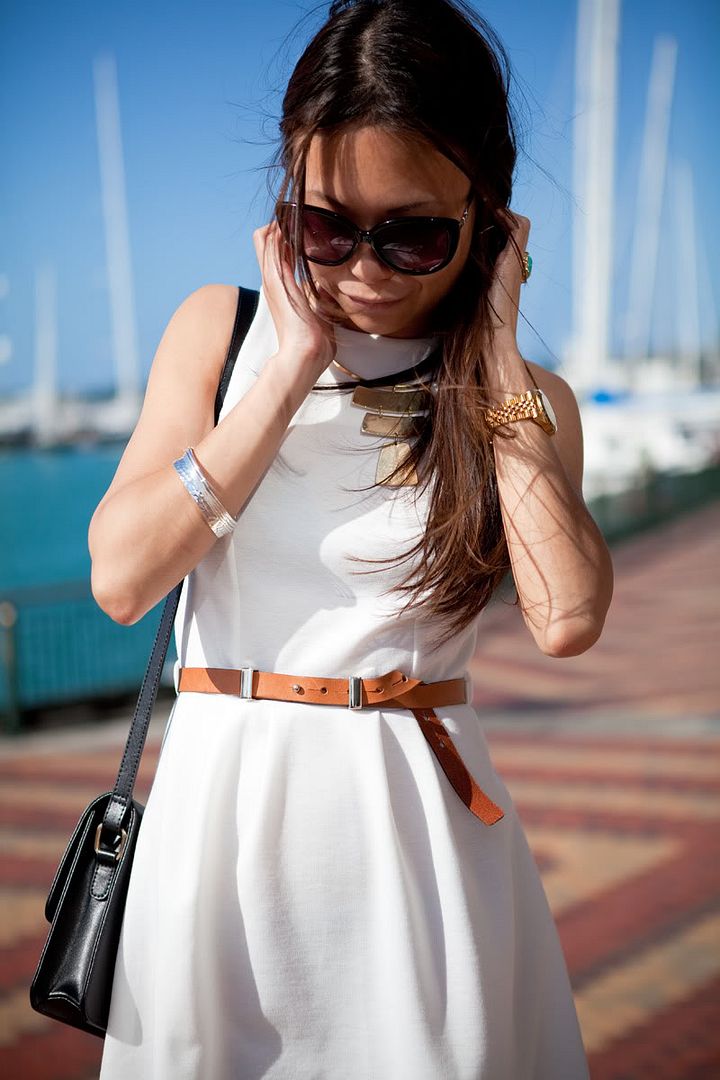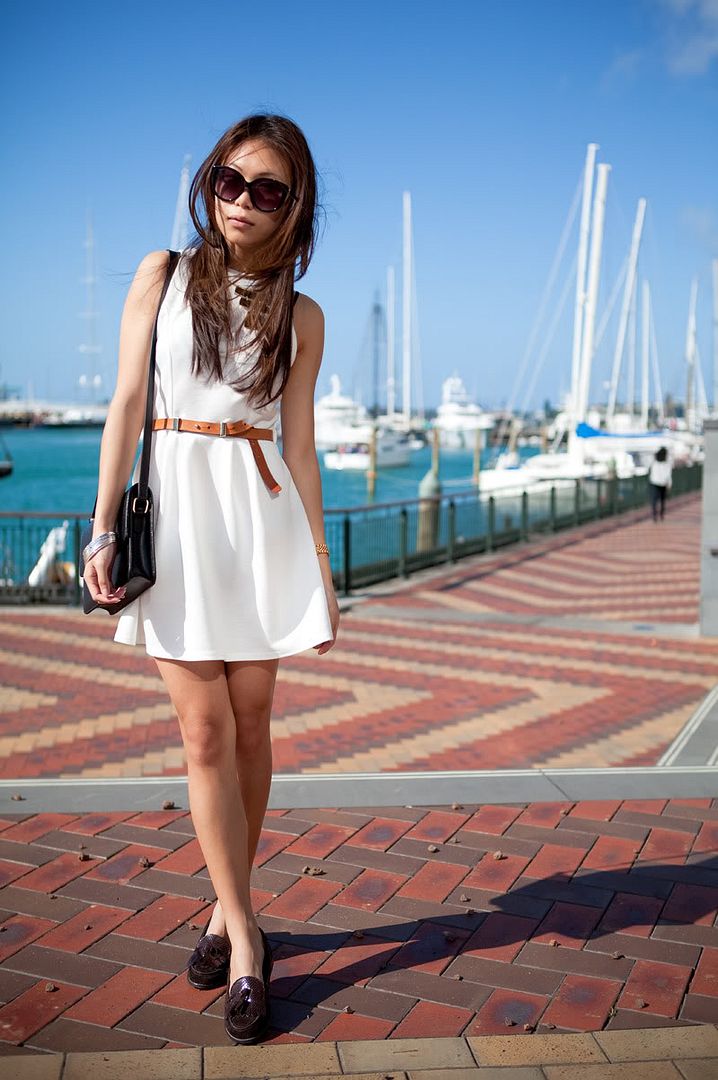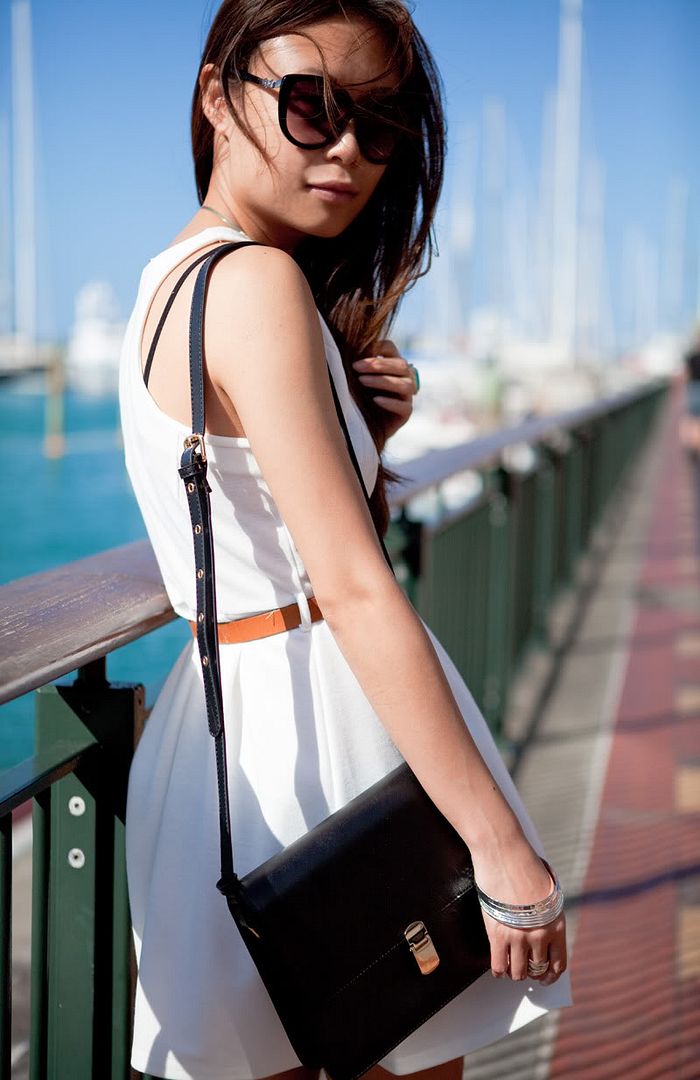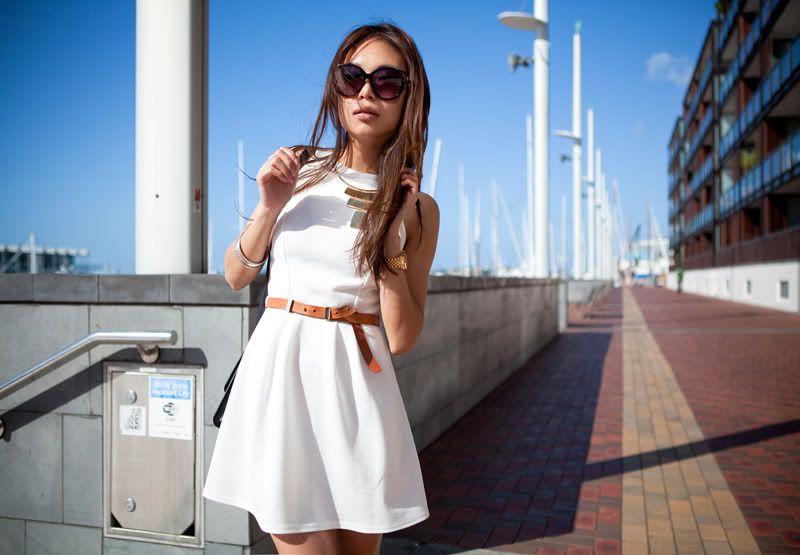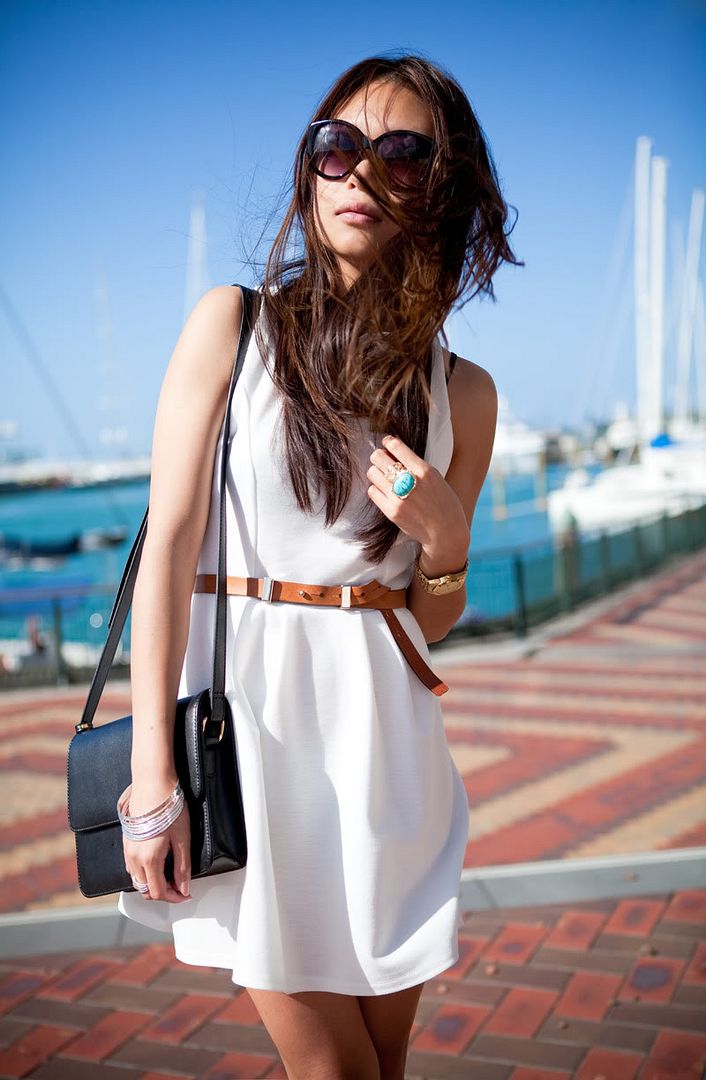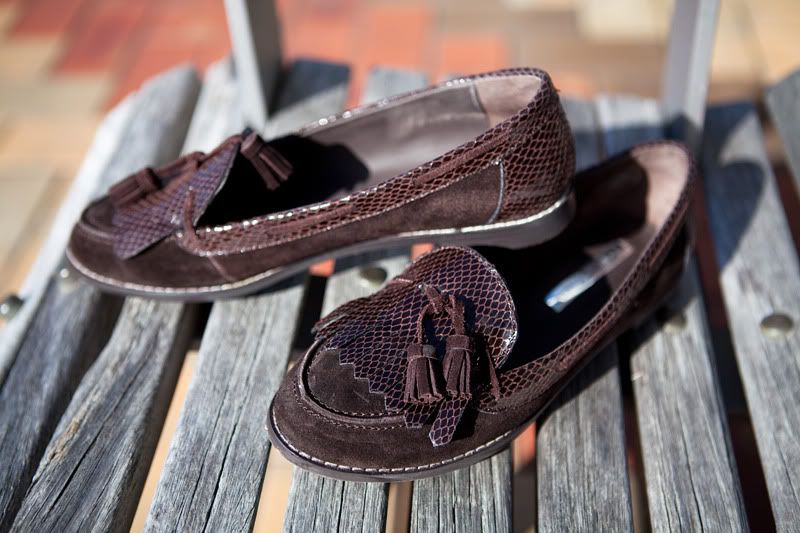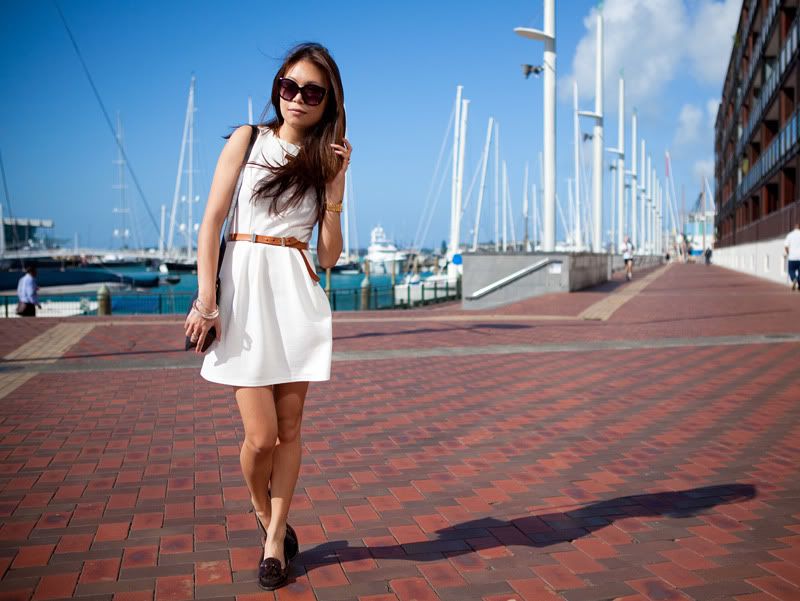 (New Look dress - Leather bag via eBay - Suede loafers c/o Le Bunny Bleu)


There is something deliciously ugly about these loafers that I find very appealing. Unfortunately I was sent the wrong colour, I had ordered them in black, but these brown ones will make me work harder to colour coordinate with things I suppose.

Anyways, adios! On my way to the airport now as we speak - Melbourne bound!