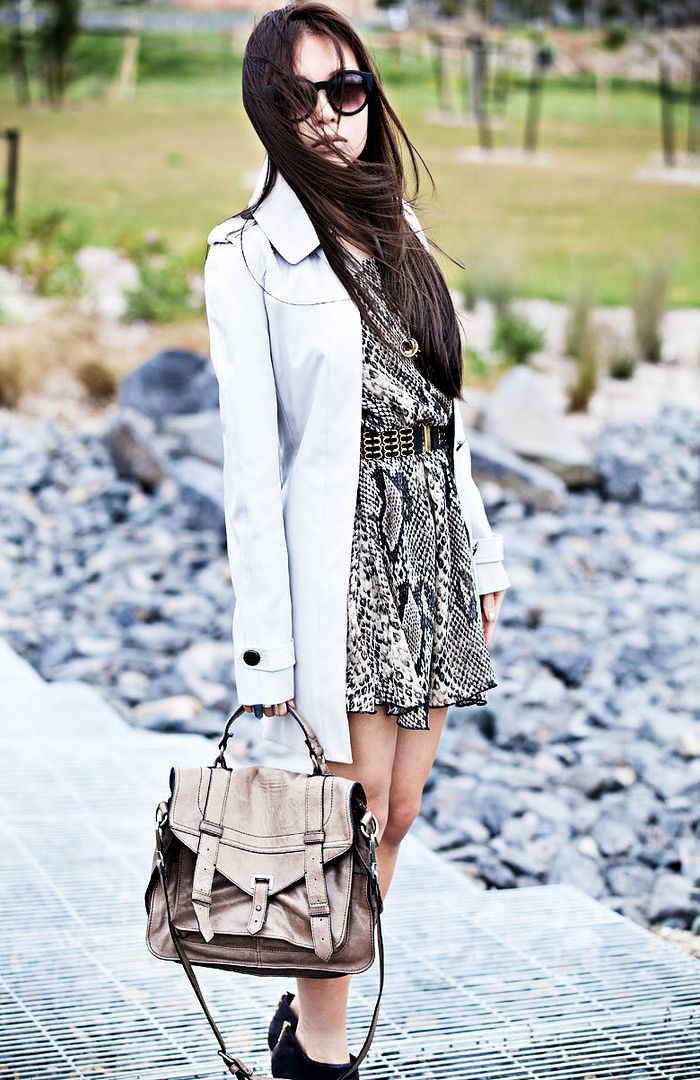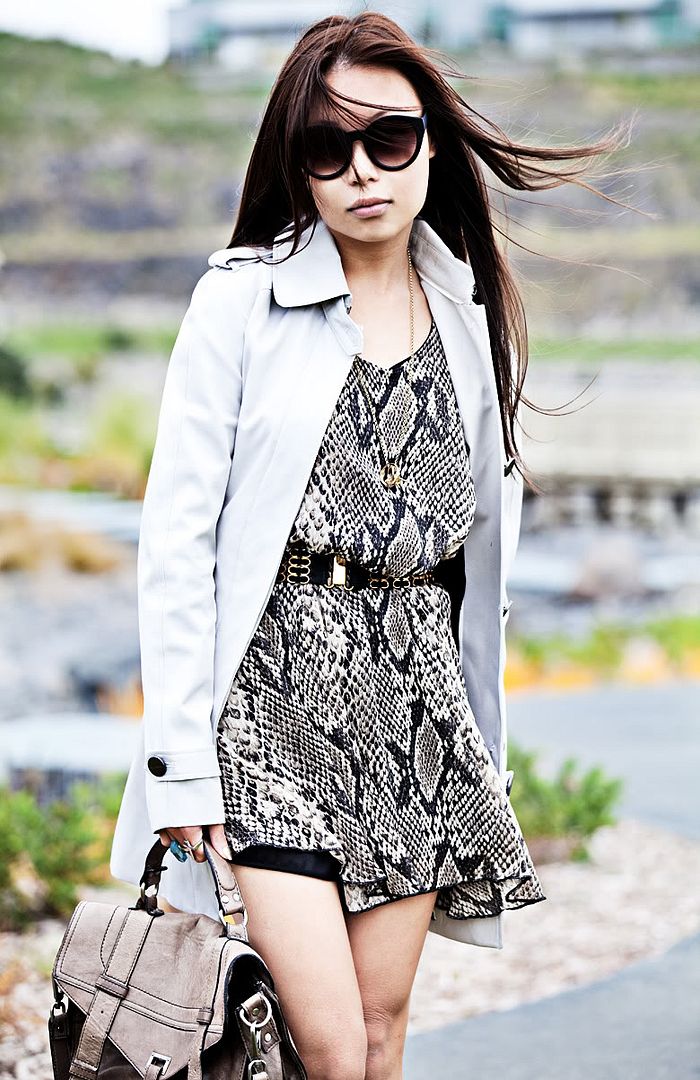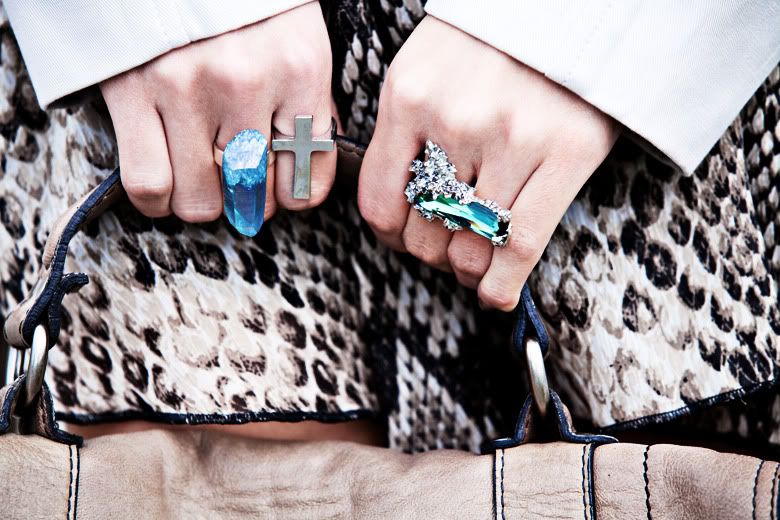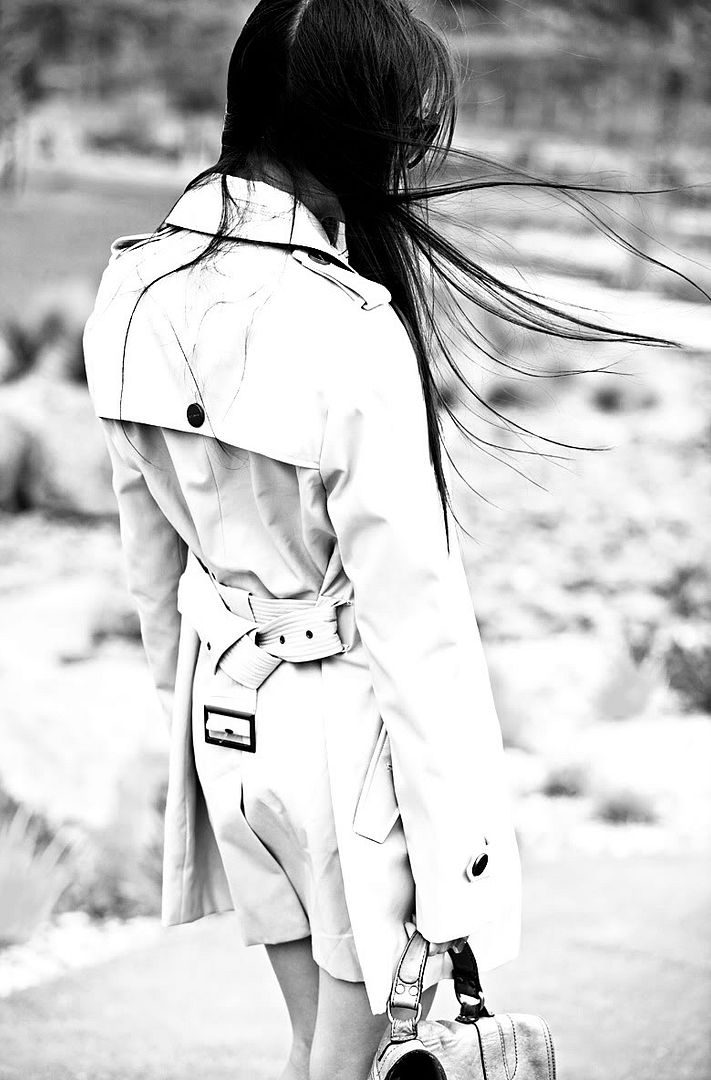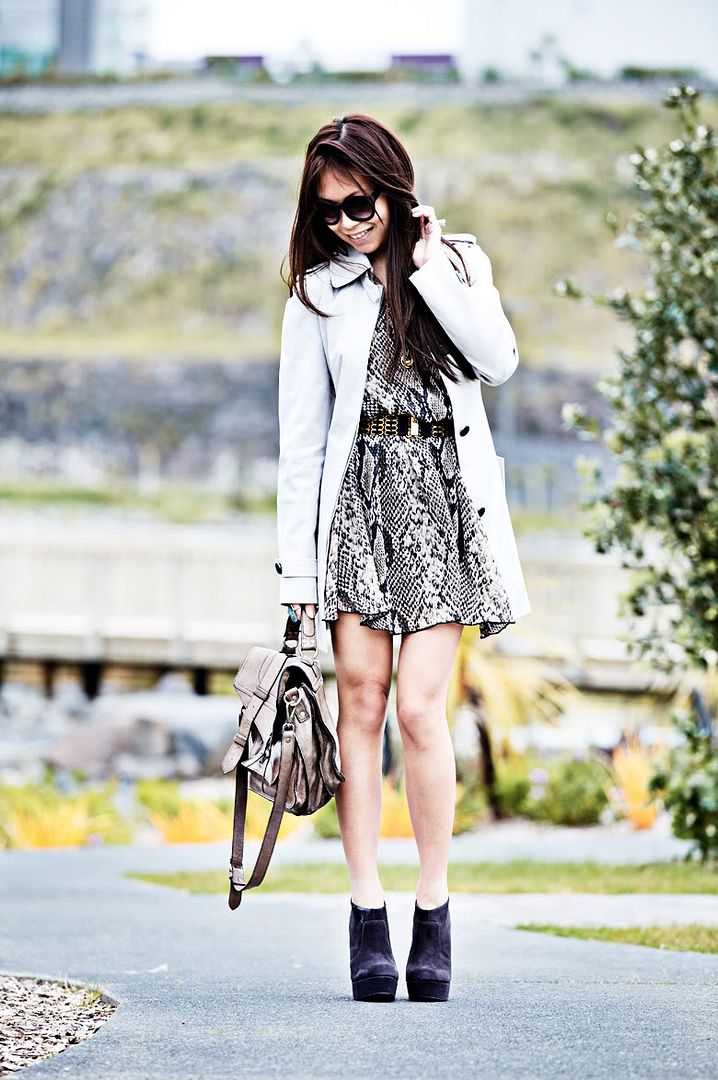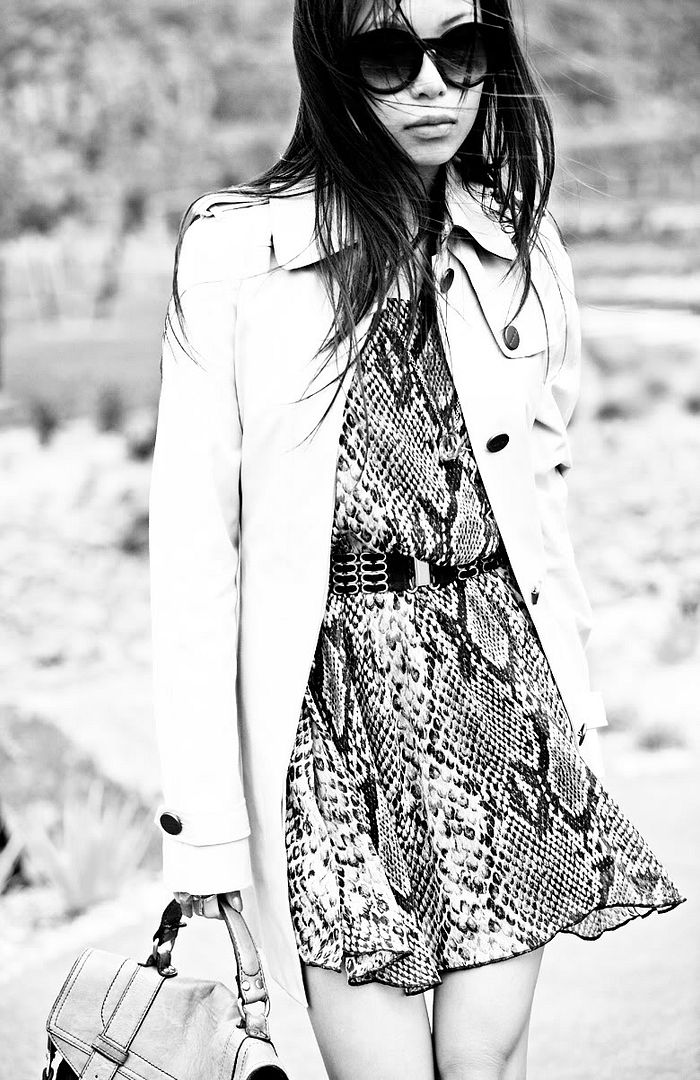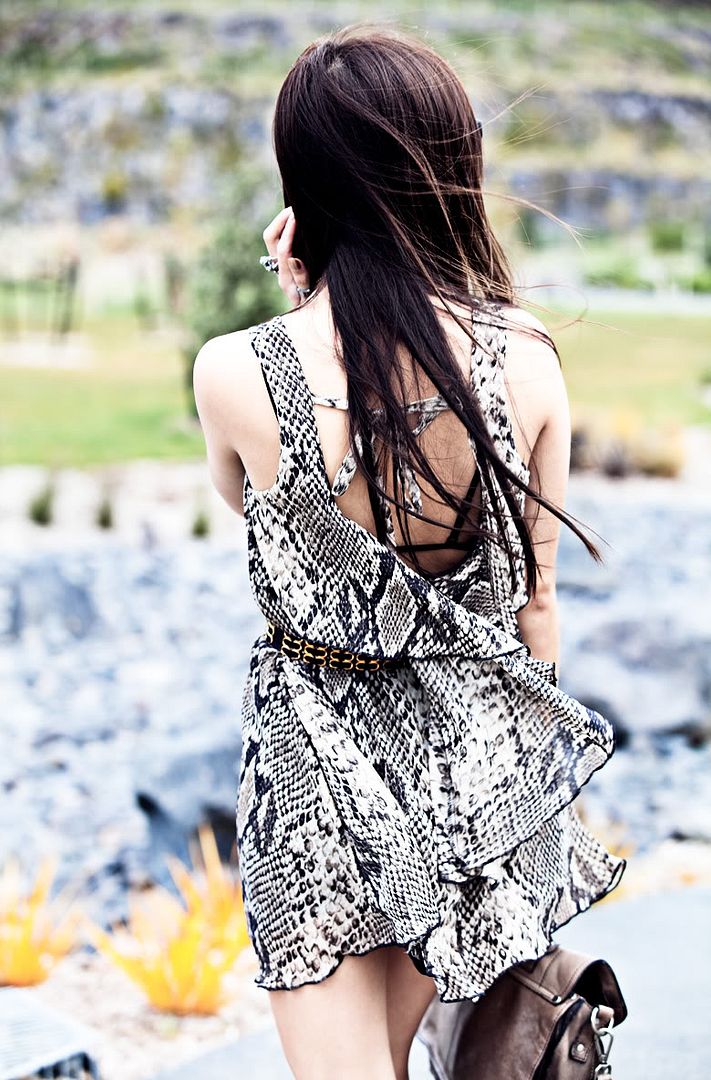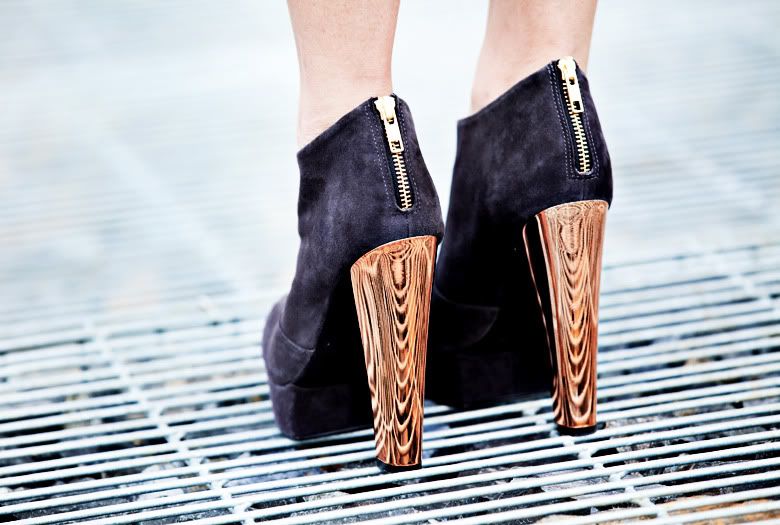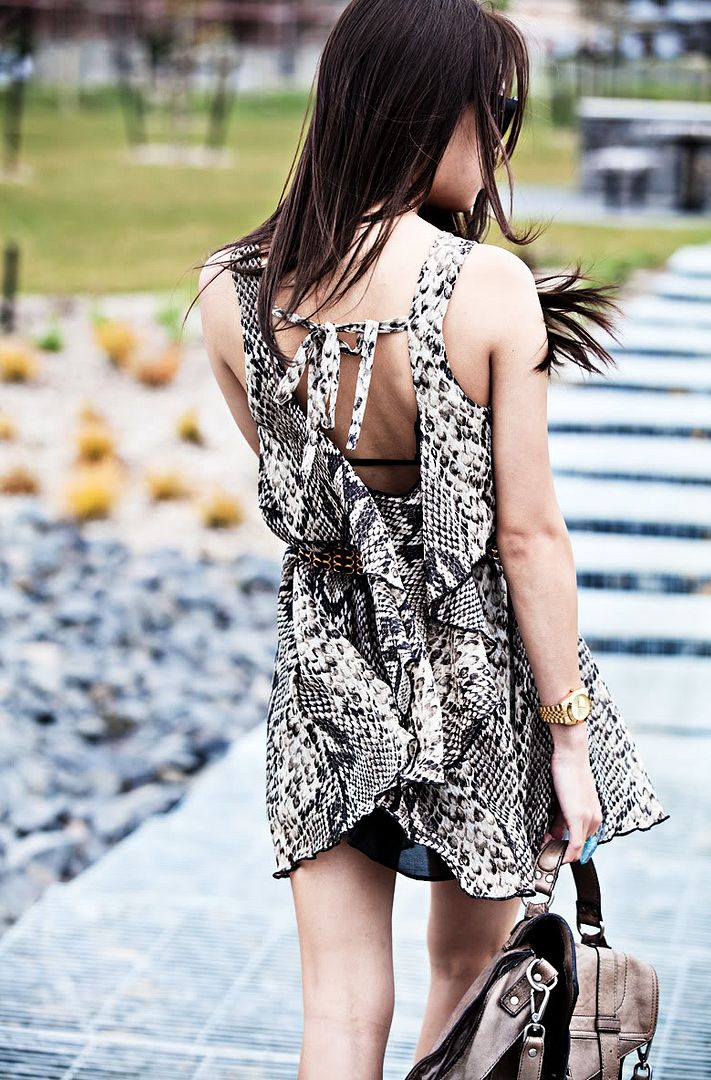 (Python print dress c/o LOVE - David Lawrence trench - Blue quartz Astraleye ring c/o ICUINPARIS.COM - Mento green ring c/o Regal Rose - Country Road leather satchel - Topshop ankle boots)



When I found this trench at David Lawrence, there was only one left in my size in the whole of Auckland and it wasn't at the store I was in. It was such a mission to get hold of it, especially since the customer service at the particular branch *cough*SYLVIA PARK*cough* was absymal, the staff were lazy, rude and so full of excuses! Needless to say, that is the last time I'm purchasing from David Lawrence again. That's the kind of experience I expect from cheap, mass market chainstores, not one trying to market themselves as high end selling overpriced products. < /rant>

Anyways, onto better things, good news for anyone who's had their eye on getting a piece of crystal jewellery - ICUinParis are offering a 20% discount on their entire Astraleye range (where my blue quartz ring is from) for all my readers! Just enter the code 'distraction20' at checkout.