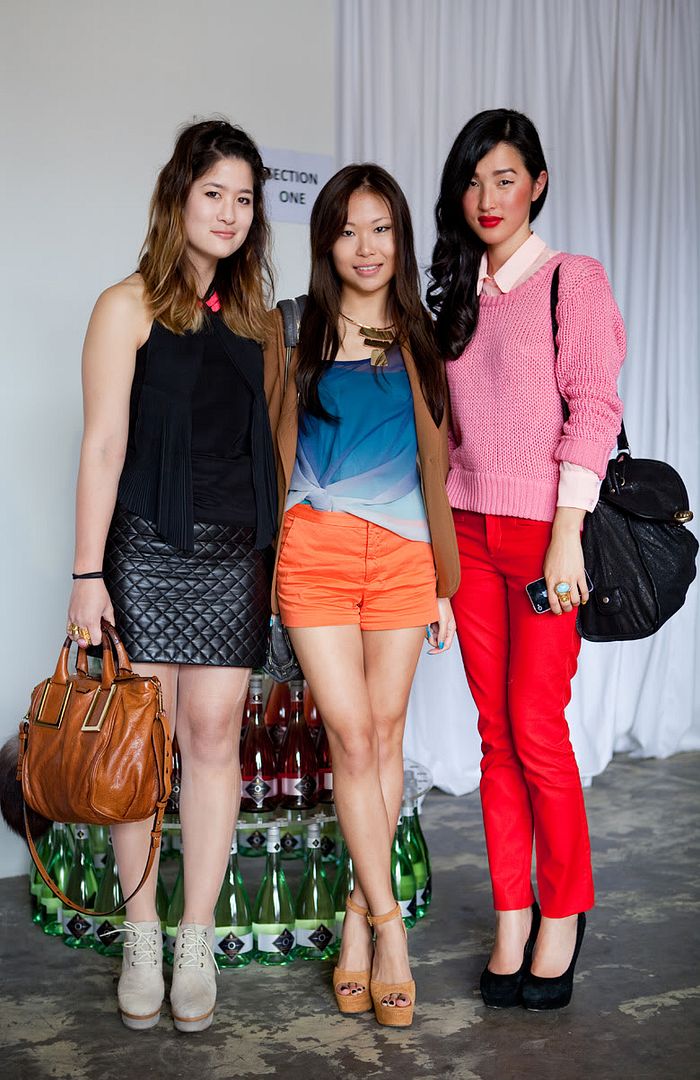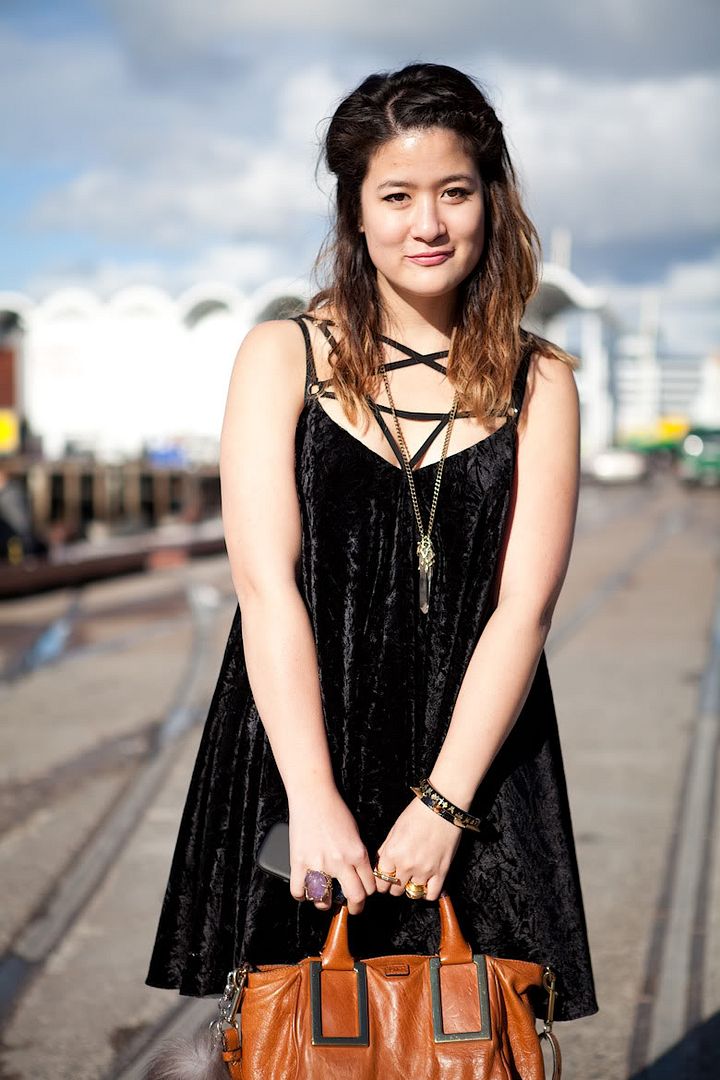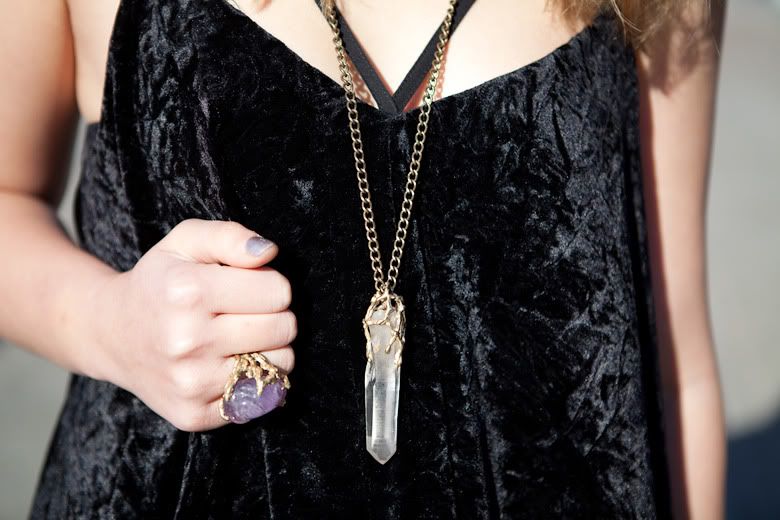 Emily Fang from Little Black Book. We just totally 'clicked'. I think our styles are incredibly similar, we share a mutual love for all edgy things black, furry, spikey and leathery haha! She is one cool chick.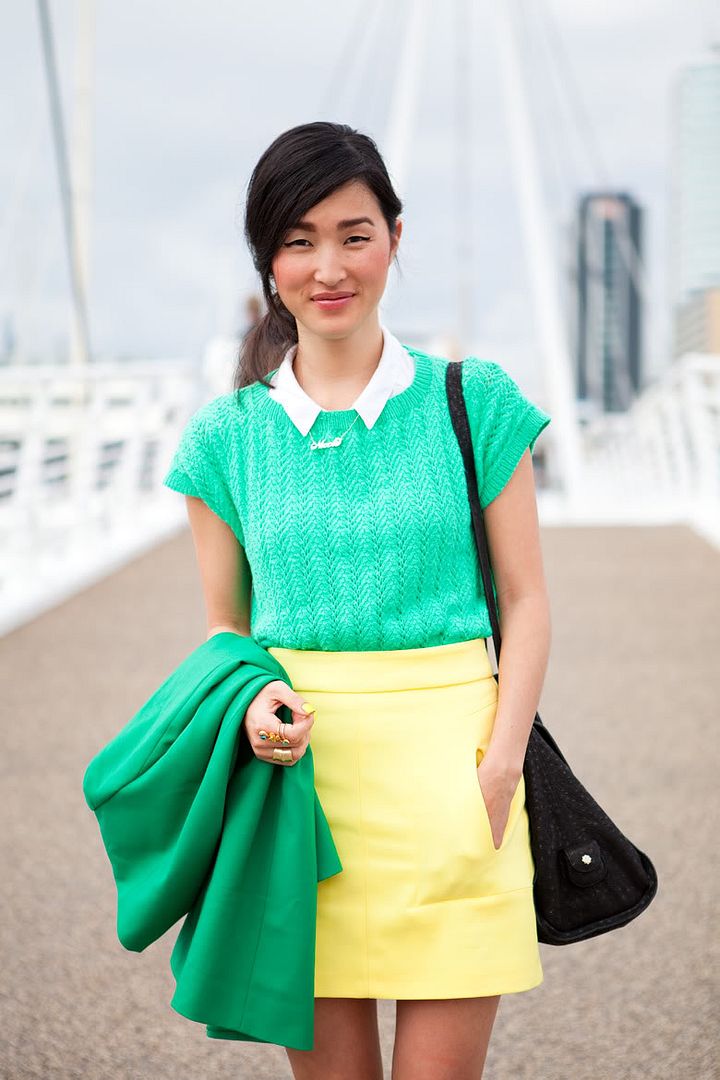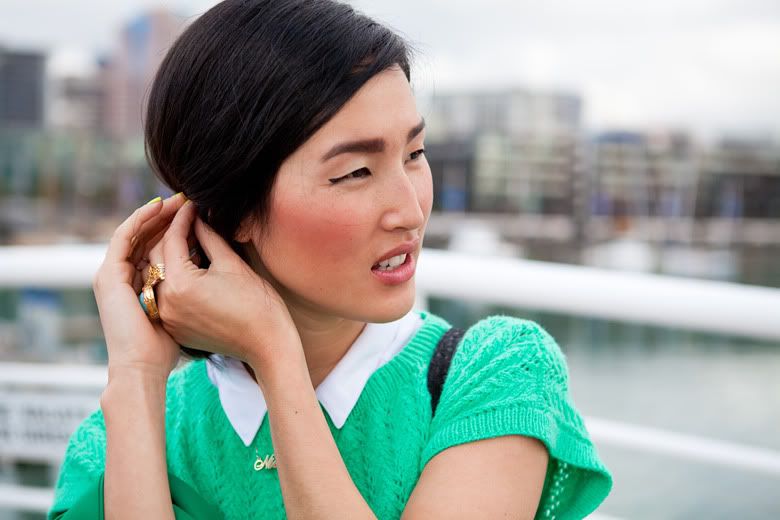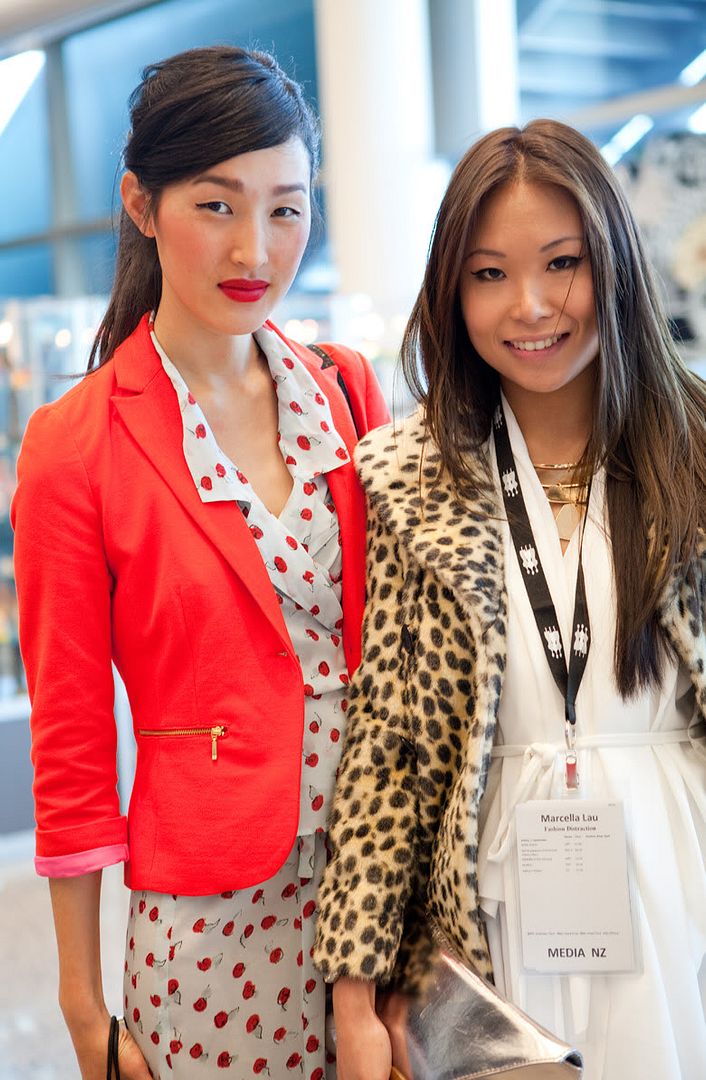 The biggest sweetheart I've ever had the pleasure to meet, Gary Pepper Vintage's Nicole Warne. I am in awe of the incredible poise with which she always carries herself, and her highly distinguished sense of style. This girl is the whole package!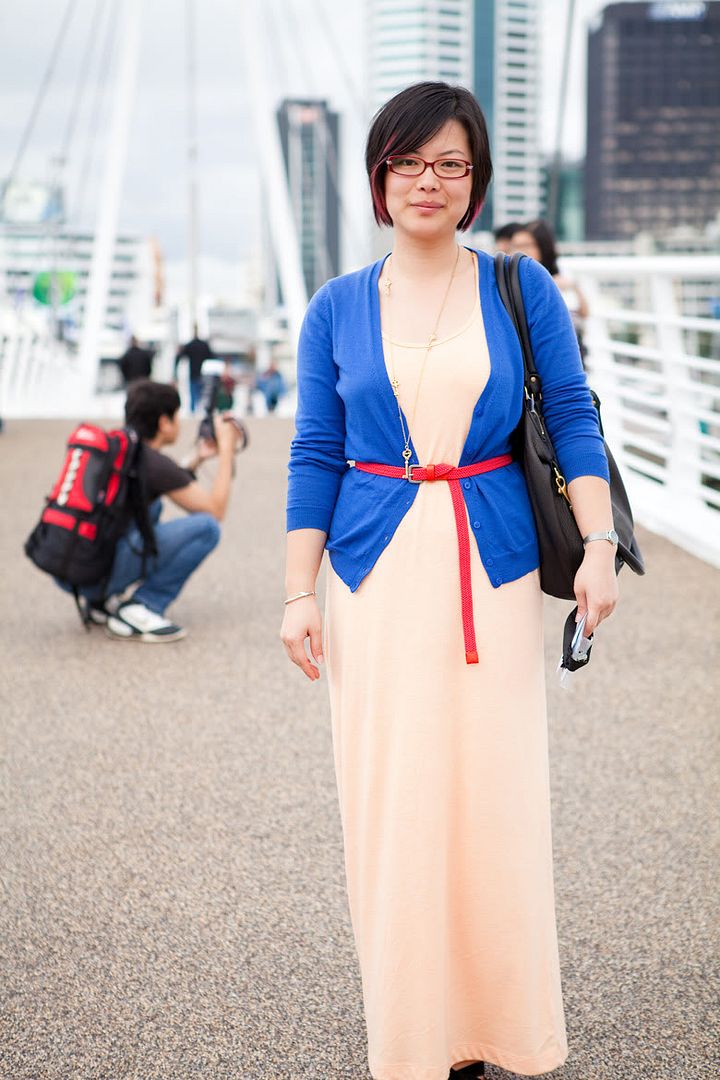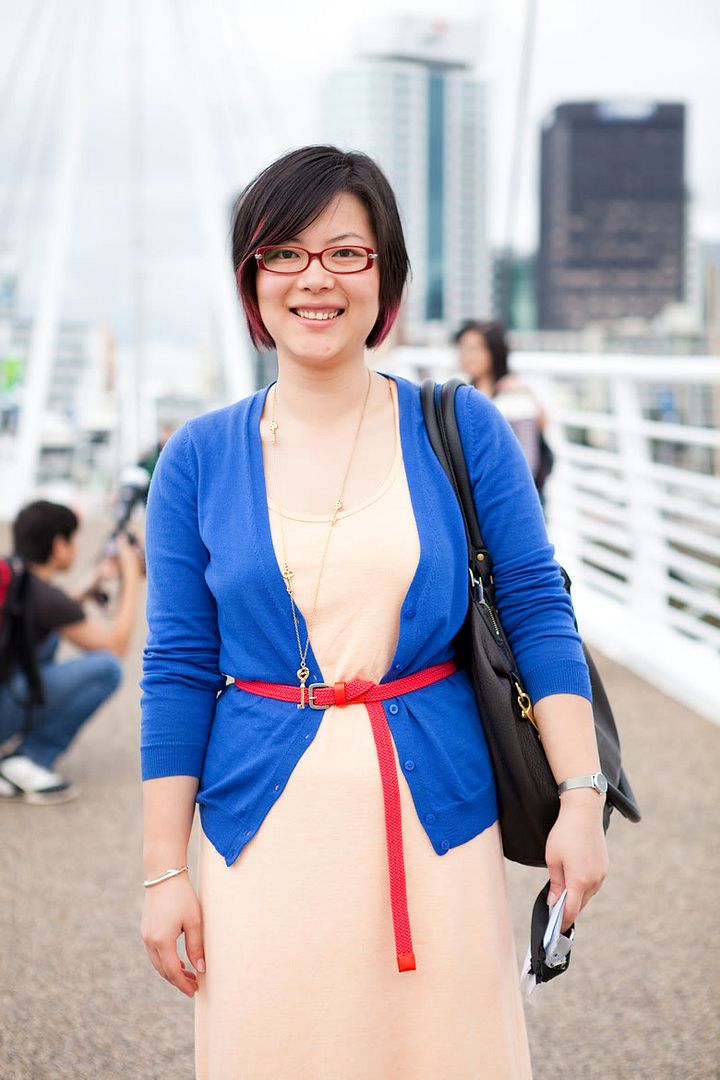 Xiaohan Shen, who is every bit as humble as she is incredibly talented. Her backstage and models off duty snaps are a hundred times better than the ones you'll find anywhere else. Take a look at her site, Xssat to see for youself.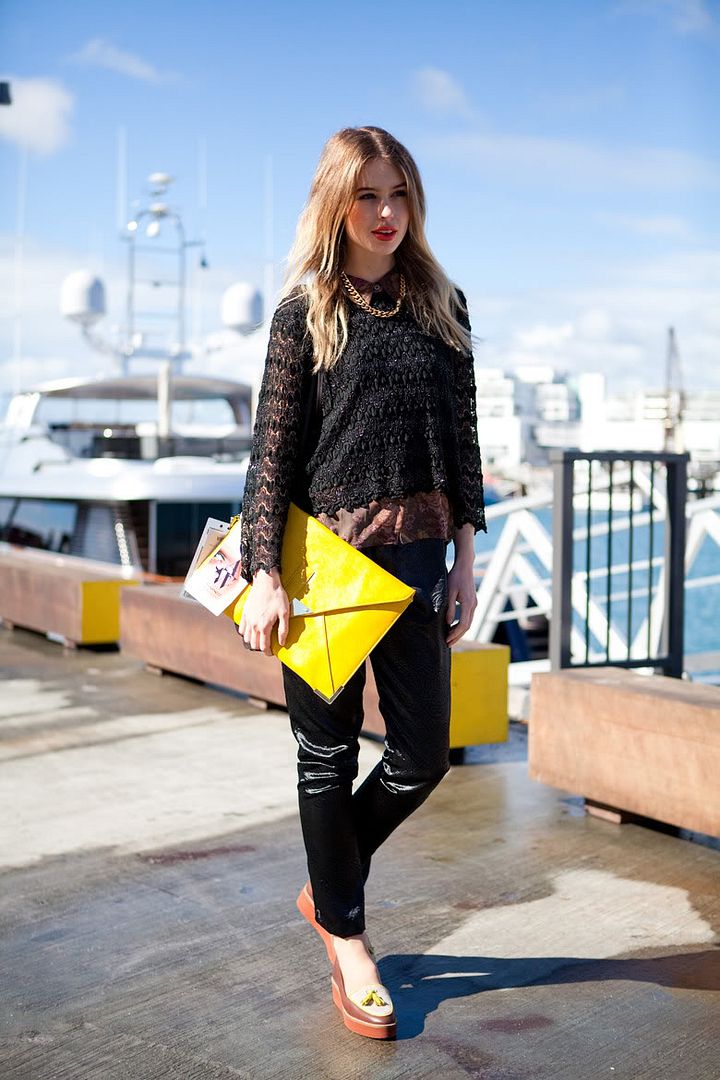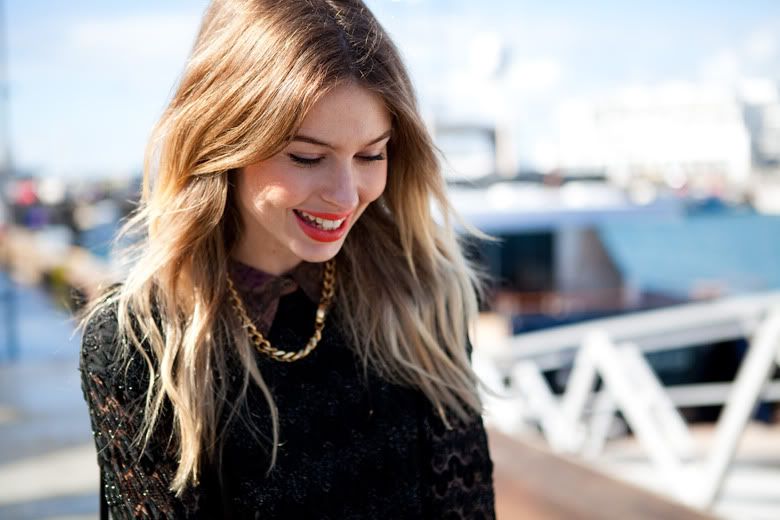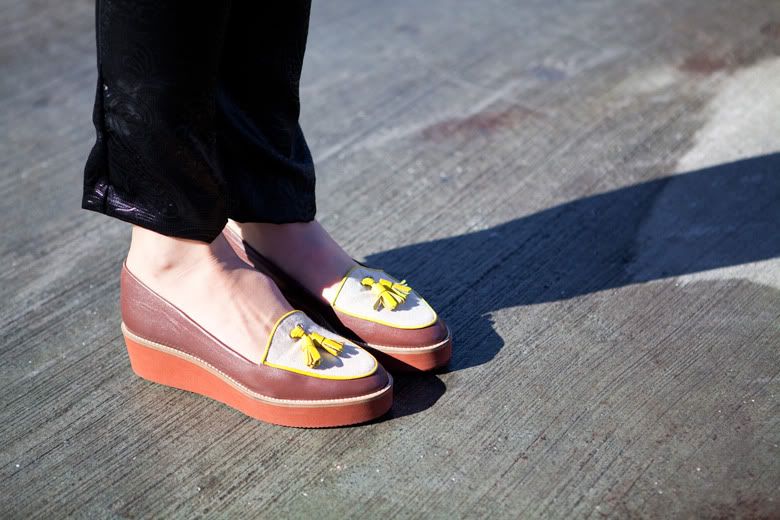 Mega babe, Natalie Cantell, who has an amazing and totally effortless sense of style. It's no surprise she was among one of the most photographed people at Fashion Week.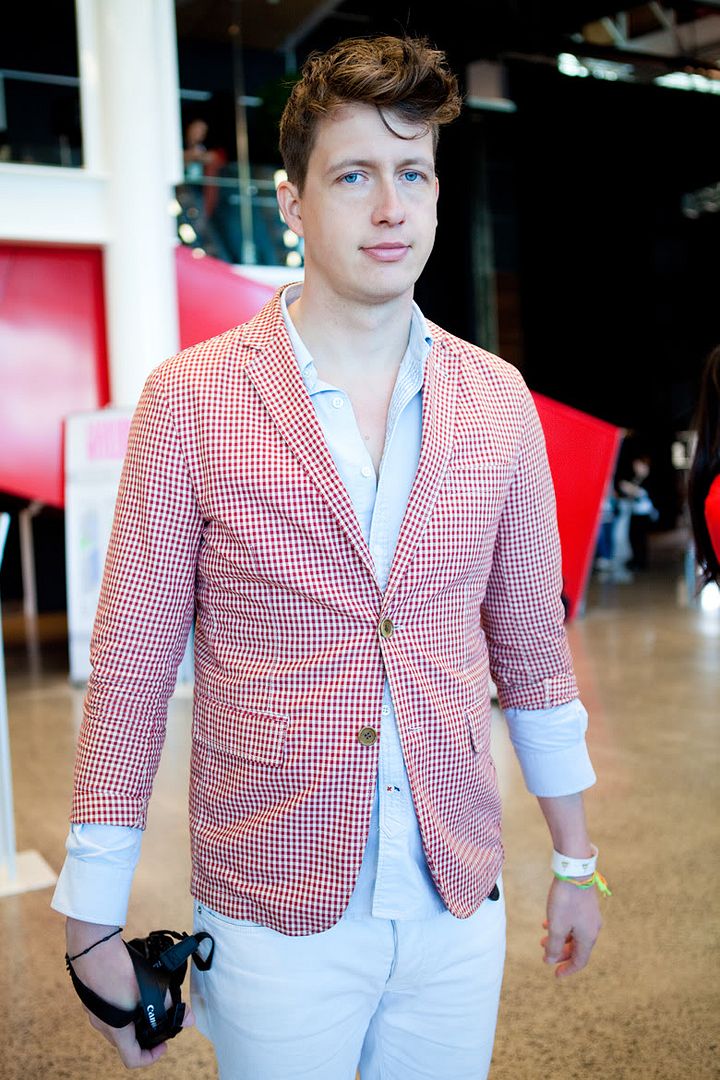 No intro needed here. A man preceded by his reputation, Yvan Rodic of Face Hunter.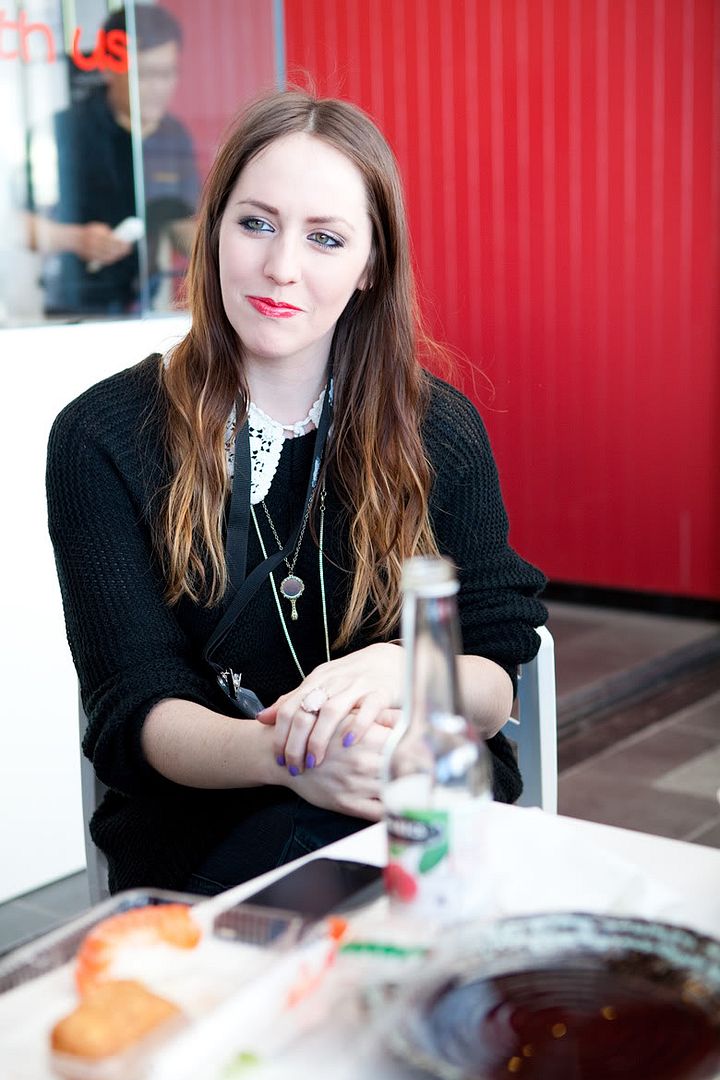 Hilary Johnston, with whom I go way back to high school days - proving it's a small (blogging) world after all! She is one dedicated half of the super cute and inspirational Kiwi blog, Amber & Hilary.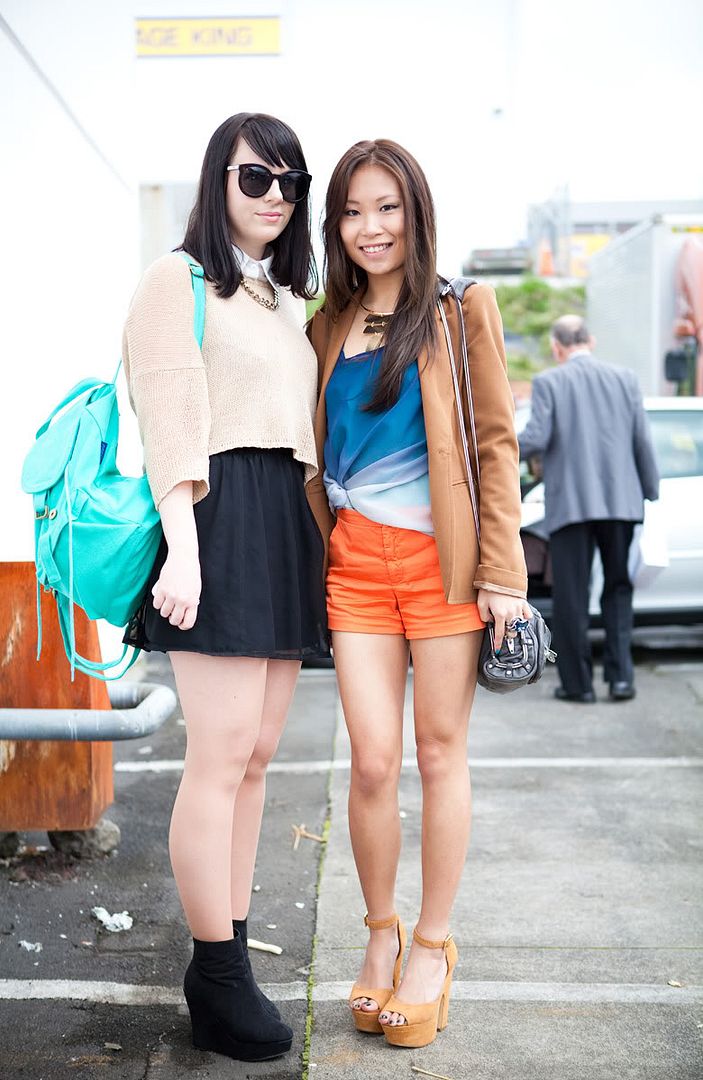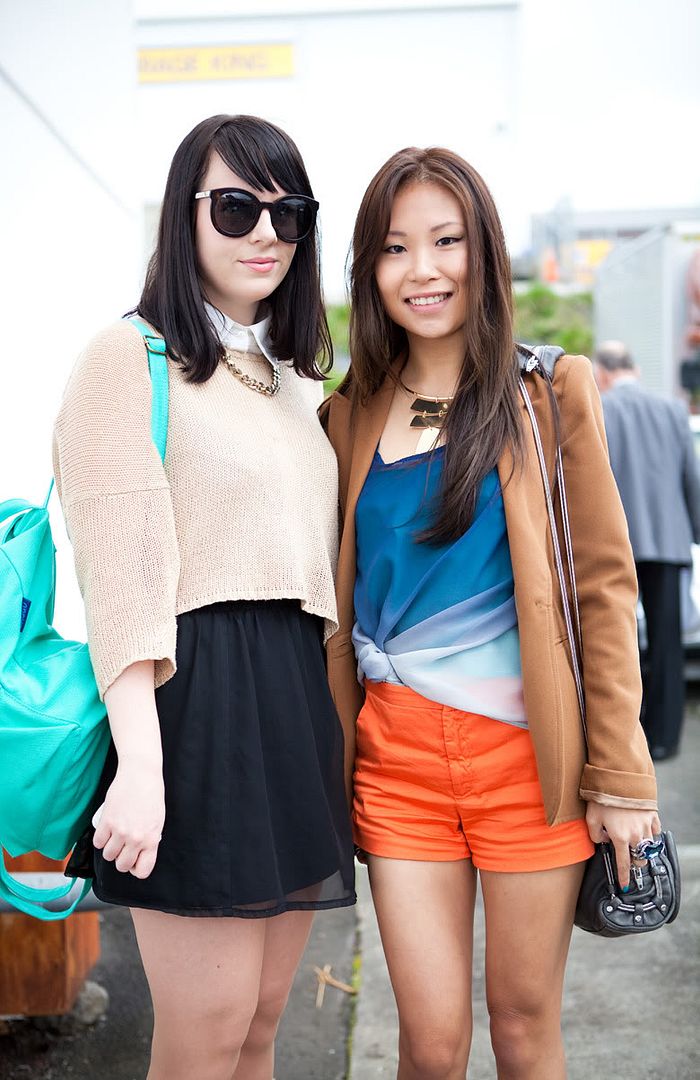 The lovely Amanda Thomas, who I met briefly on the morning of the Ruby show (wish we could've had more time for a better chat!). She is the girl behind the darling Here Comes The Sun blog.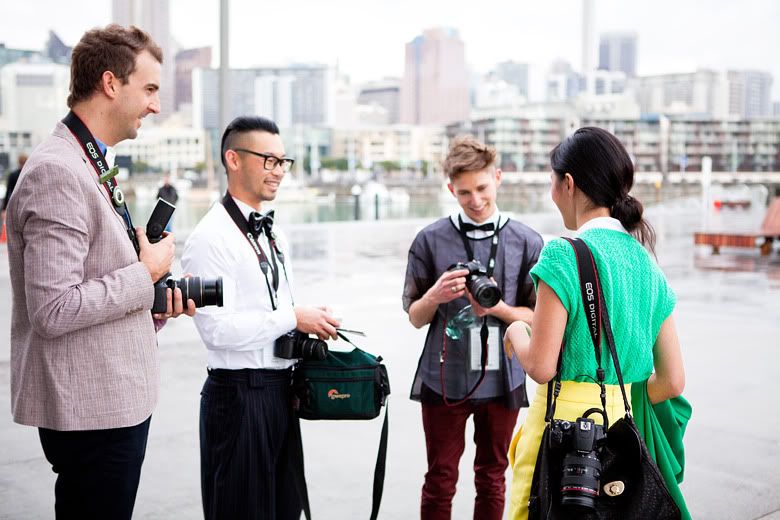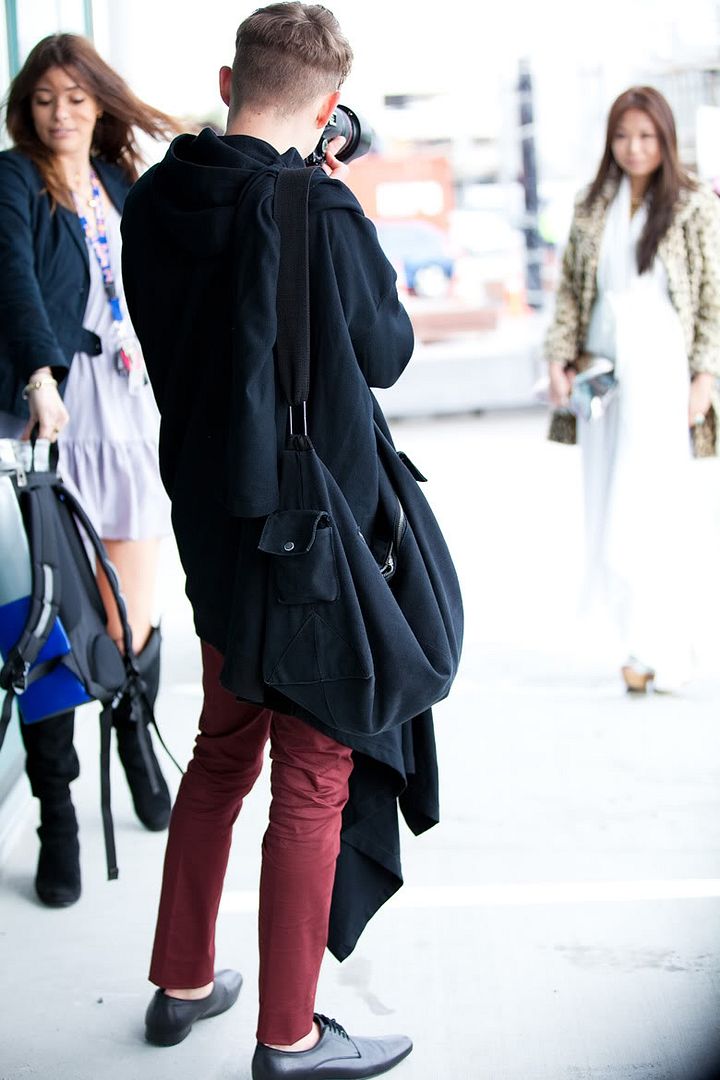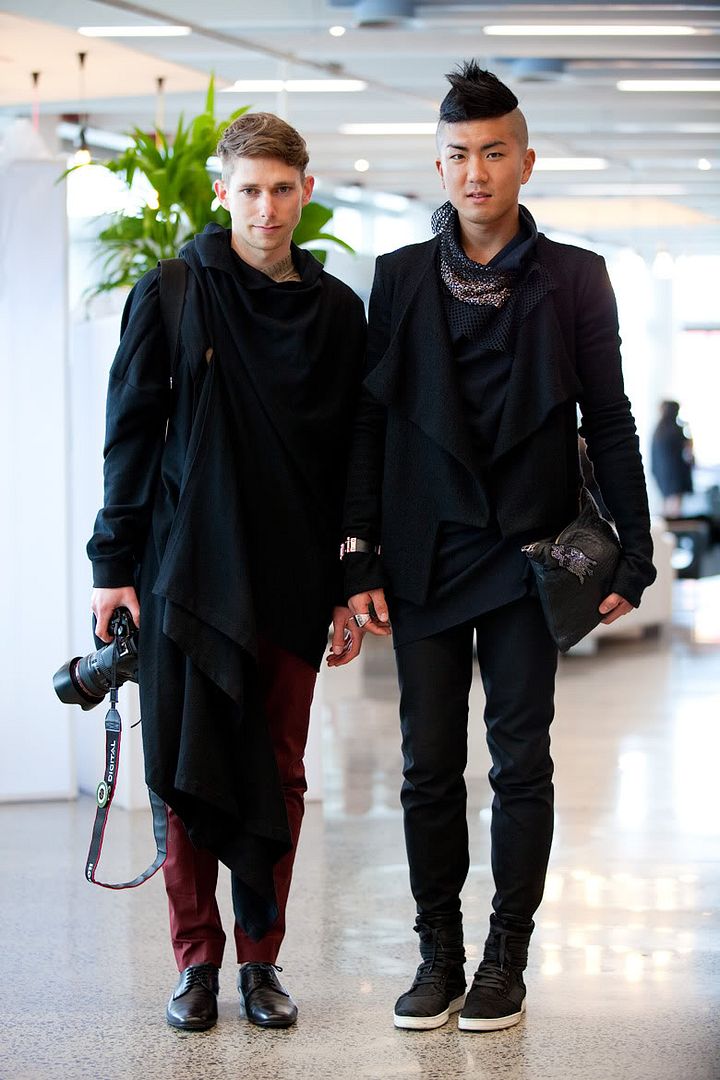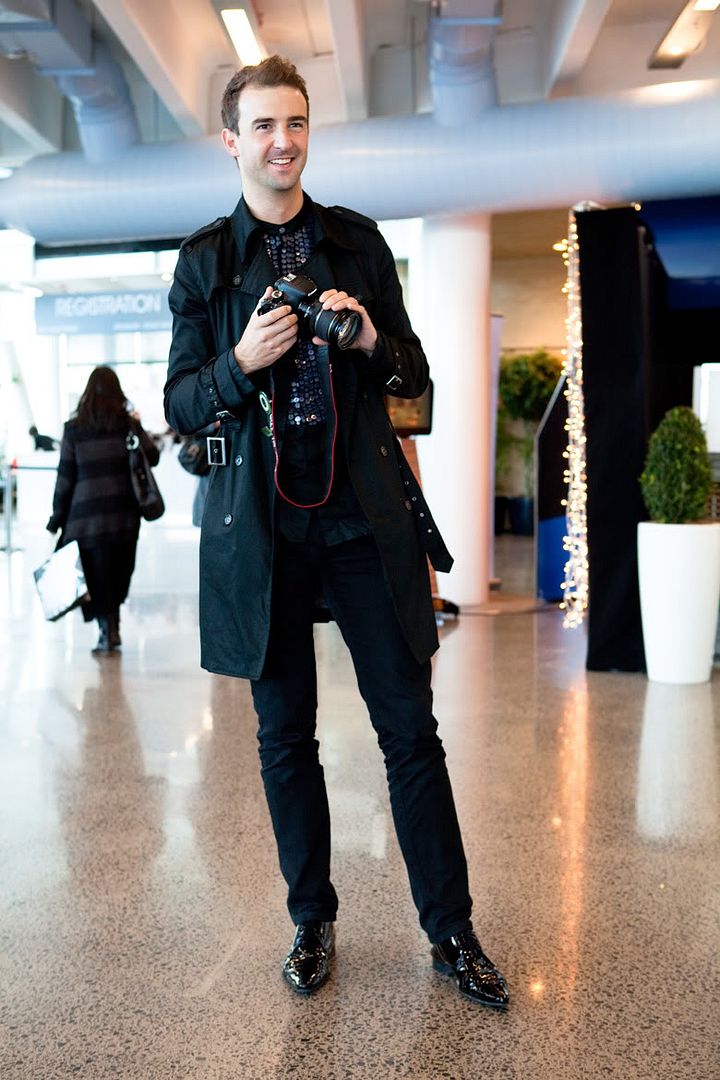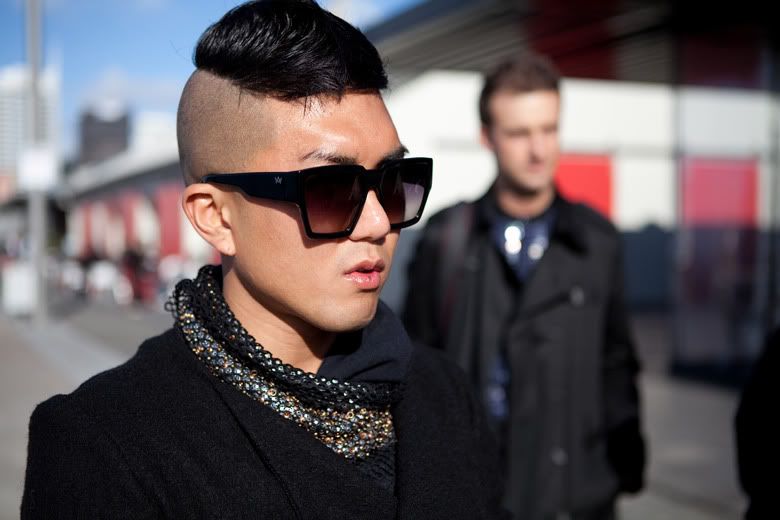 Getting to meet the guys behind Foureyes was another highlight of the week. I'd been waiting for a decent New Zealand streetstyle blog to come along and their blog is definitely it. Quality photos with an eye(s) for spotting unique dressers who are truly stylish (as opposed to just outlandish). Doesn't hurt that these guys are super sharp dressers themselves! Trust me, Foureyes will be the next big thing around here.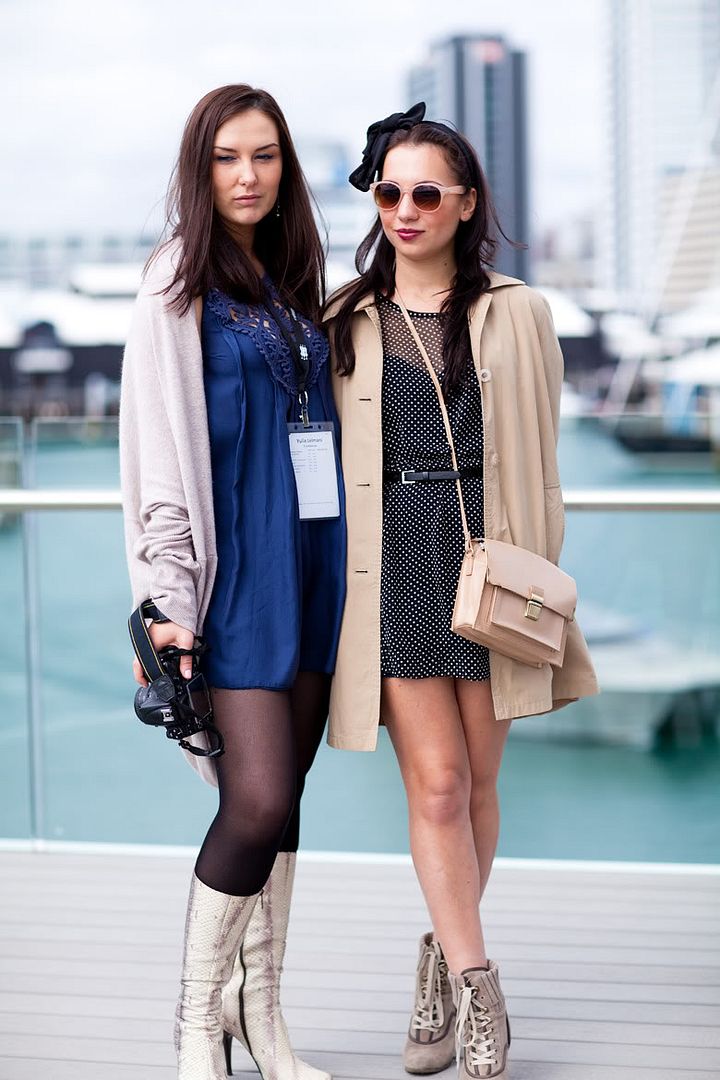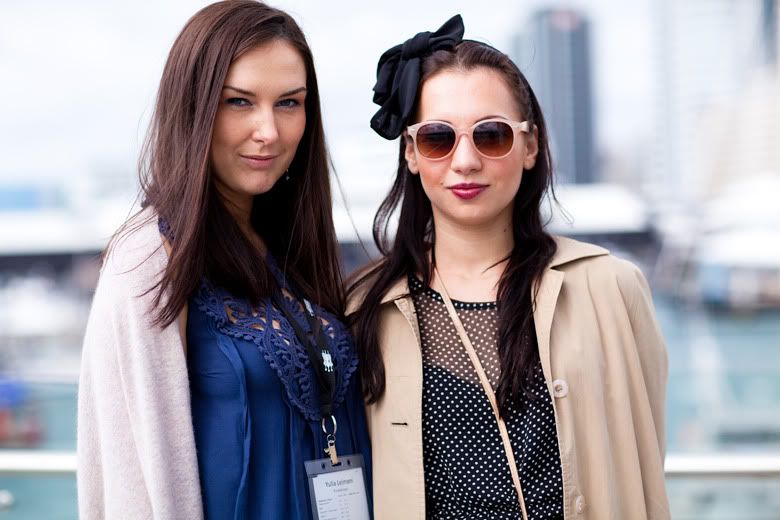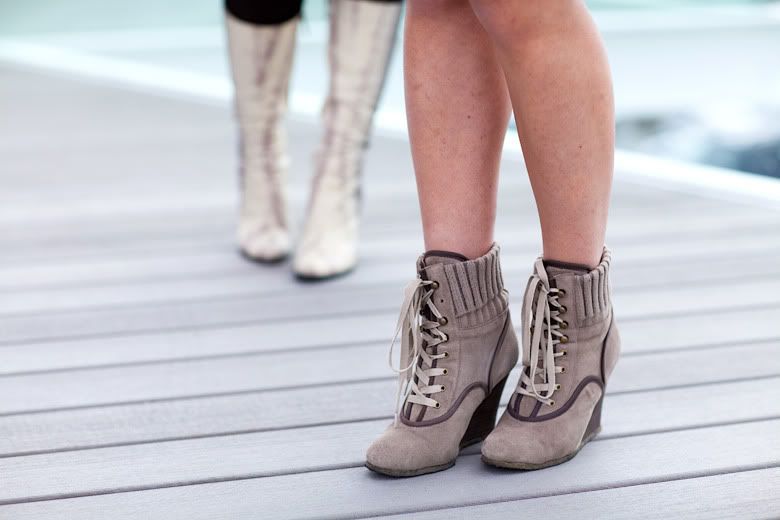 Last but not least, Mary. I was so flattered when she approached me one day and introduced herself as a fan! Even better when I found out she had just started her own NZ blog too, after moving over here from Russia. It's called TrendStreet and she runs it with the help of her photographer friend (in the photo with her), Yulia.

So finally, this post concludes all my NZFW11 coverage! If you've missed any of my earlier post, click here for a recap.