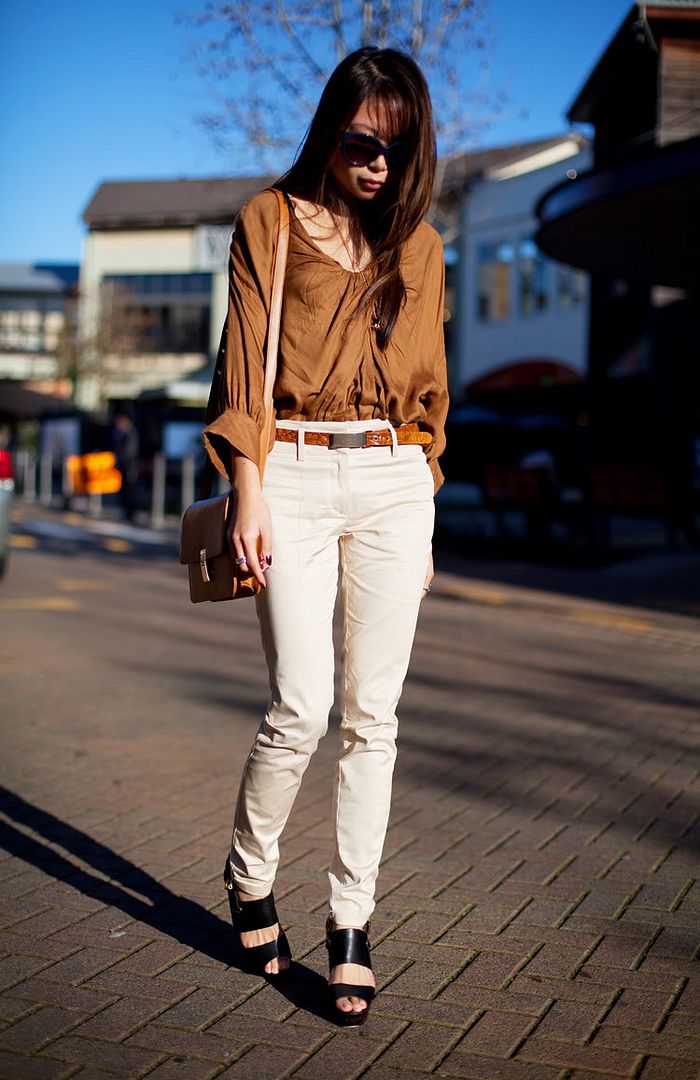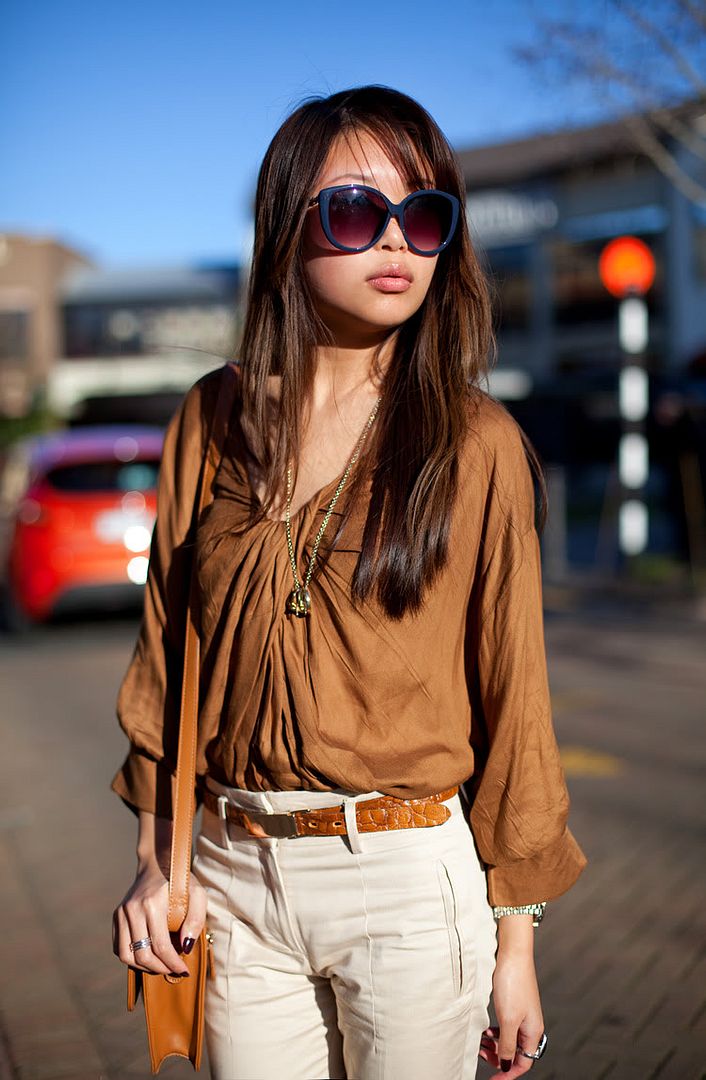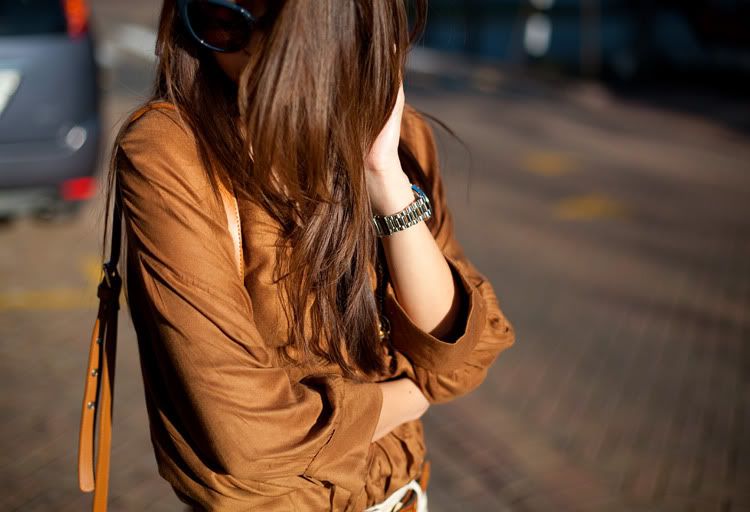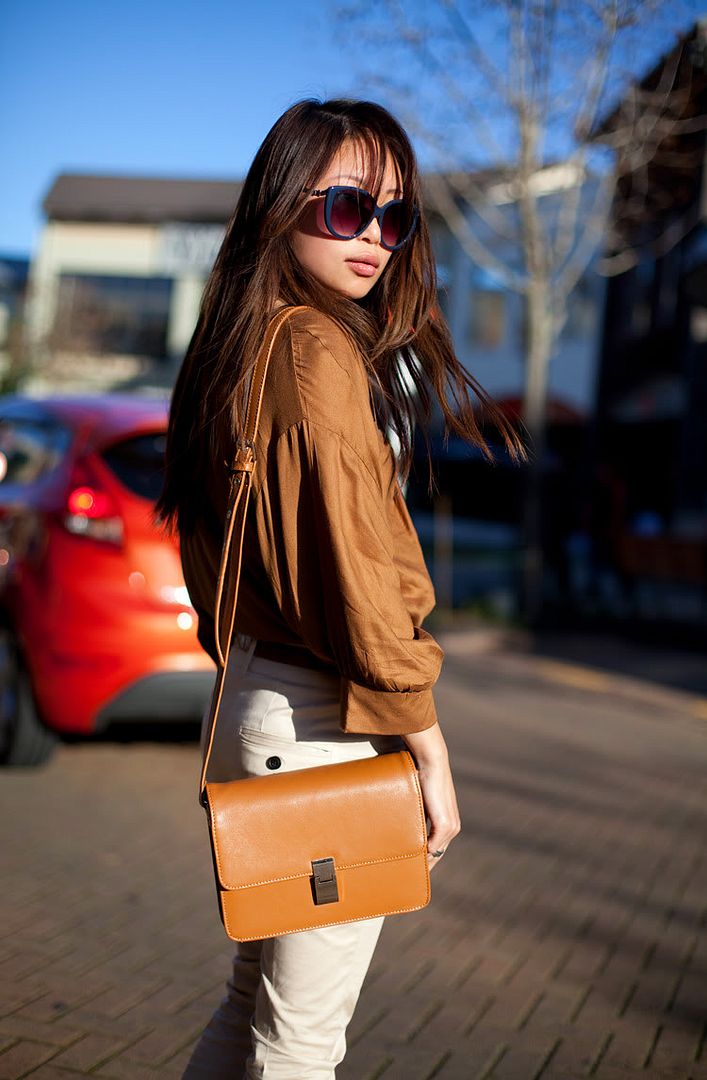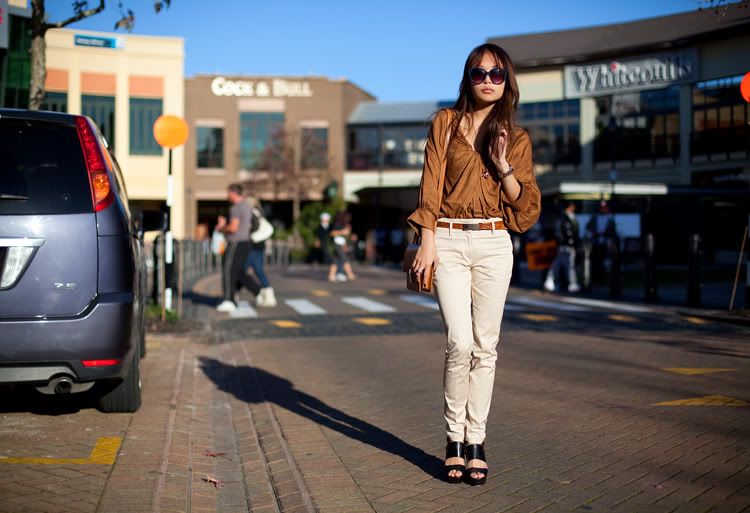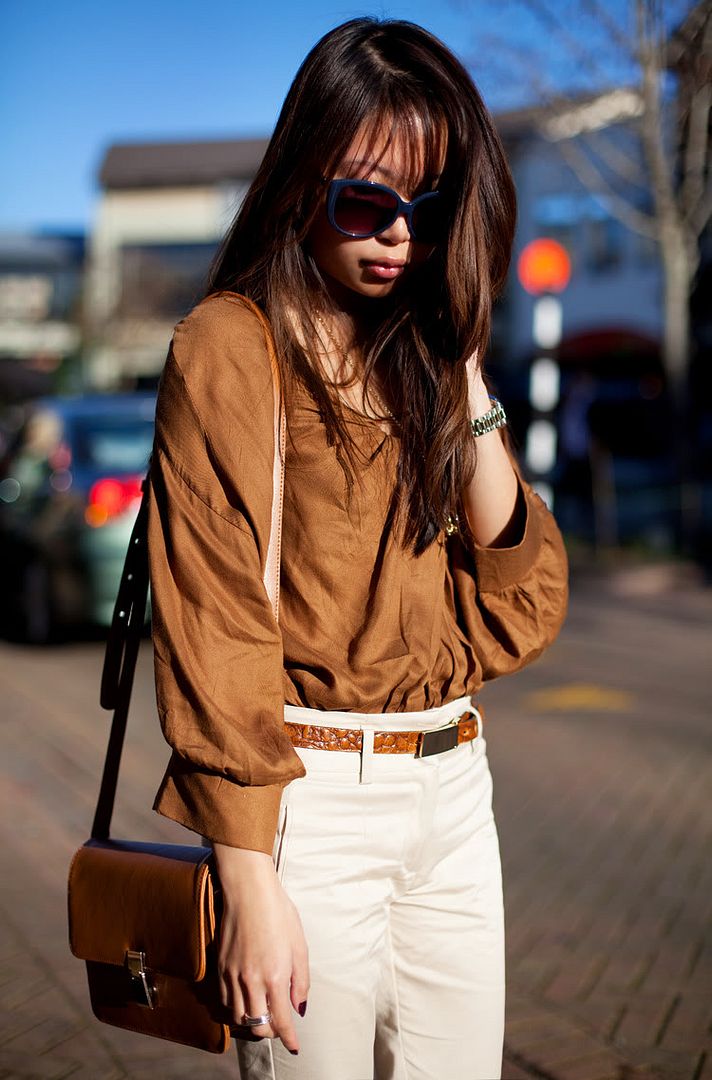 (Scarlet Room top - Zara trousers - Jeepers Peepers sunglasses c/o Sunglasses Shop - ASOS embossed heels)


Am finally almost over my uber bout of sickness. Slowly coming off a cocktail of painkillers and cough medicines at the moment. So relieved to be able to feel up to venturing out in public again!

I'm really struggling with my hair styling options at the moment. My fringe is at such an awkward length, I haven't decided whether I want to grow it out or cut it back to proper bangs. And I'm getting really sick of having straight hair too, contemplating buying a curling iron to twist some life into it on a daily basis. Saw some pretty good ideas in the gallery at the GHD hairstyles Australia page.

Also, the winner of the Fashiolista ASOS voucher giveaway is Olga Choi. Congrats! A representative from Fashiolista will be in touch shortly.