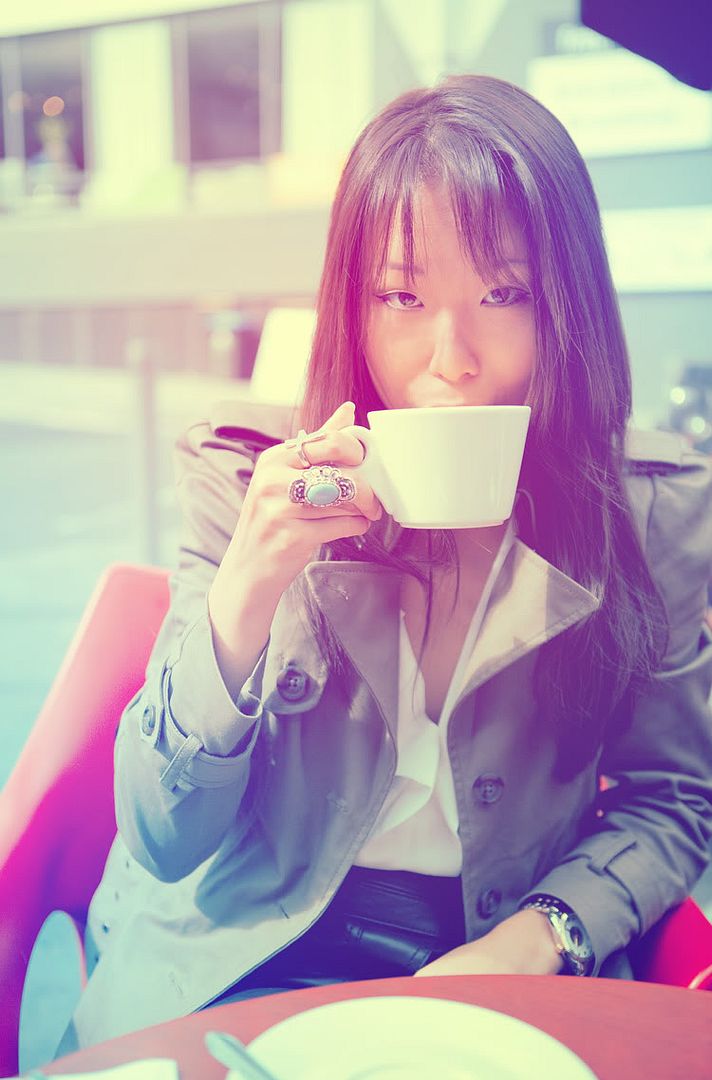 My May/June photo diary.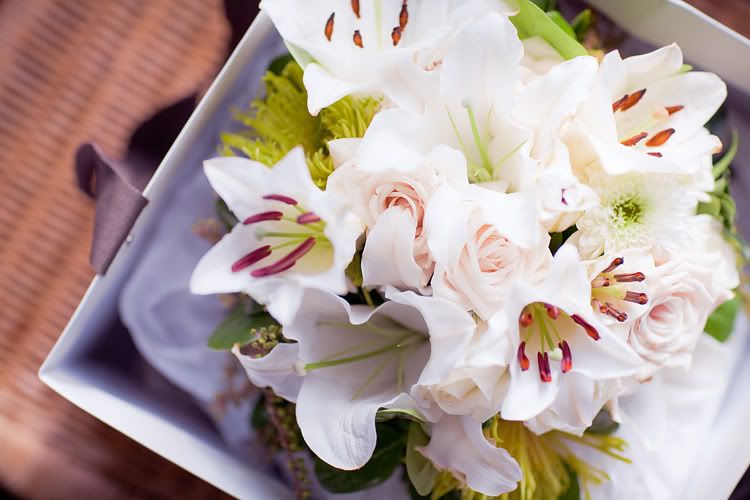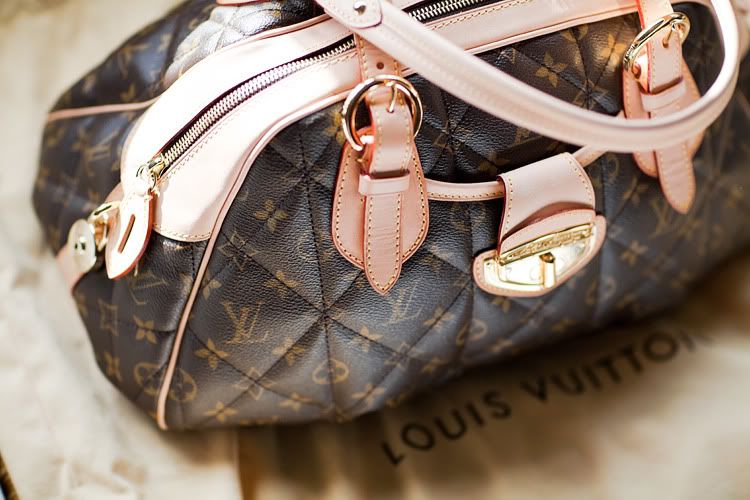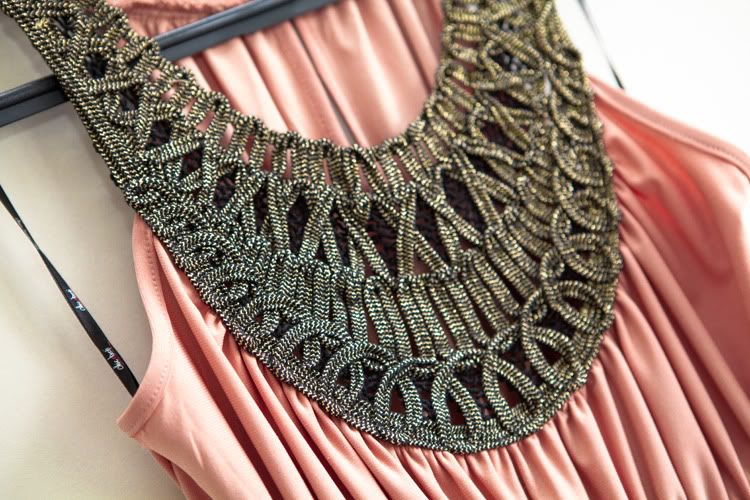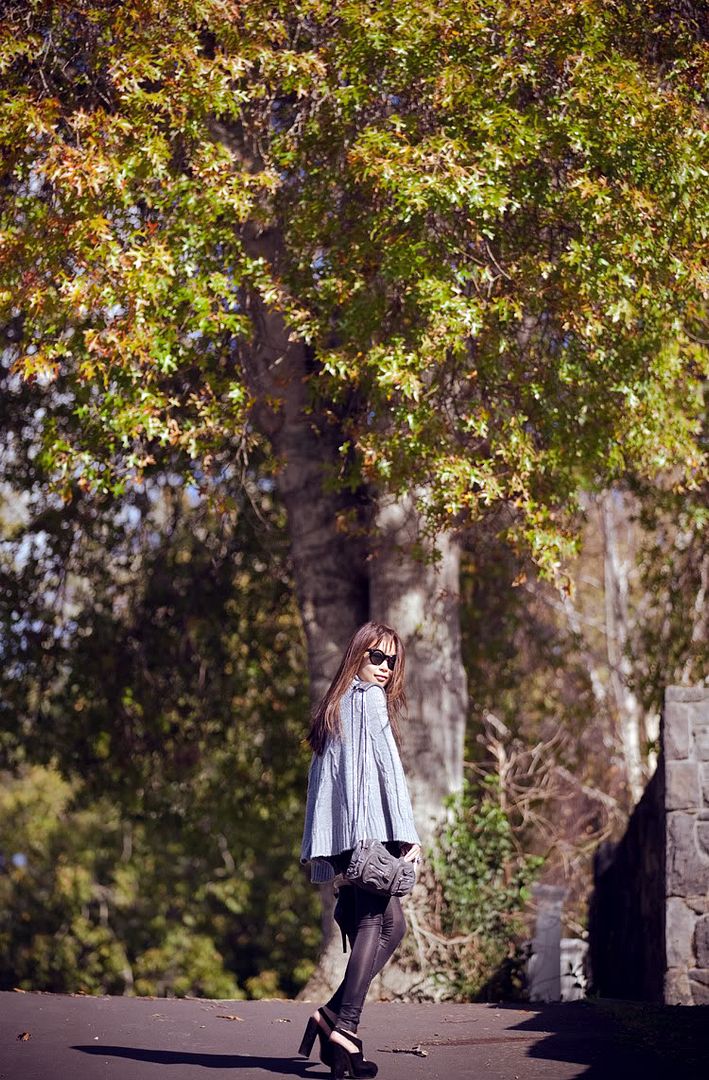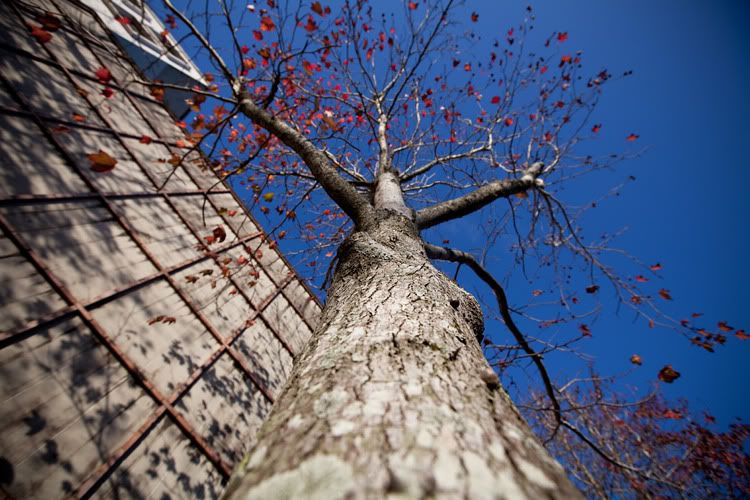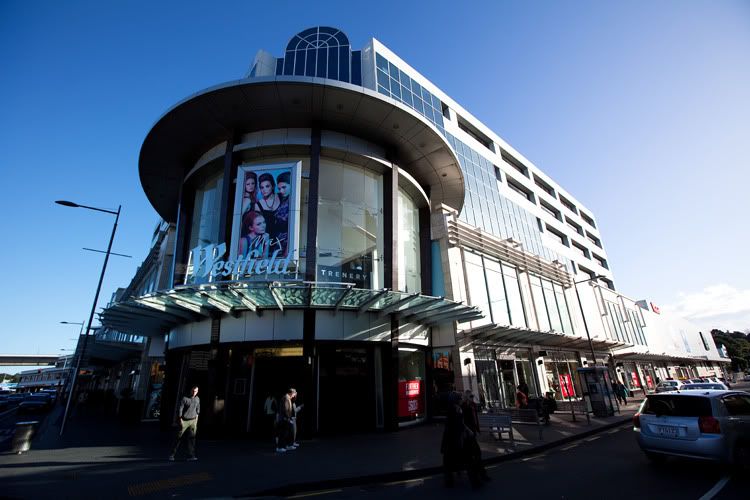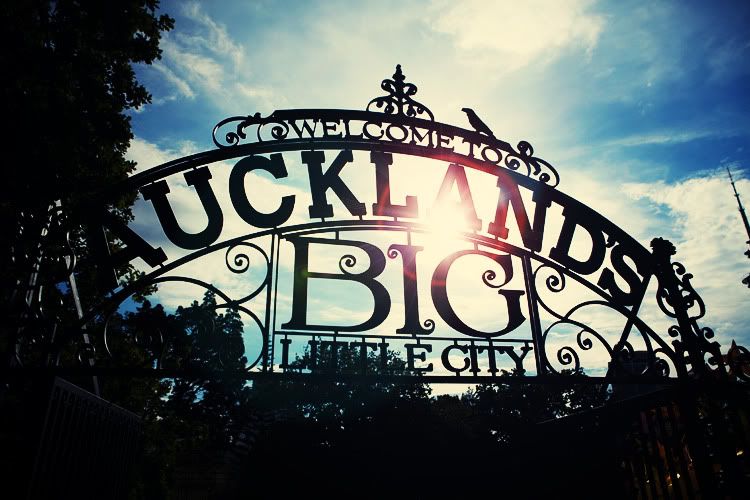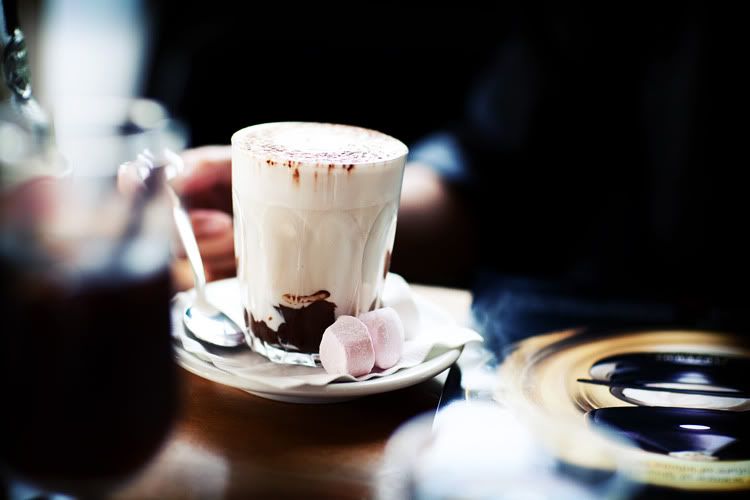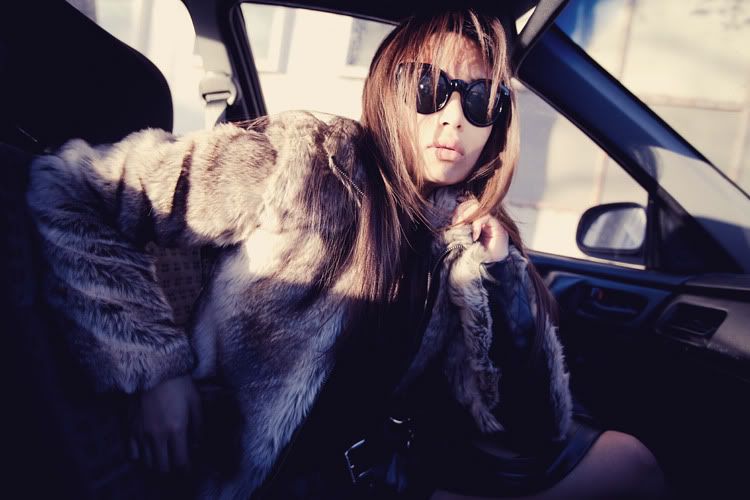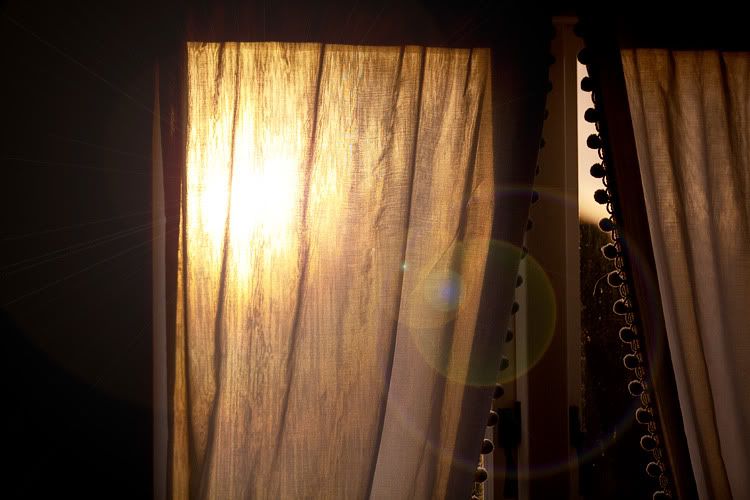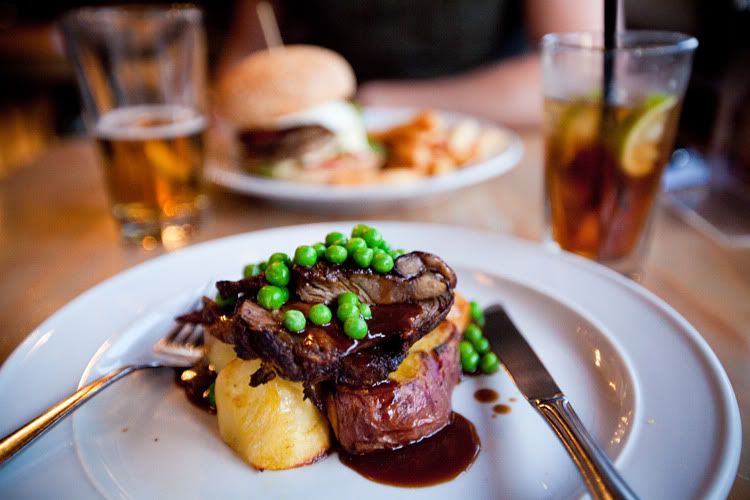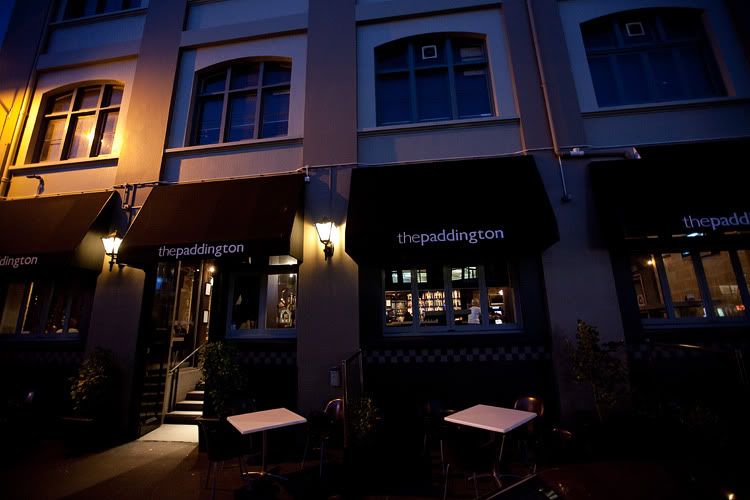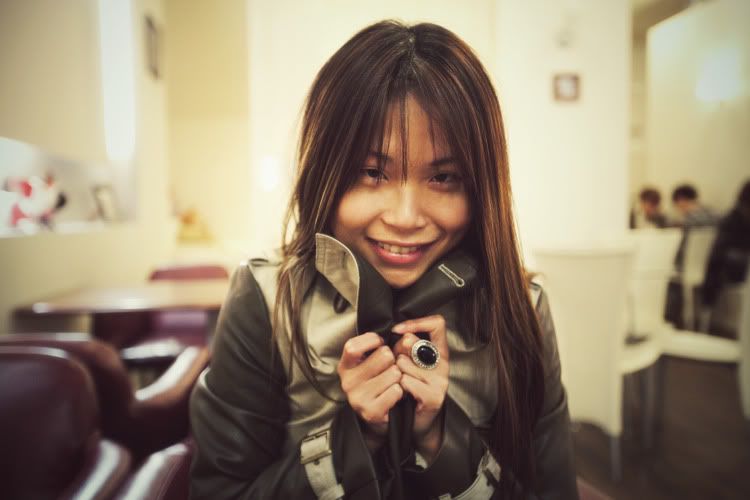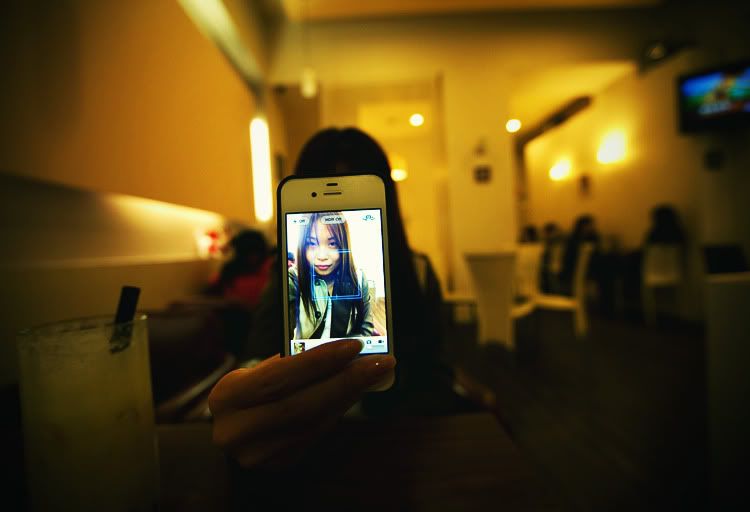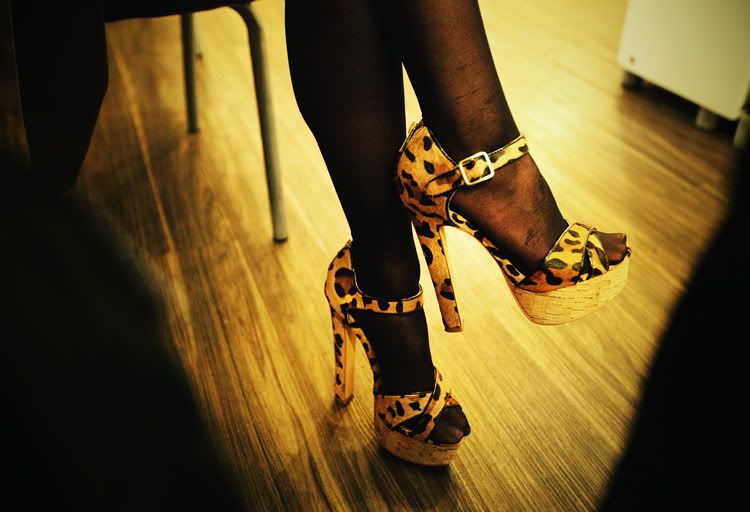 Thank you for all the birthday and get wishes, they were great little pick me ups while I've been stuck in bed for the last couple days.

And just to clarify, the photo from the last post was taken a while ago, so no I don't get away with looking anywhere near decent when I'm sick.