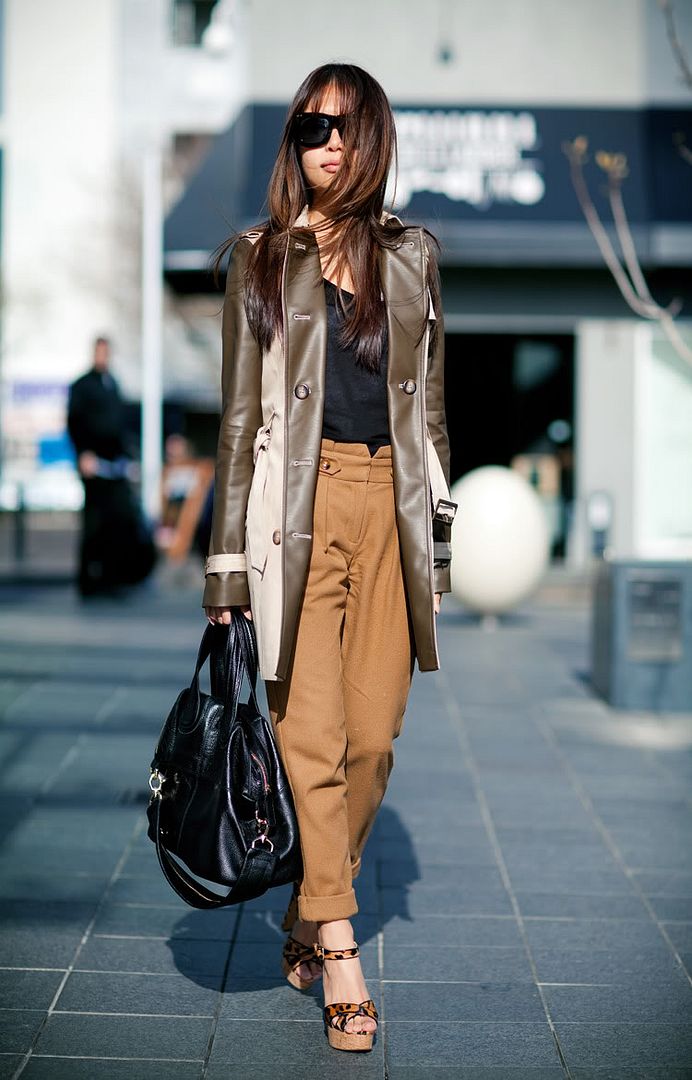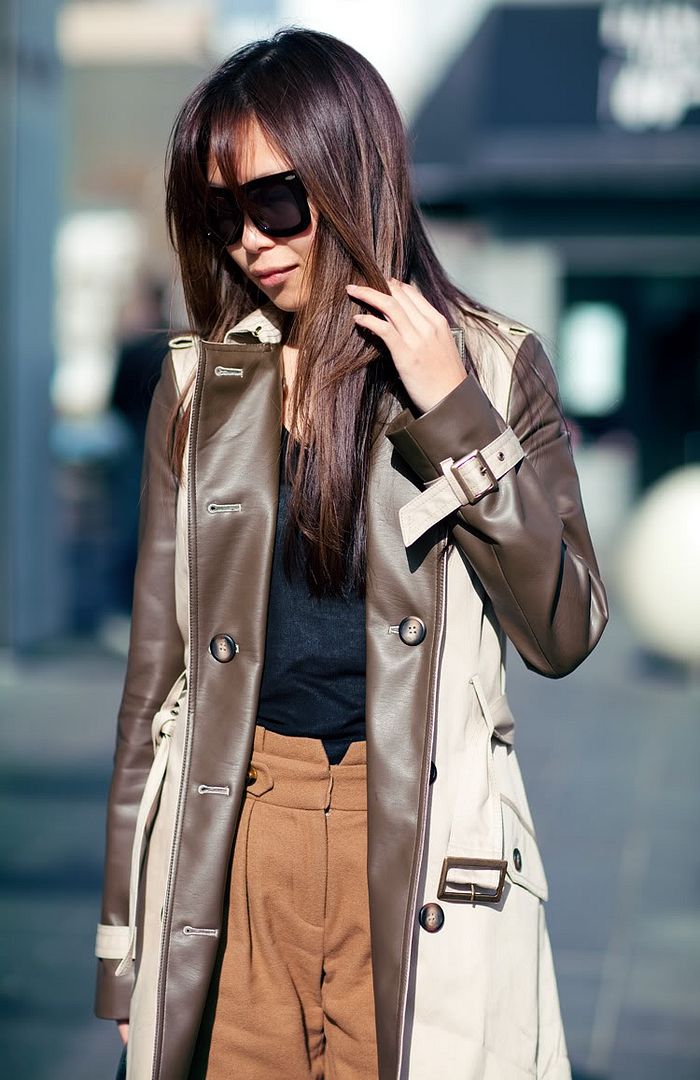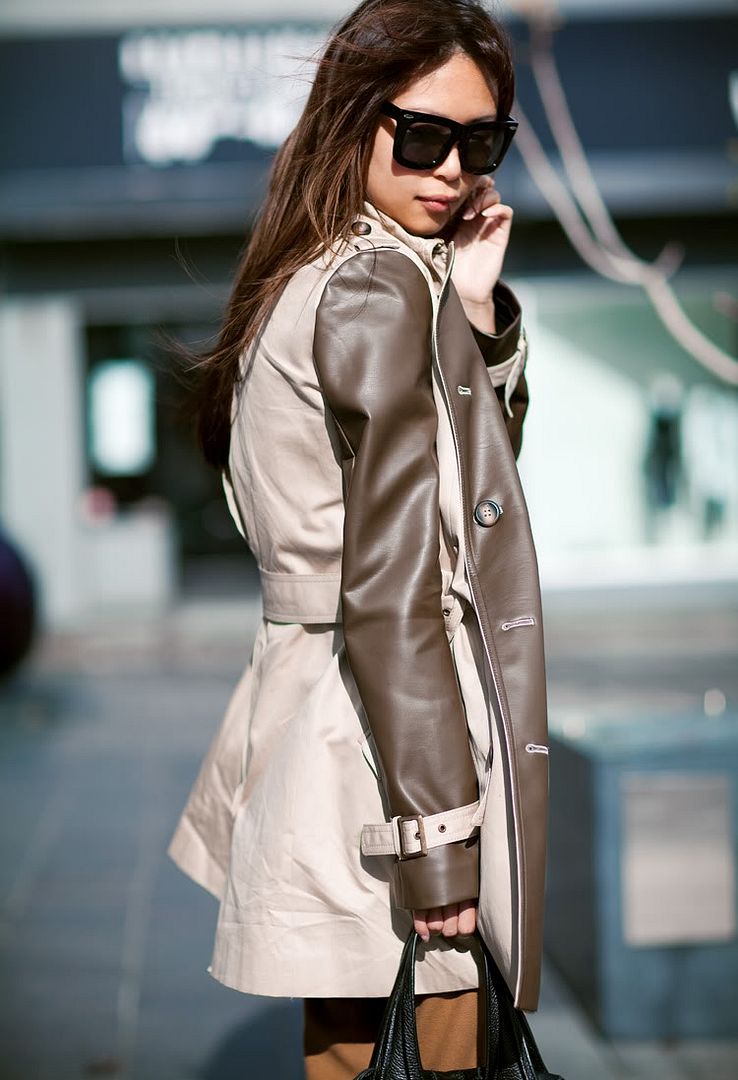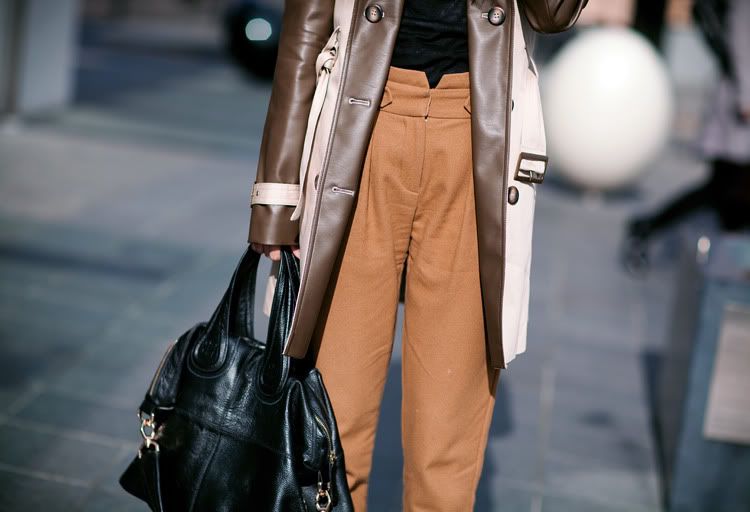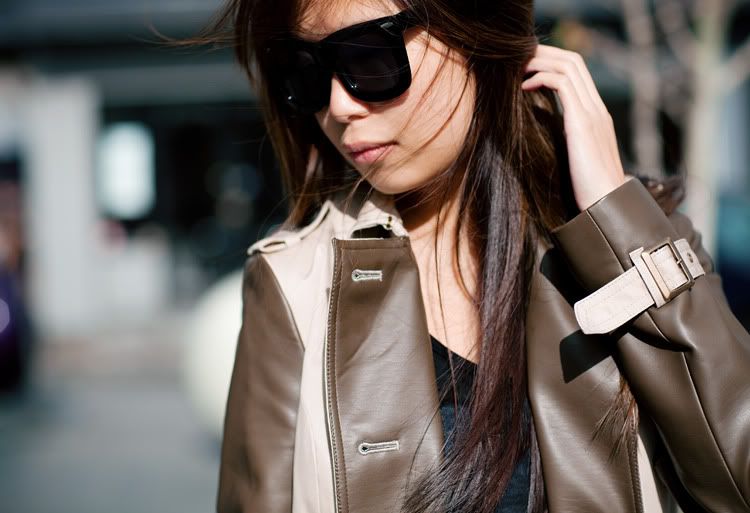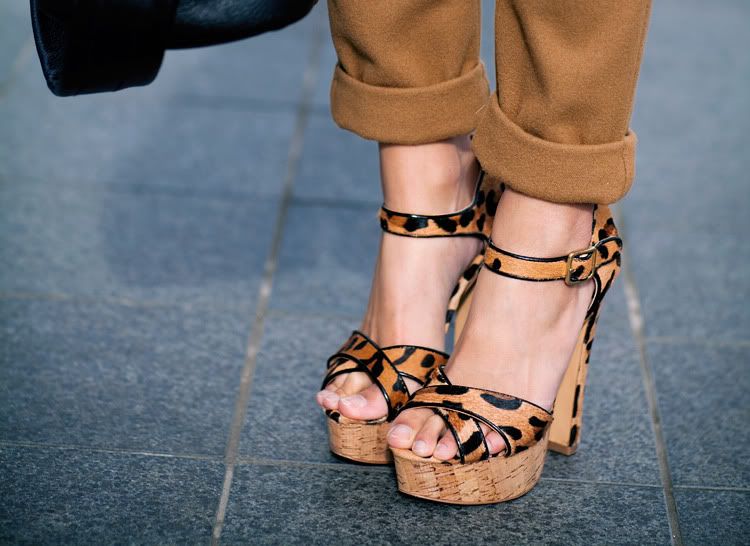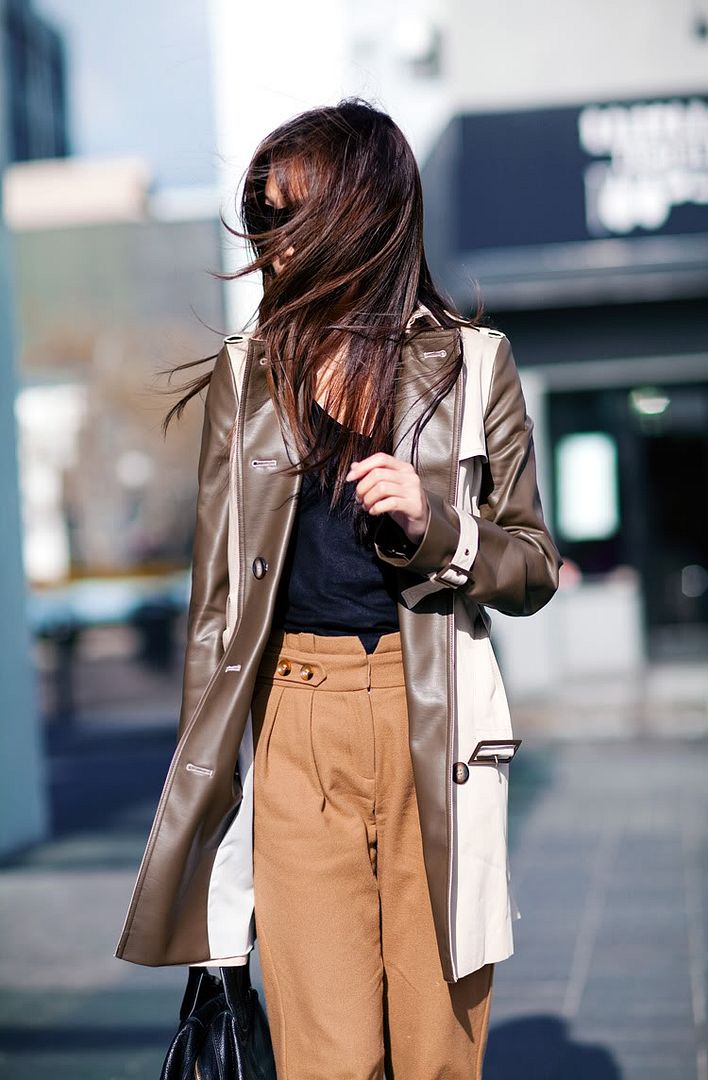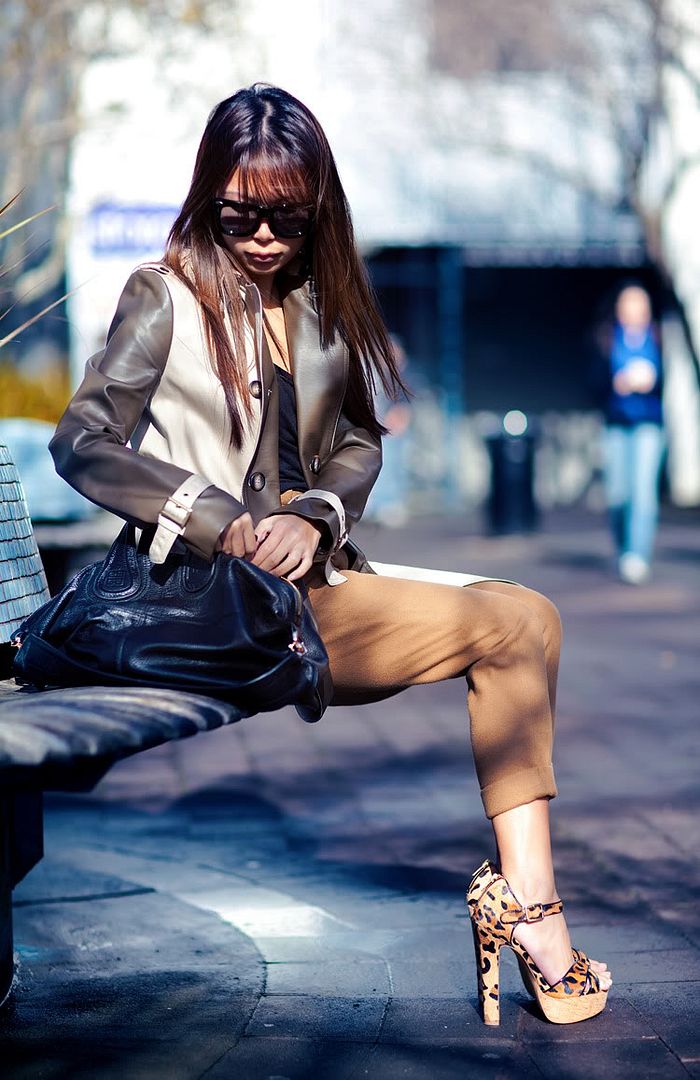 Topshop leather sleeves trench & wool pants, F21 top, Steve Madden heels, bag via ebay
Couldn't resist picking up this trench from TDS last week, such a good twist on an old classic. Paired it with some gorgeous new leopard sandals that the lovely Susana of Beneath the Glass went to all the trouble of helping me ship over from the States (thank you!). I believe they are well on their way to becoming the most complimented pair of heels I own, and between you and me, that's really quite something ;-)



Have you entered my Fashiolista giveaway yet?