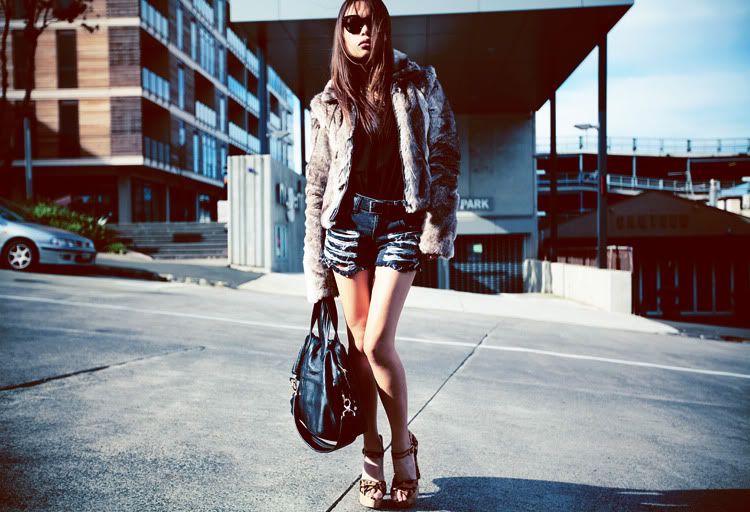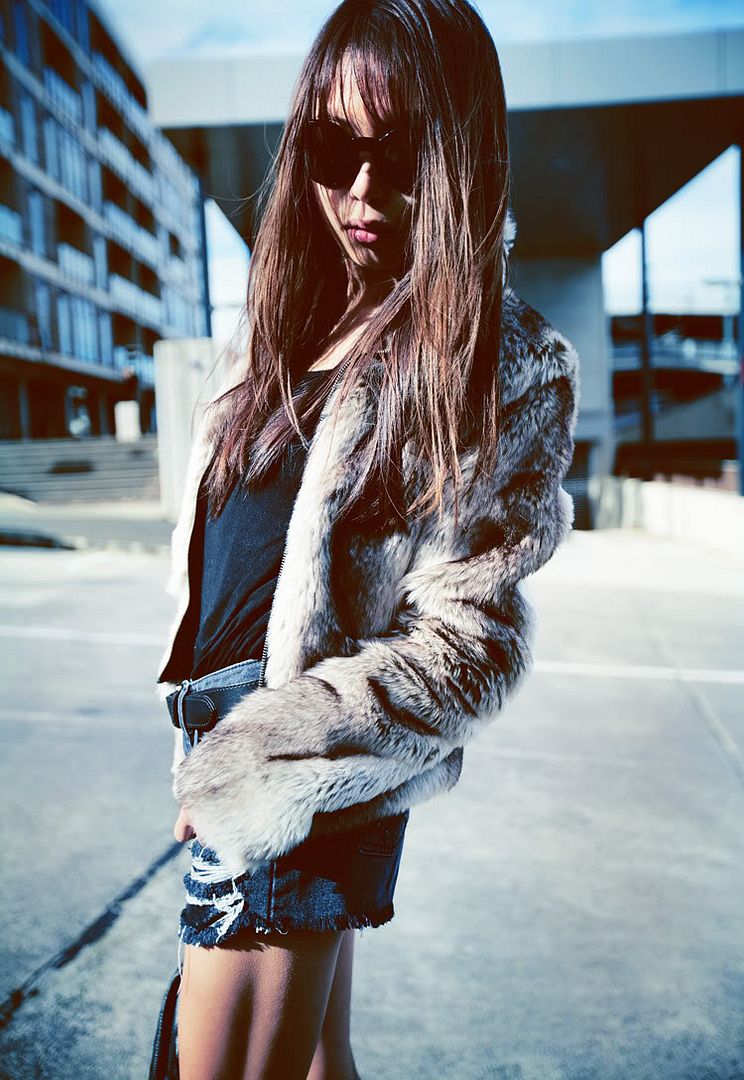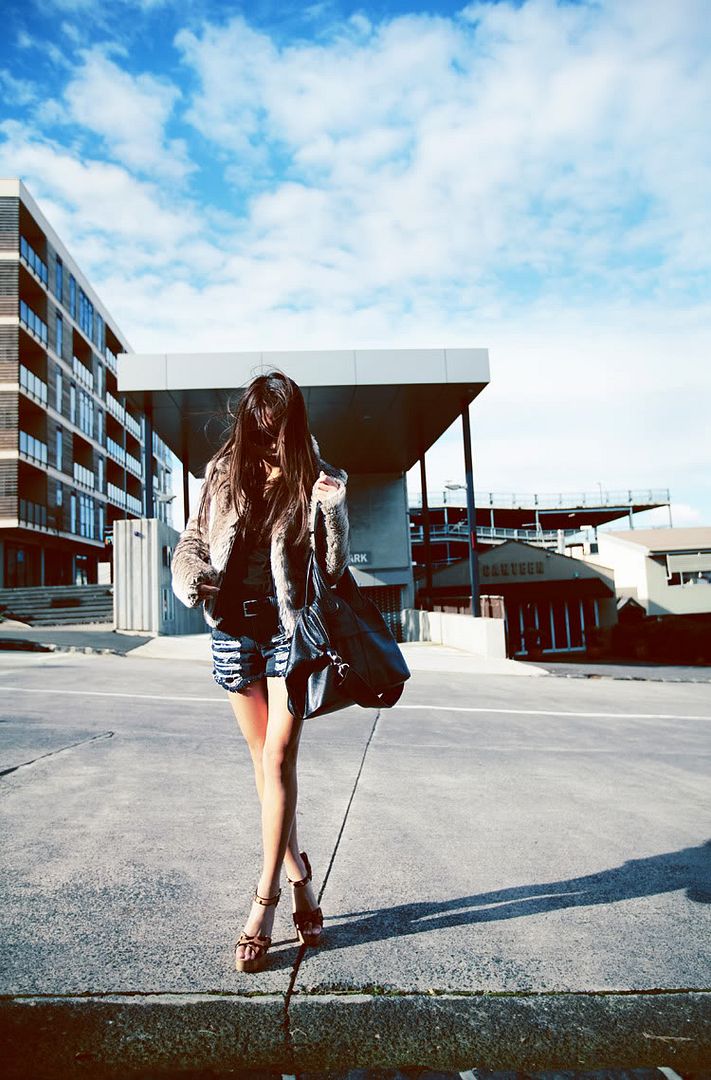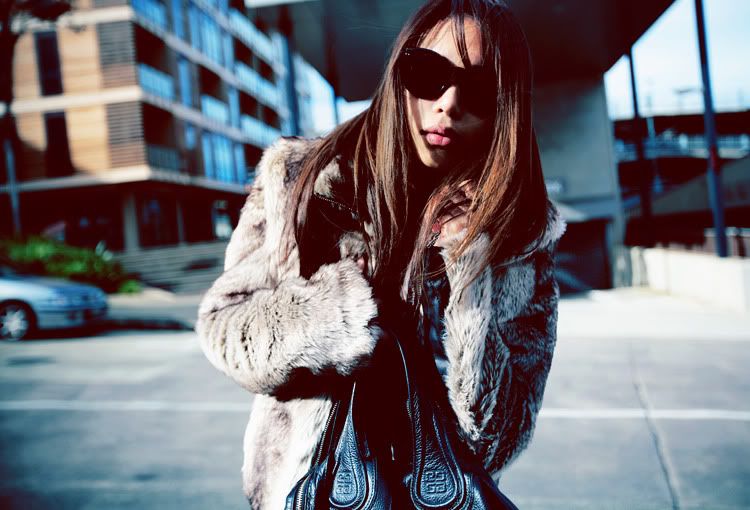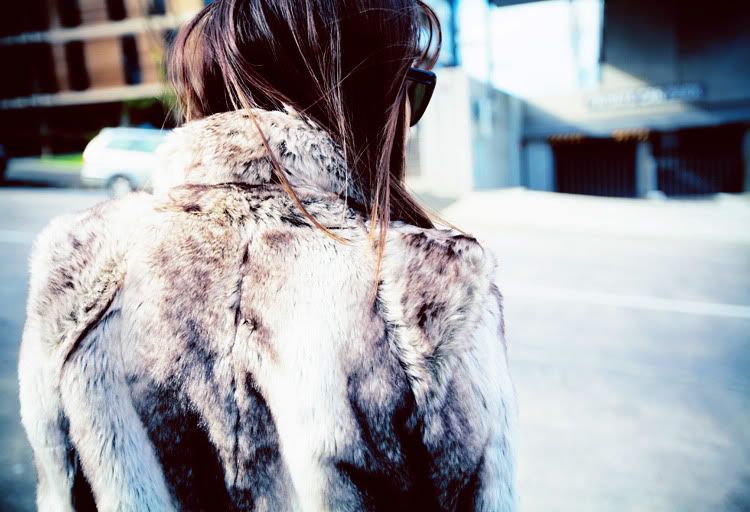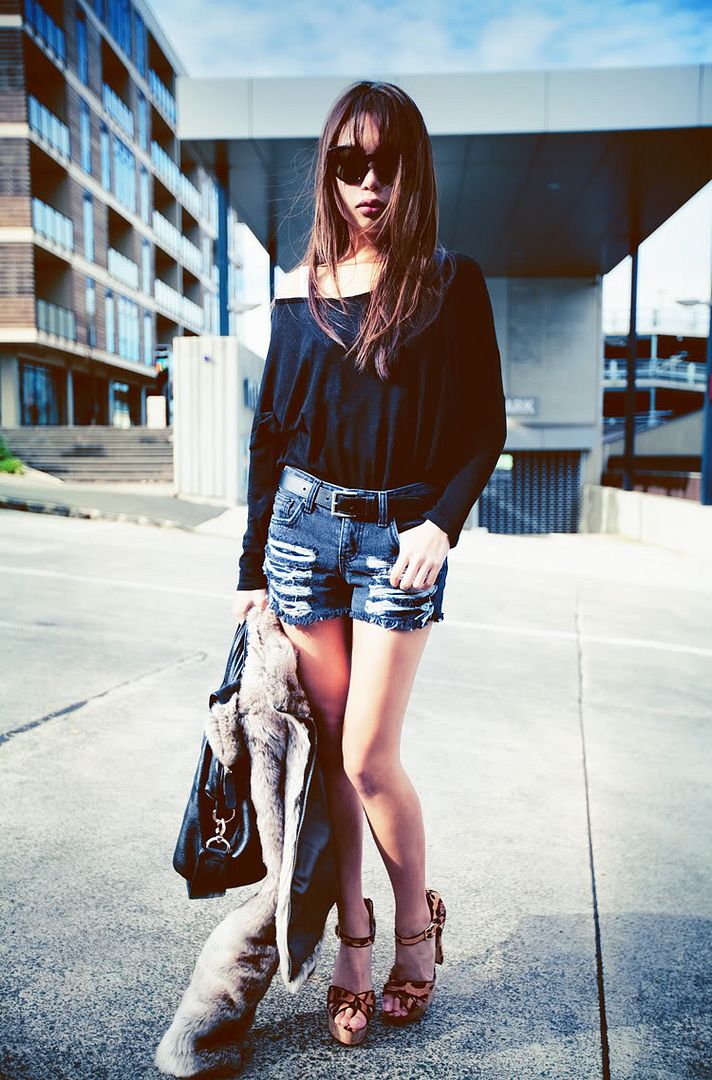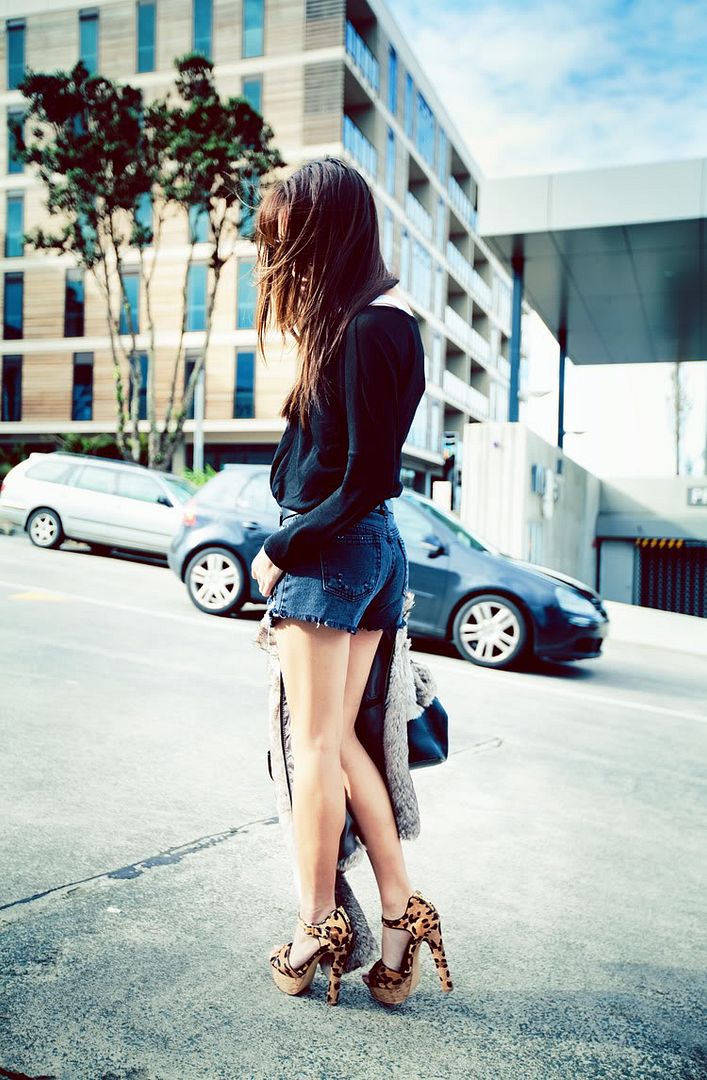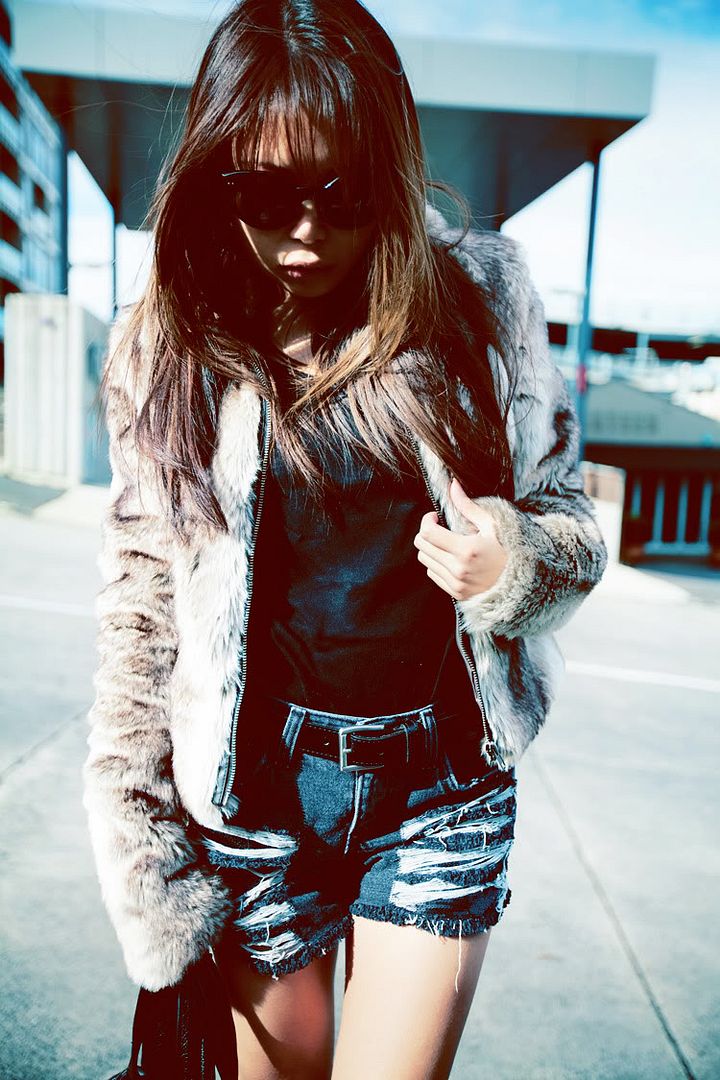 Vila faux fur jacket, F21 top, ripped shorts c/o Storets, Steve Madden heels, bag via ebay
Watching the new Transformers movie tonight. Such a boy's flick but I just wanted to catch Rosie Huntington-Whiteley in action. Have developed a major girl crush on her - she's currently killing it with all her promo tour looks!



Have you entered my Fashiolista giveaway yet?