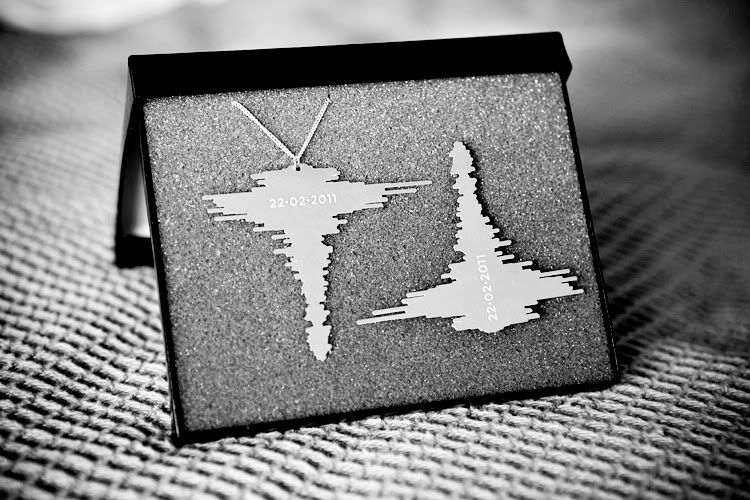 I was recently contacted by Tania, an expat Kiwi living in Canada, who wanted to get the word out that she has designed a special piece of jewellery to commemorate the events of the recent Christchurch earthquake. They are available for purchase here, and 100% of the proceeds from the sale of these pieces will go to the NZ Red Cross to help with disaster relief.

If anyone in NZ is interested in receiving a free set for themselves or a friend, I have one available to give away. All you need to do is email me to let me know. (Please note: this will be on a first come, first served basis)

Update: Giveaway now closed. Thank you for all the emails, I've had a huge response to this! Unfortunately I can't gift a set to everyone. Congrats to Jackie Hancock from Christchurch who is wanting to selflessly pass this on to a close friend!