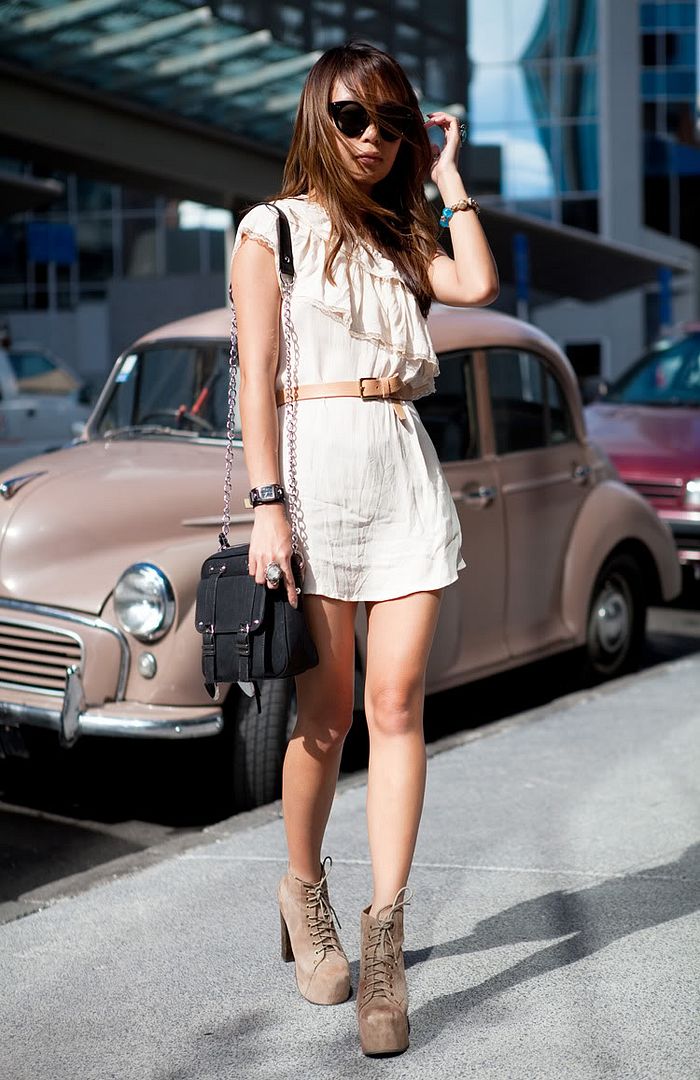 I'm changing the format of the blog up a little bit, the rest of the pictures are now behind the jump - just click the link below to see them.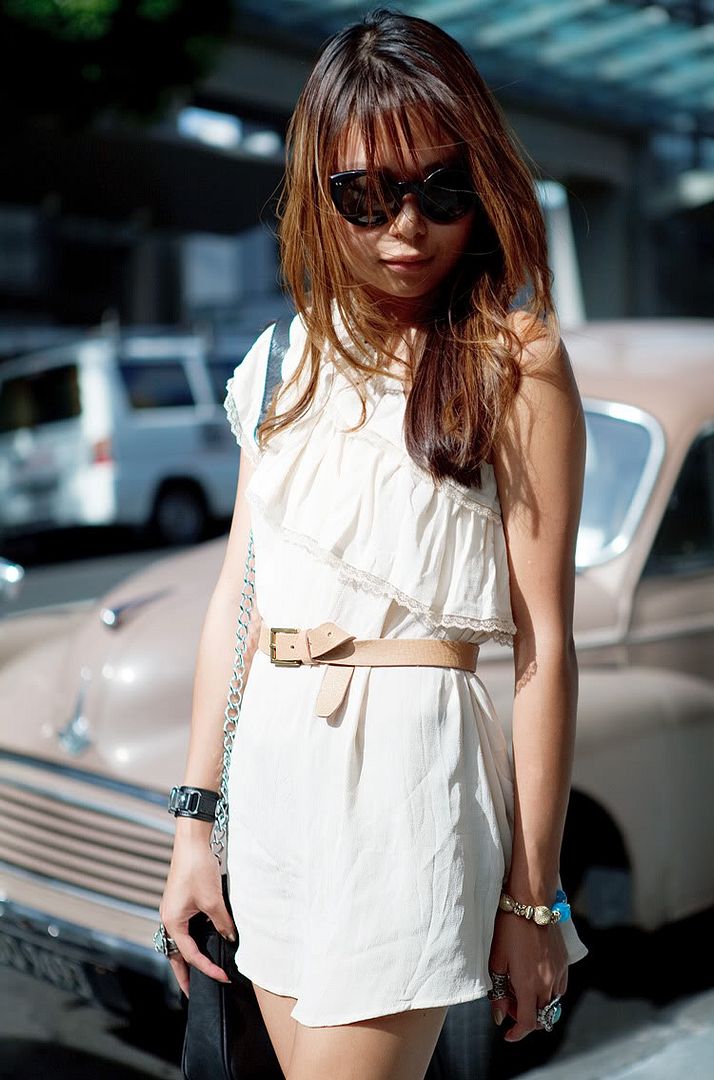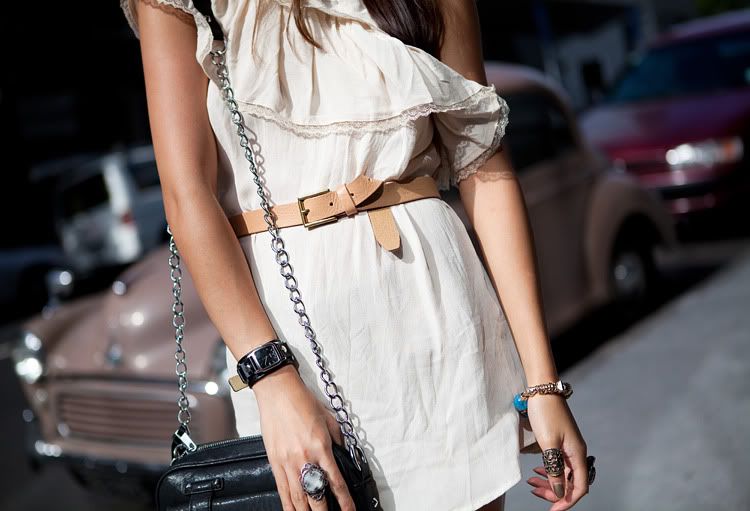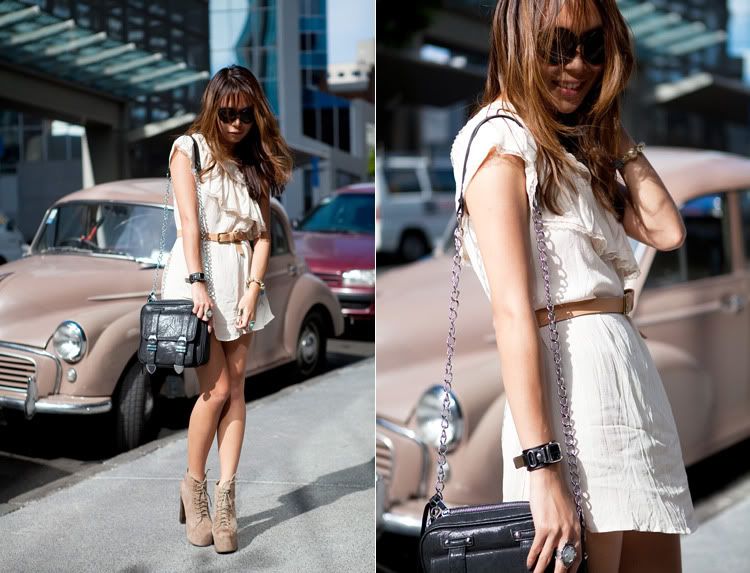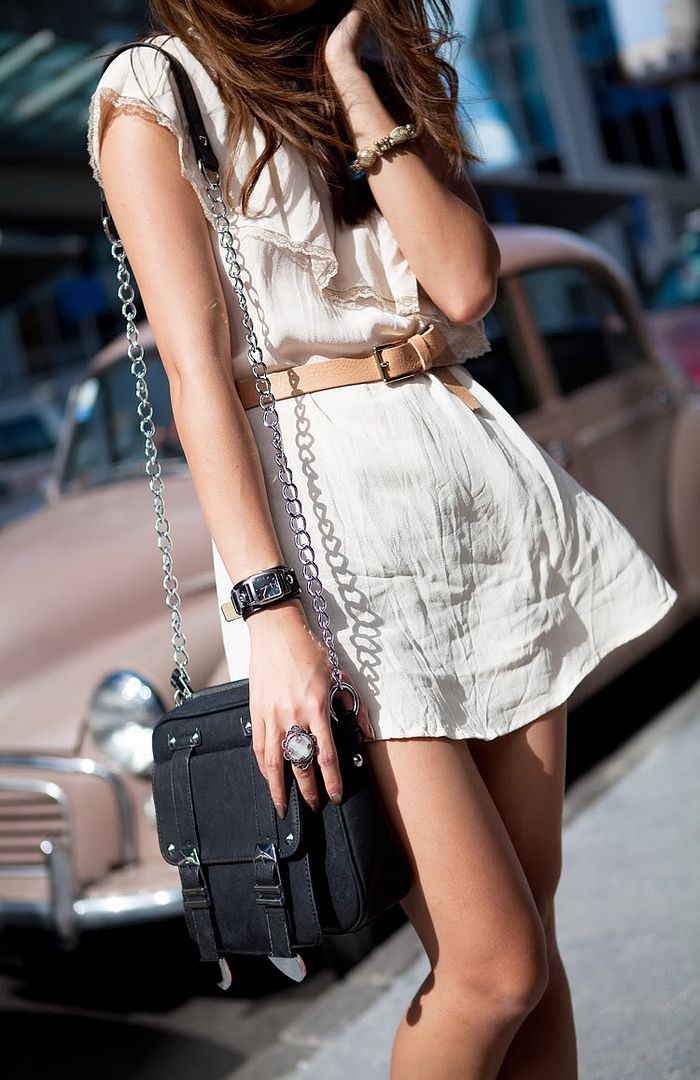 Glassons dress, ASOS belt, Jeffrey Campbell shoes


I love it when we get to shoot photos in the CBD. It's quite a rare occurrence seeing as it's a bit further to drive to and parking is such a pain. These ones are from when we went in for the Lantern Festival. Even though the outfit is none too spectacular, I thought the glass buildings made such a nice backdrop and this snazzy old vintage car was parked right there to boot.
Twitter | Facebook | Bloglovin | SHOP