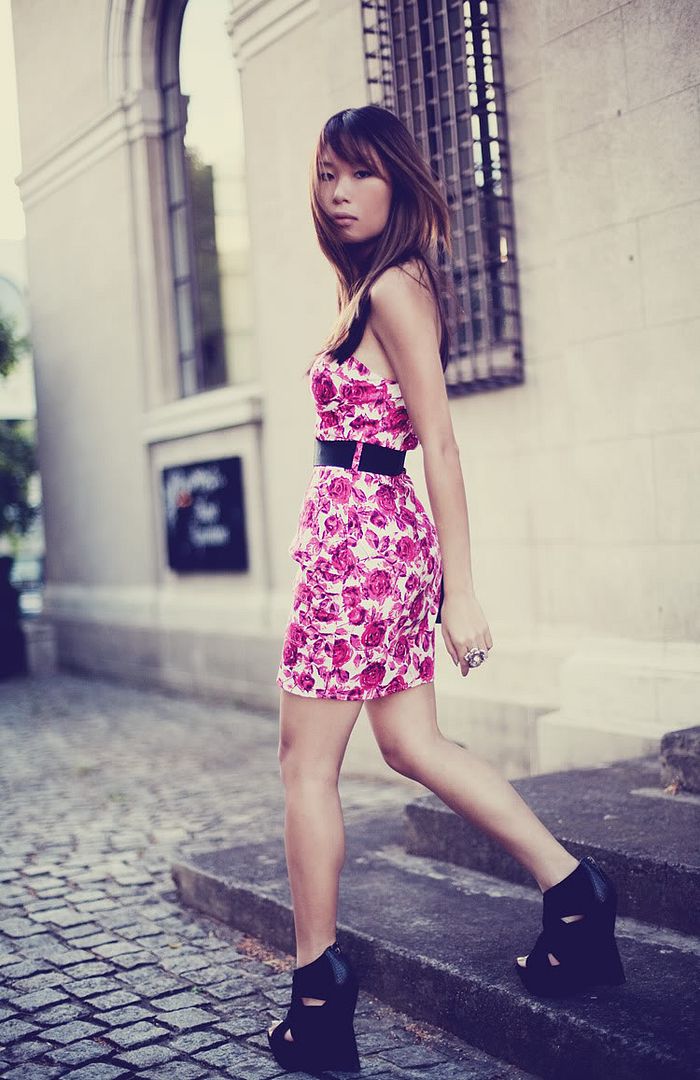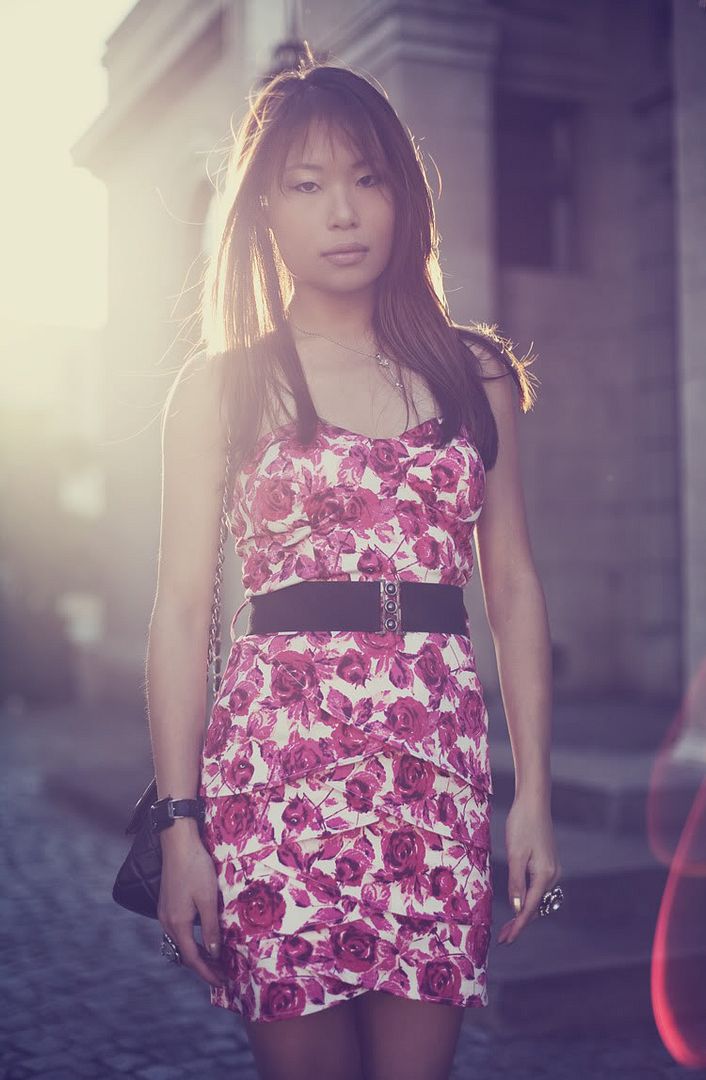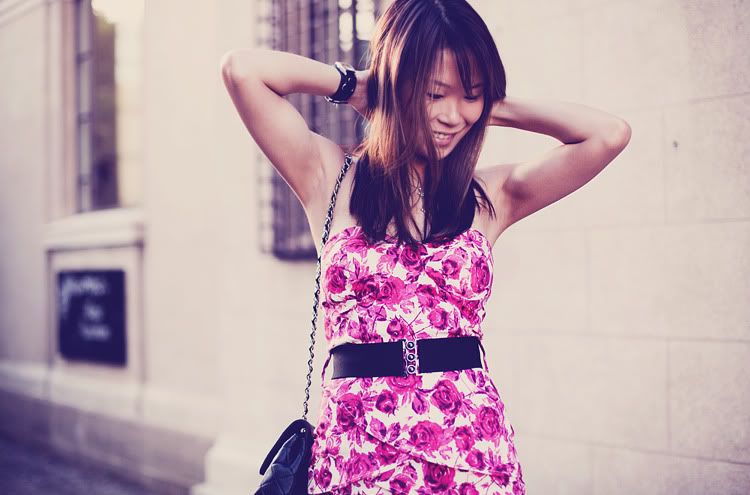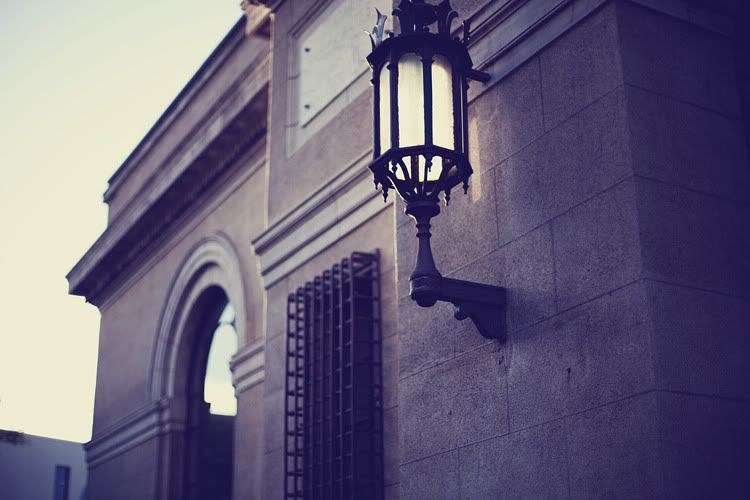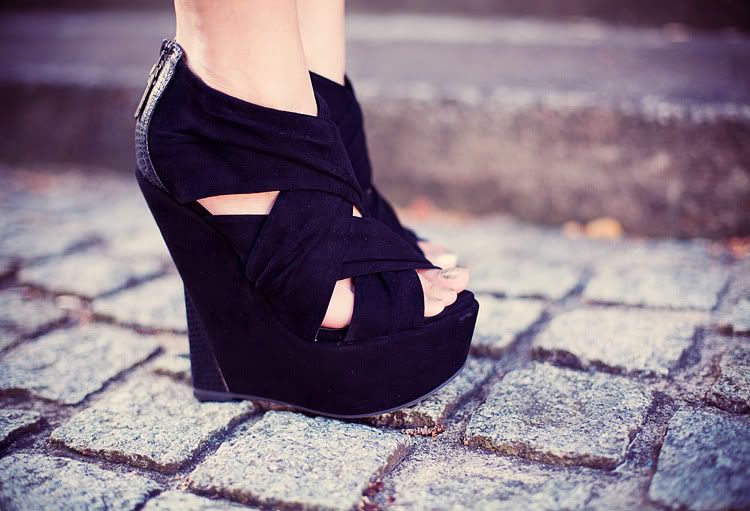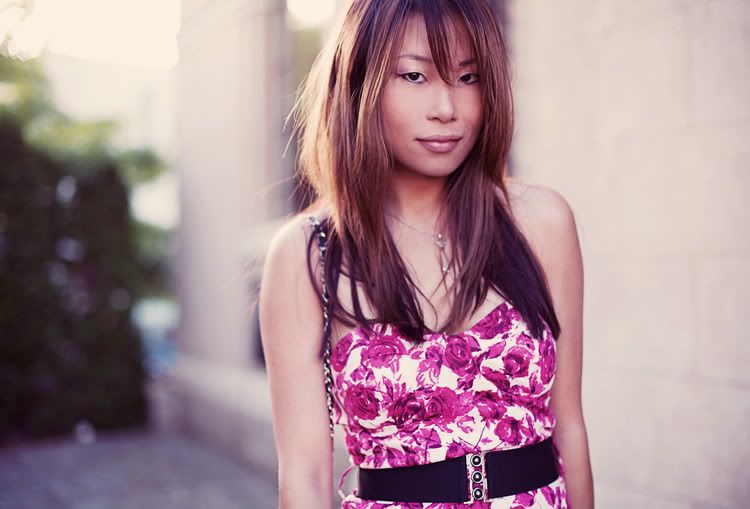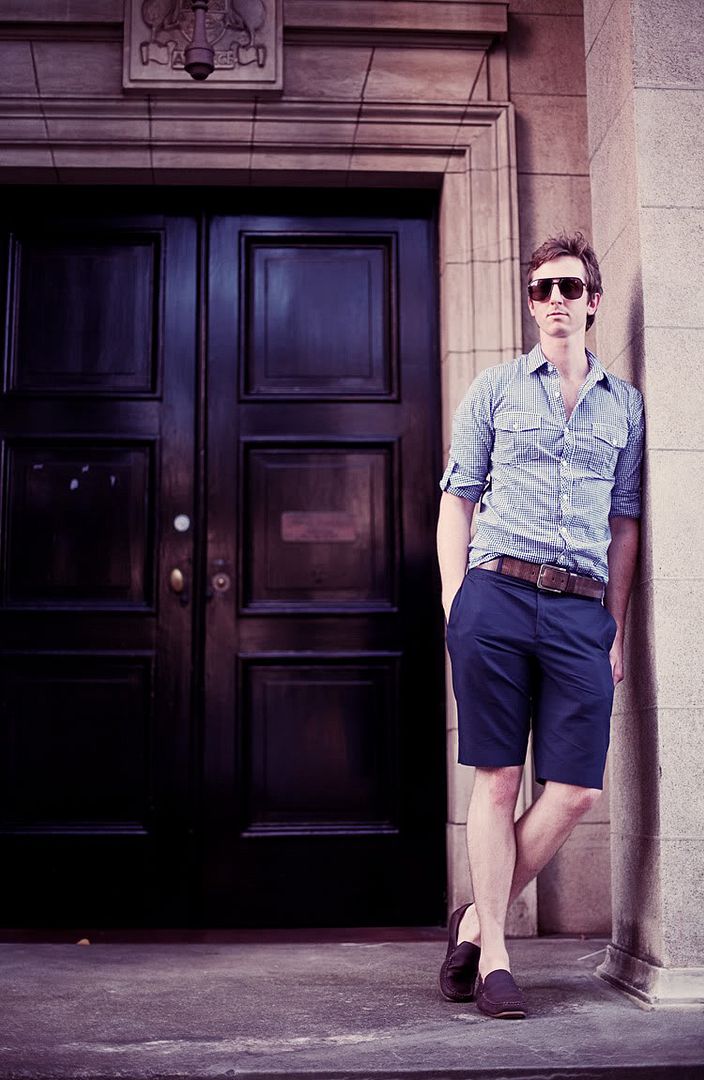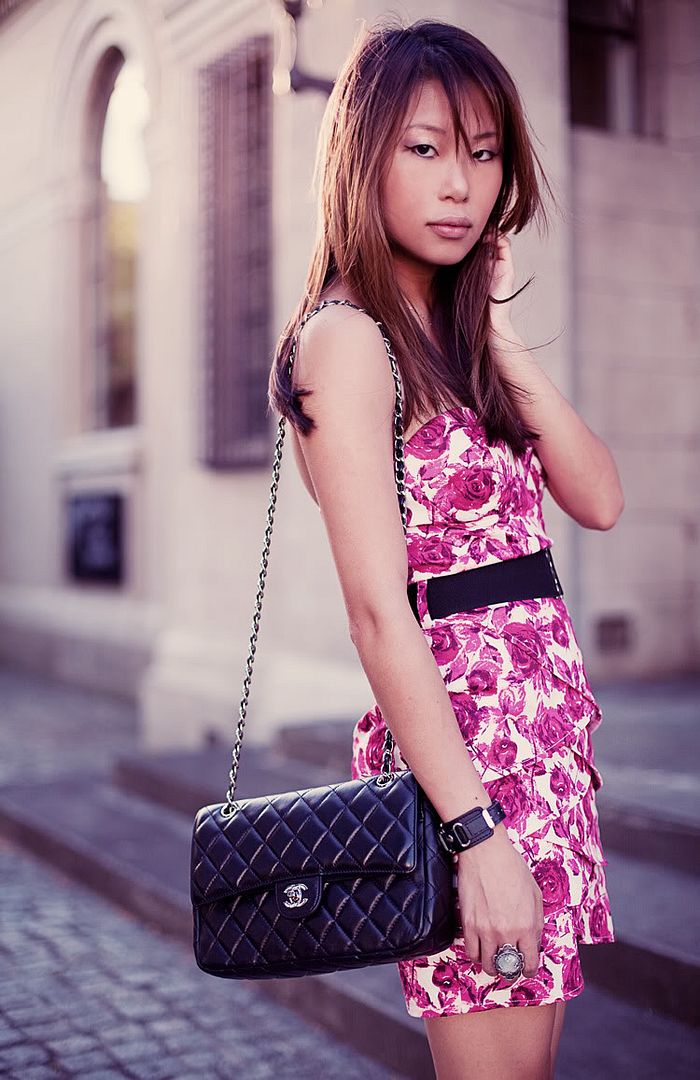 Our destination for the night: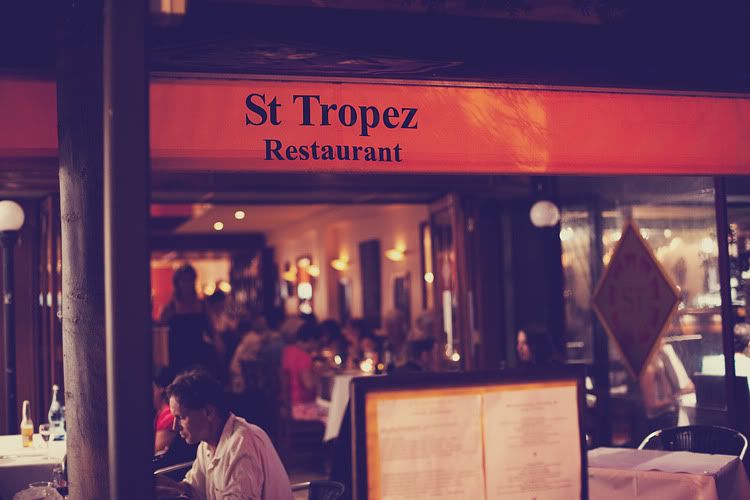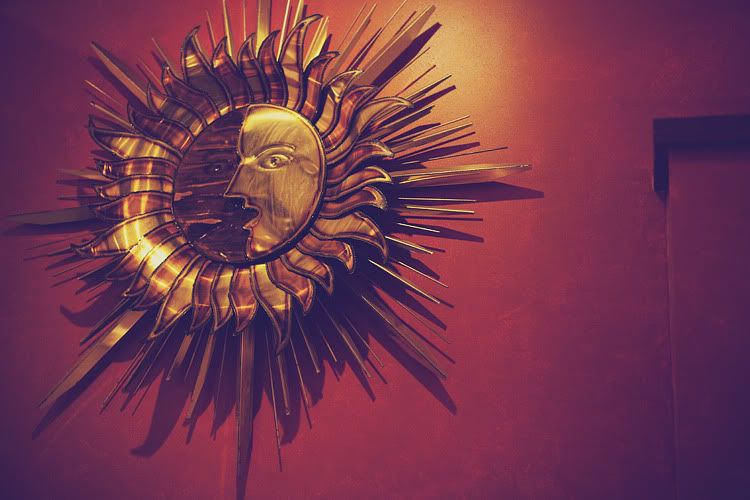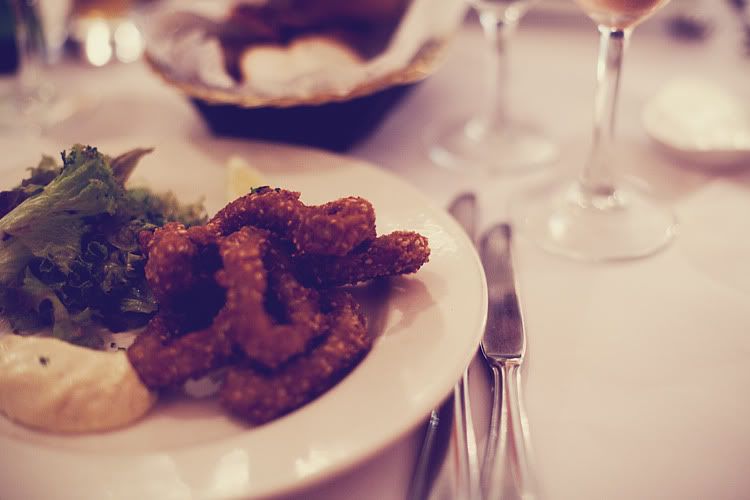 - Calamars Frits au Sesame (mine)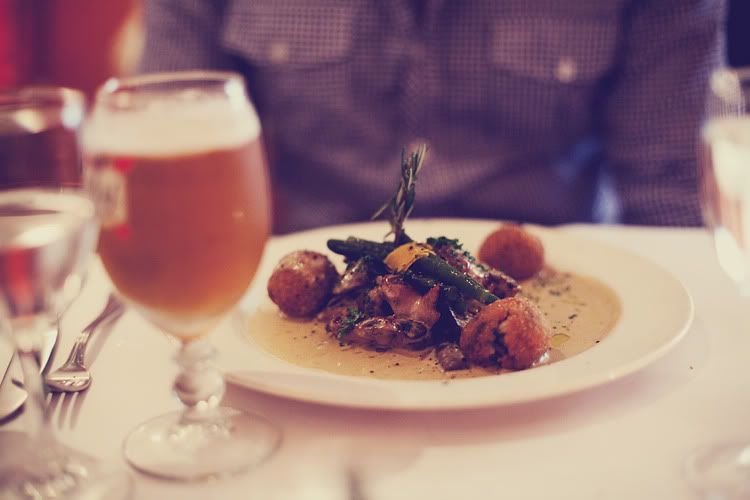 - Poulet aux Herbes (his)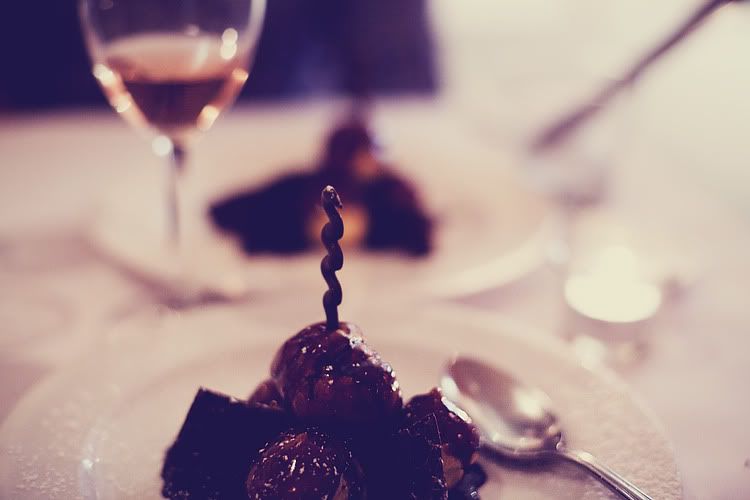 - Gorgeous profiteroles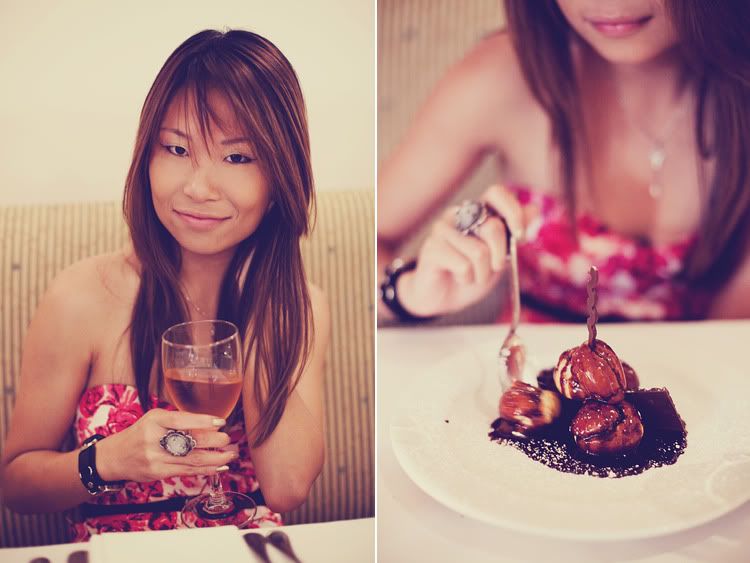 Valentines's day has been a quiet affair these last couple years so I was pleasantly surprised when my boyfriend told me he'd made dinner reservations for us at a lovely French restaurant this year. We went to St. Tropez in Parnell, which had a 3 course set menu for couples only. The atmosphere was perfect and the food was absolutely divine! My only regret was not starving myself enough during the day, I was so full by the end of it I couldn't finish dessert. Huge regret.