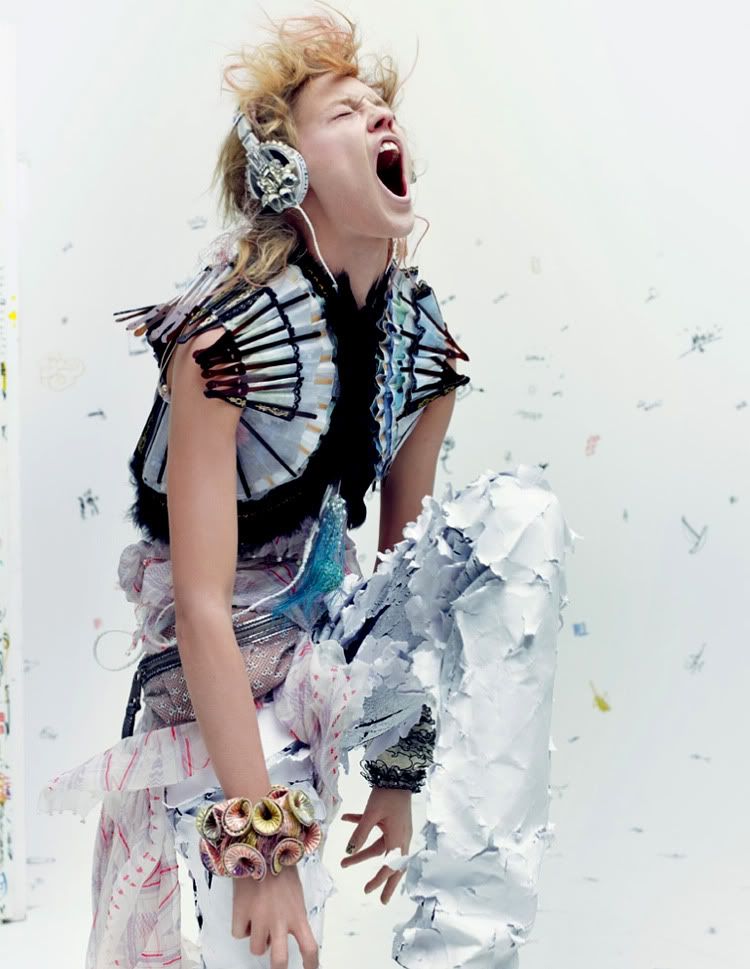 Image via Fashionising

It has come to my attention that someone has set up a fake store copying the contents of my Shop FD on the Multiply host network. It's bad enough that I've had imposters on things like Lookbook.nu before but this one really concerns me because it seems like they are intending to rip people off selling items they obviously don't have, and under my name too.

I just wanted to clarify on here that the only real fashion community/social networking sites that I'm on are the ones linked off this blog and that my shop is located at http://shopfashiondistraction.blogspot.com and nowhere else. Anything else is a fake.

If anyone else knows of any other imposters out there, please let me know and I'll try my best to get rid of them. I've already reported the fake store so hopefully that will be gone soon. It's so sad how some people just have nothing better to do with their lives.

UPDATE: The fake store has now been removed!