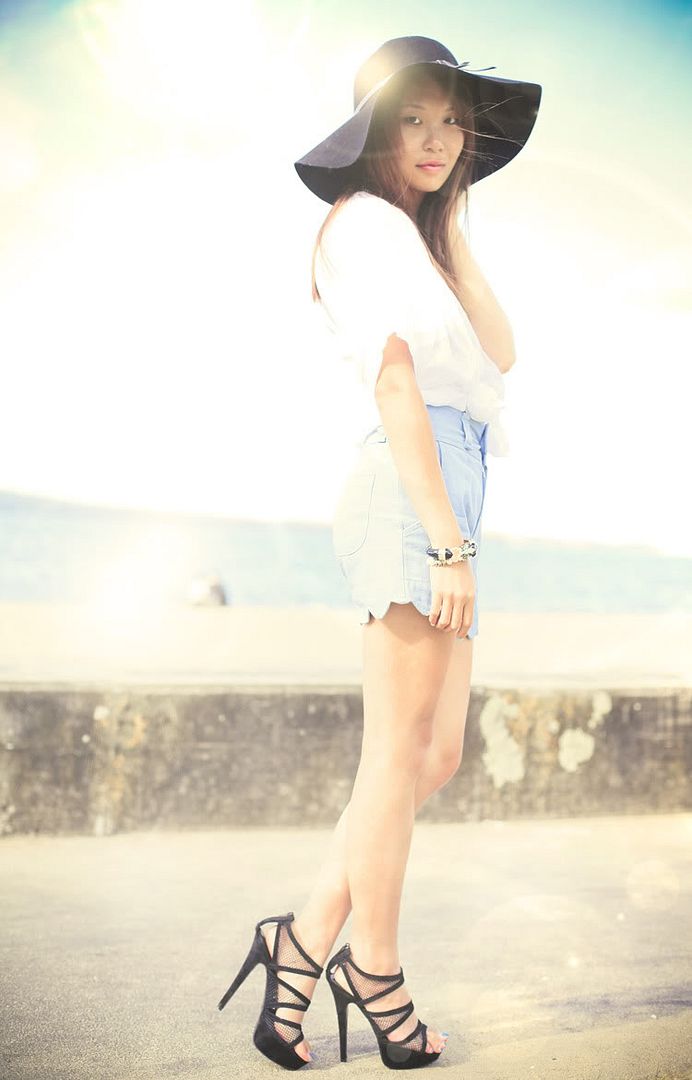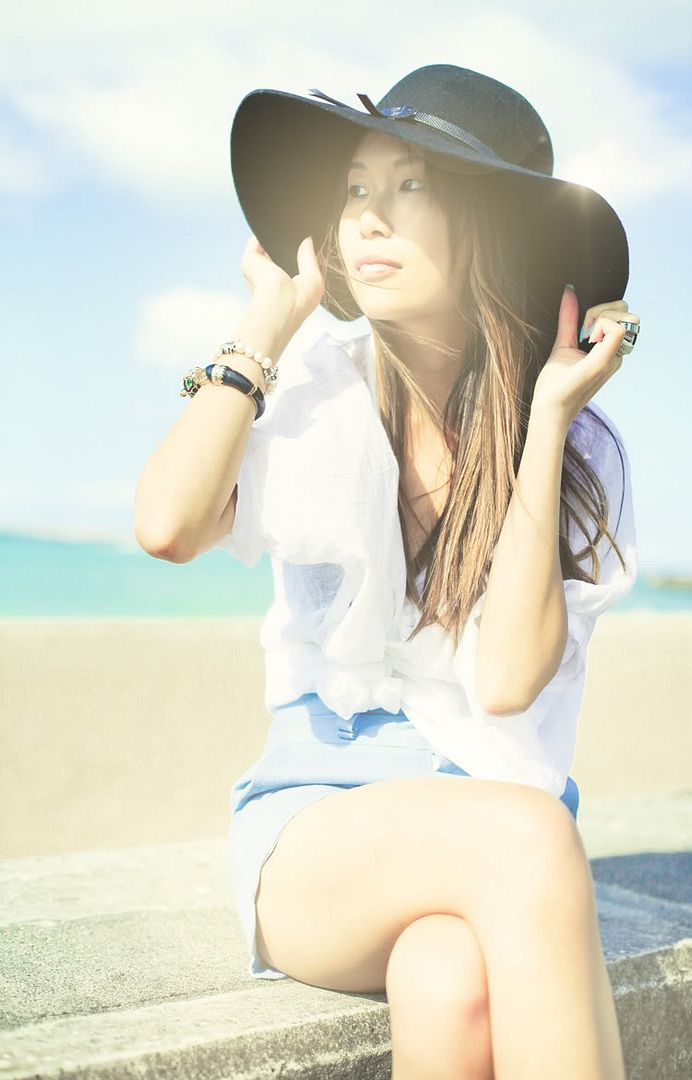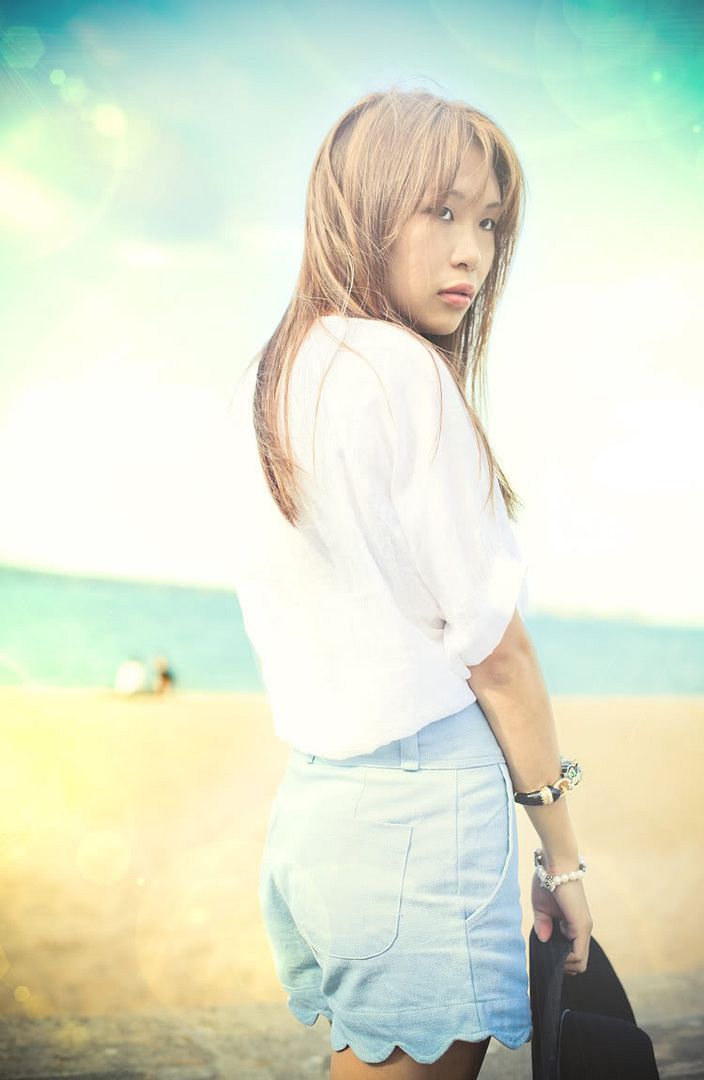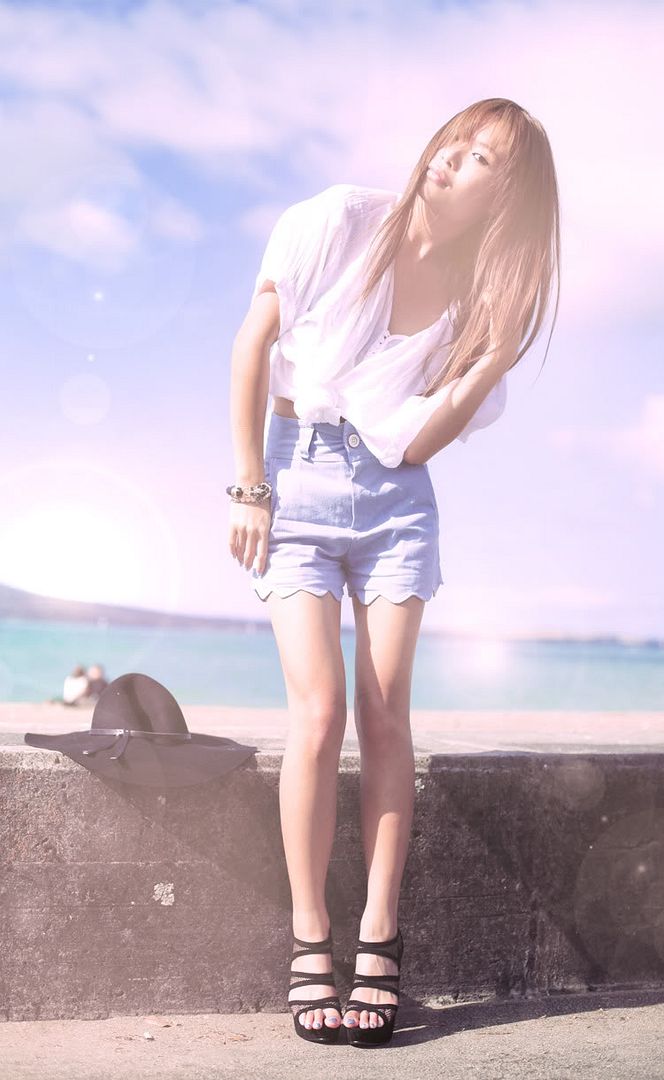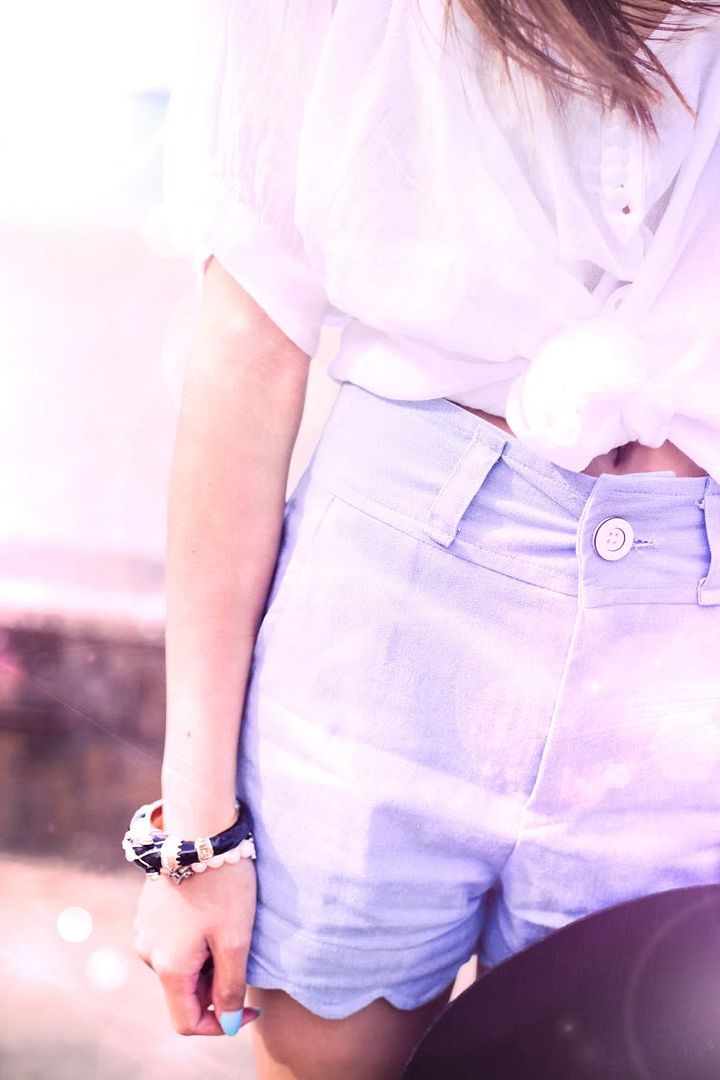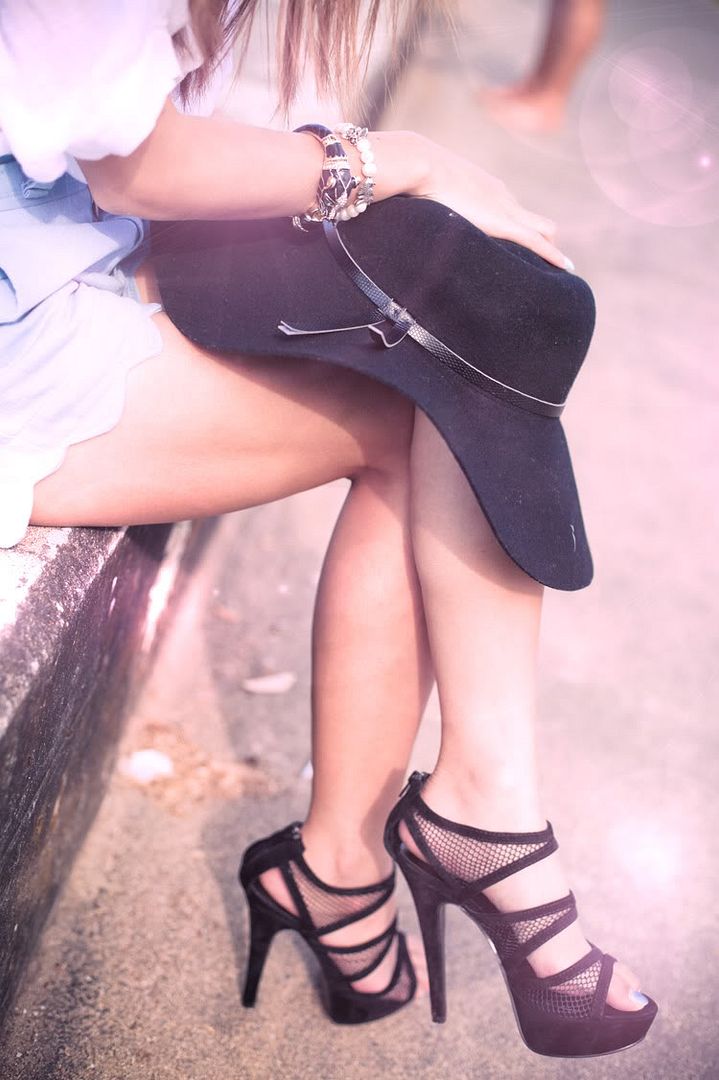 Thrifted blouse, Loe shorts, F21 heels


These shots are from last summer. I never ended up posting them because I was unhappy with how harsh and noisy they were originally. Decided to play around with some lens flare brushes in photoshop and ended up with this heavy editing which I'm still not too sure about. But I spent so damn long on them that I thought I'd better at least get a post out of it!

5 days till Christmas... and I still haven't got all of everyone's presents let alone started wrapping. Last minute person? Who me?