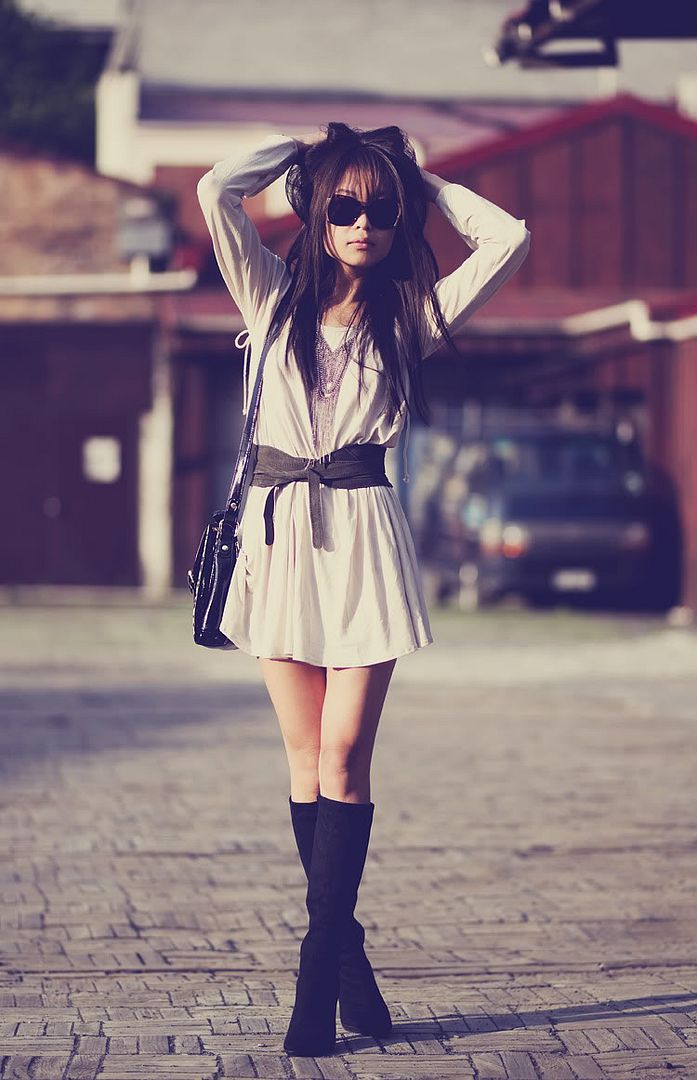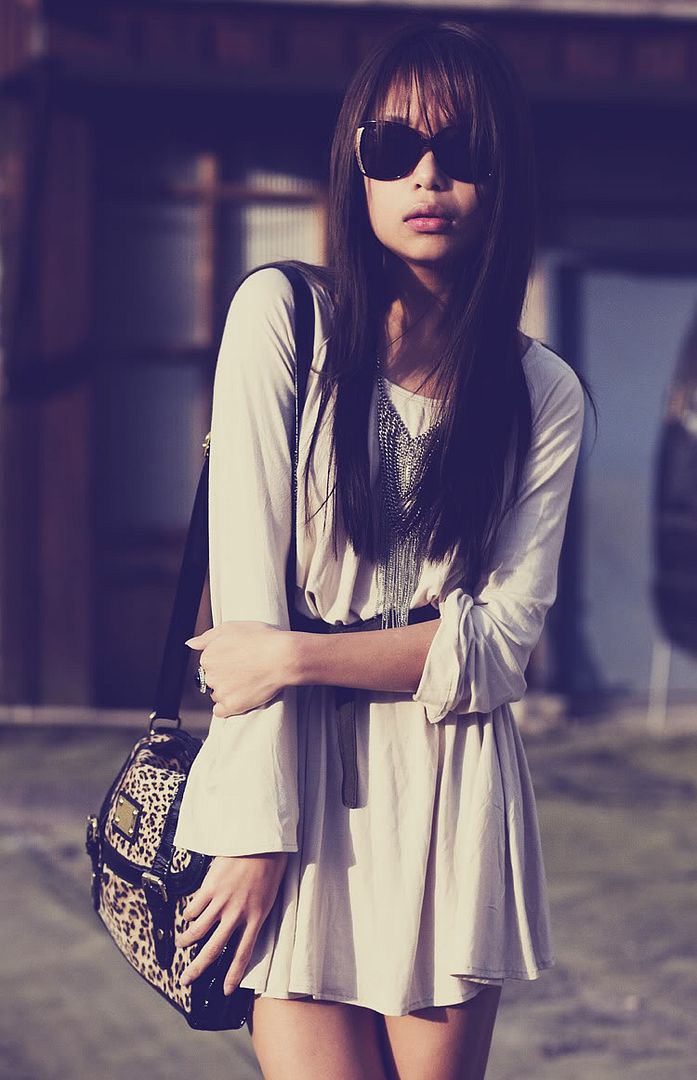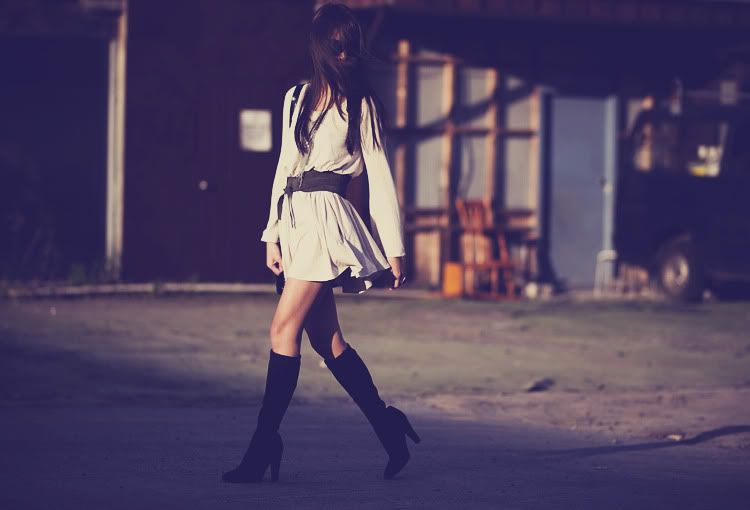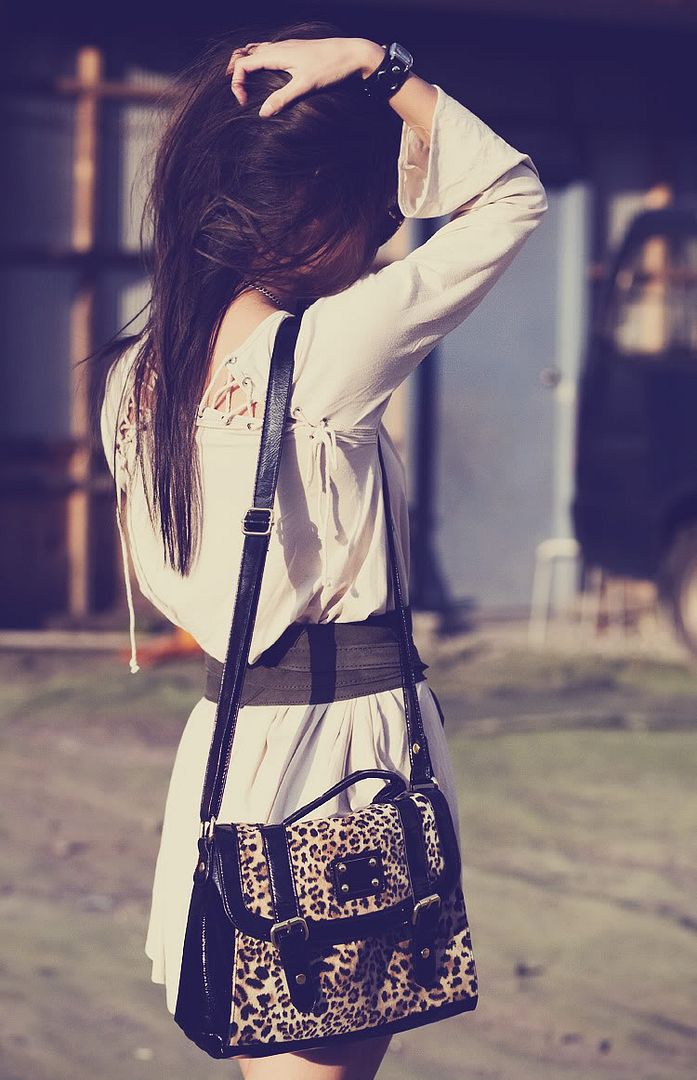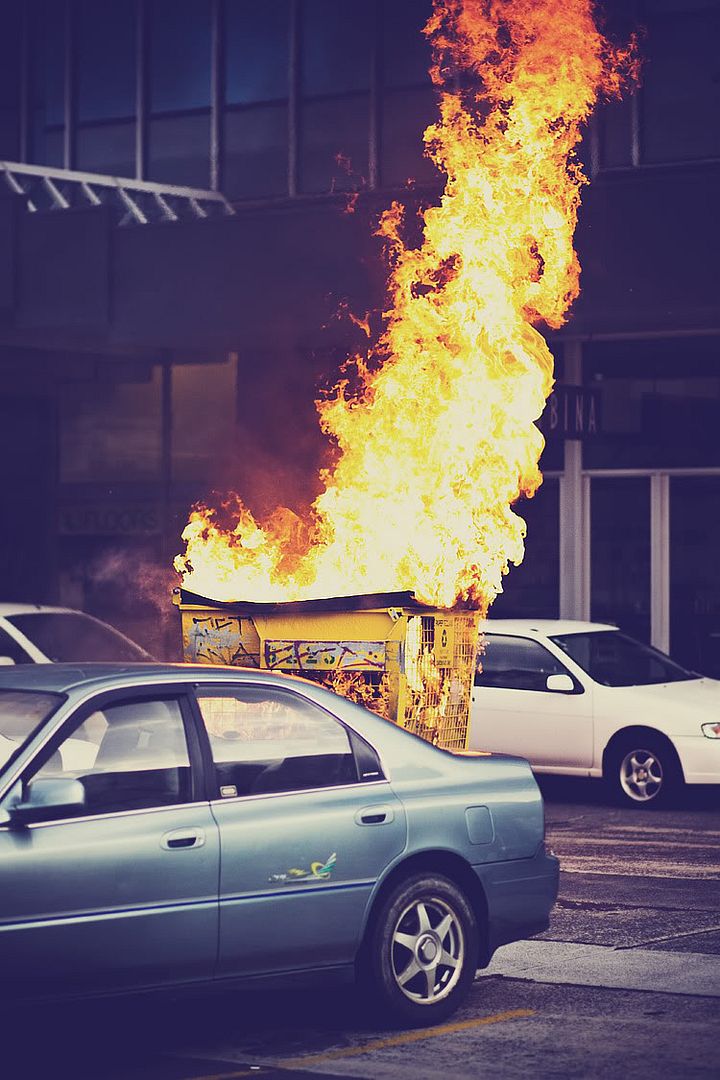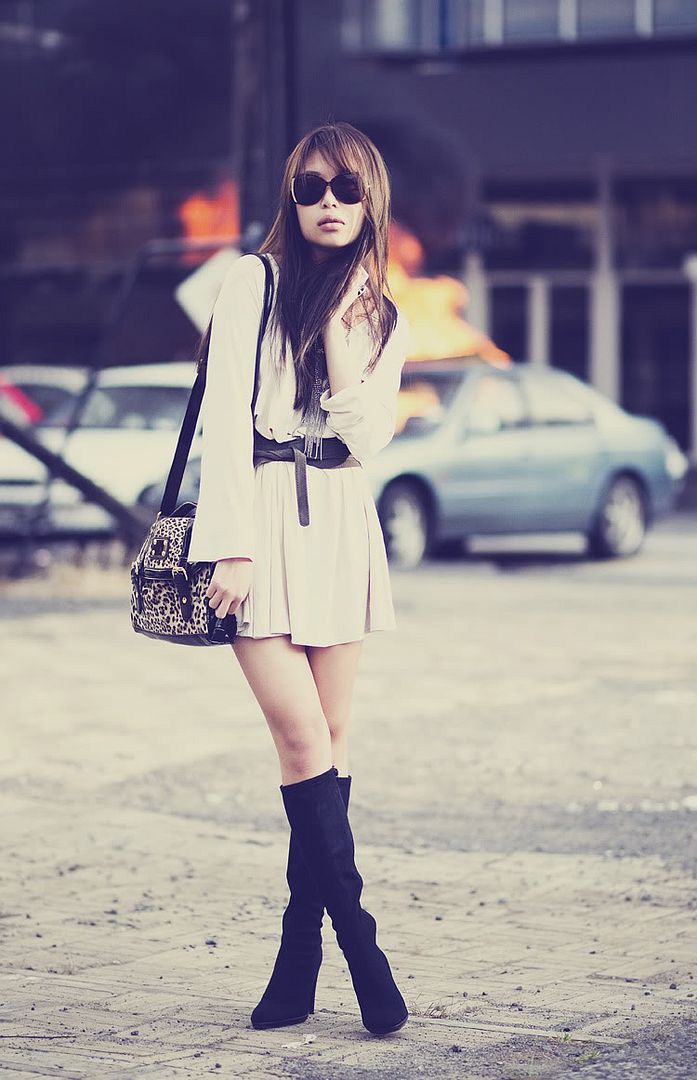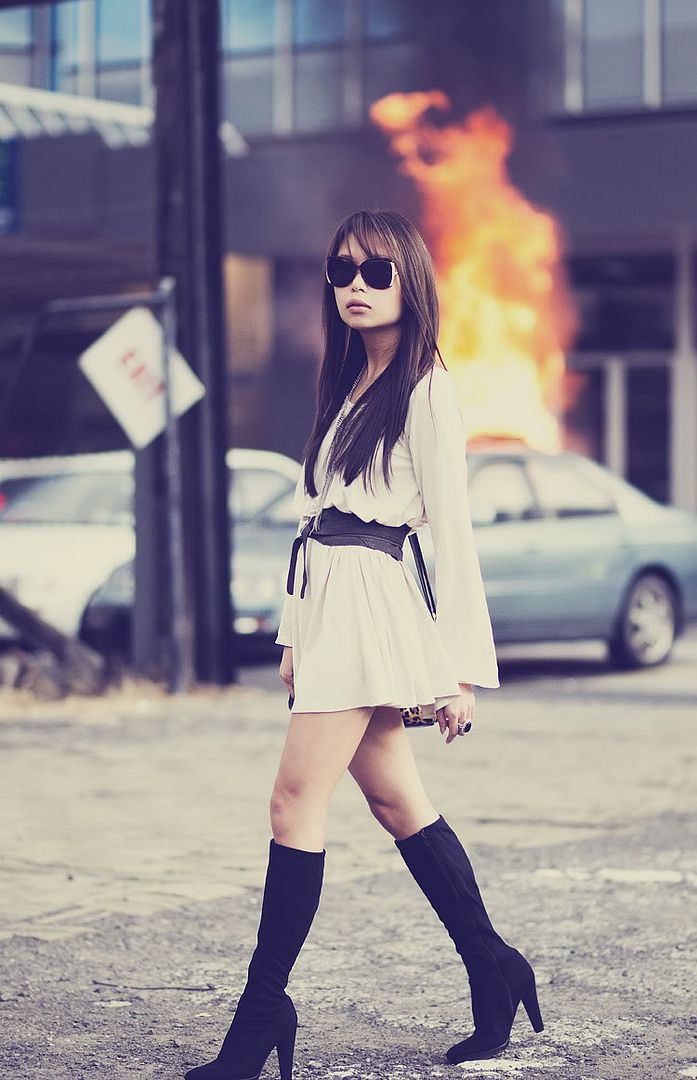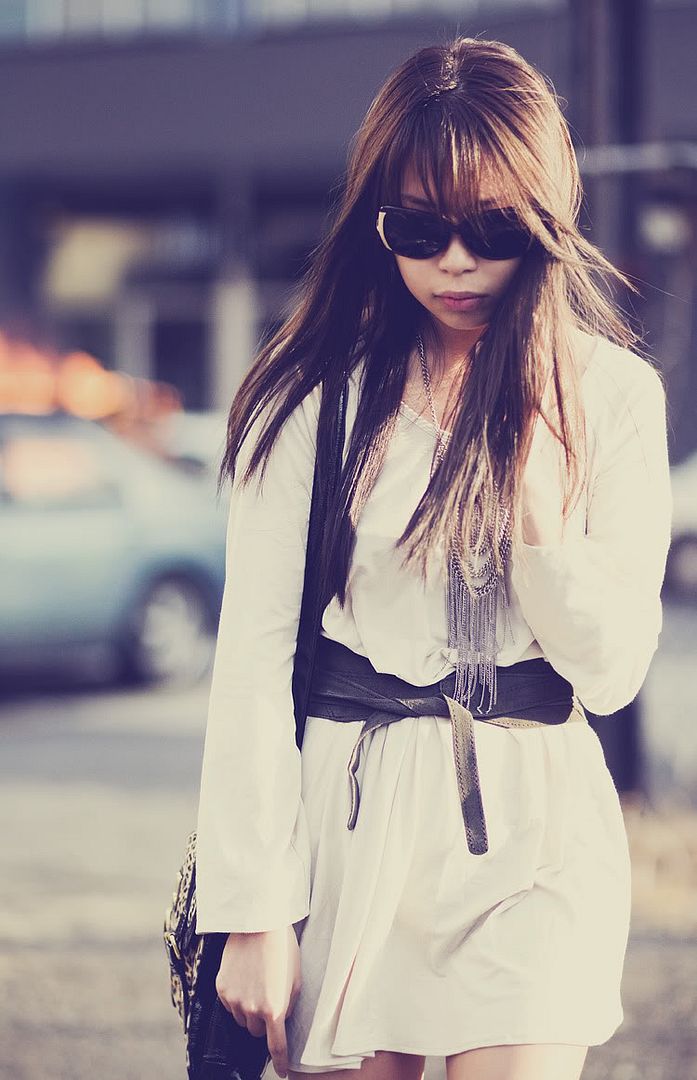 Dress c/o Schwing Schwing, ASOS belt, Miss Selfridge satchel, Nina boots
Random shit seems to happen alot wherever we go. Exhibit A: Whilst in the middle of shooting this a massive dumpster fire started behind us. Of course, we took full advantage and used it as a super awesome backdrop.... as you do. The heat was scorching even from a distance, it was kinda oddly mesmerizing wondering if any nearby cars would catch on fire too (must be the pyromaniac in me >:D). Anyways, the fire brigade came along and put it out though before anything major could happen.
Not surprisingly, with all my free time I've been doing an absurd amount of online browsing, namely shoes and
jewelry stores
. Been verrry hard to resist checking out my various carts all over the place.