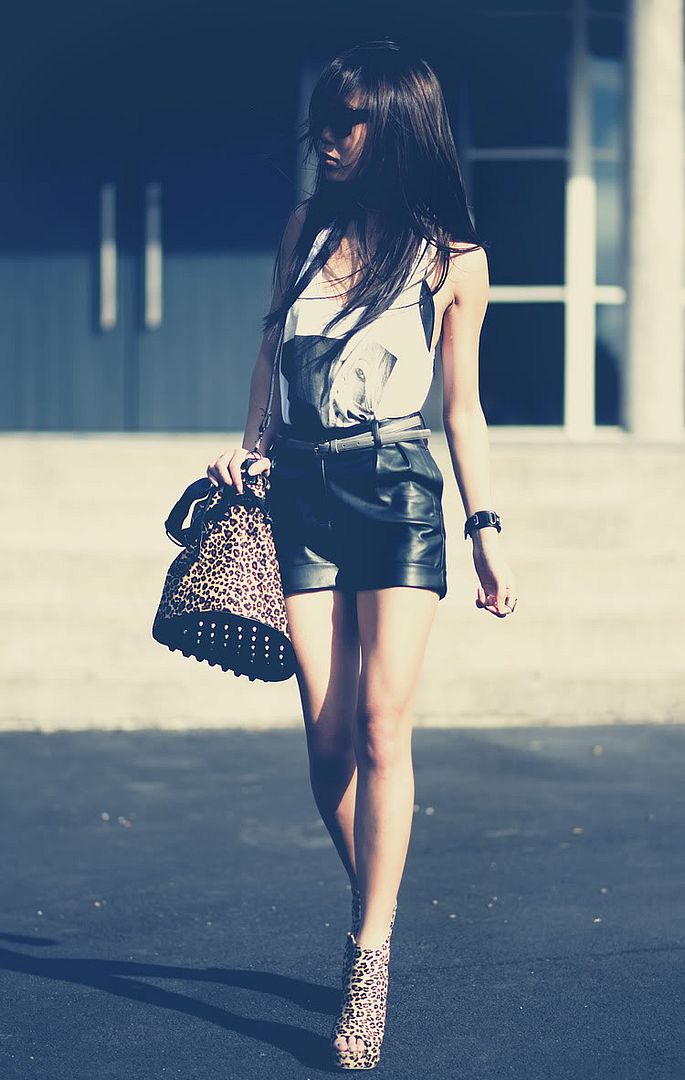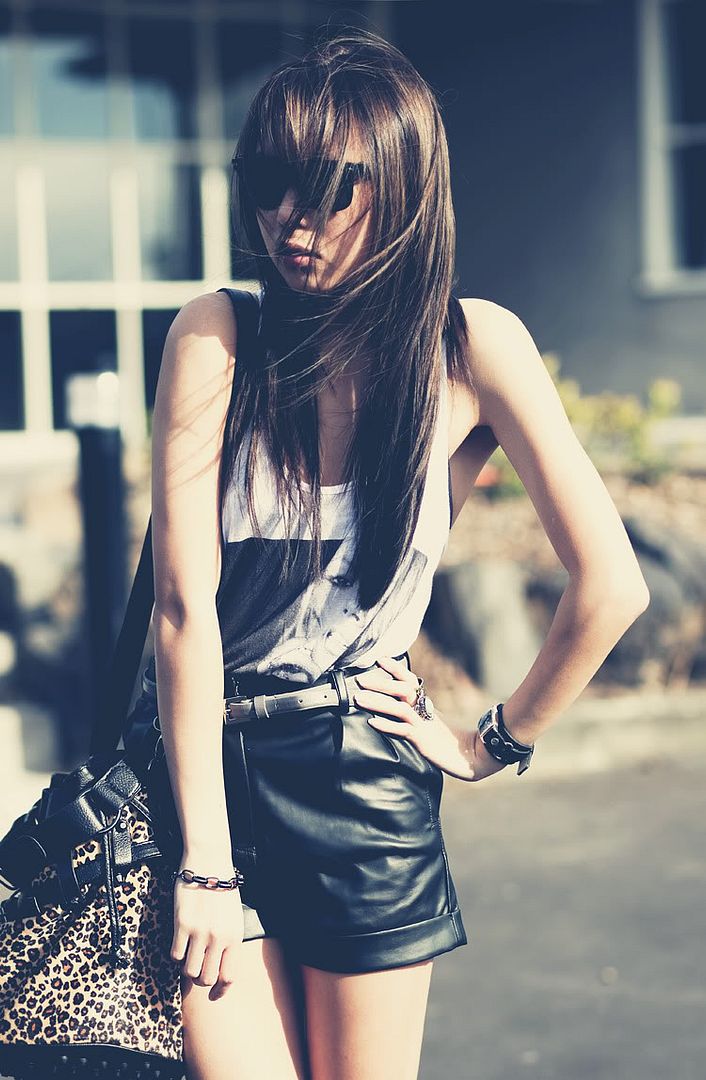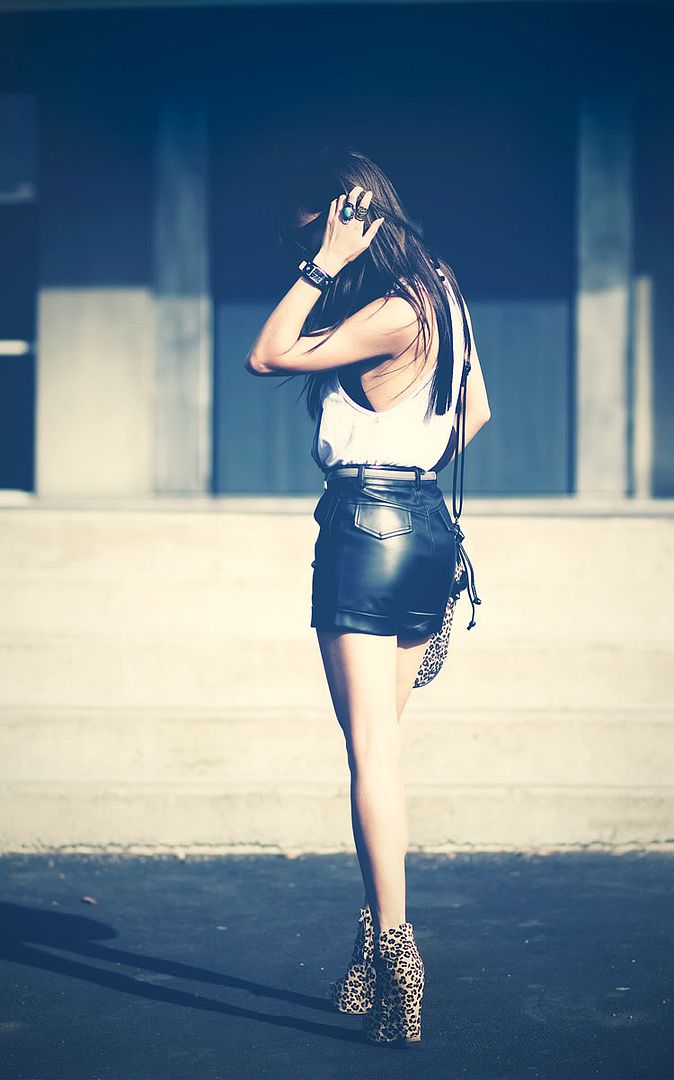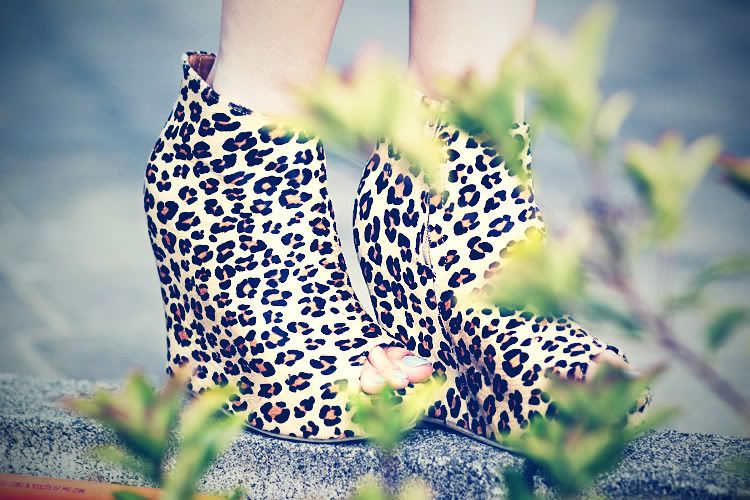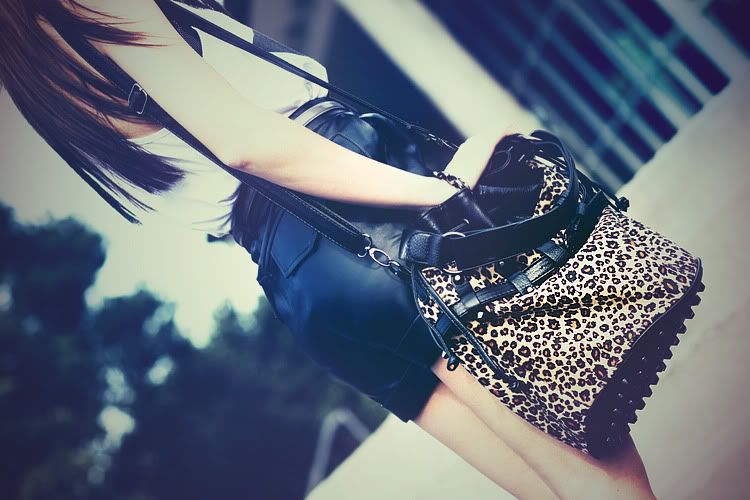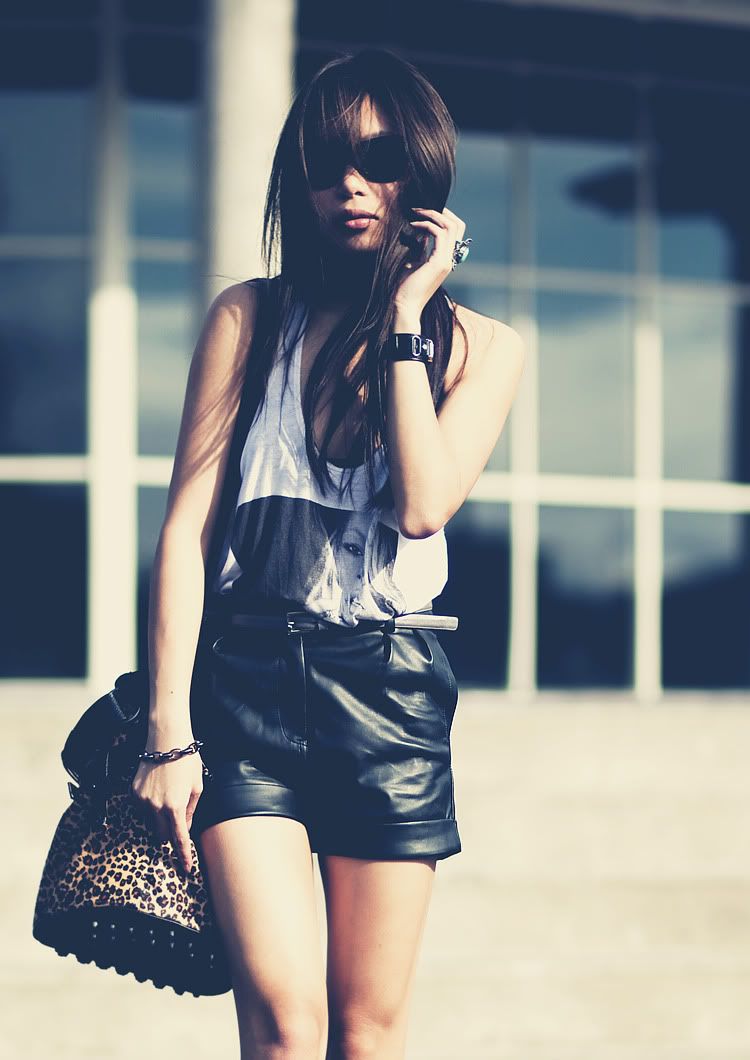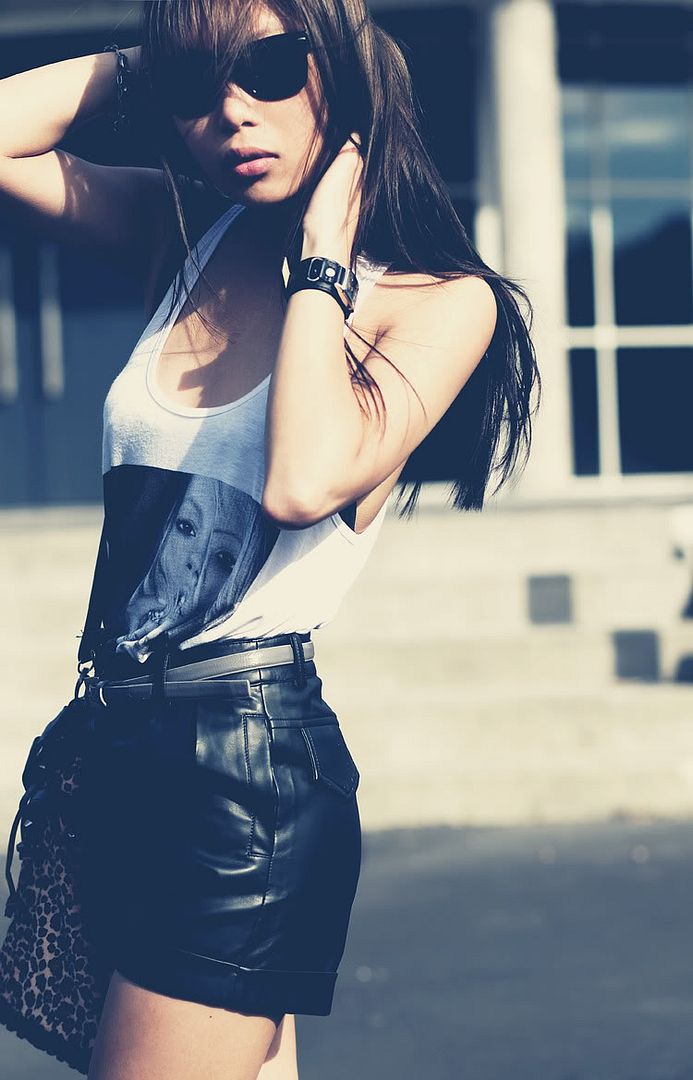 Temt tank, faux leather shorts c/o Schwing Schwing, Ando bag, Jeffrey Campbell wedges


I just noticed that my accessories are all matchy-matchy in this post lol.

Oh, and this is my 100th post for the year too! They sure add up because I can't even remember anywhere near 50 different outfits I've worn on here.