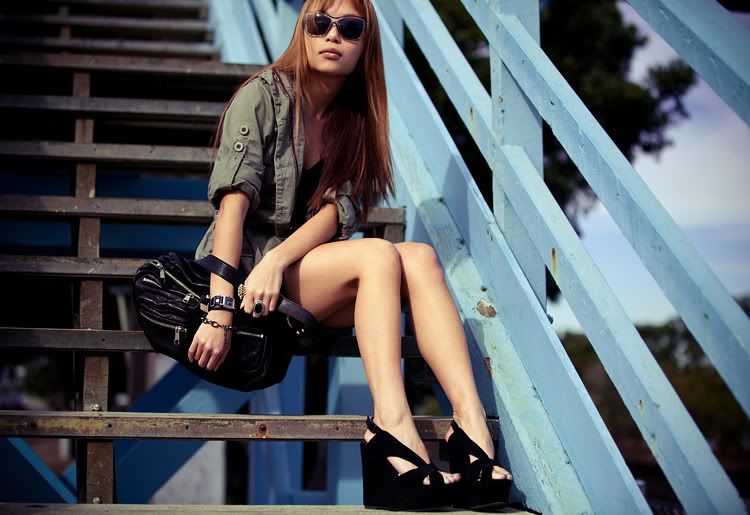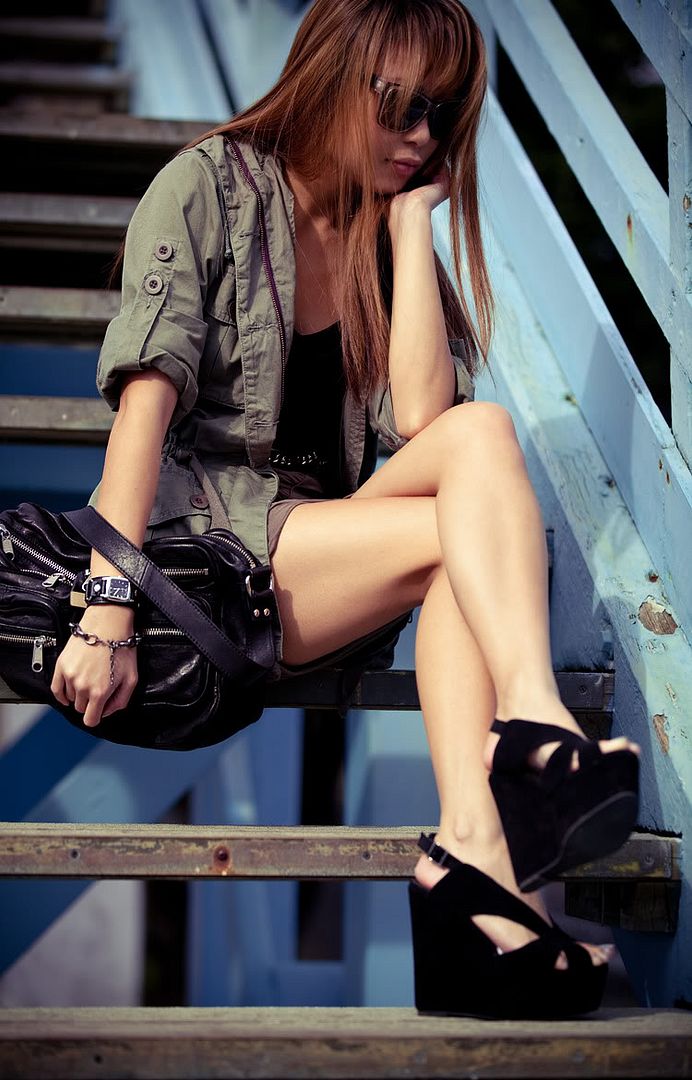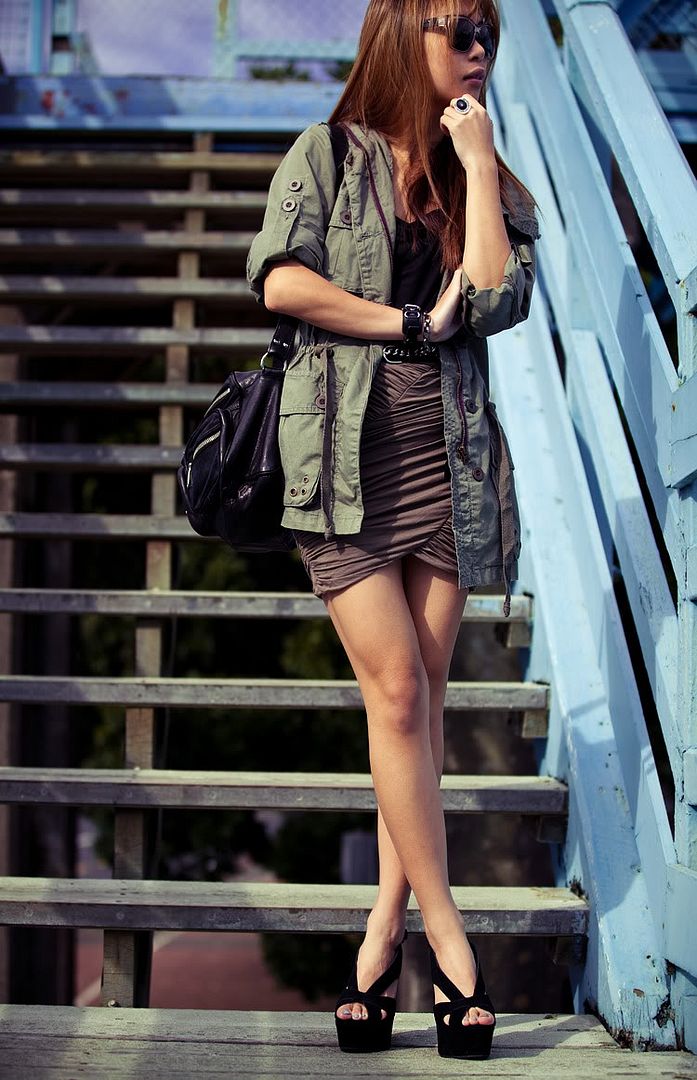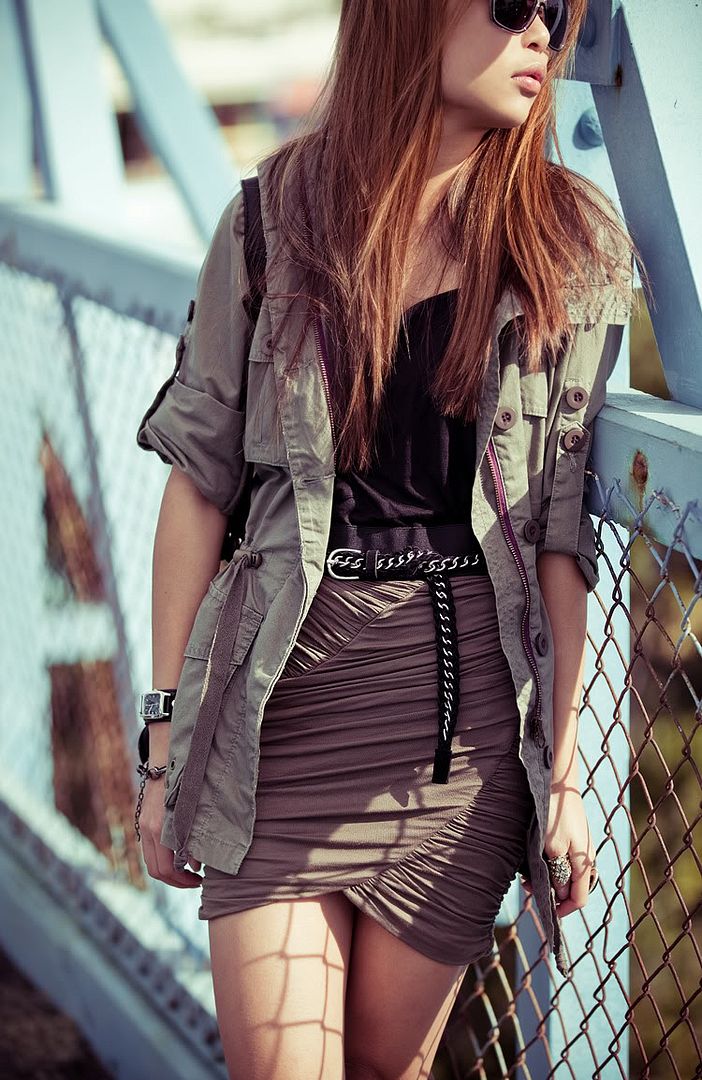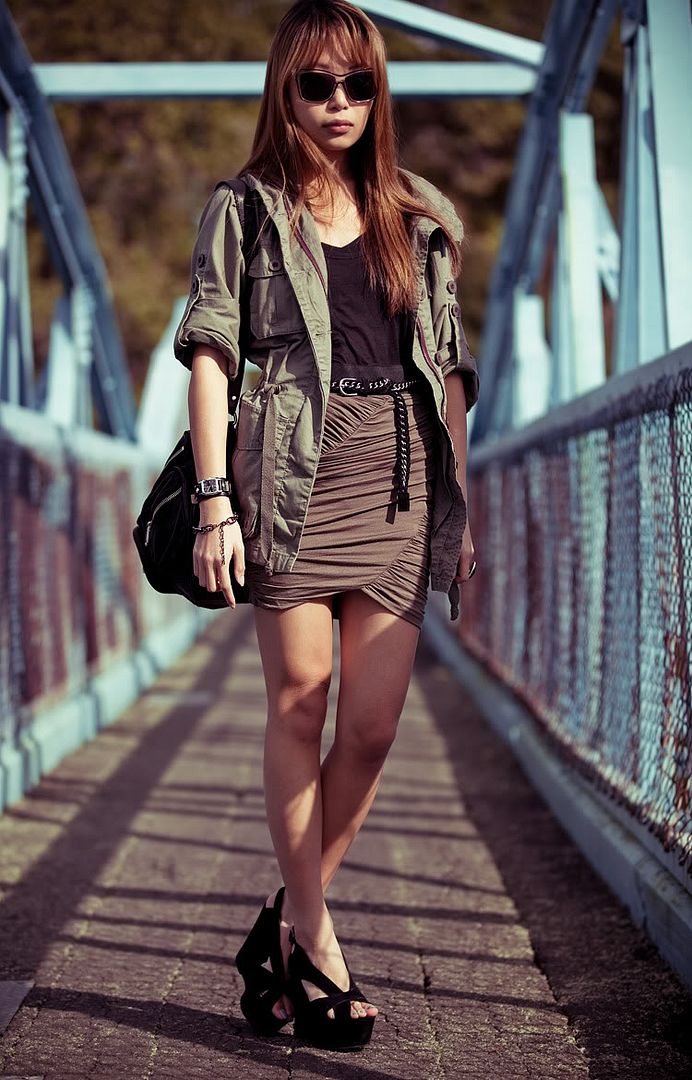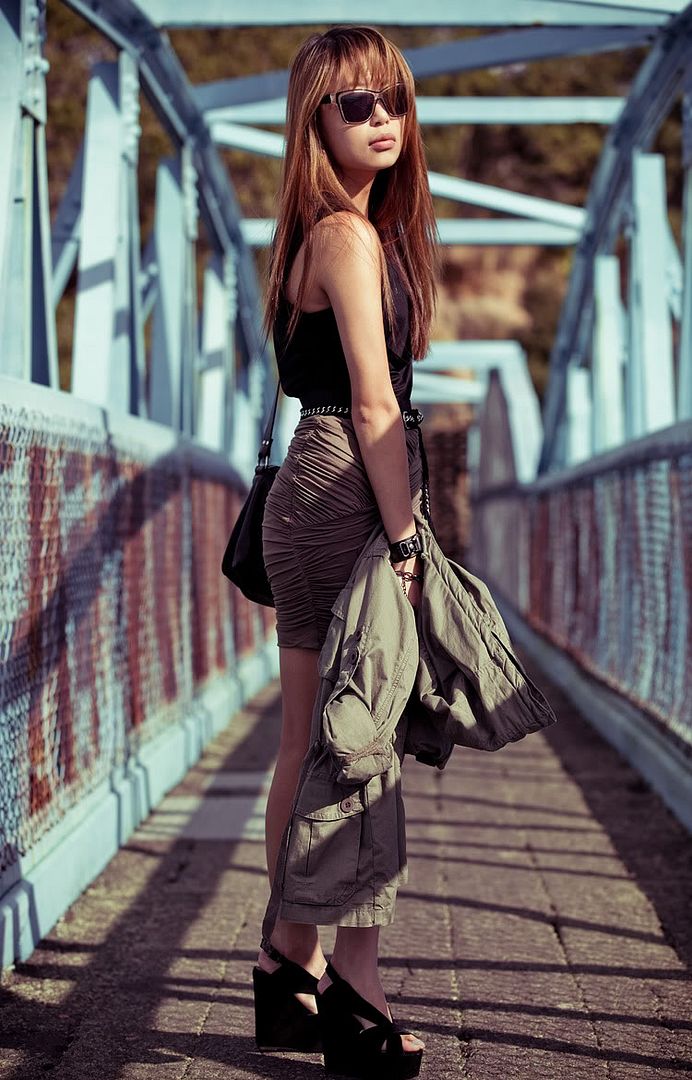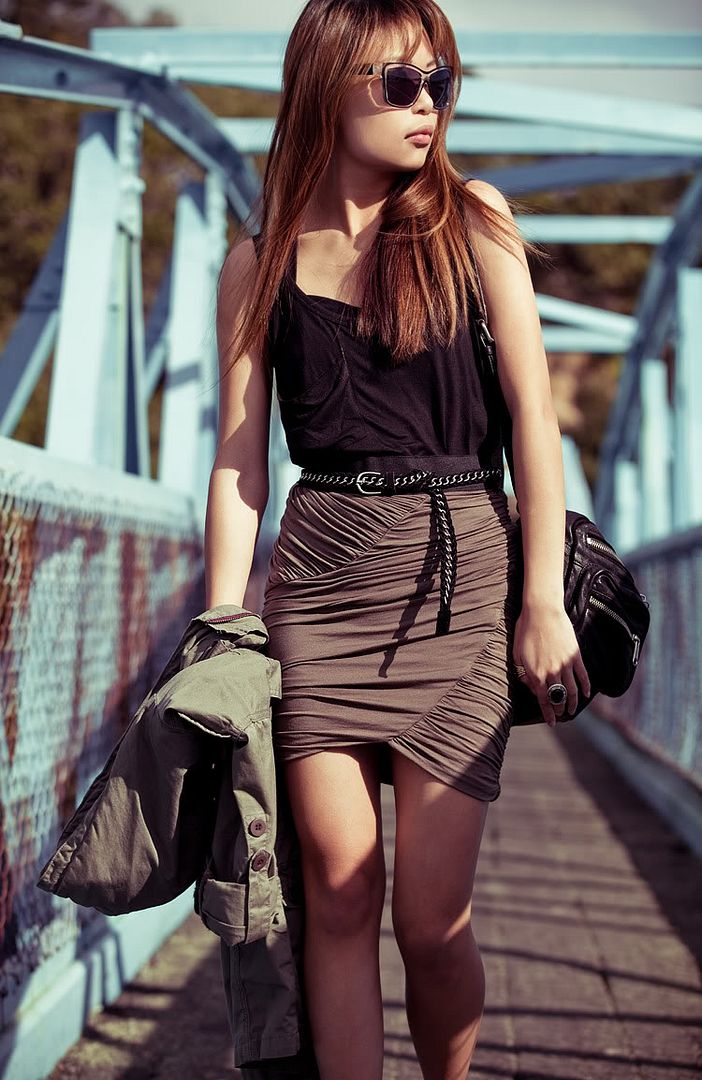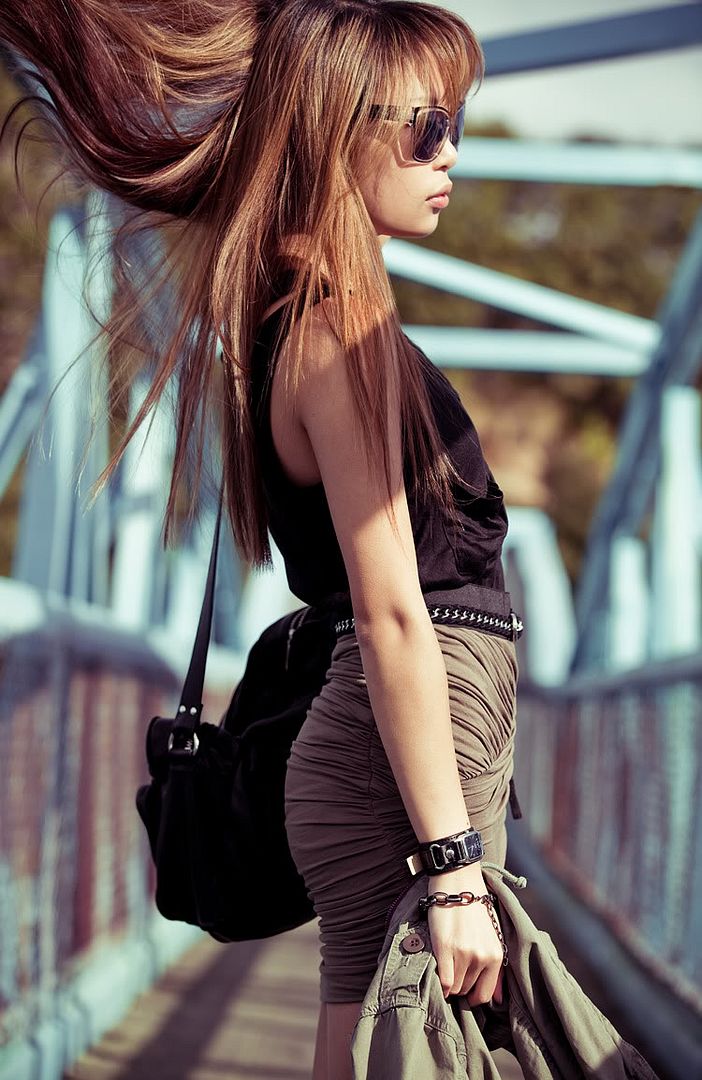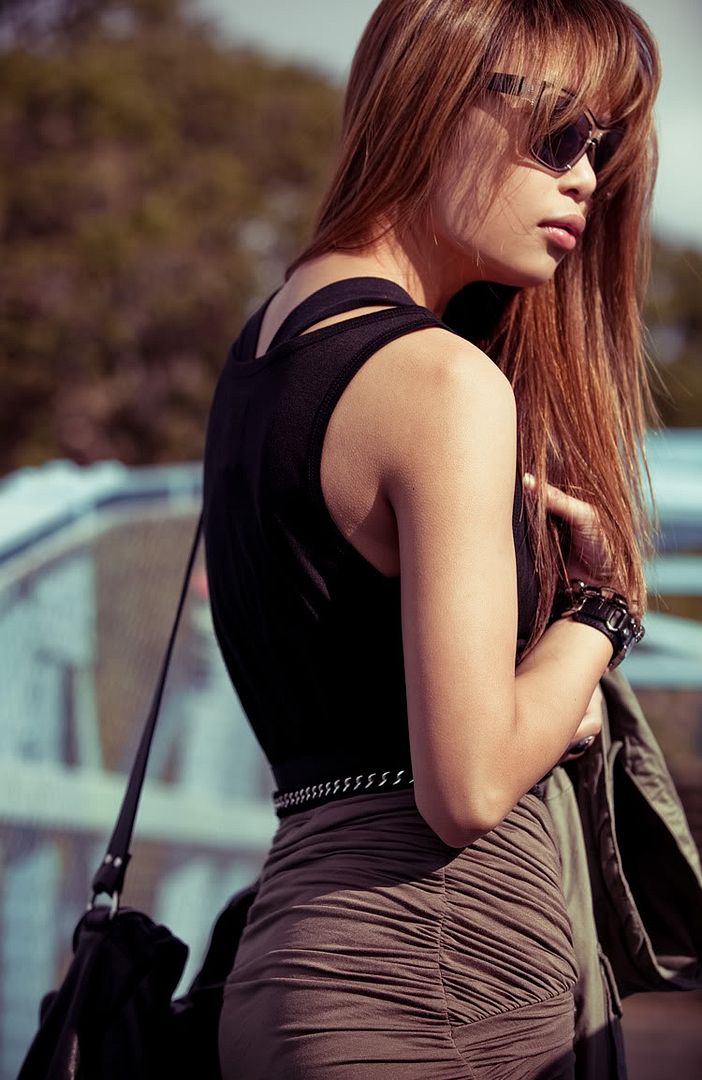 F21 tank & skirt, Urban jacket, CR bag, Jeffrey Campbell wedges
Up way too late for a uni night after midnight excursion-ings to McD's... can't seem to break the habits I developed over the semester break damnit. I really oughta start being healthier.
Hope everyone's doing a lot better than me!