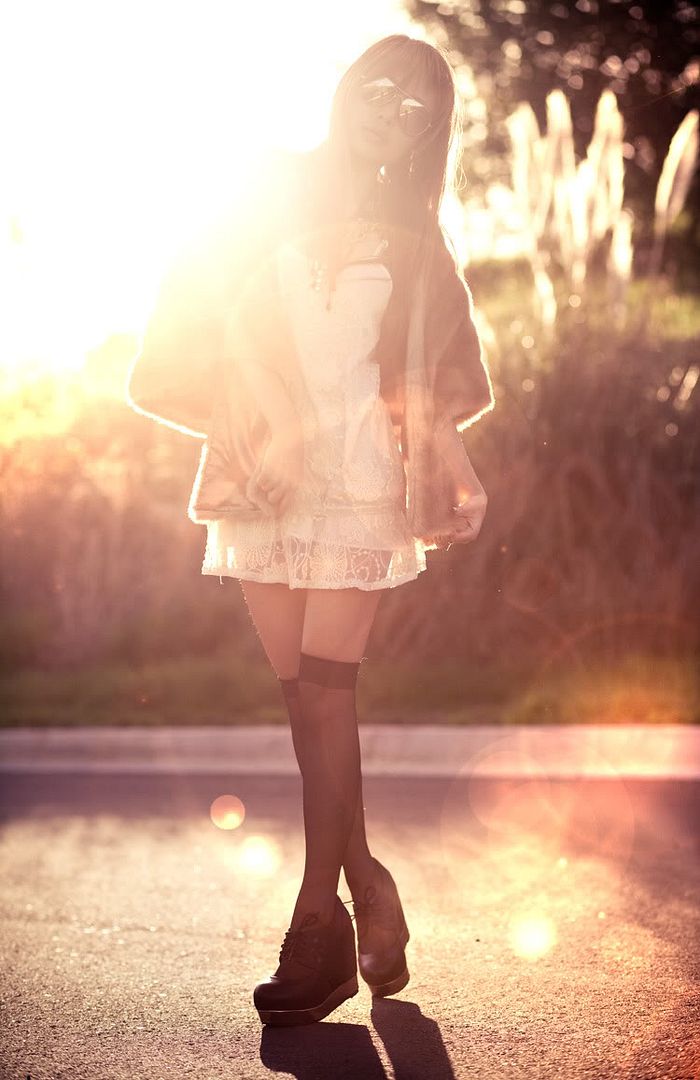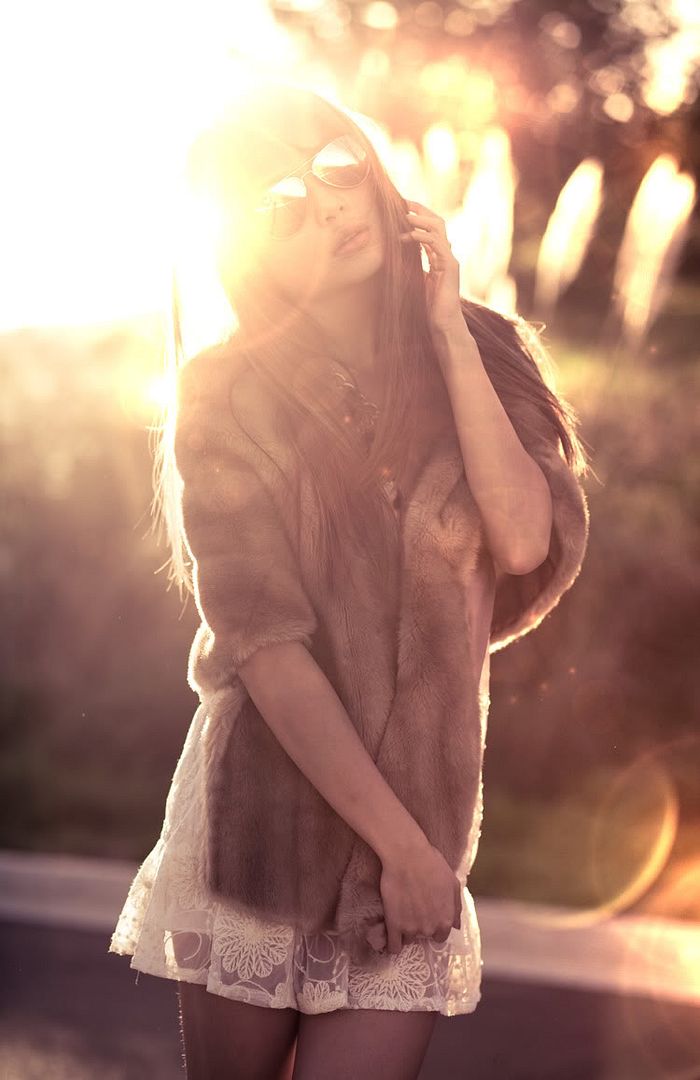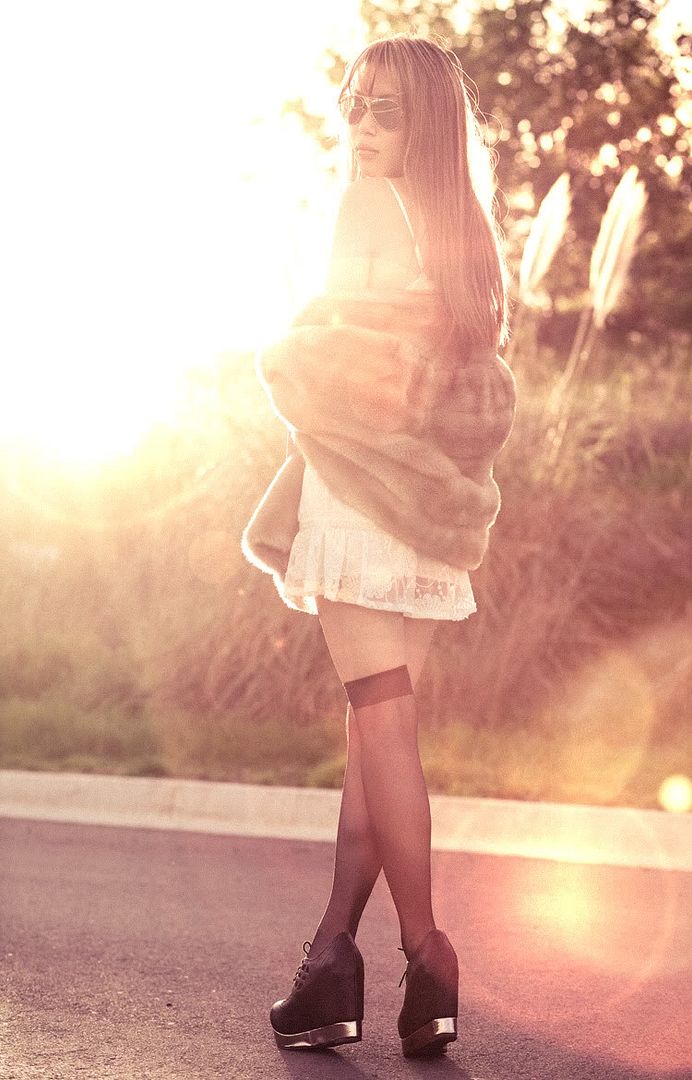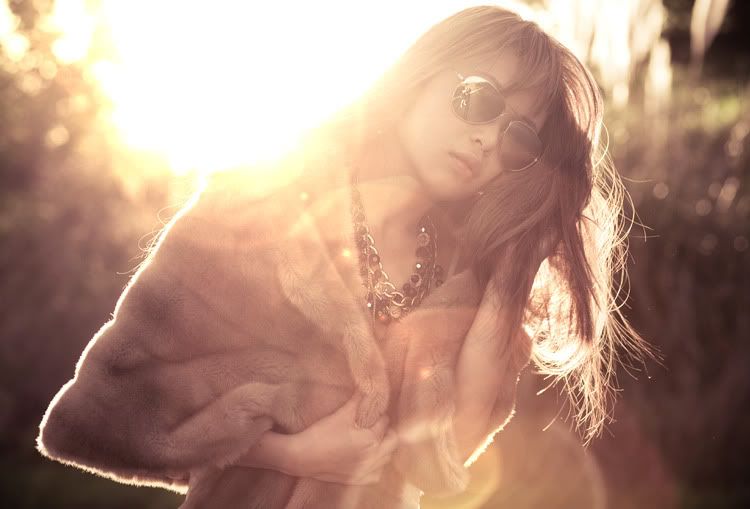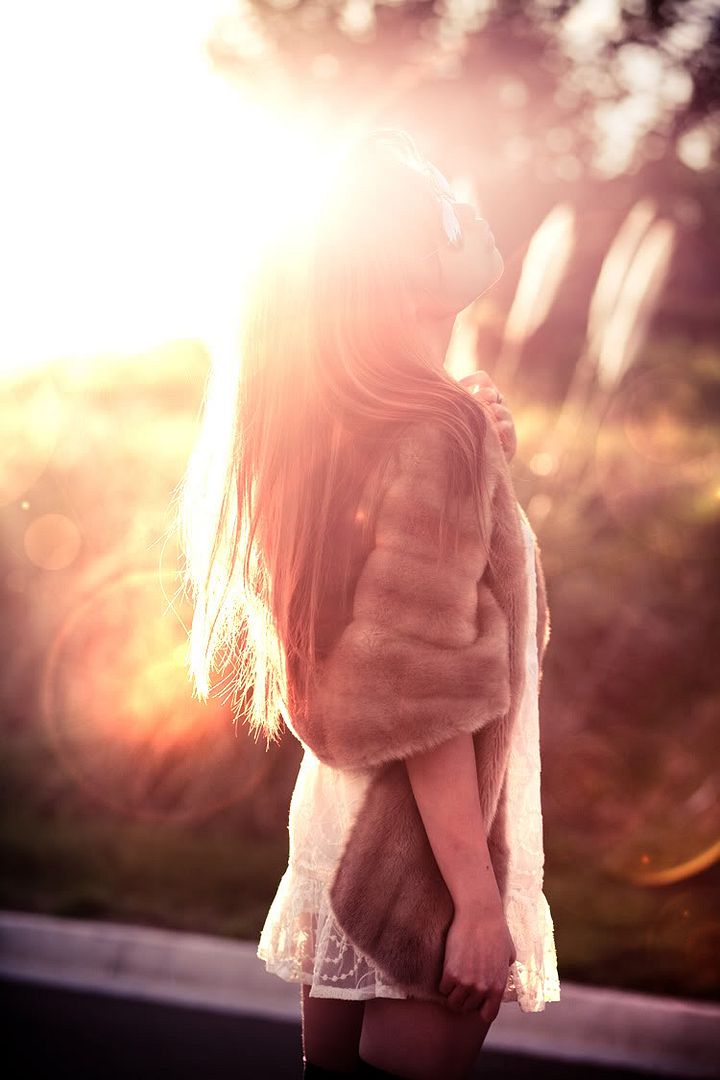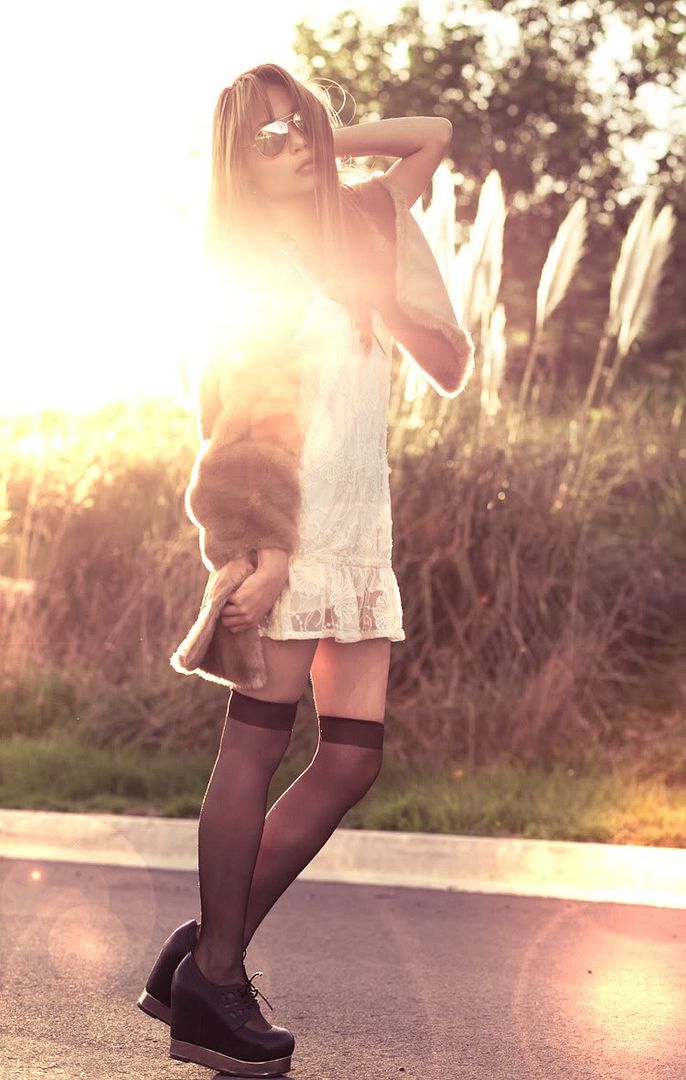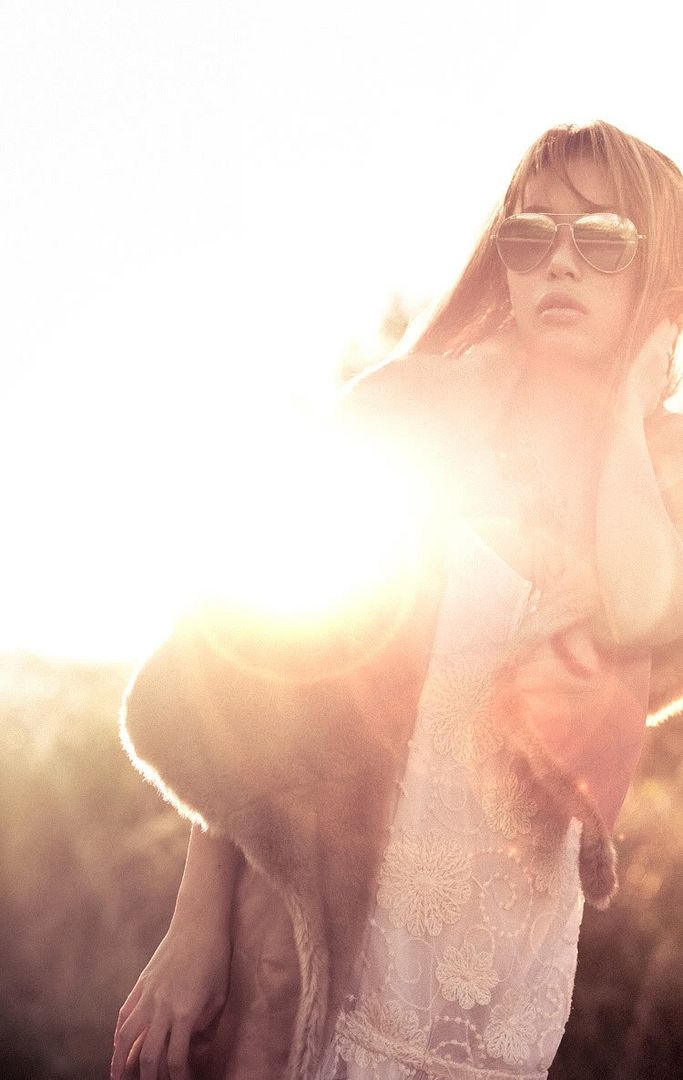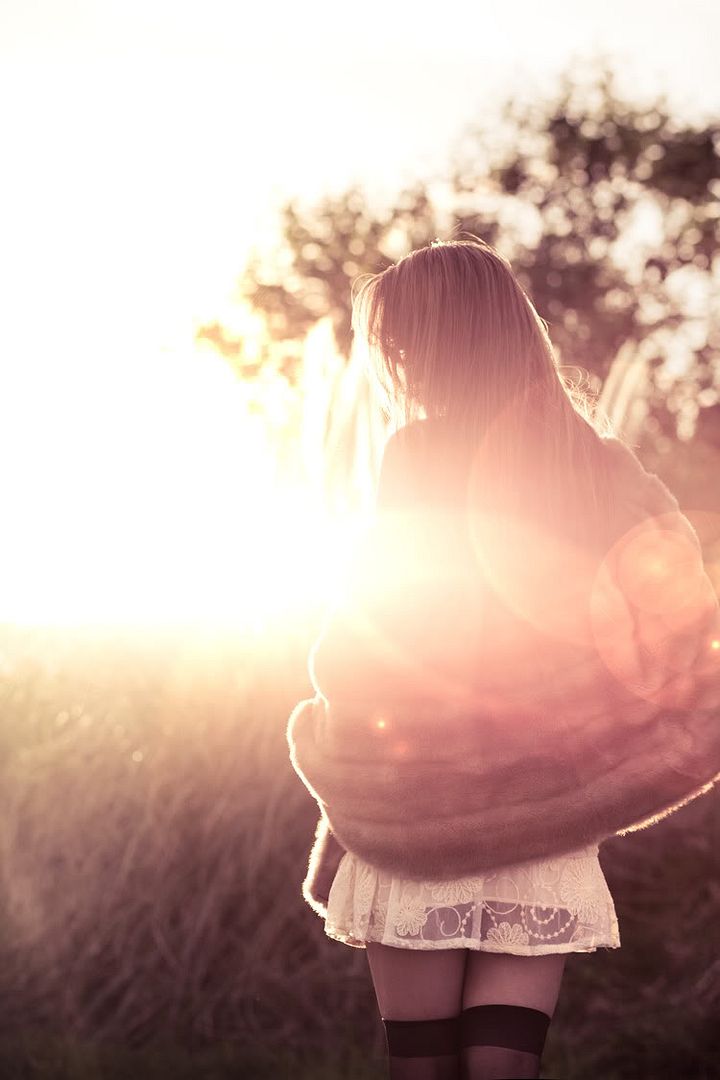 VG dress, vintage faux fur, Jeffrey Campbell wedges via ModCloth
I miss summer. Wish I could go back to the days when my teeth wouldn't start to chatter the moment I dragged myself out of bed.
Finals are still dragging on and on. Urrggh... this time next week though, it'll be all over. Already making plans hehe...
(Follow FD on
Twitter
or
Facebook
!)