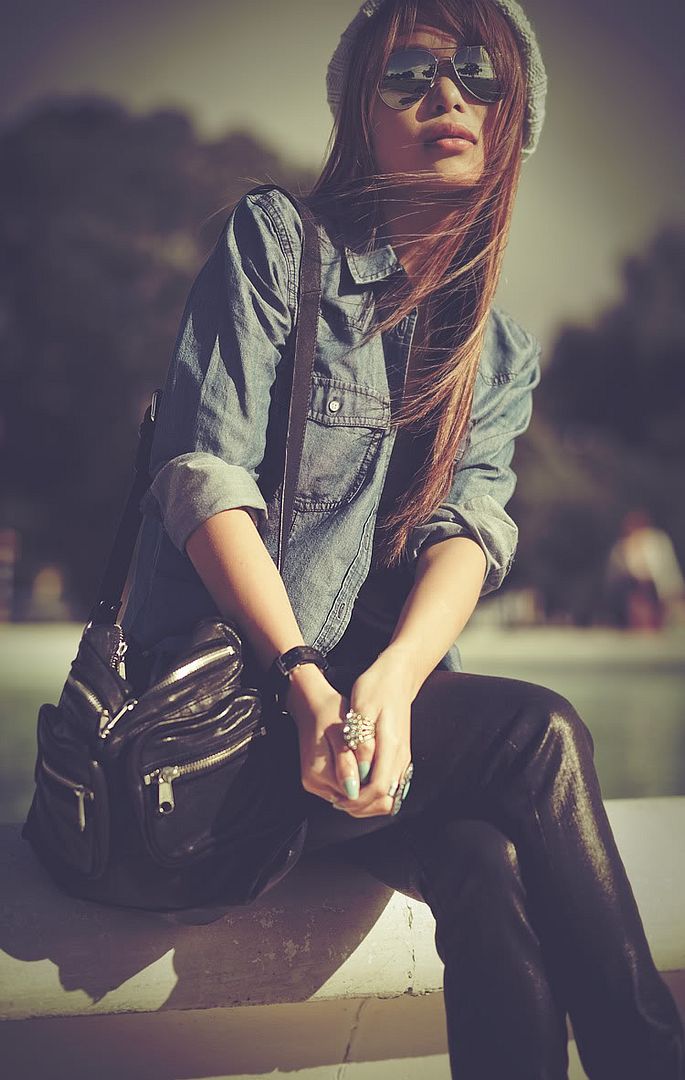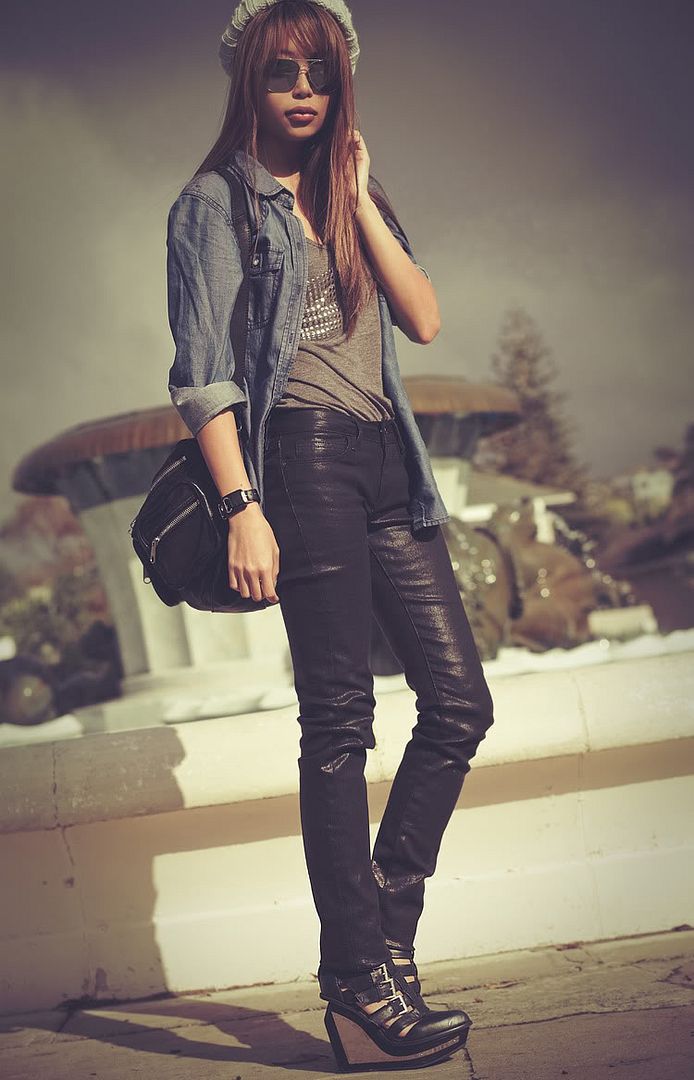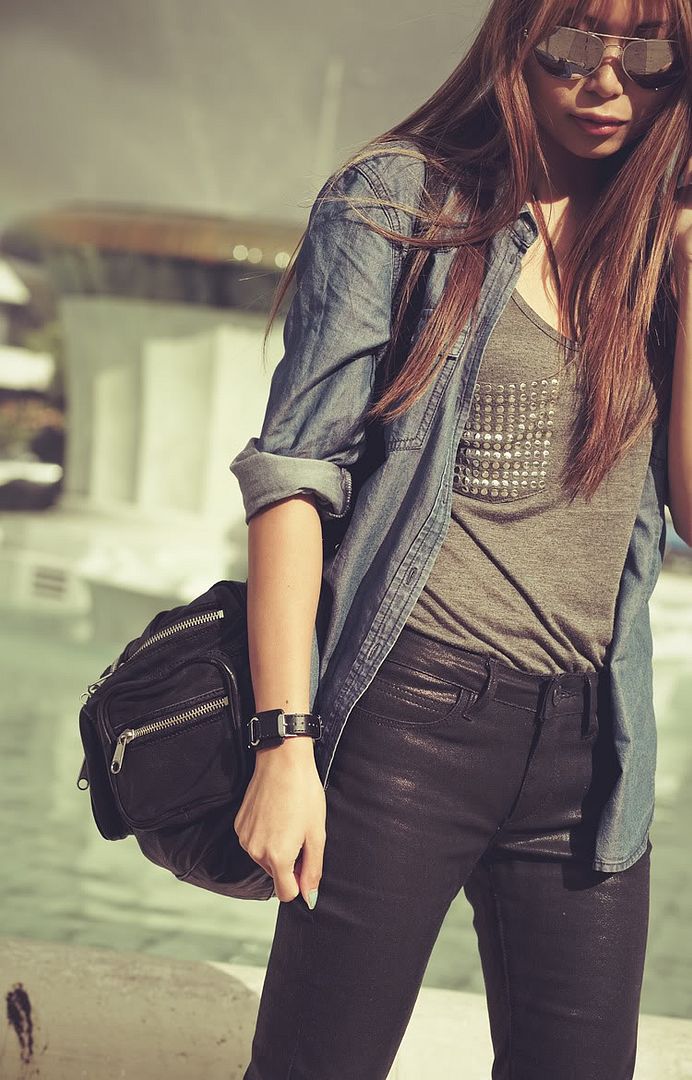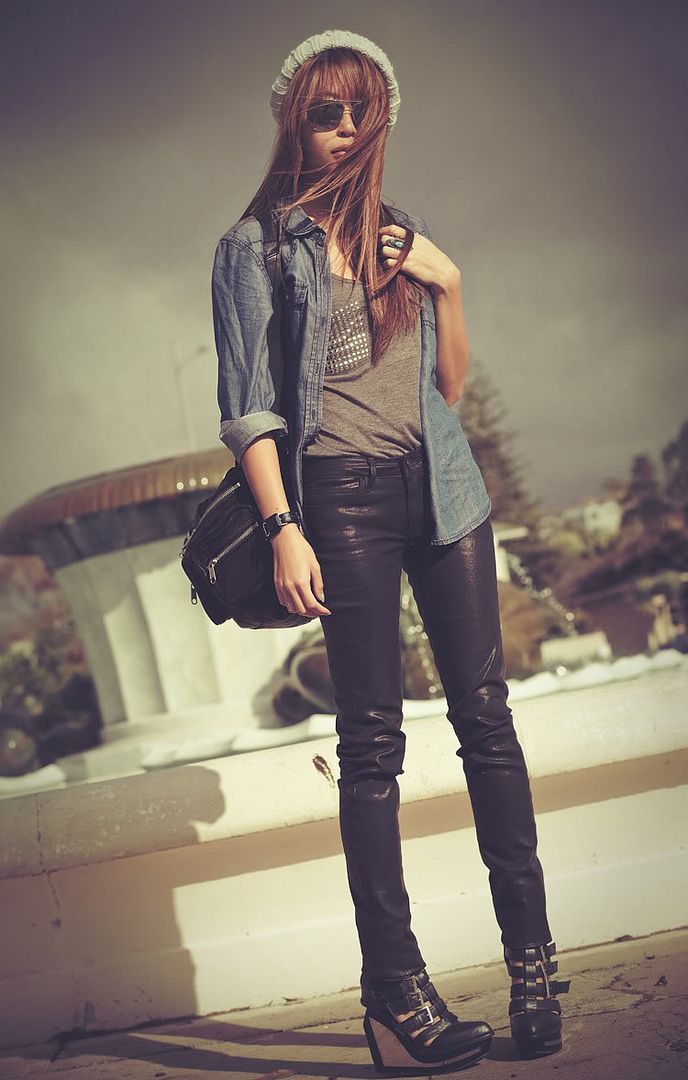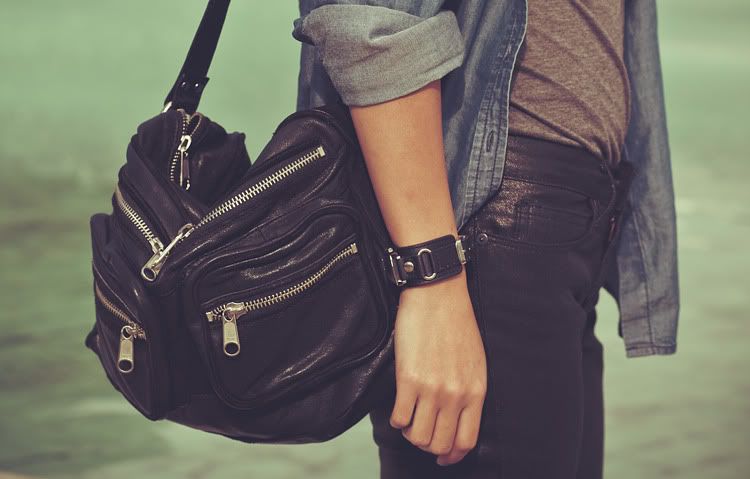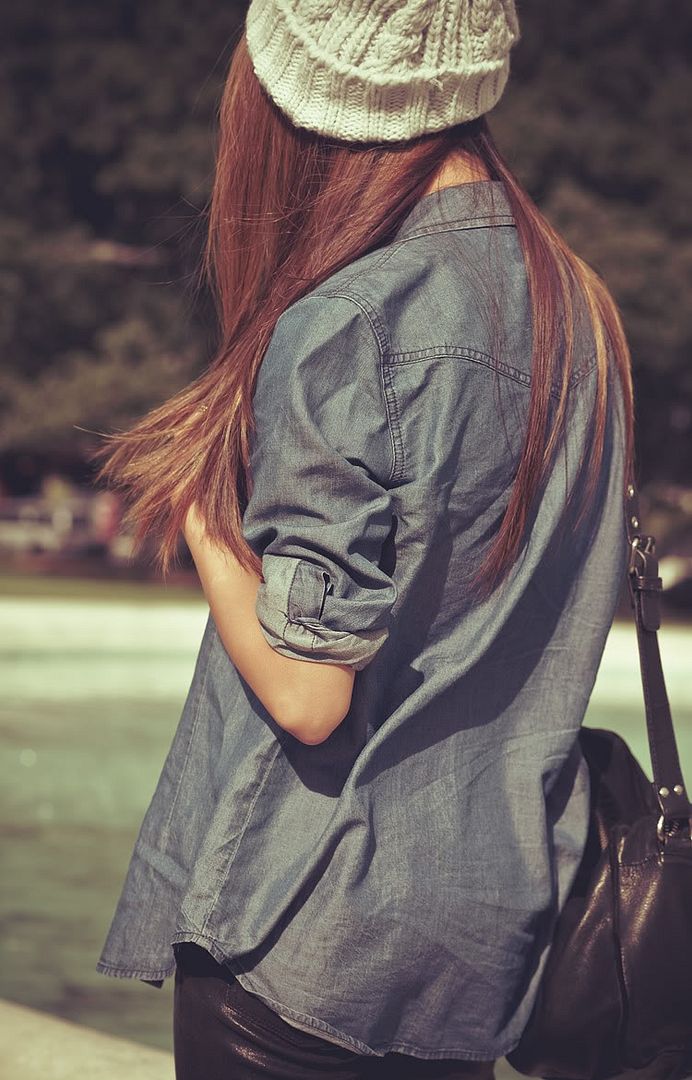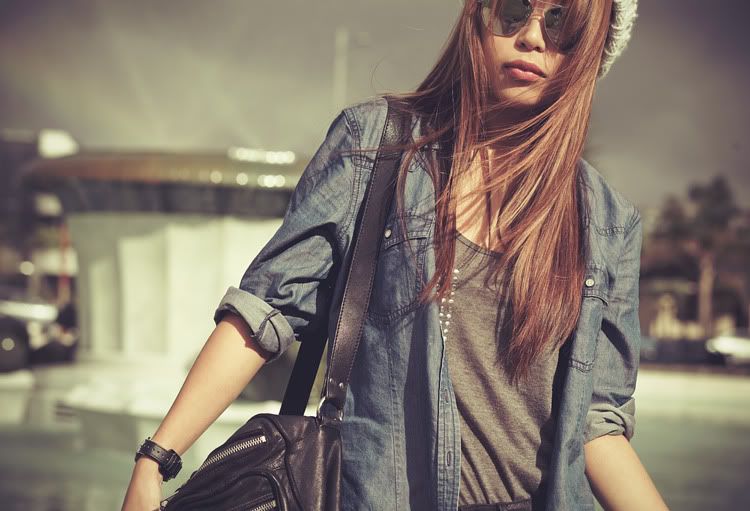 Country Road shirt & bag, F21 tank, Jeanswest skinnies, Jeffrey Campbell shoes
Finally liberated from the shackles of studying! Have big plans to catch up on multiple TV series/football matches I've been depraved of, and just lazing all around in general.
I'll have a lot of free time on my hands in the next 3 weeks so maybe I'll finally get around to doing a proper version of my shoe collection post I put on
Twitter
/
Facebook
earlier... stay tuned.
Oh, and don't forget to enter my Shopbop giveaway below! Chance to win a $100 gift certificate!