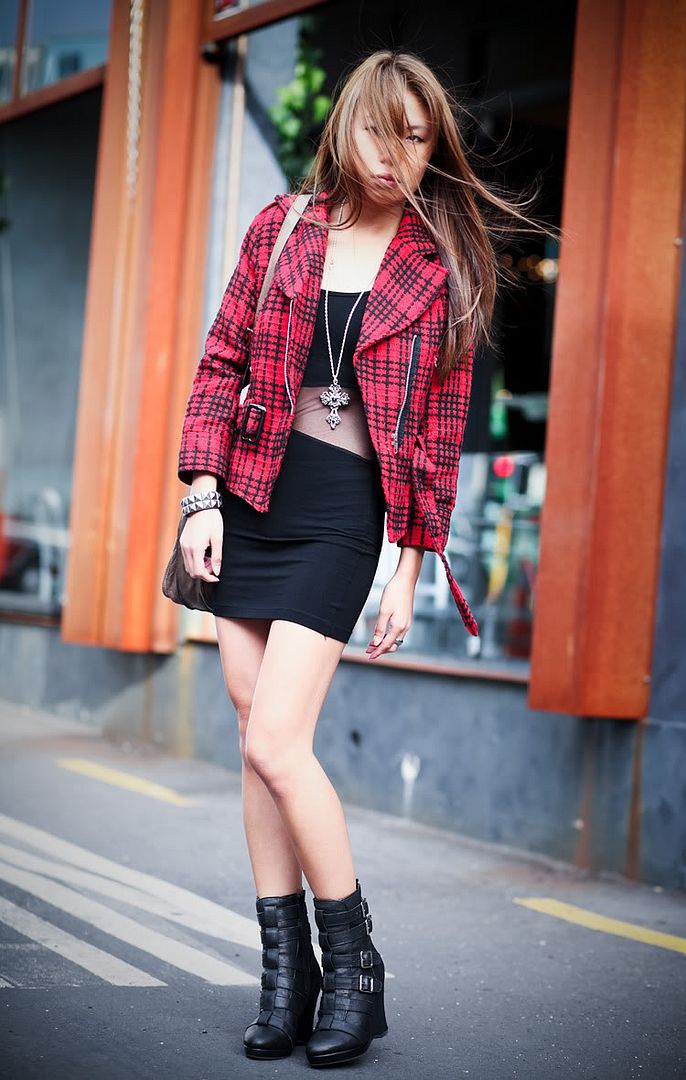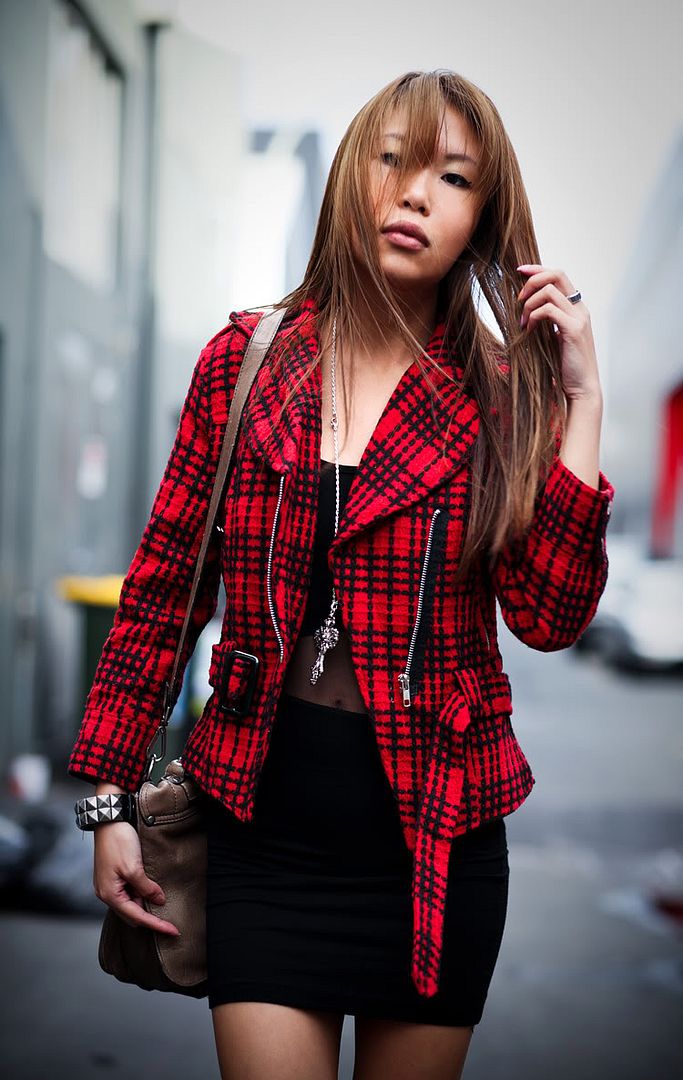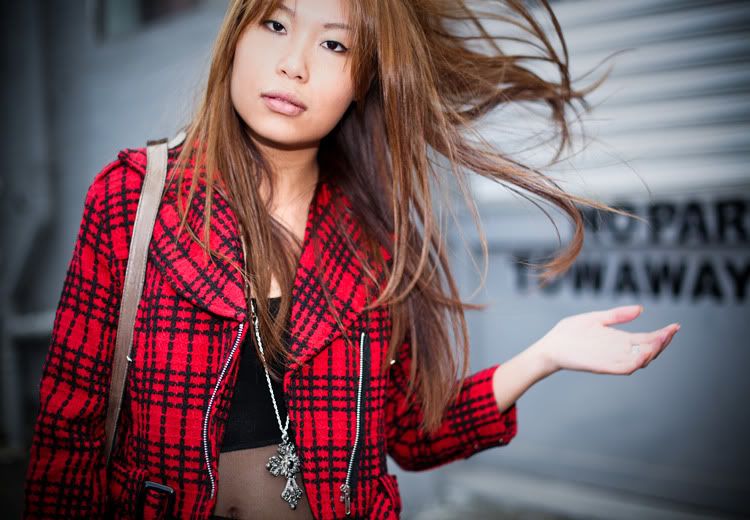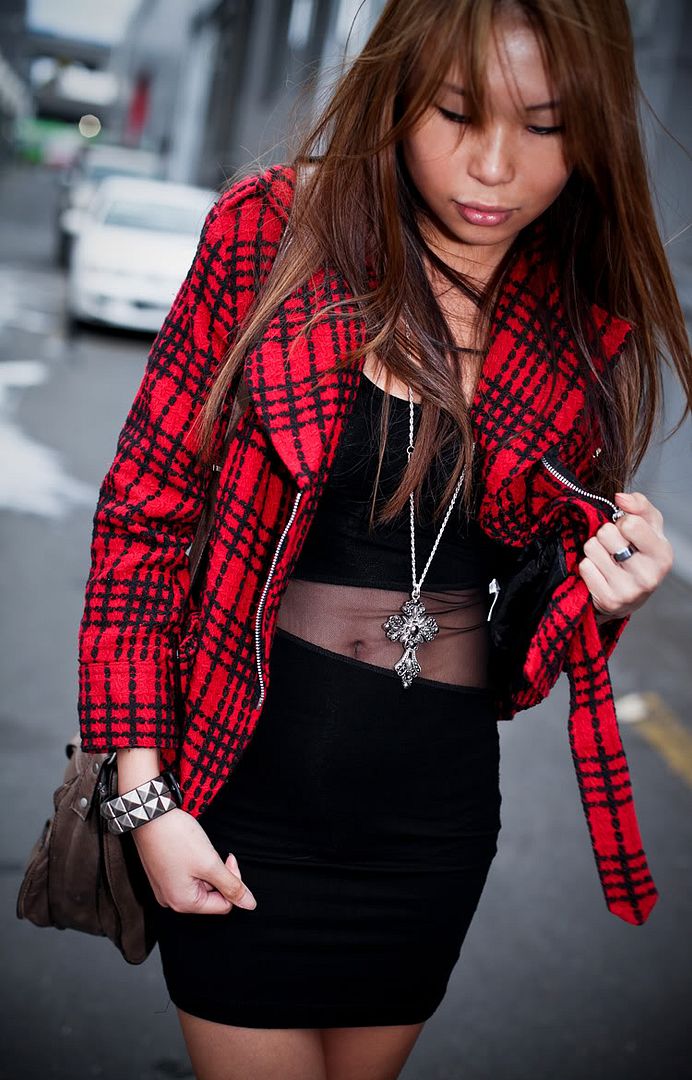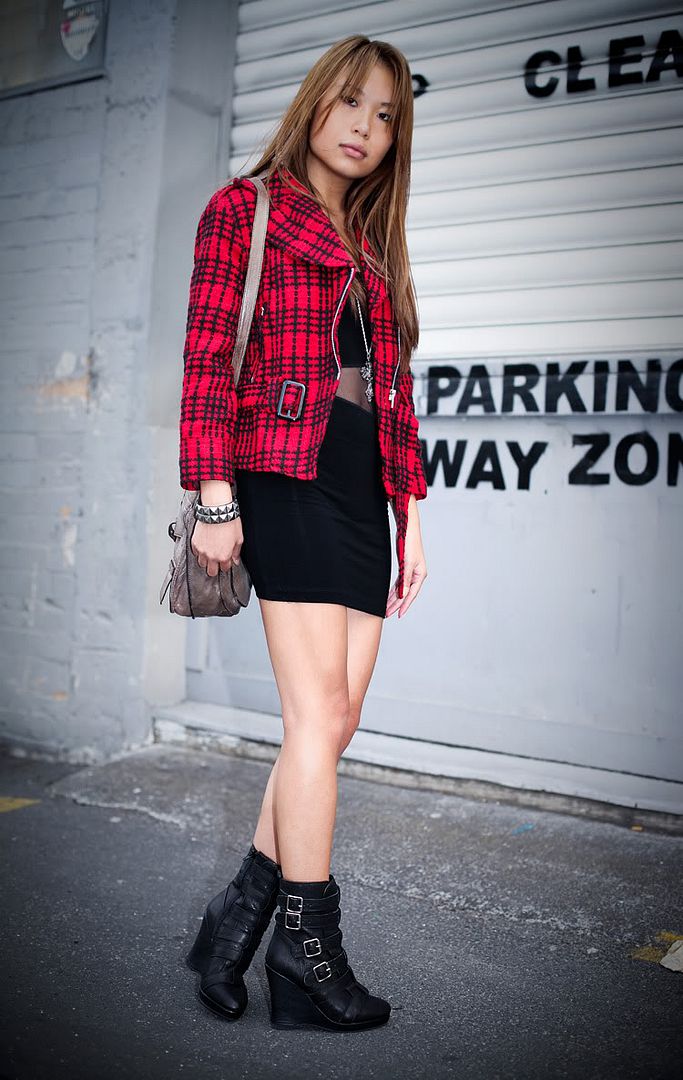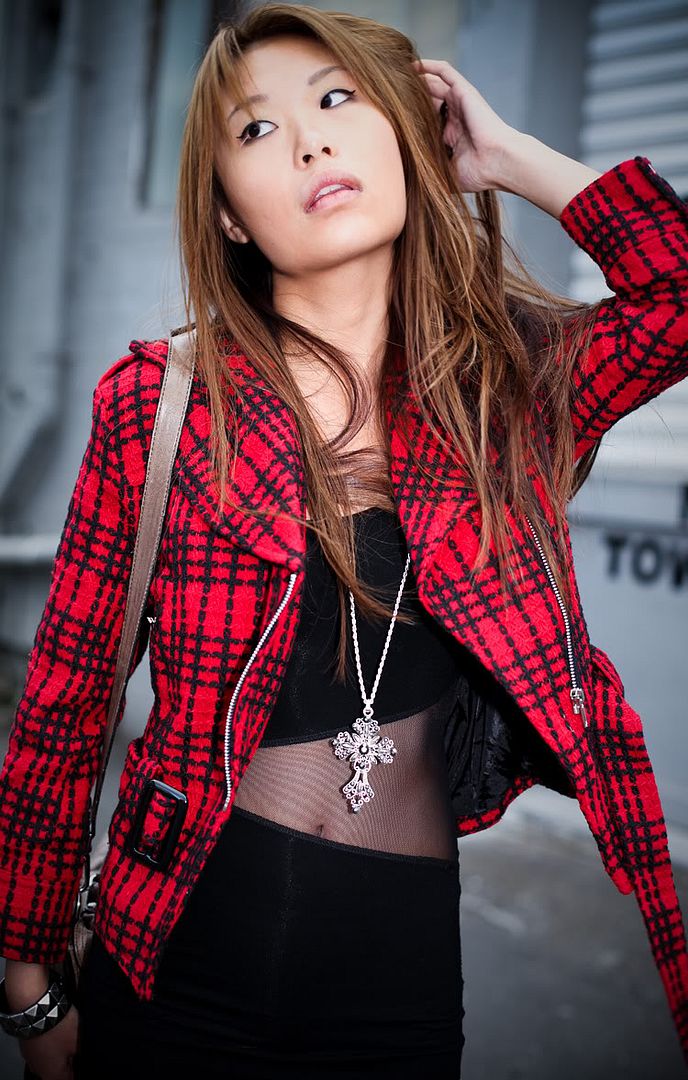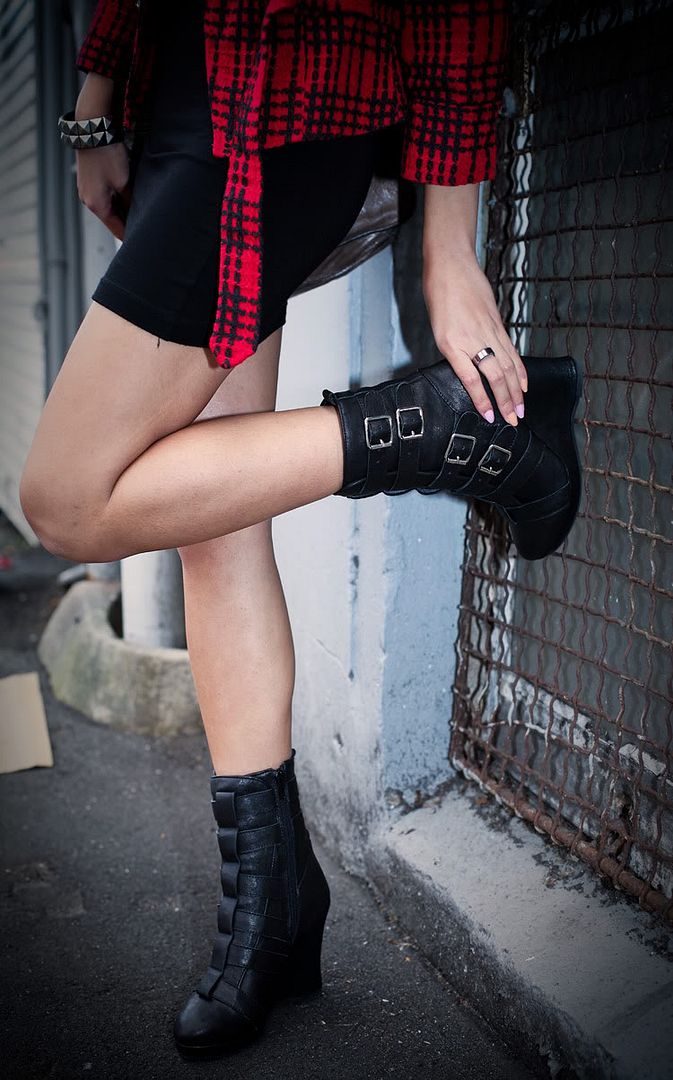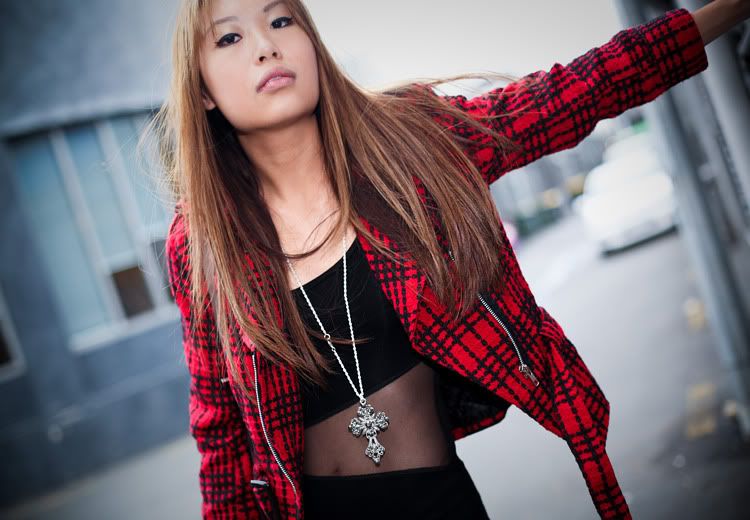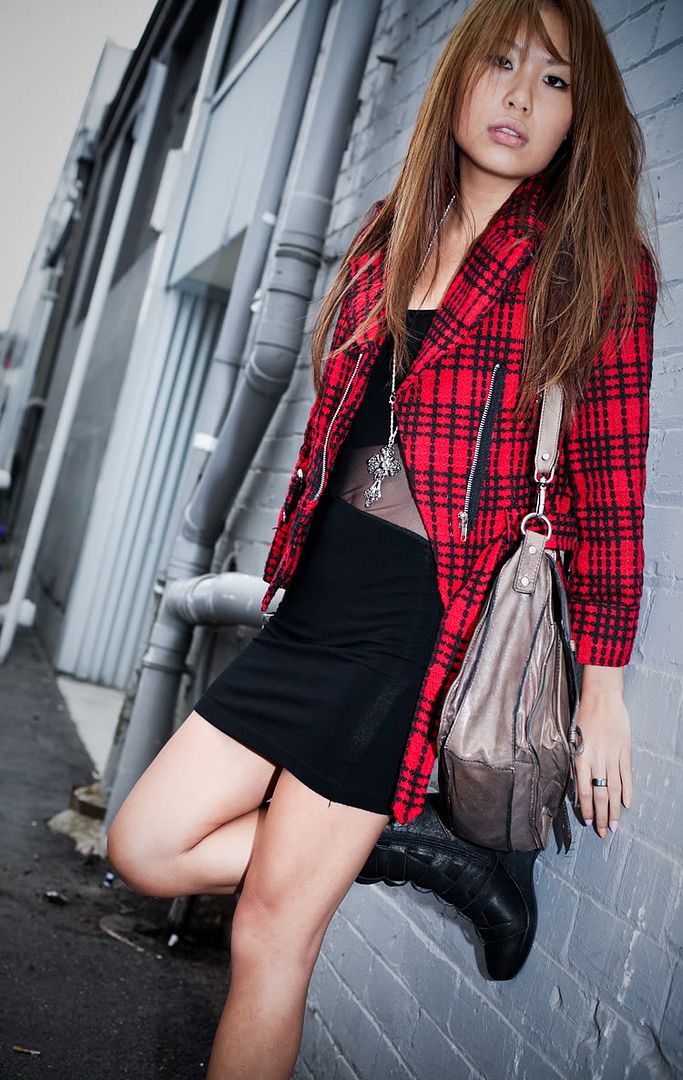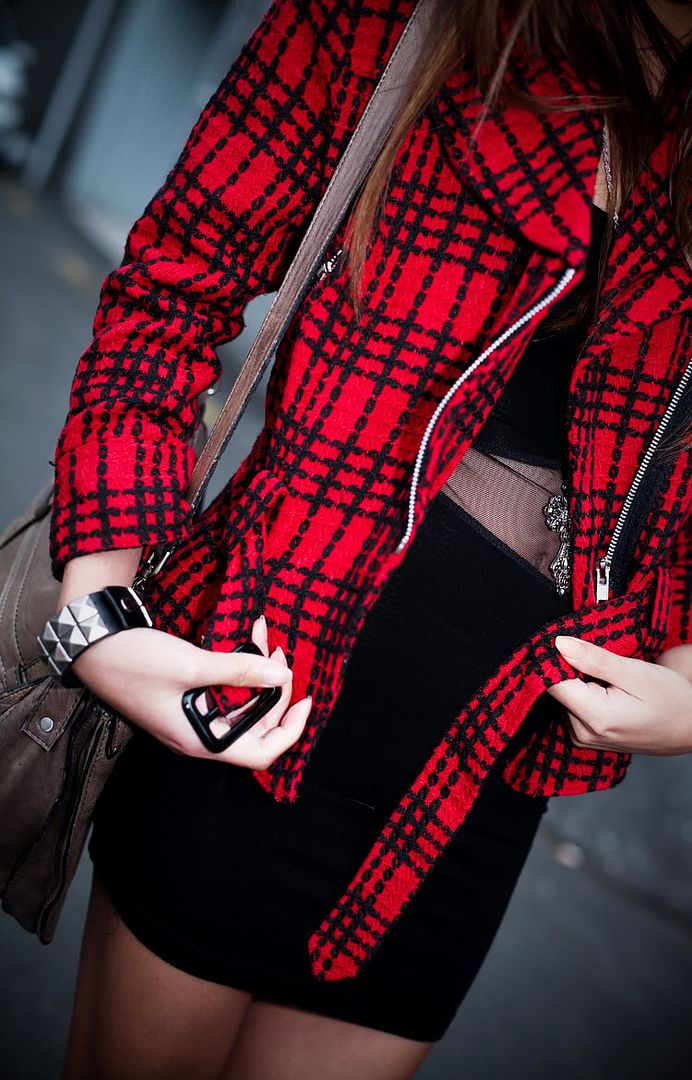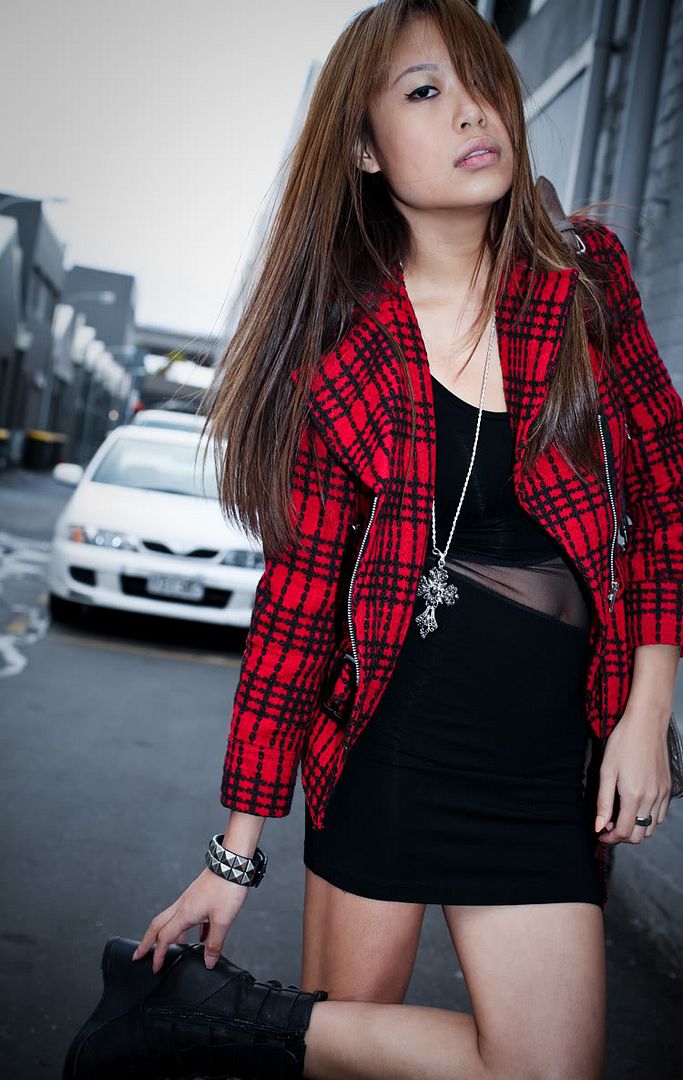 Scarlet Room dress, VG jacket, CR bag, Jeffrey Campbell boots
Exhausted to the max but I thought I'd post these before the zzz's. They've been impatiently burning a hole in the computer for a while.
Have mixed feeling about the Topshop opening this weekend. Great because, well, it's TOPSHOP. But on the other hand, my savings plan for it was just one massive Fail. Ugh. Really really need to make some money quick (gambling??)... So tempting. Guess I should sleep on it.
P.S. You can now follow me on
Twitter
and
Facebook
;)