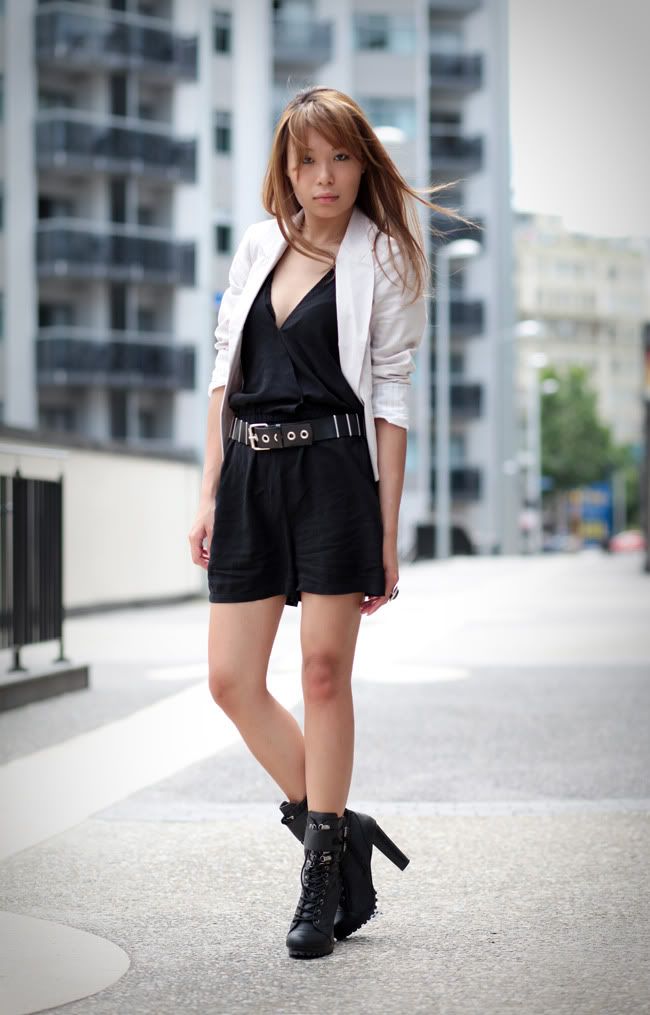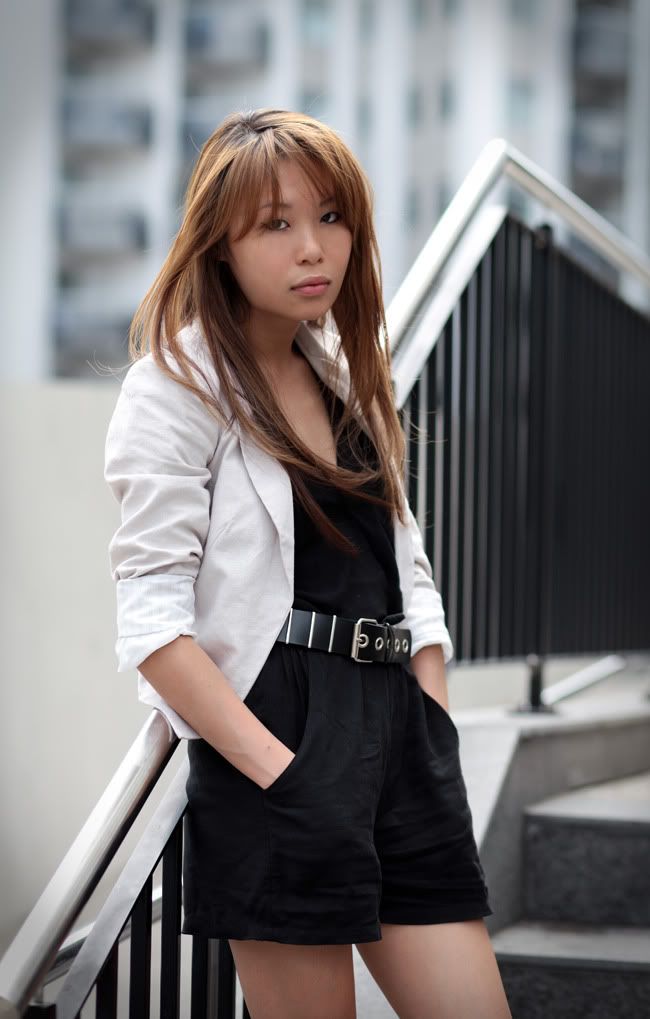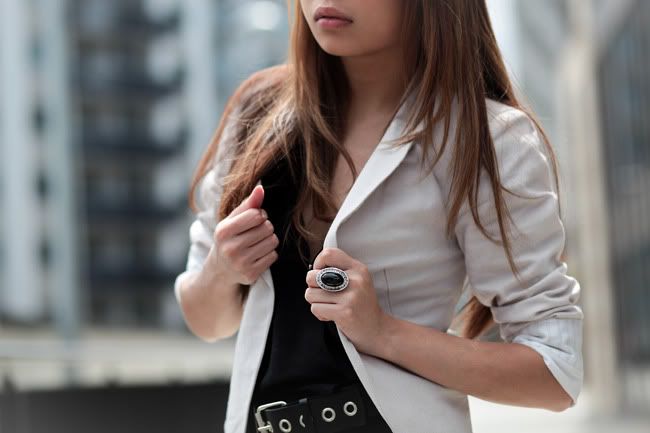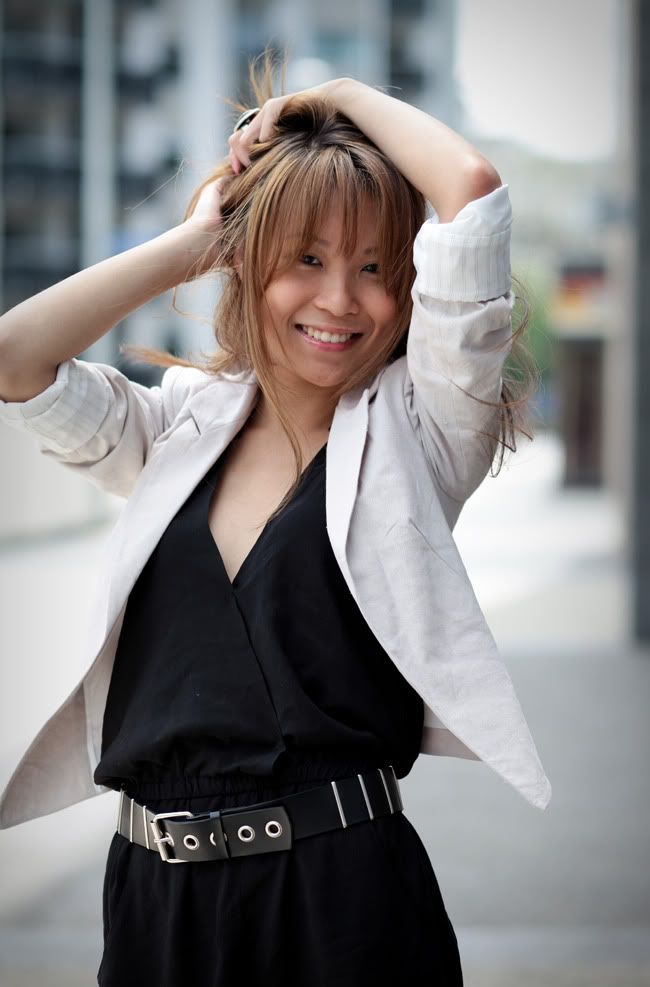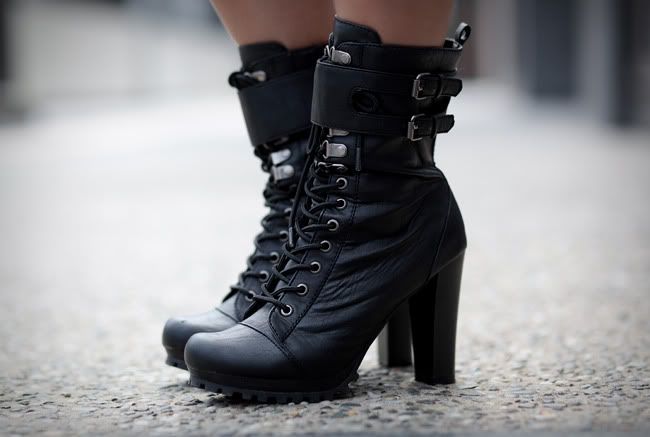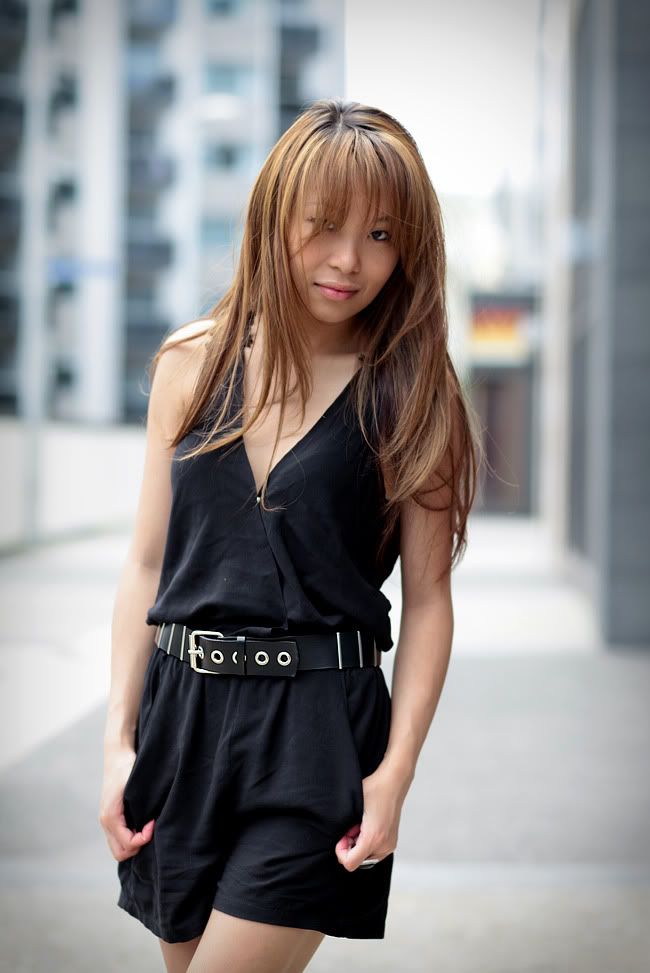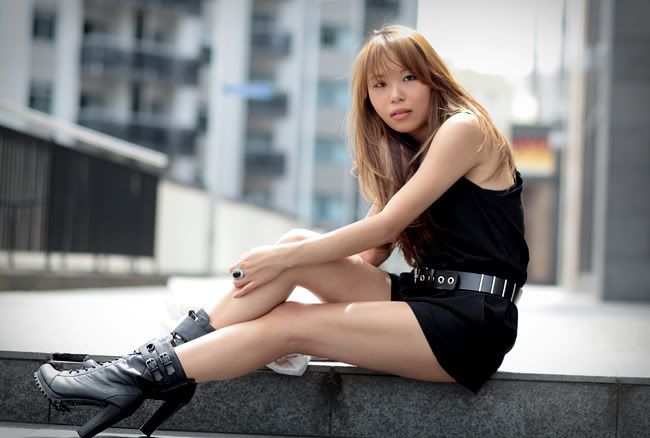 These days I'm gravitating more towards softer, more tailored looks rather than the old tight and grungy stuff. I'm in love with Stella McCartney's resort 2010 collection at the moment. Of course, even though I'm starting up a new wardrobe, I'm still hangin' on to my love of completely outlandish footwear...
So glad you all liked the new site too! And for the girl who asked, yes it is supposed to be flushed to the right :)
Update: These boots seem to be insanely popular. You can find them
here
.