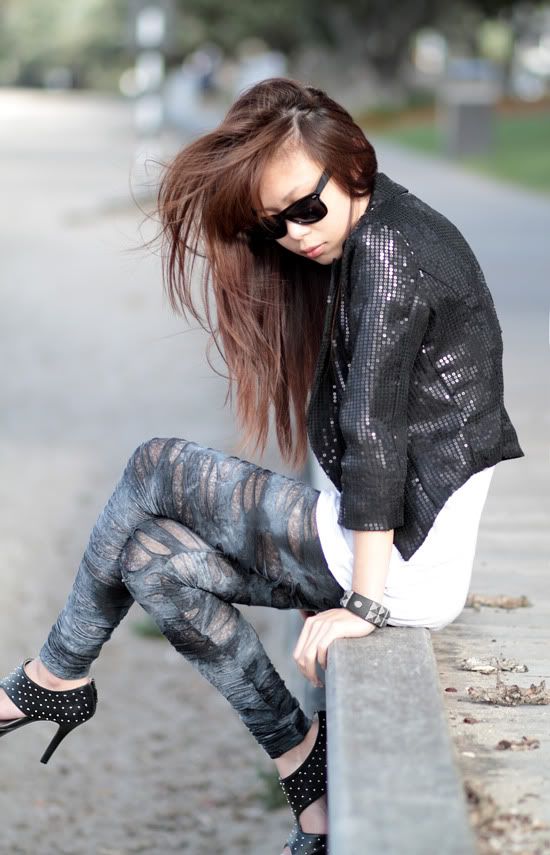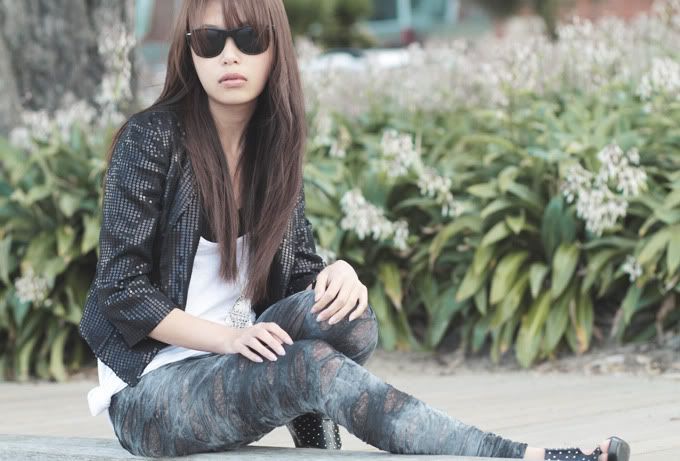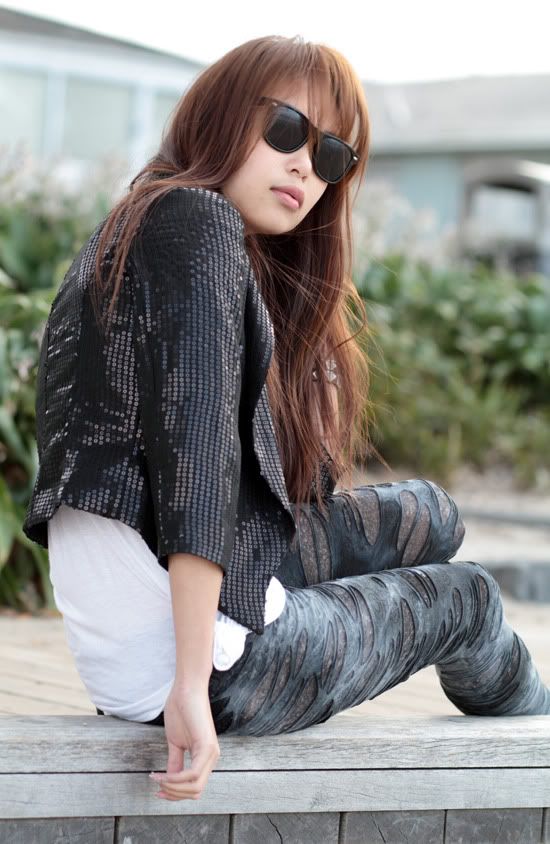 Well, sequins on the beach are a surefire way to get every man and his dog gawking at you.
Do excuse the sunglasses appearing in every post. Been so constantly sleep depraved lately, I'm sure there are pandas out there with less visible rings around their eyes than me right now(!)
Thank you for the all the comments and sweetness!