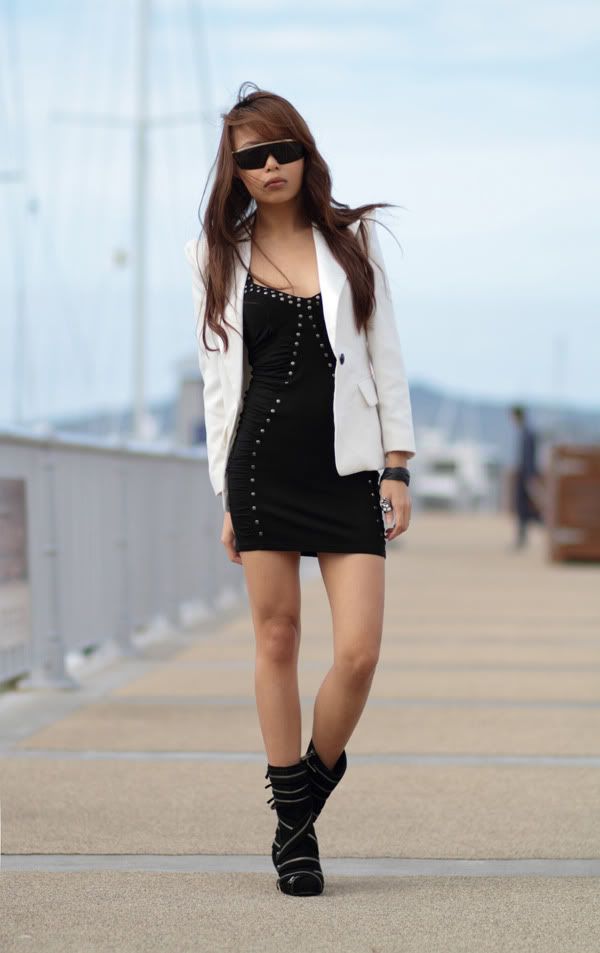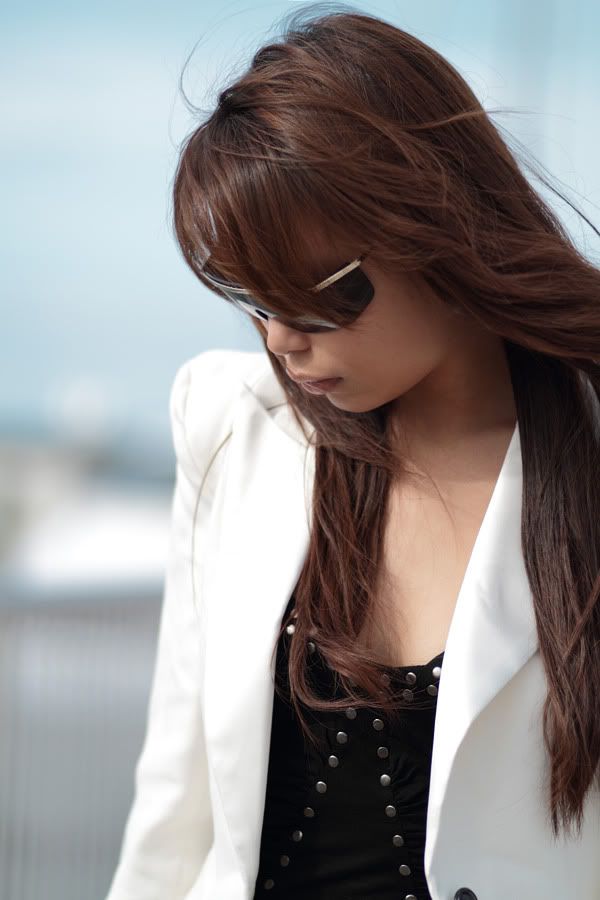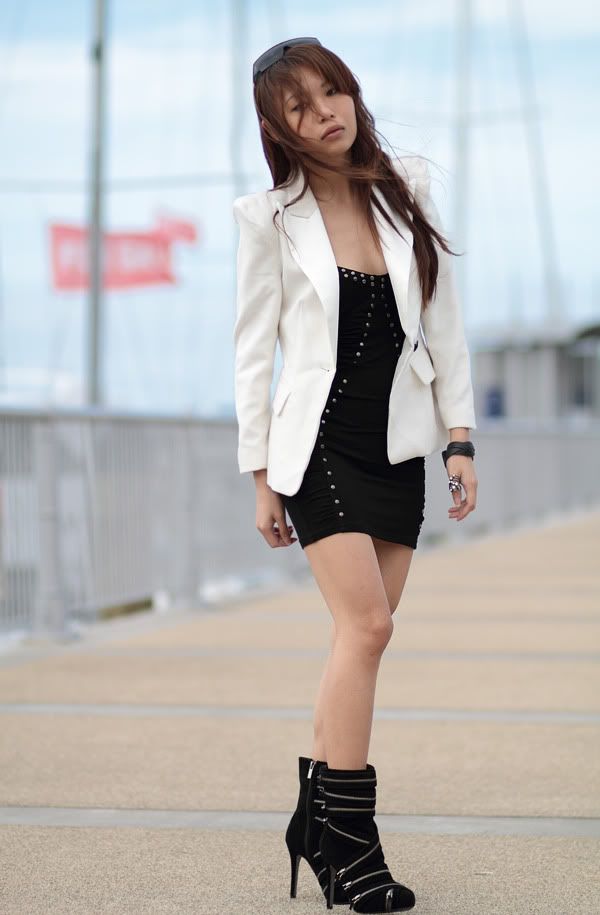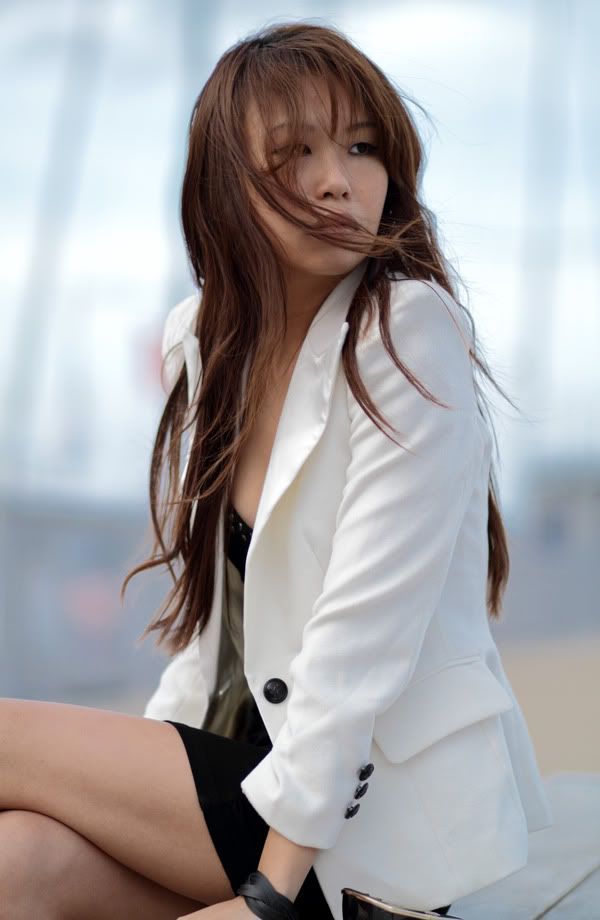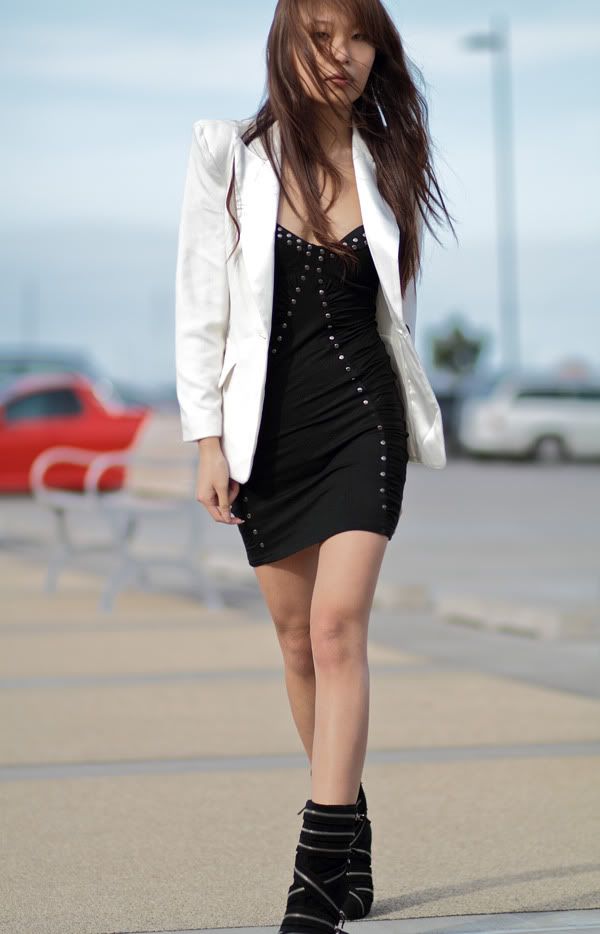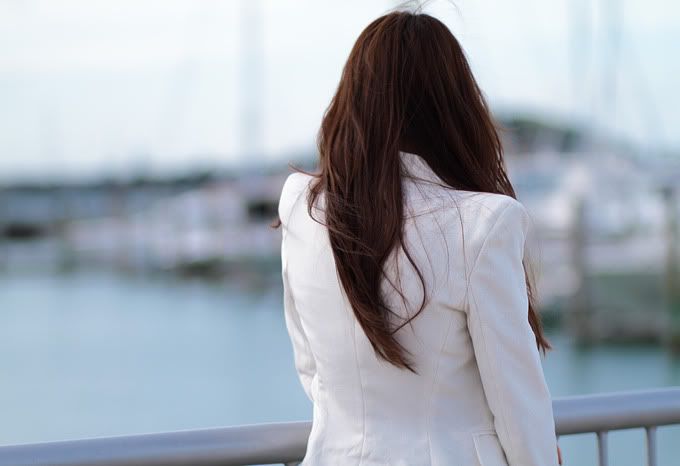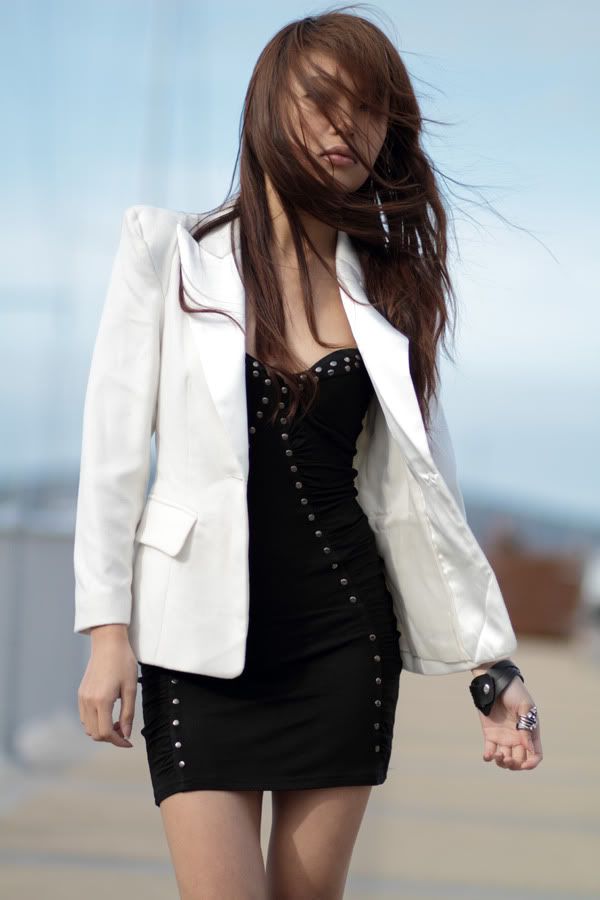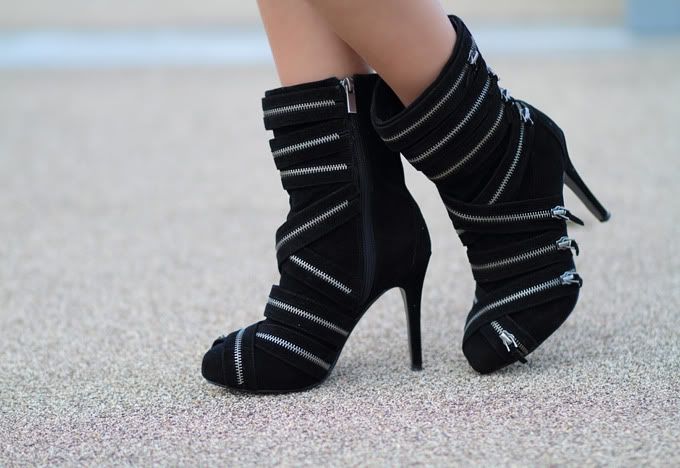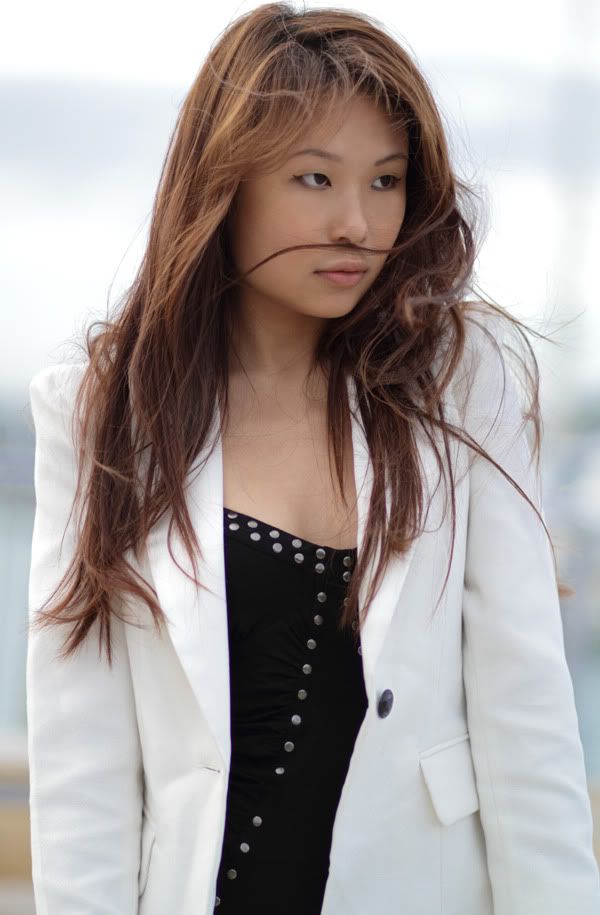 I've accumulated a few pretty trinkets in the form of blog awards lately from
Natelle
,
Vali
,
Fashion Westie
,
Jasna
and
Lauren
. Because some of them were either the same or just very similar I think I'll combine 'em all up into one and reveal a few of my guilty pleasures...
#1 Facebook. During exam time, I live here.
#2 Tazo tea. More of a coffee person than a tea drinker usually, but for this I have to make an exception.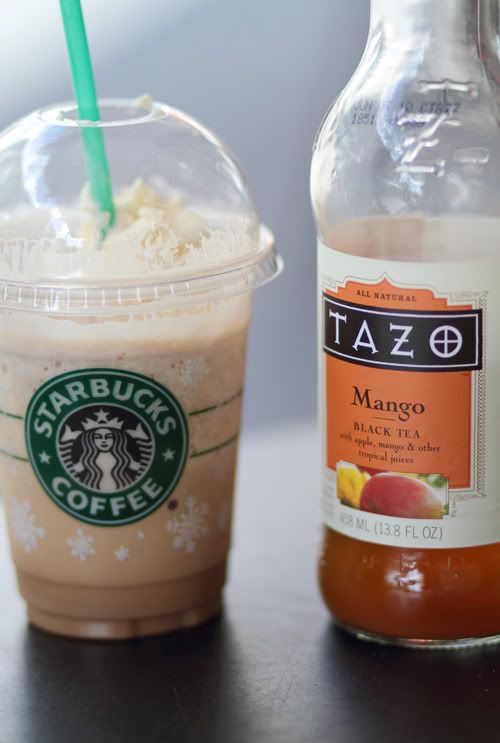 #3 Shoes. I practically have a new pair featured with every post I do on here so you can imagine the floorspace I have dedicated to my collection...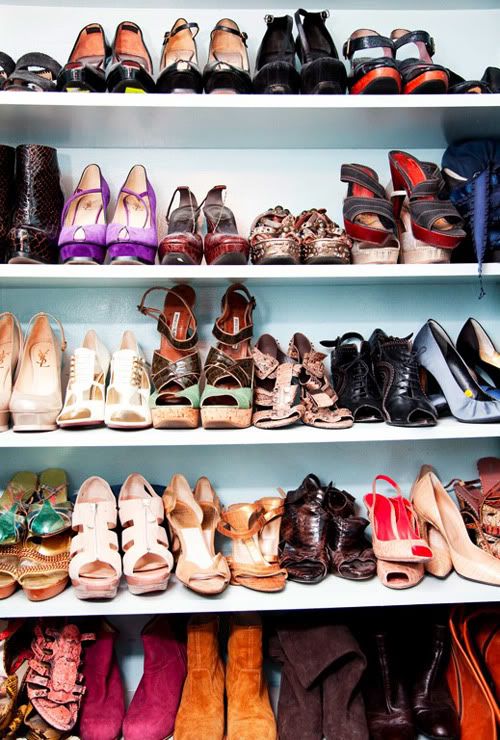 image via Google
#4 Flowerbomb by Viktor&Rolf. Perfection in a bottle.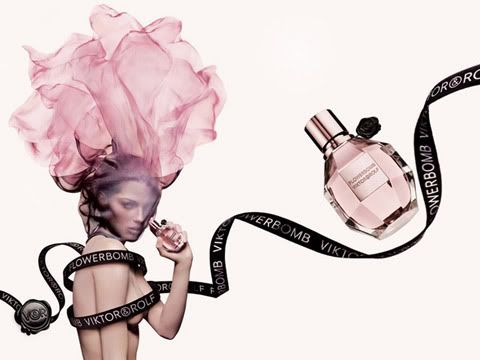 #5 Edward Cullen. Ah, I'm fresh from New Moon so I gotta mention my favourite vampire boy. I mean c'mon, I die a little everytime I look at the guy.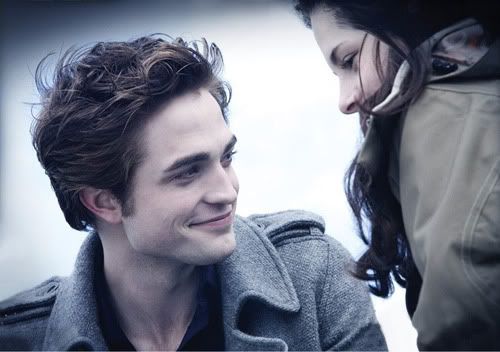 Since there's just way too many blogs I'd like to tag, and I'm not sure who's already got what, I'm leaving this open to anyone and everyone who'd like to do a list of their own :)