Heavy picture post warning!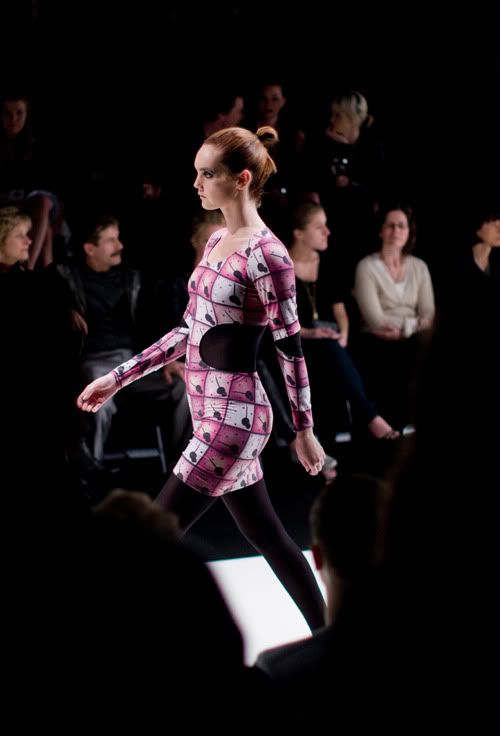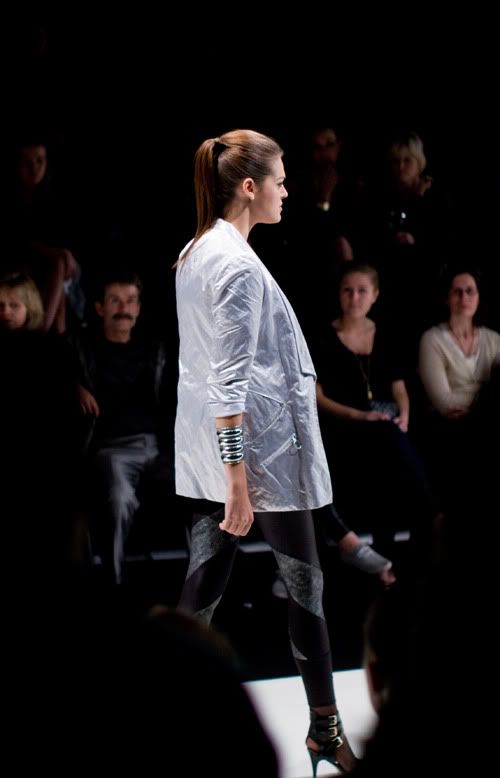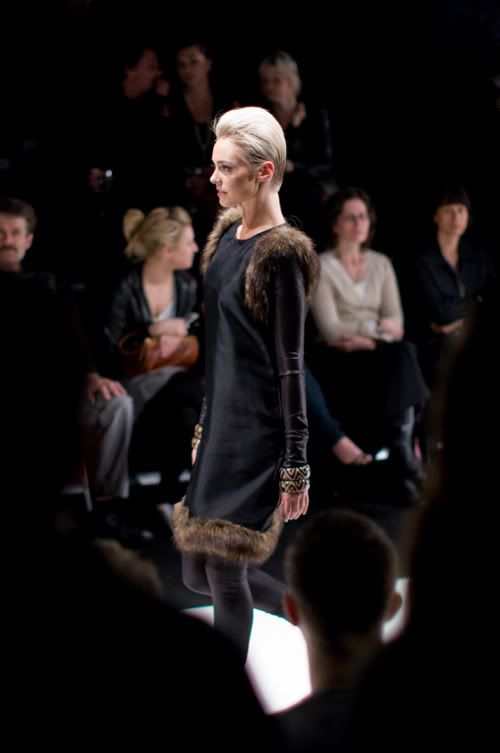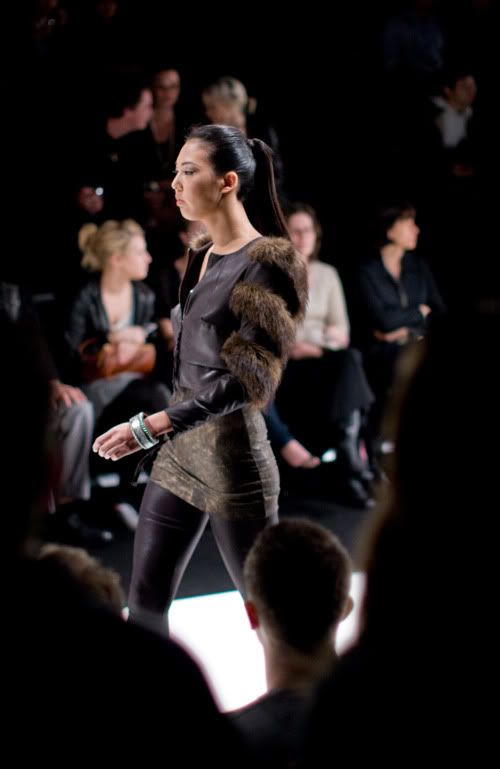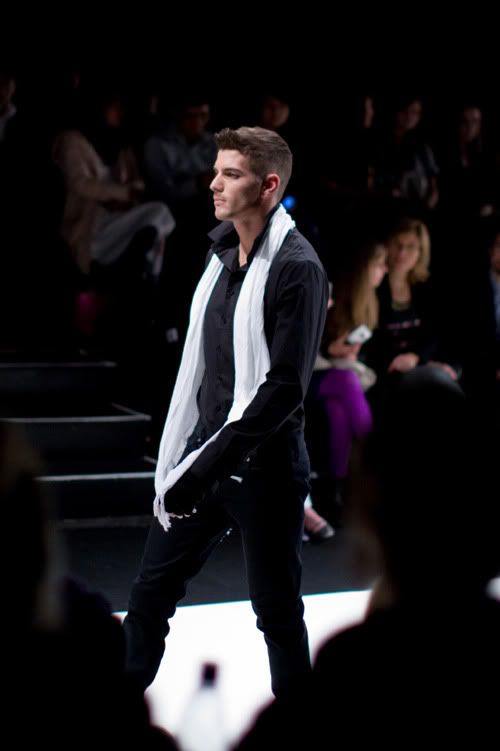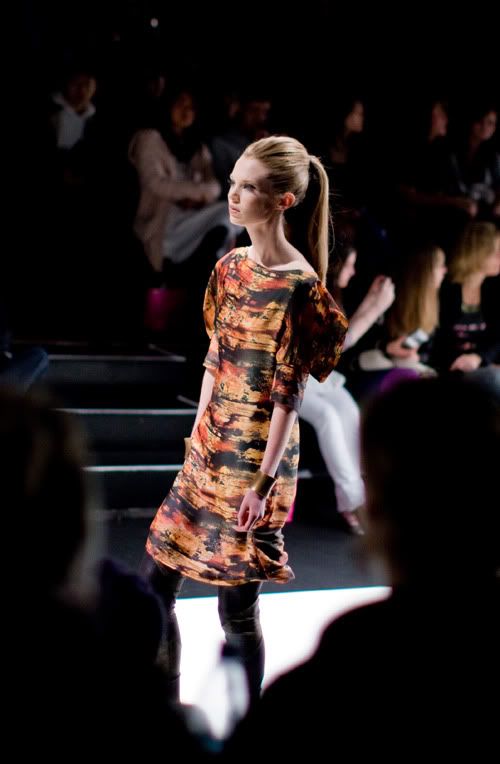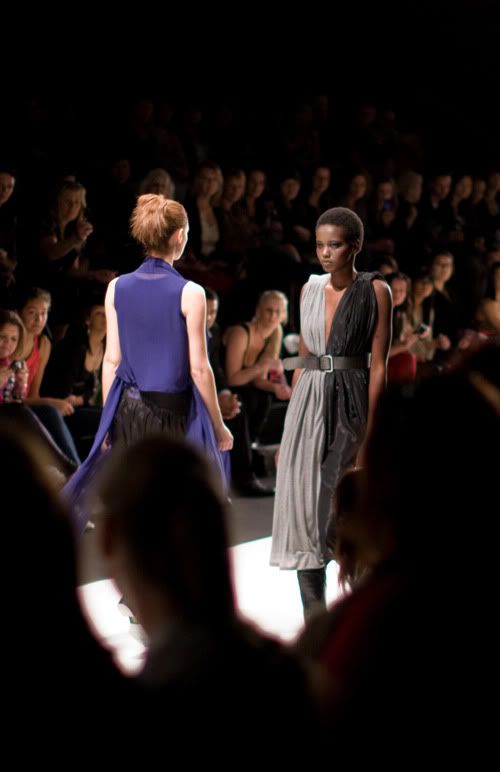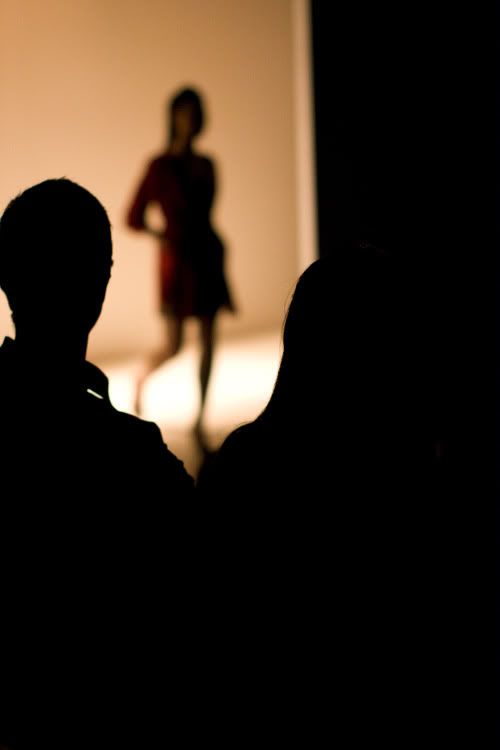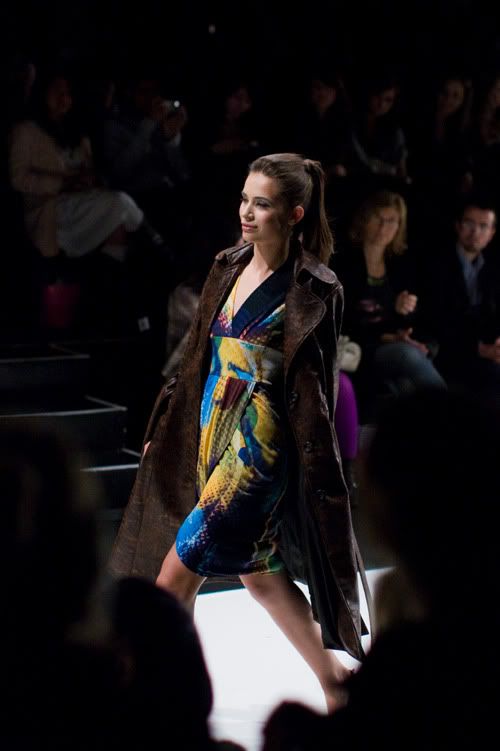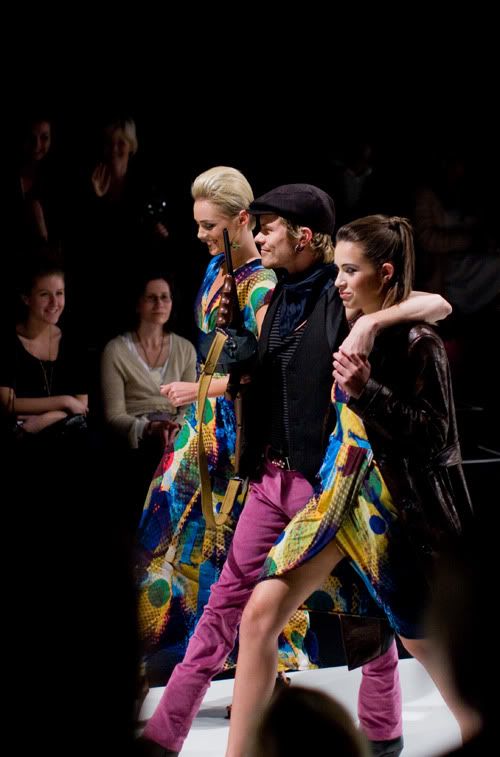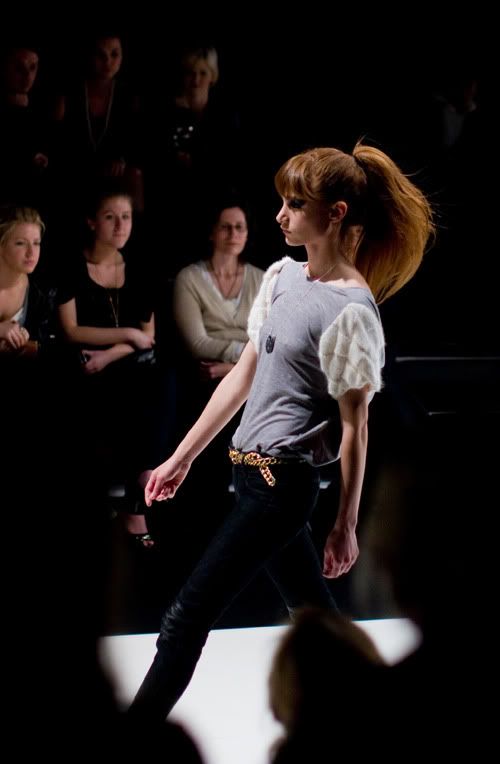 The Serena Fagence show was accompanied by an amazing live performance from Bionic Pixie.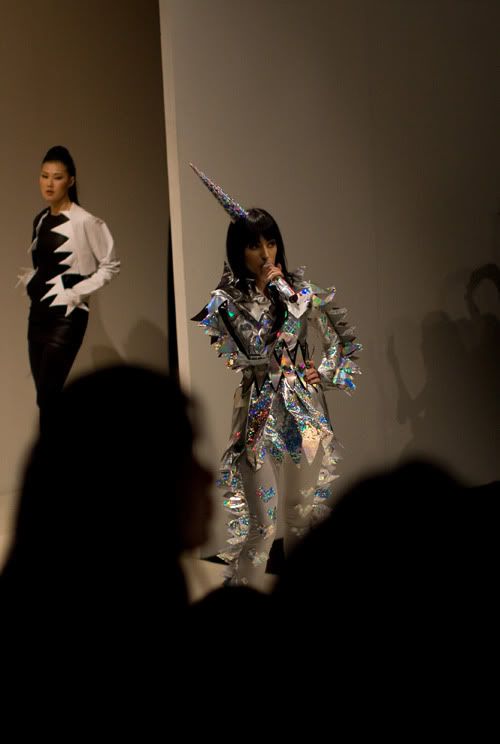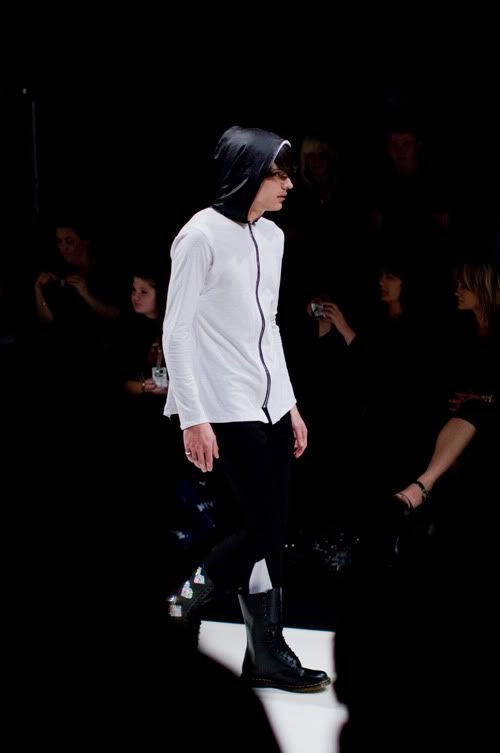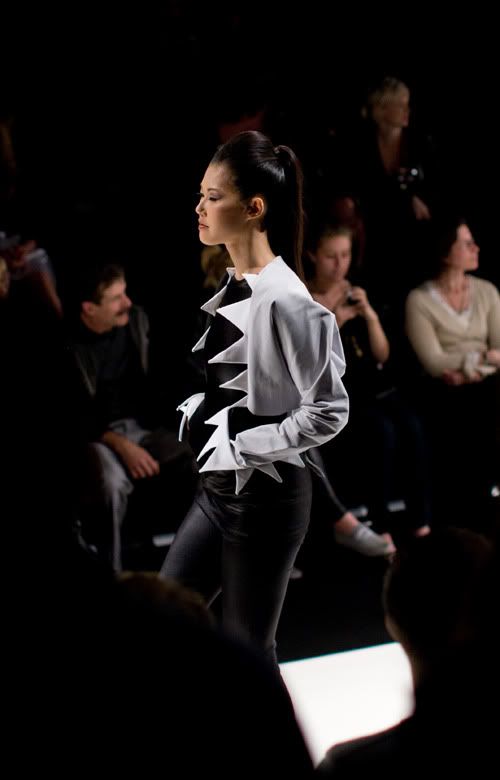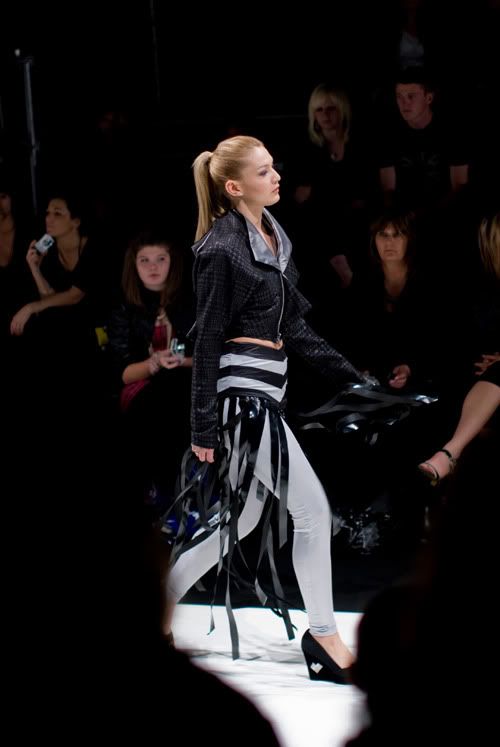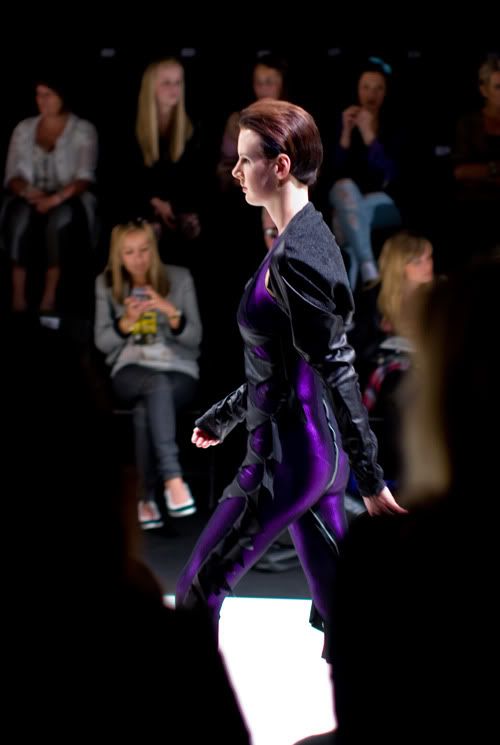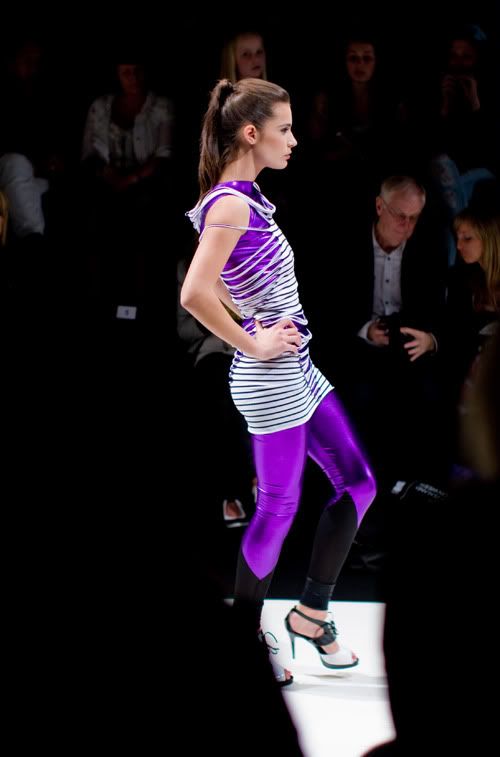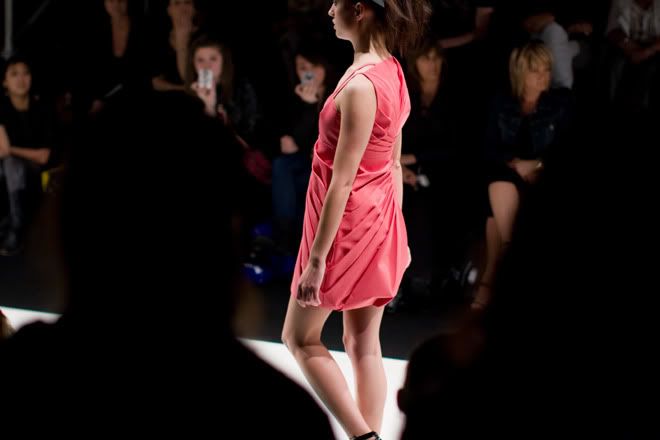 Loved this girl below, Ajoh, she had incredible stage presence and real international potential.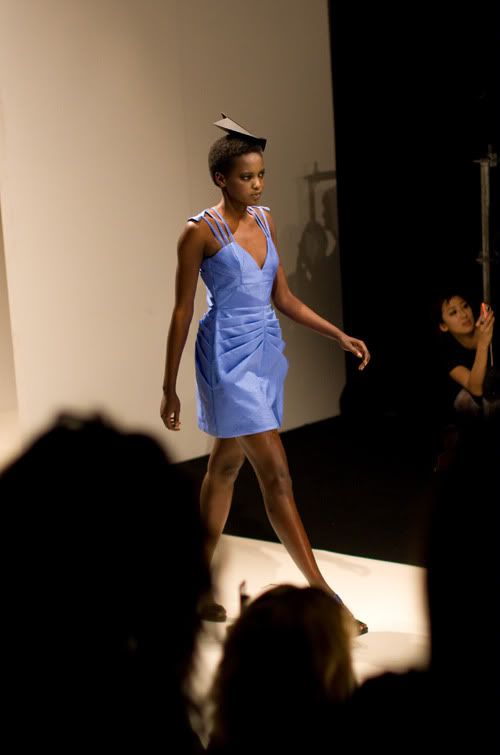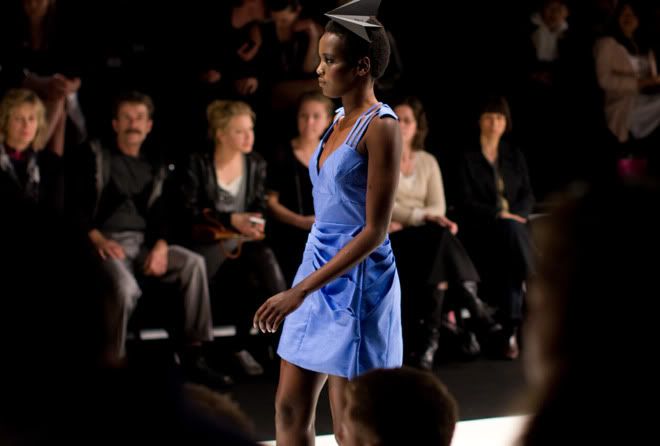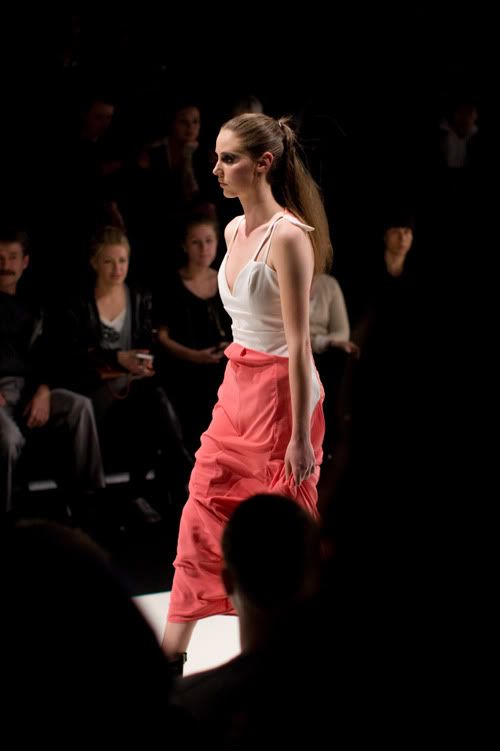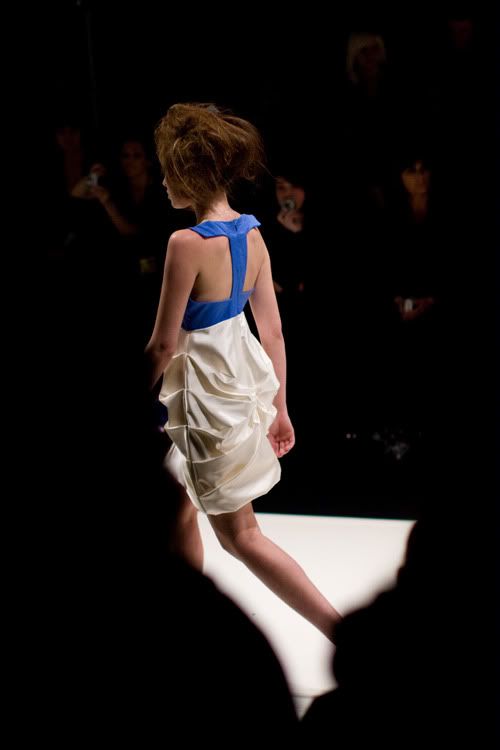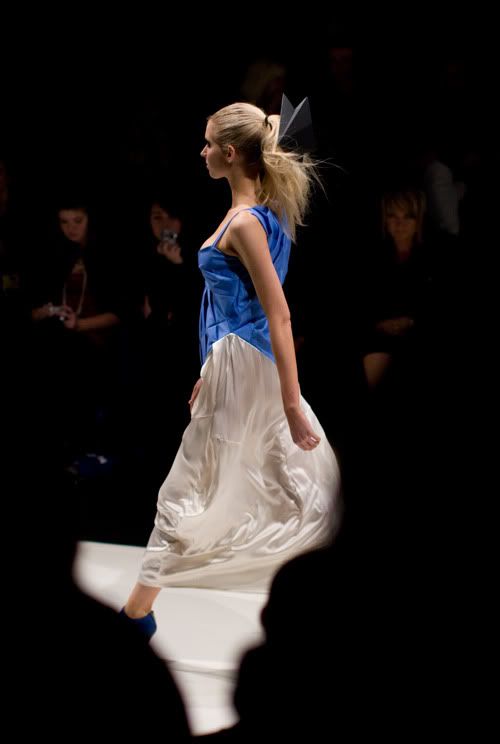 GHD new generation show
Long overdue photos from FW. Designers at this show included emmaford, ISBIM, CHAPEL, Trix & Dandy, Whiri, Serena Fagence, and (my personal favourite) Tara Cunniffe.