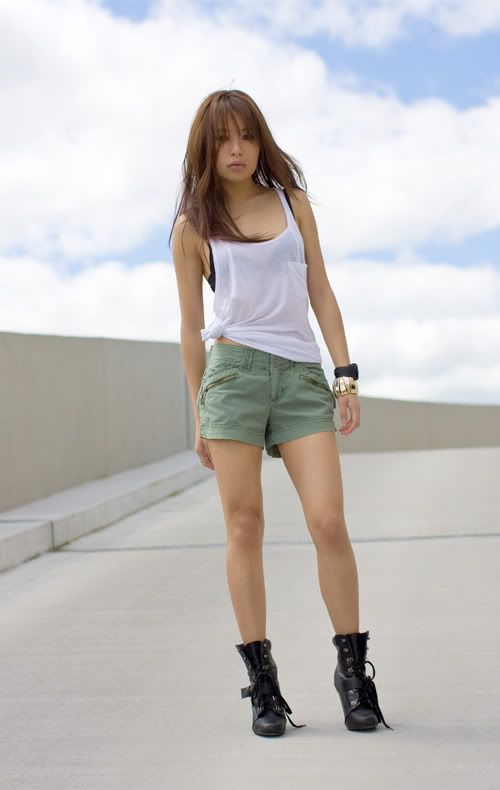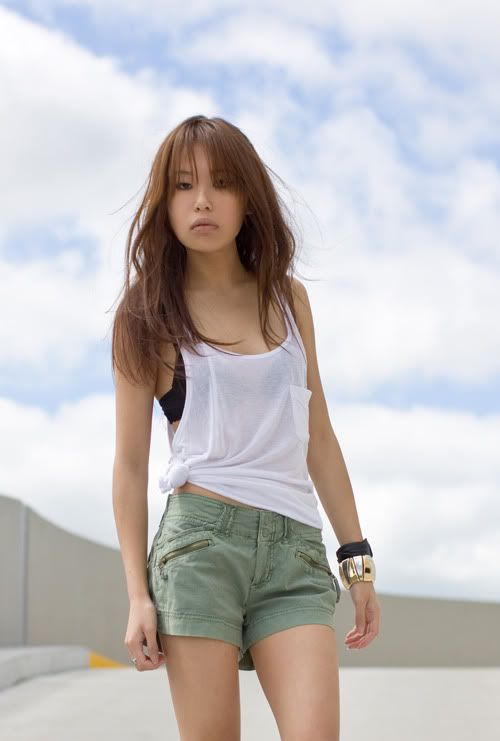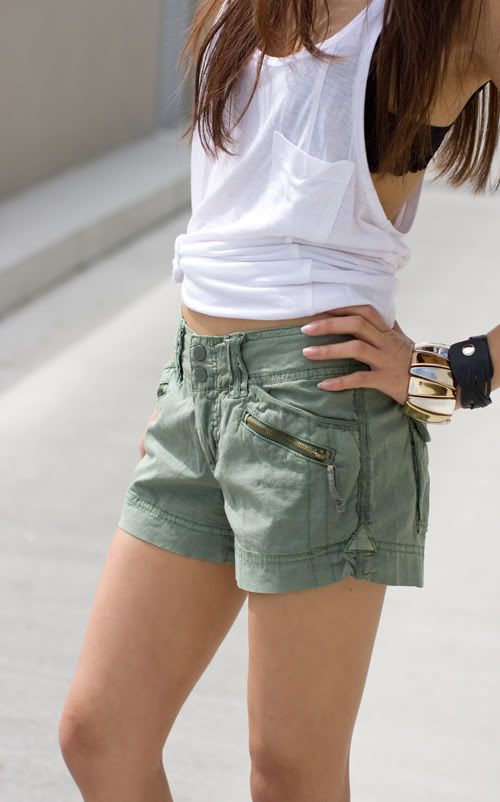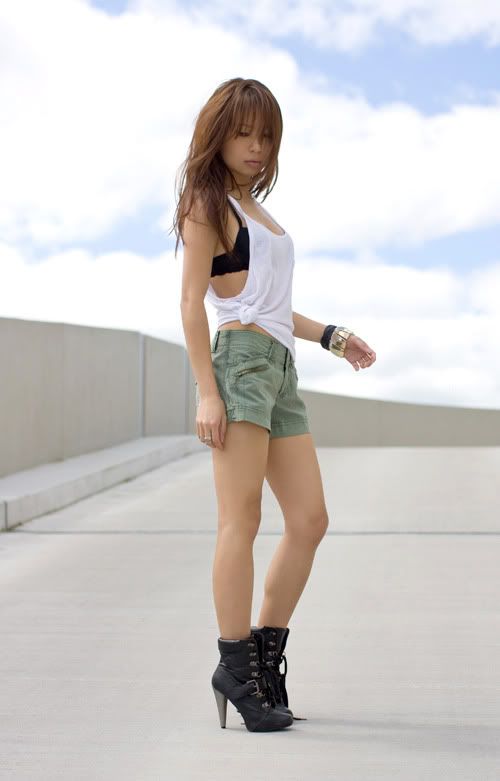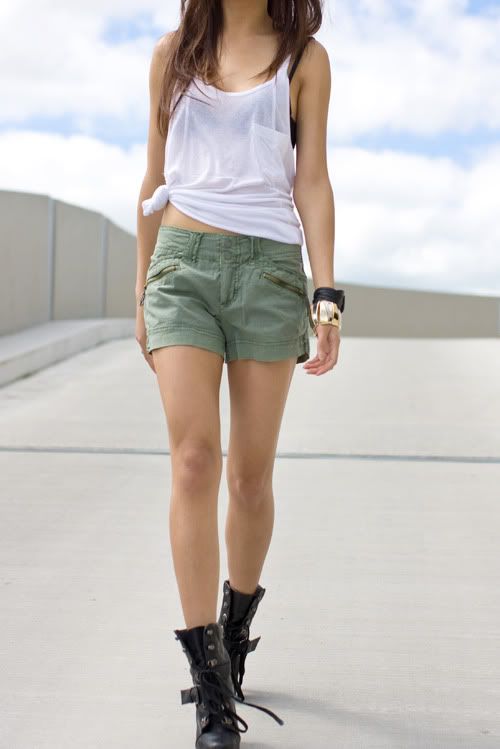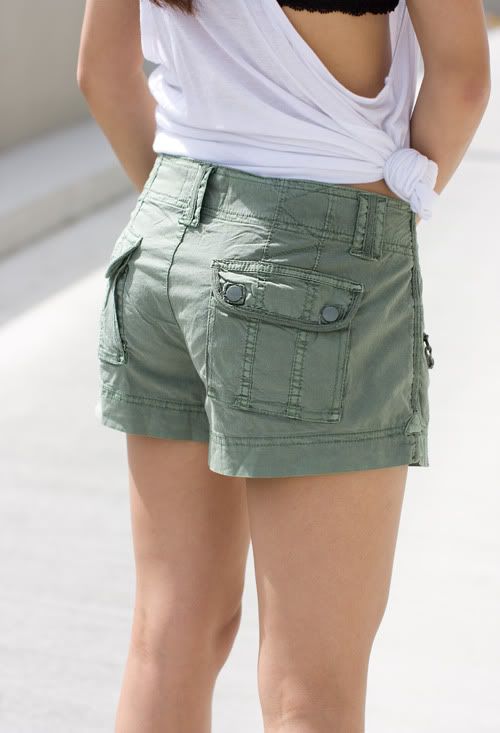 I have been dying to post a few new things I've gotten lately, but weather hasn't been permitting, so for now they are quietly burning a hole in my closet. I've had to make do with these old photos I scrounged up in my images folder instead.
Completely forgotten how much I love these boots. Haven't worn them since last season, and only because I haven't had to chance to rotate around all my shoe choices. It's gotten to the point where even I admit that there are just not enough days in the month for me to wear everything I own. Not that I am complaining!
On a side note, La Mimi is running a poll for all the ladies she's ever interviewed for her Fashion Idol feature, would love it if you guys could vote for me
here
!