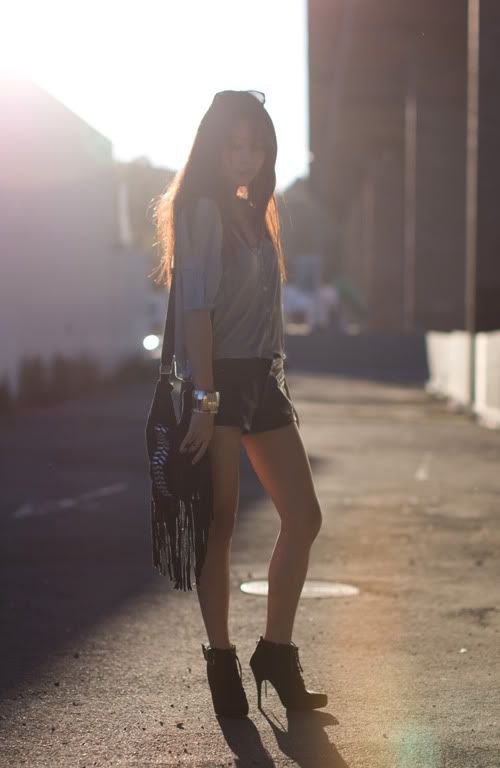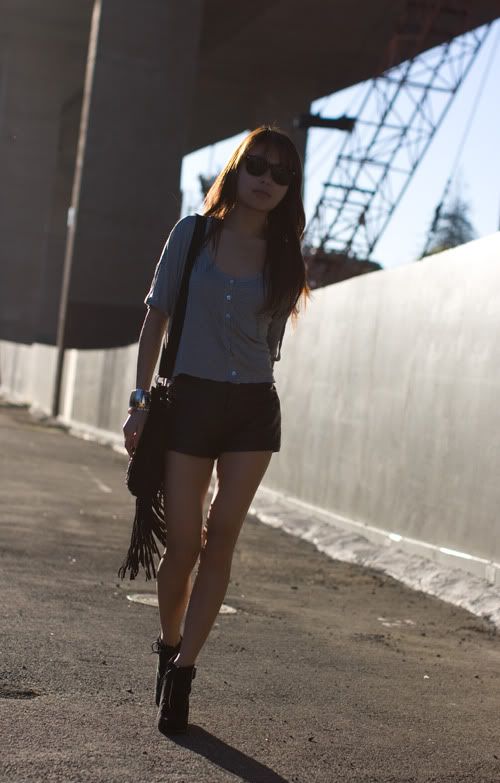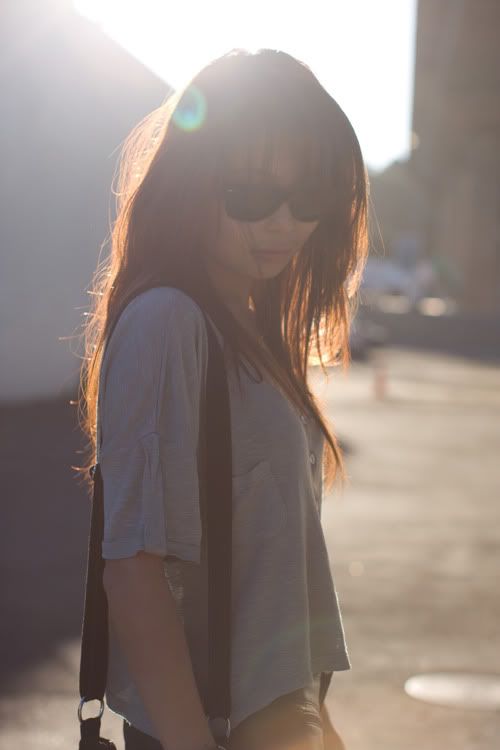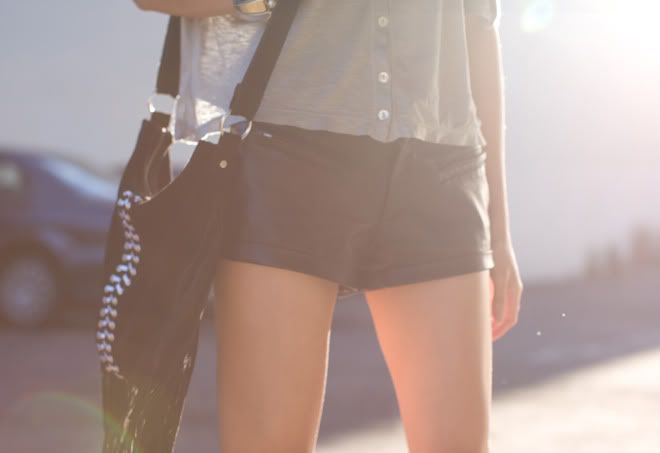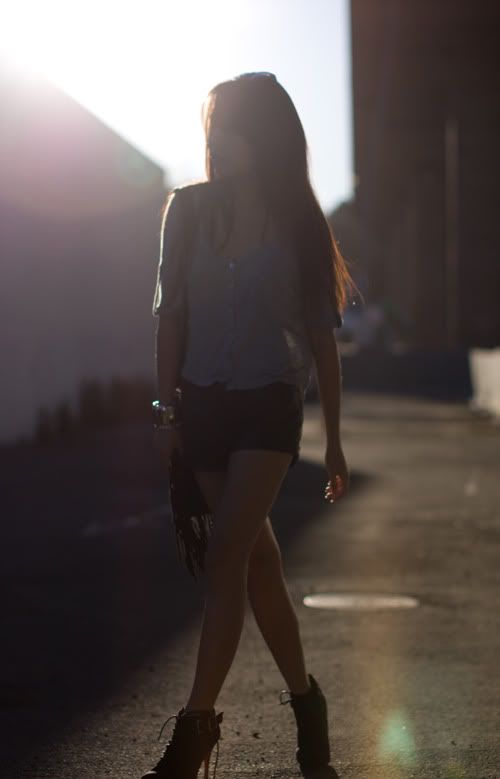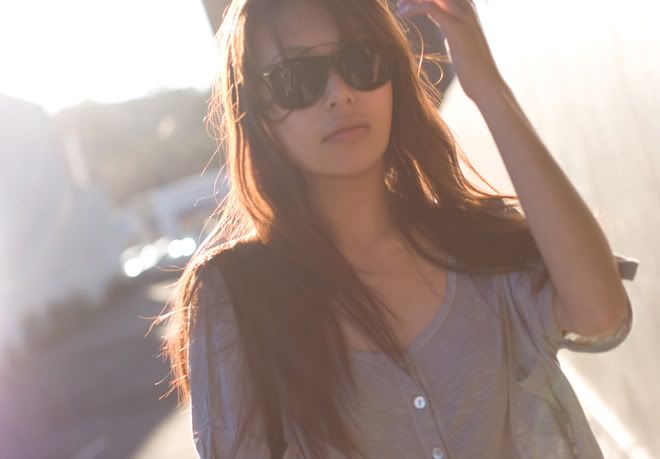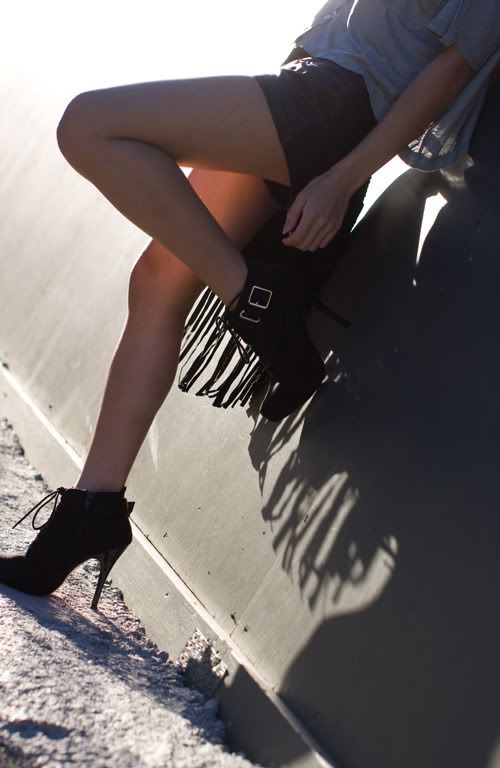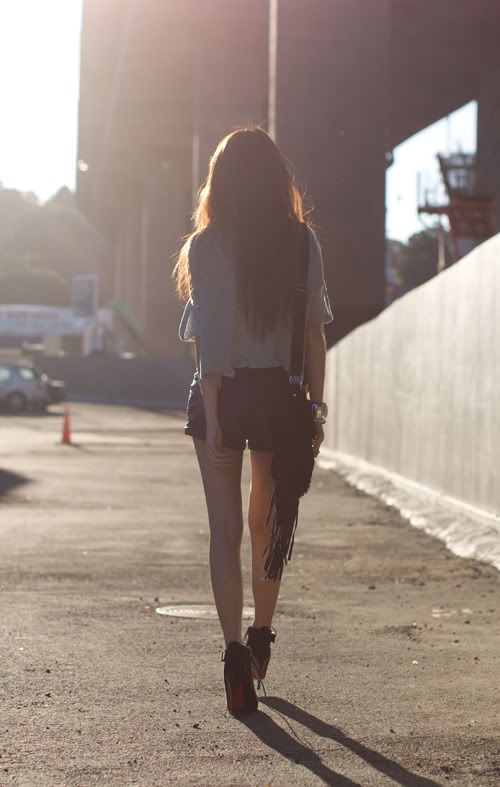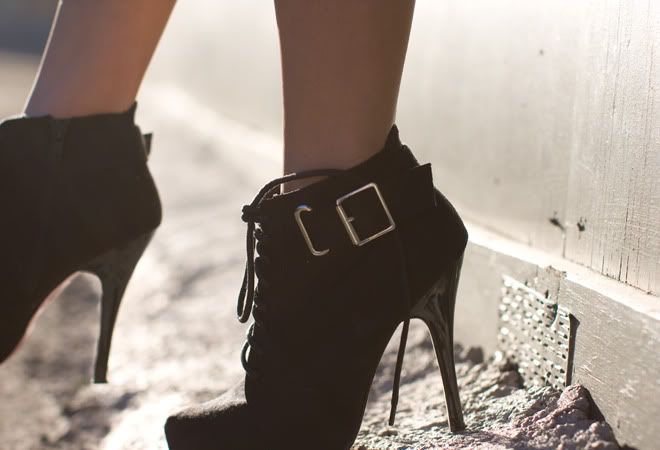 Horrendously behind on everything here. I realise I have one week left of my holiday before my nightmare week crammed full of tests and assignments begins. Haven't yet mastered time travel so instead I will have to knuckle down to some serious work. And the only way that's going to happen is if my laptop gets taken away and locked up somewhere.
I'll be having a jumbo catchup session when I get back, including sorting out the email backlog. Big hi to
Jessie
too, who I'm glad is back to blogging again!