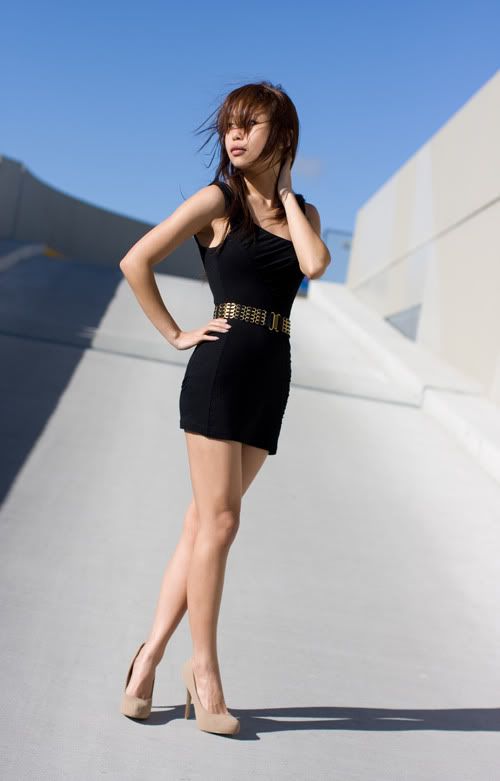 Sometimes there is nothing more liberating than just a simple LBD. Although whether this one actually qualifies as a dress is debatable. The boyfriend assures me that it most definitely is indeed. Which is fine.
...except that, umm on the subject matter of hemlines, his judgement can be rather
questionable
at times... hahah.
I wanna say a big thank you to a few people too. Firstly to
Leah
for the really sweet post she dedicated to me recently, and also to ever wonderful
Anika
who presented me the exotic Golden Heart award! Thank you so much, I love you guys!