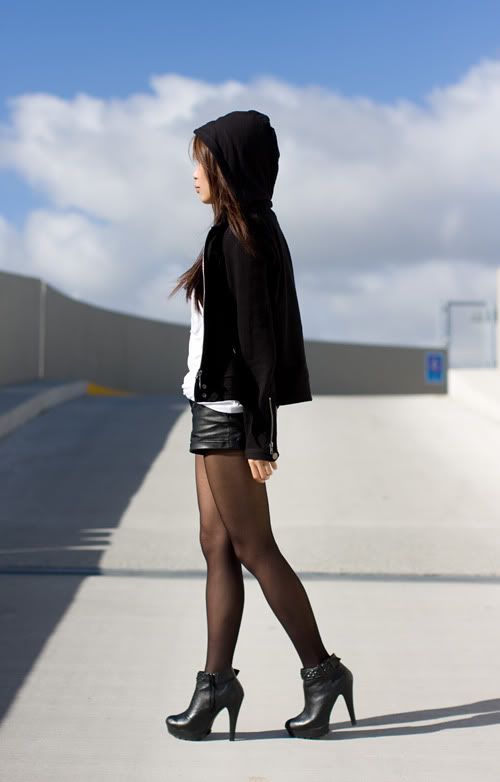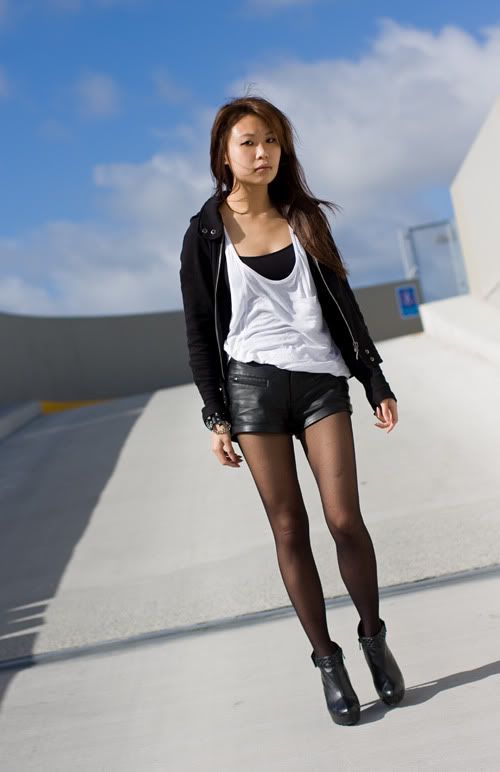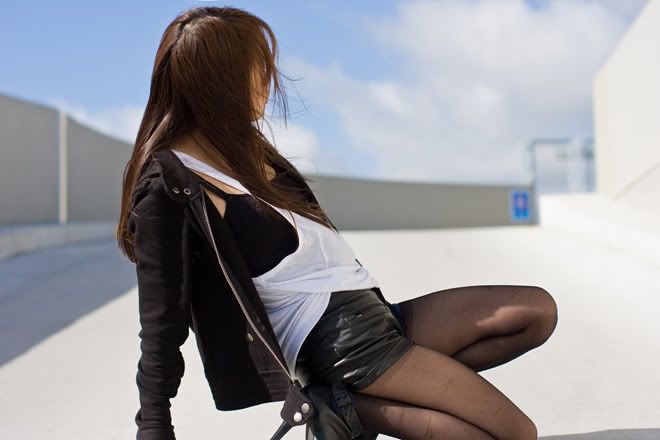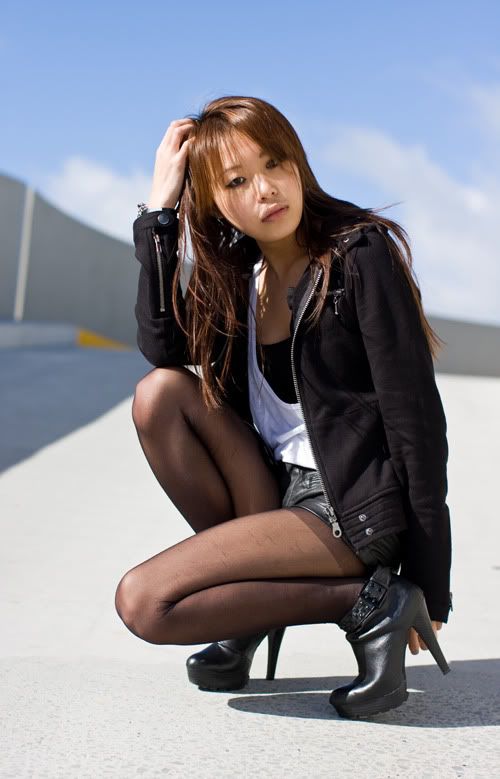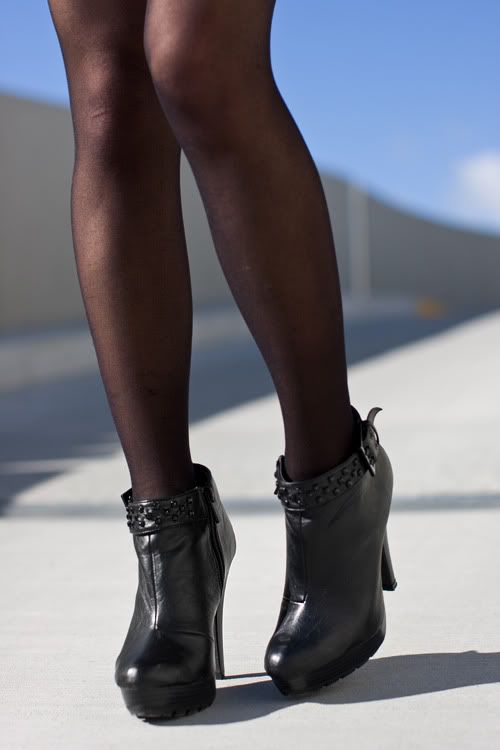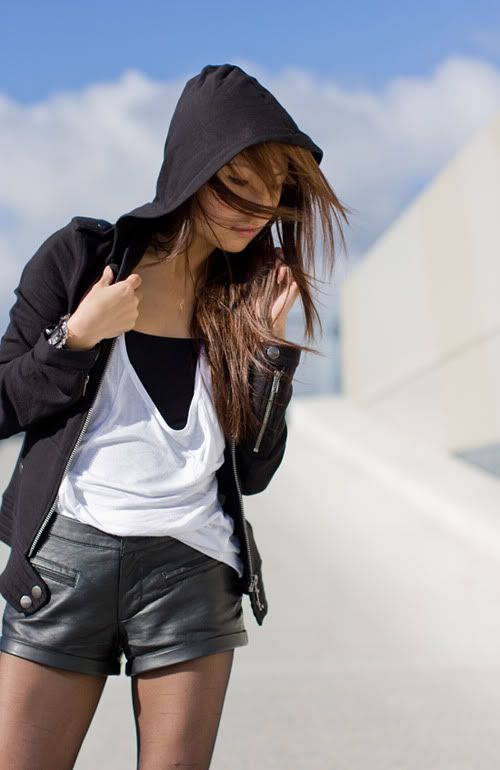 Seem to be chewing through my image bandwidth every month. Time for an upgrade I think.
On an NZ note, how awesome has Glassons been lately? They've started getting some really decent stuff in and it's
all been on sale
! Picked up this hoody for just $20. In retrospect though (ie many trips later), I now realise that a store selling a whole lotta cheap stuff is actually the most expensive kind of store of all.