A bit of inspiration to start the week off with.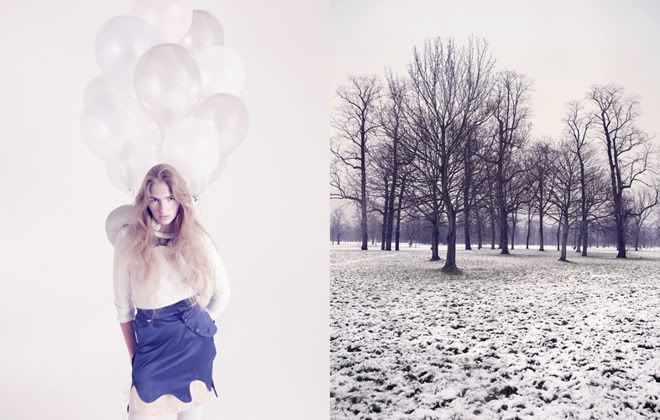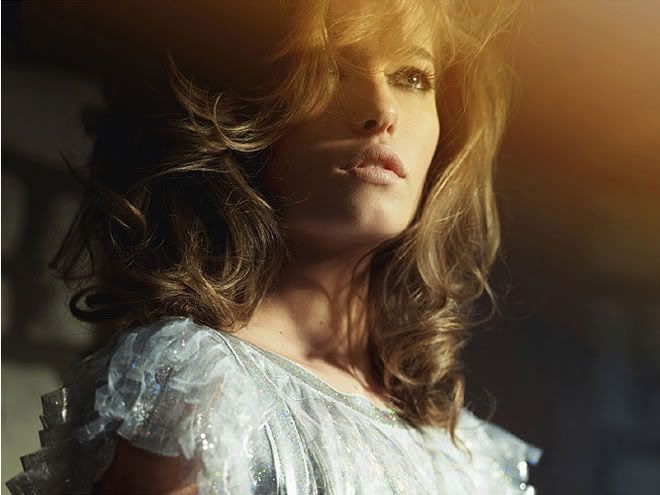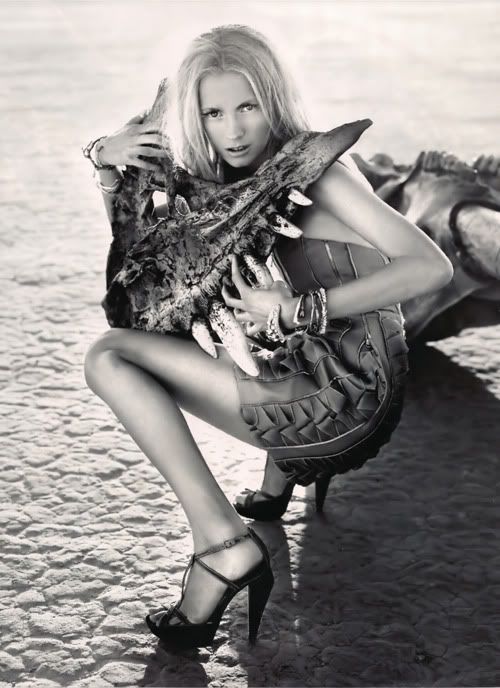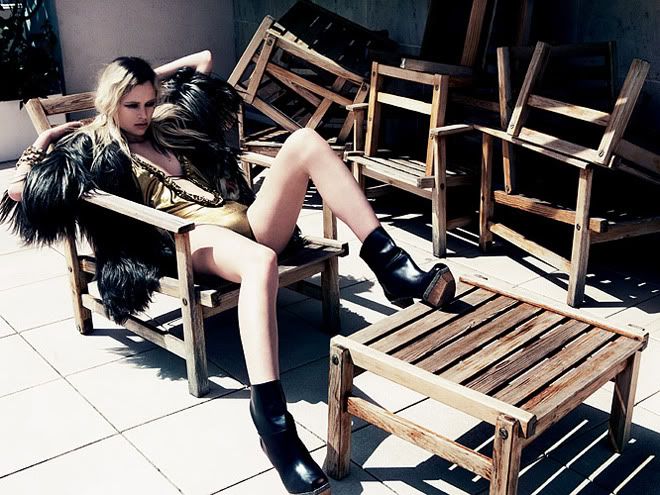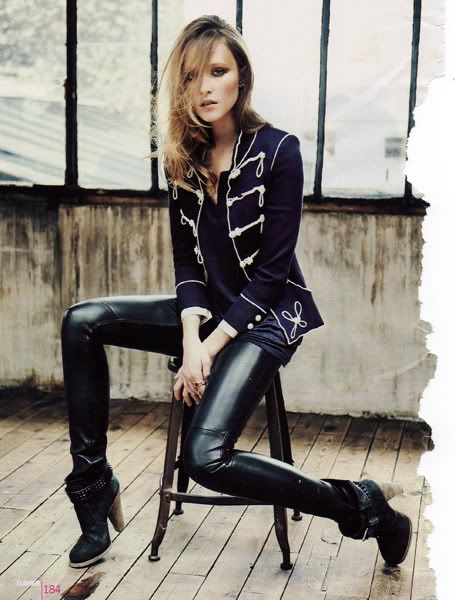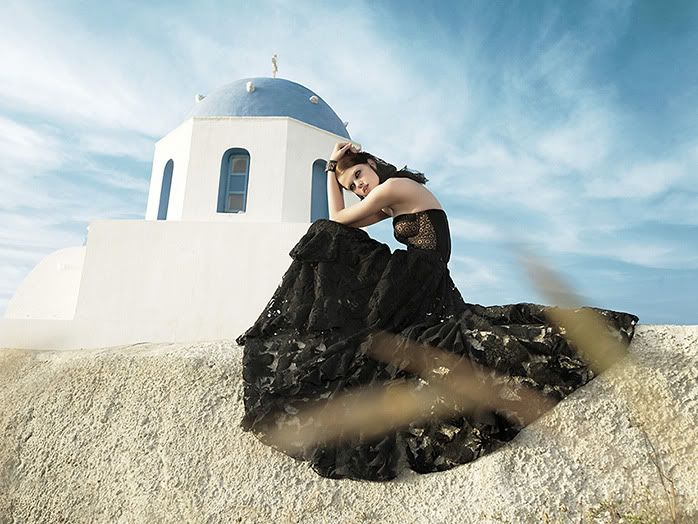 The incredibly sweet and talented Mimi recently interviewed me for a feature on her site. You can read it
here
. If you haven't come across it yet, her website, La Mimi, is a wicked online magazine with articles on practically everything to do with beauty and fashion. Make sure you take a look!