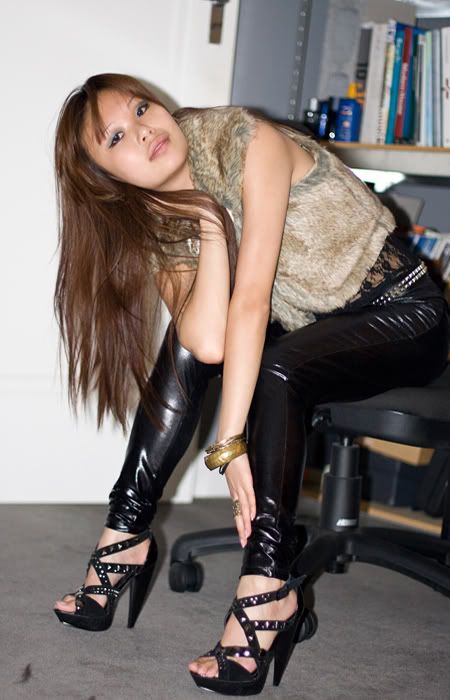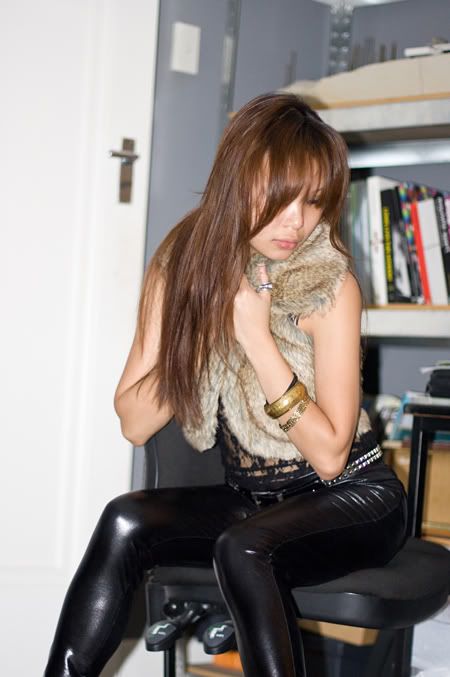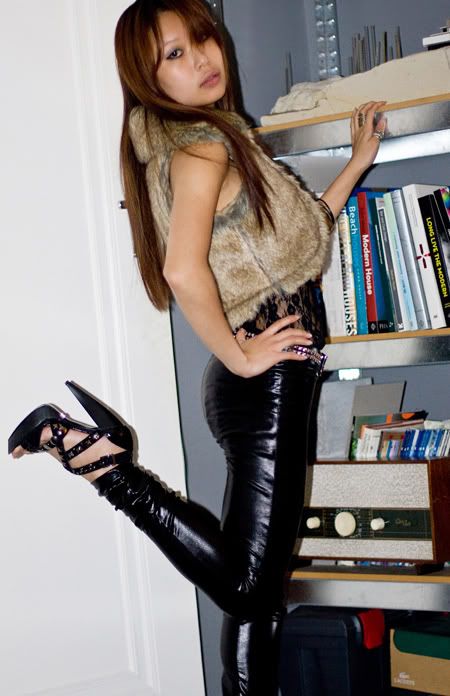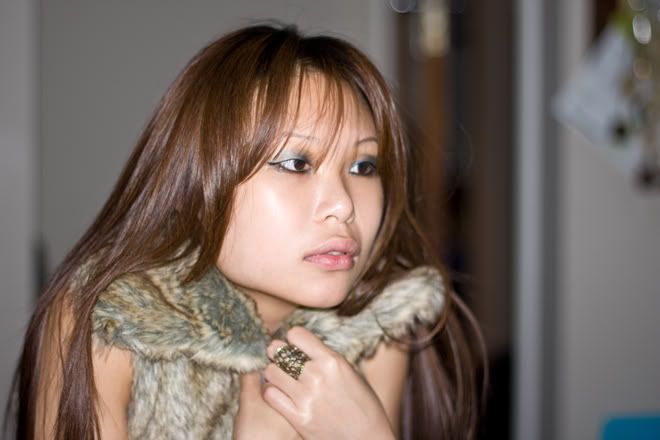 Sporadic postings I'm afraid, classes are taking over my life again.
Ugh. I booked an appointment for a hair trim which turned into a full blown haircut. I specified
1 cm
off. I got 1 inch off.
Whyyyyyyy??
Plus I got conned into a ridiculous attempt at "shaping". Hairdresser's terminology strikes again. (Note to self: feathering = hacking out of chunks. Avoid at all cost.)
By the way, these photos are old. I don't feel quite ready yet to reveal my newfound baldness.
Oh and my obsession with these platforms continues....