Just a select few of my favourite photos from the Chinese Lantern Festival held in Albert Park this year.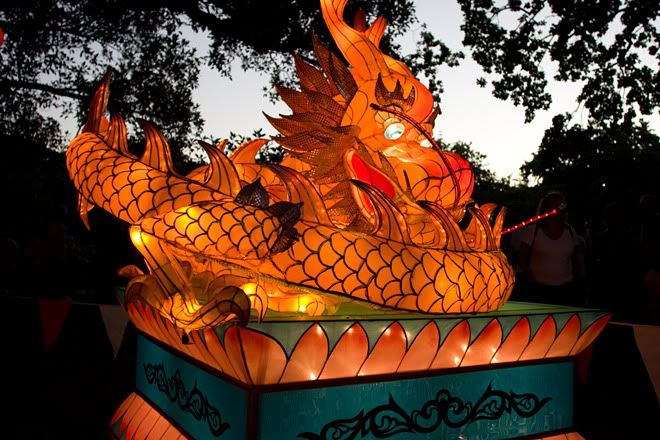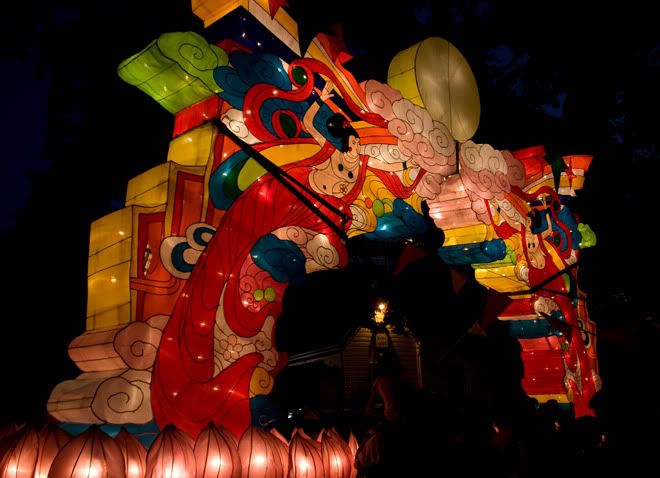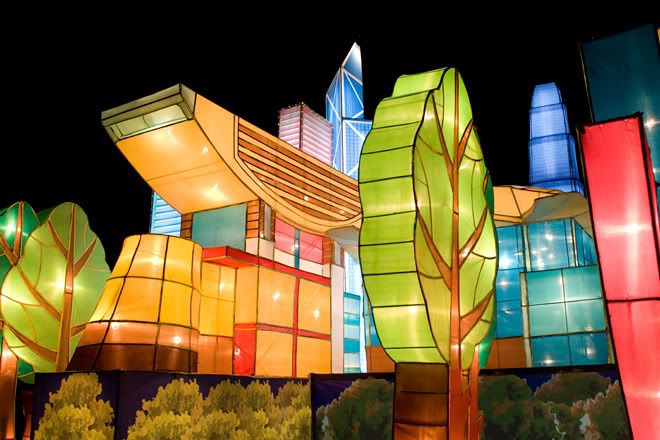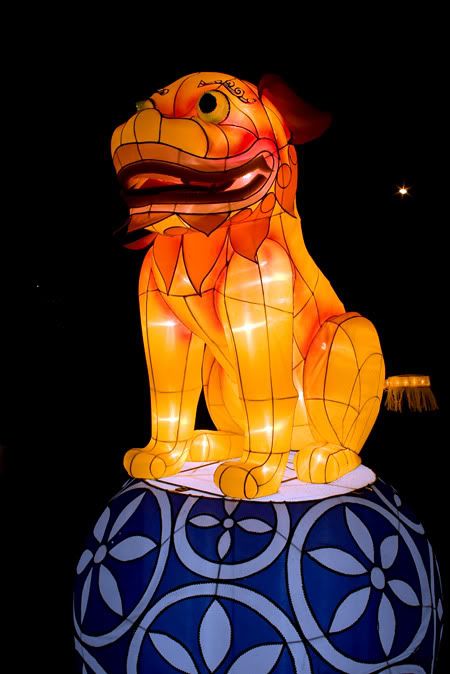 We had a little bit too much fun shooting all the pretty glowy objects from highly dramatic perspectives. Only later on did it occurred to us that we managed to fill up the entire camera without a single shot of an actual person. But being rather disinclined to hike back -literally up a hill- to the festival, we sufficed with a few street shots. For reasons unknown I'm looking rather sullen in them haha. Exhibit A: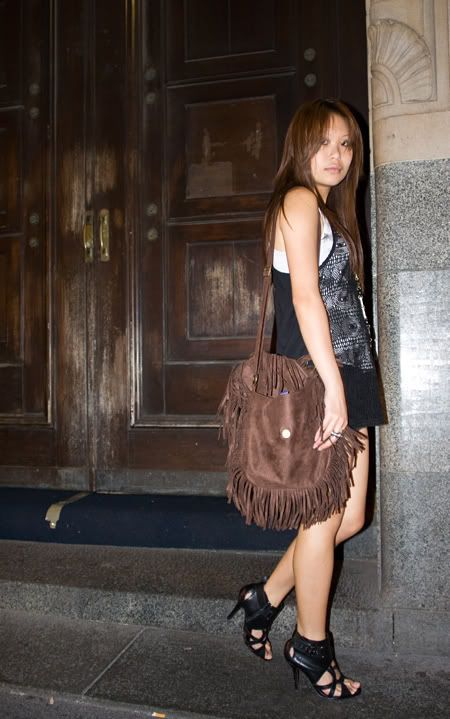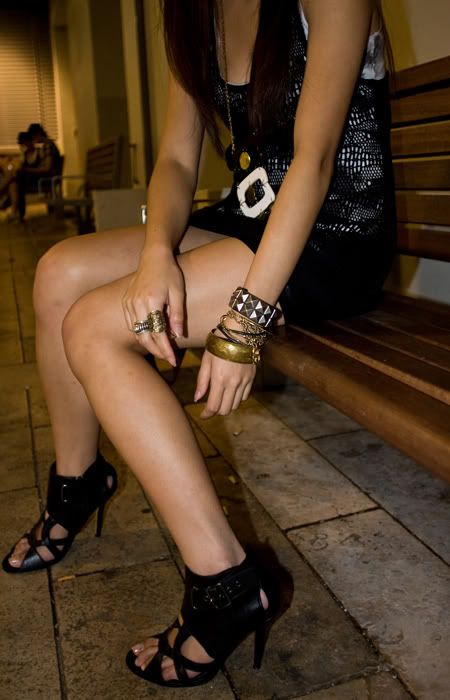 I gleefully
forced
persuaded my boyfriend into letting me take this one of him.
All in all it was a rather good night.
Hmm need to claim my blog too.
Follow my blog with bloglovin´