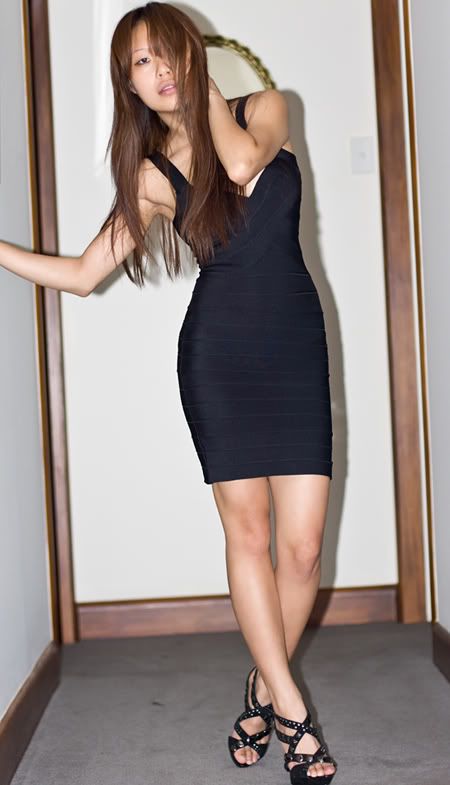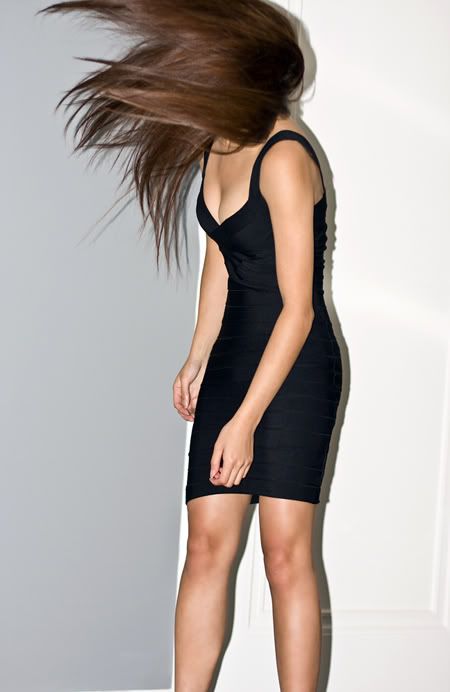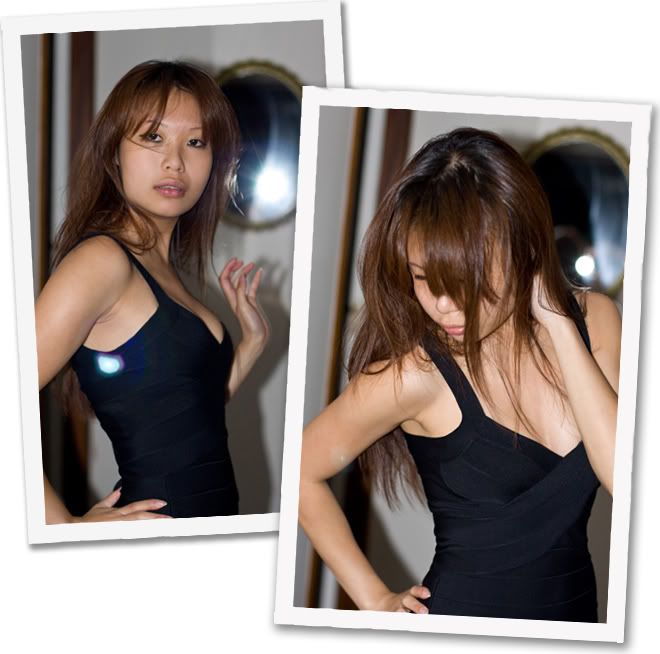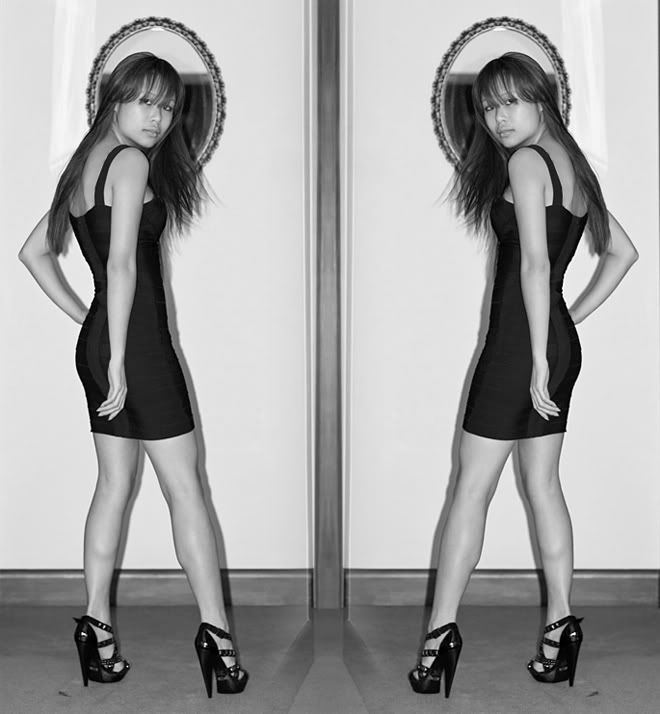 Got rained in these past few days so we were hampered to merely cavorting up and around the house. Yes, as in the proverbial
All dressed up with nowhere to go
. Though it was actually nice for a change not to have any passerbys gawking at me the entire time. Can just imagine all the askance looks I would have garnered in this getup.
And no folks, this ain't a Herve Leger. Alas I have tried many times to kid myself so.
More photos to come from our little exploits...