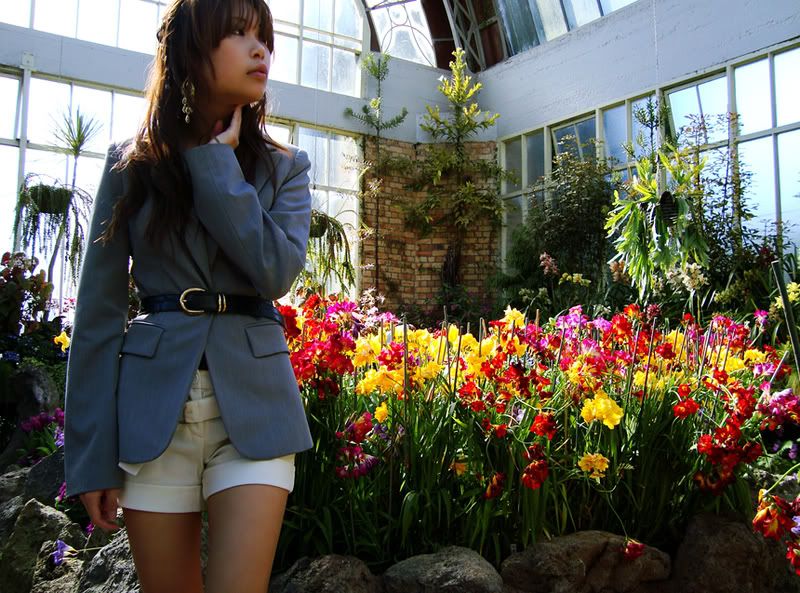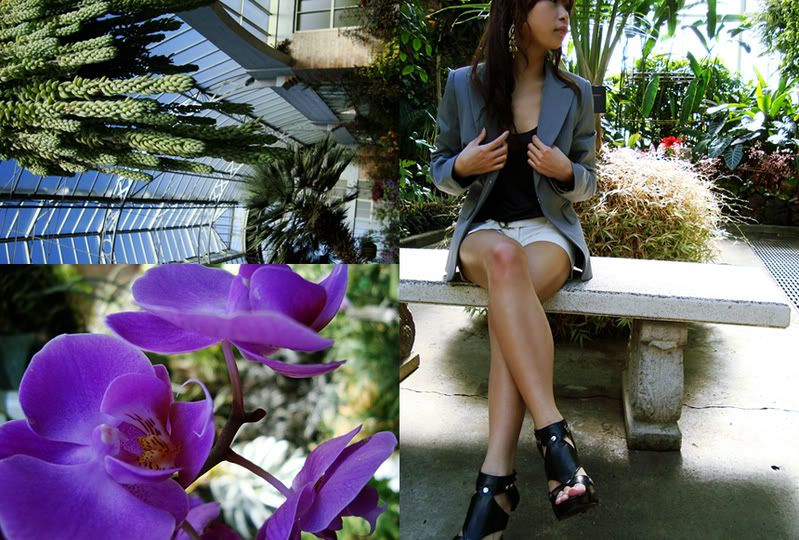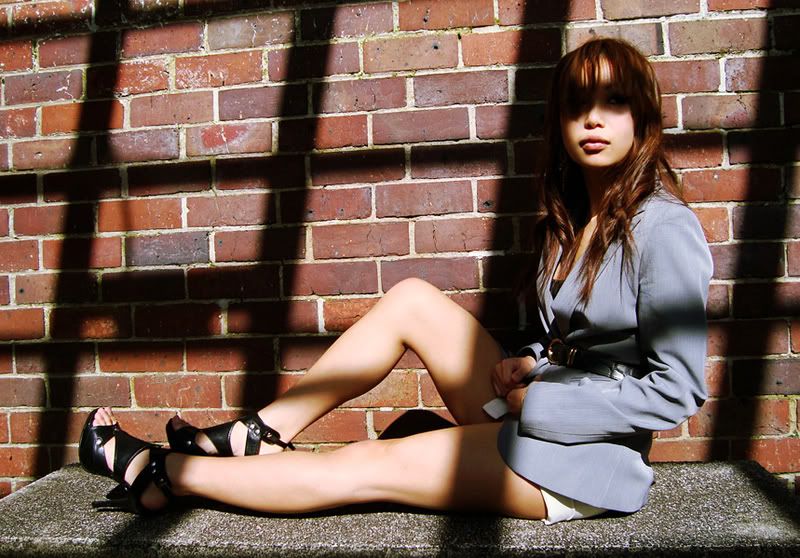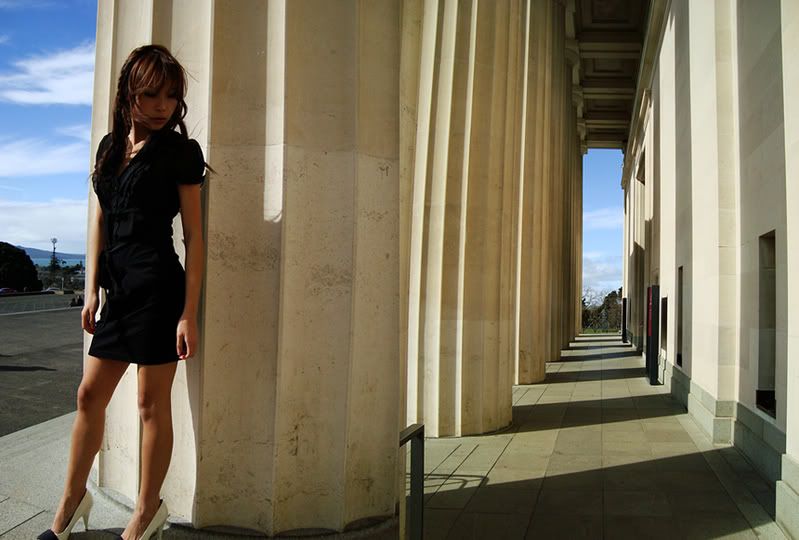 Today is officially the beginning of spring. Thank god! My boyfriend and I ran around all day yesterday trying to make the most of the miraculous sunny spell. So sweet of him - though I do feel bad that he's getting caught up in this fashion blog thing. Hmmm. (If you're reading this hun, thank you soooo soo much, I love you lots!). We shot up a storm for all my TradeMe listings, which I stayed up til some ungodly hour last night putting up. Today I thought I'd post some random ones that we sneaked in between, namely all the scenery/green plant closeups haha! They're pretty amazing quality ones don't you think?

[Outfit 1] Blazer, vintage. Belt, vintage. Top, Supre. Shorts, for sale (Sold). Heels, for sale (Sold).
[Outfit 2] Blouse, f21. Skirt, supre. Heels, for sale (Sold).