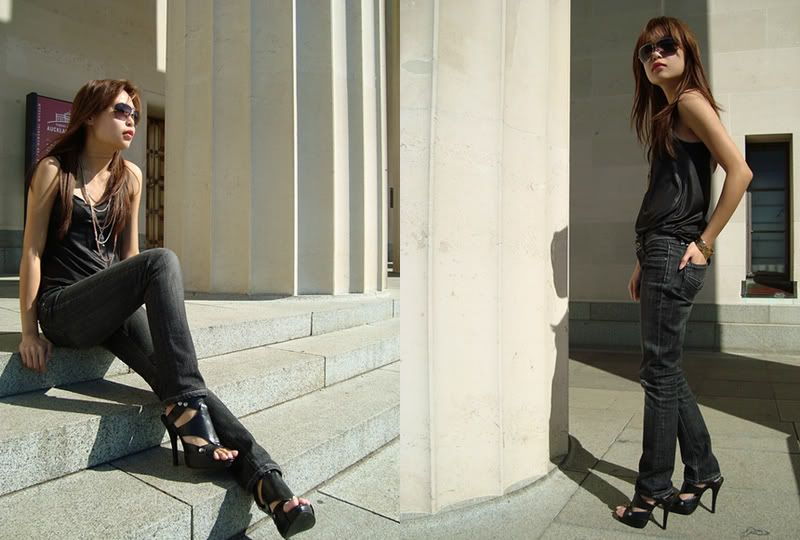 Lee supatubes, $39. (SOLD)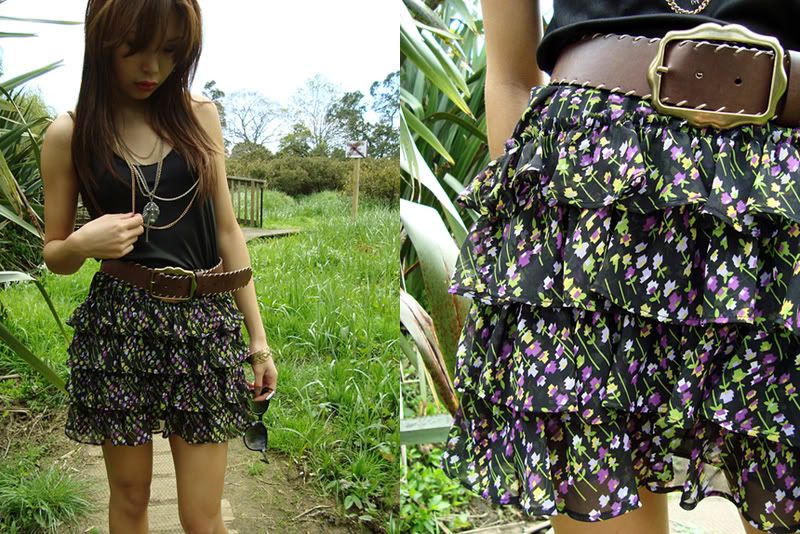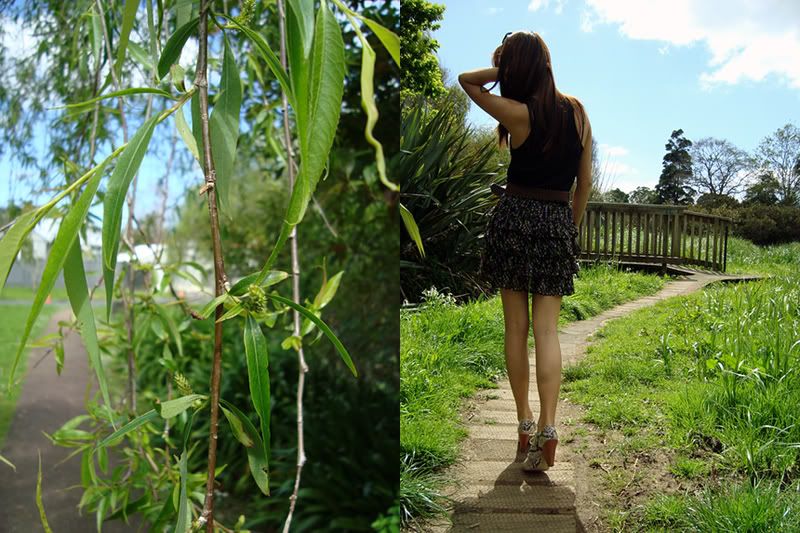 Floral chiffon skirt, $19.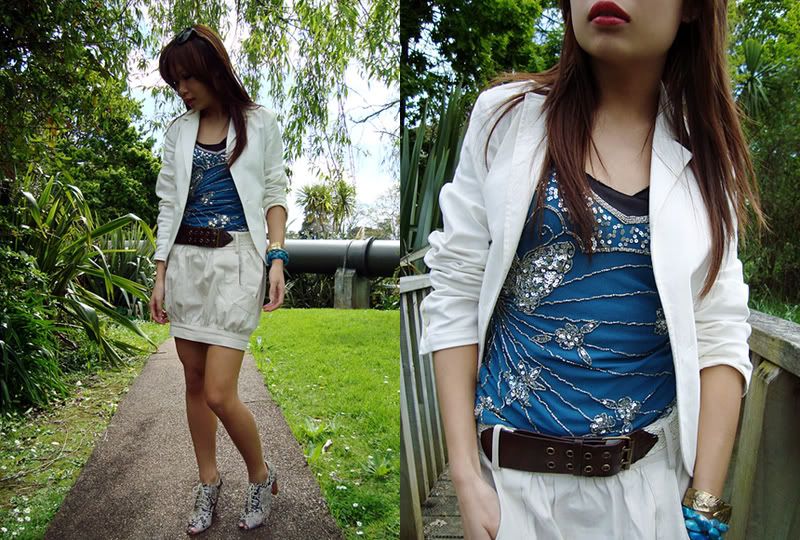 Vintage sequin embellished cami, $10.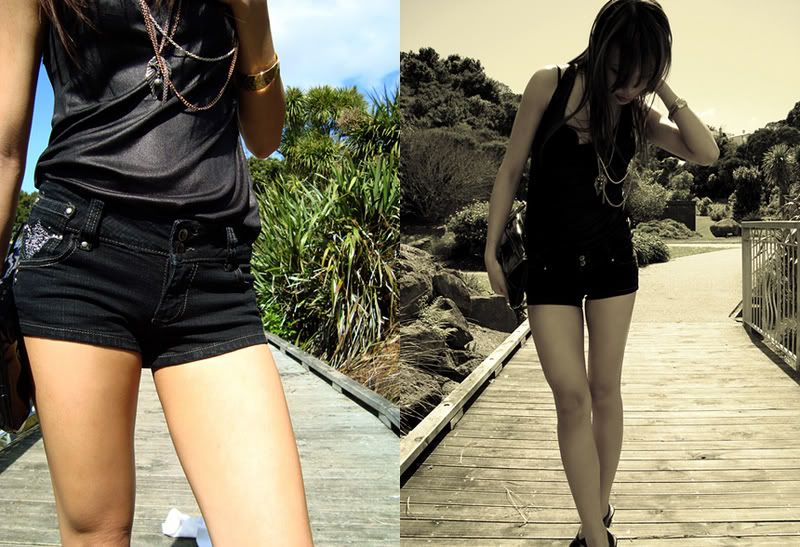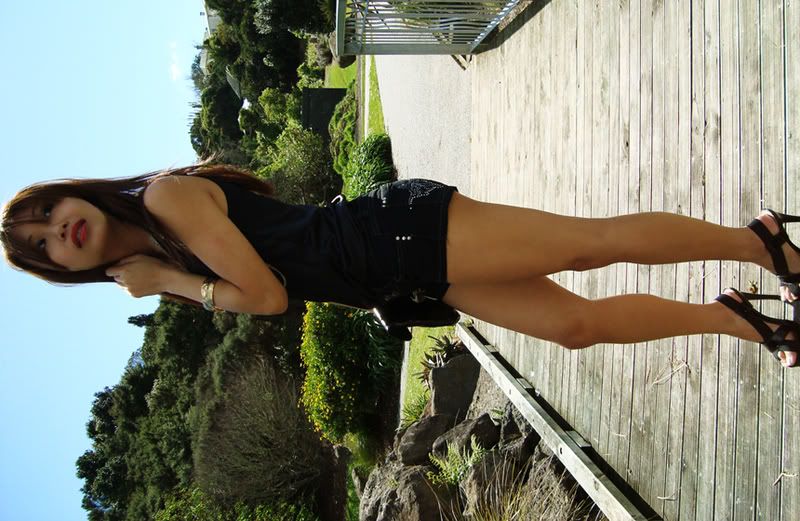 Denim hotpants, $25.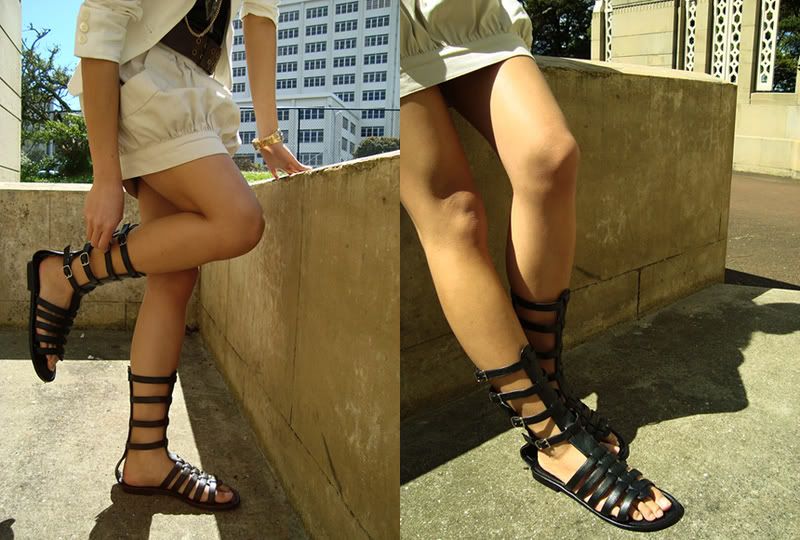 Tall Roman sandals, $55.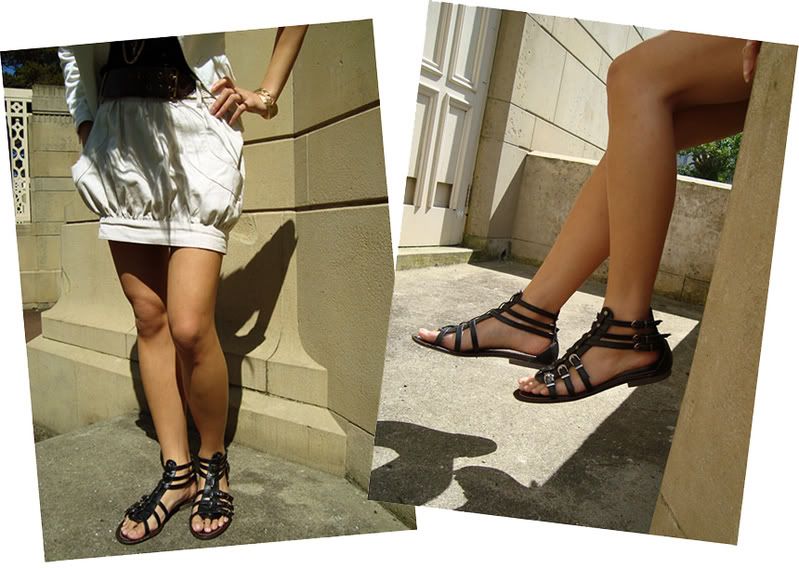 Gladiator sandals, $49.

As promised, part 3 of my spring cleanout has begun, in what I hope will be the last humungous bulk lot. I have cleared out sufficient space in my closet to justify the obtaining of shiny new things *muahaha*. Apart from what's photographed above, I also have a Guess bag, a rather vixenish bustier dress, and a sparkly sparkly sequinned harness dress up for sale too. Go check them out.